Welcome the new year with these bowls!
Ever heard of "buena mano?" It's a term that Filipino storeowners call their first customer of the day, whom they believe to invite good luck to their business! So whether you're looking for luck or just a delicious, hearty bowl to fill your tummy, Tapa King's Buena Mano Rice Bowls are for you!
Also Read: Enjoy Freebies With Kenny Roger's Classic Roast Group Meal Promo
Tapa King's Buena Mano Rice Bowls is the perfect treat to kick off 2022! This sulit-sarap promo celebrates your all-time favorite Filipino dishes for only P139 each! You've got 4 exciting flavors to choose from, including Beef Adobo, Beef Pares, Beef Sisig, Chicken BBQ.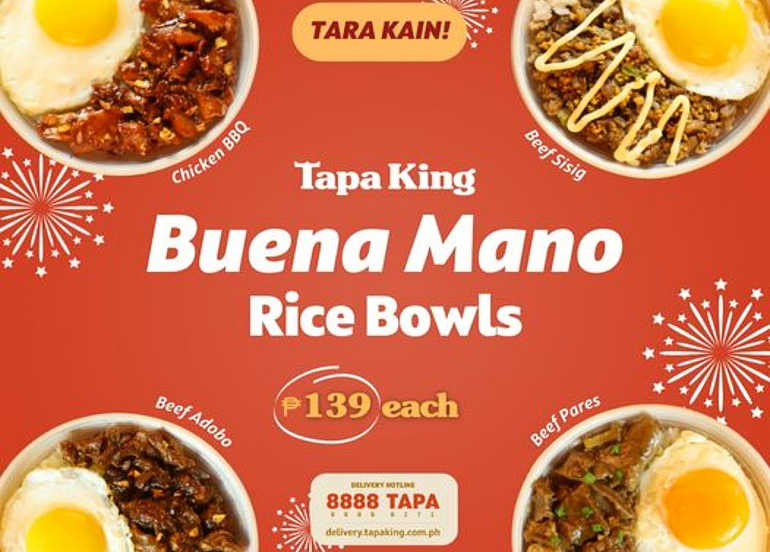 If you're #TeamAdobo all the way, this Beef Adobo Rice Bowl is for you! Savor the flavorful chunks of beef marinated in soy sauce and vinegar, simmered until tender, and served with rice and fried egg. Truly, a classic!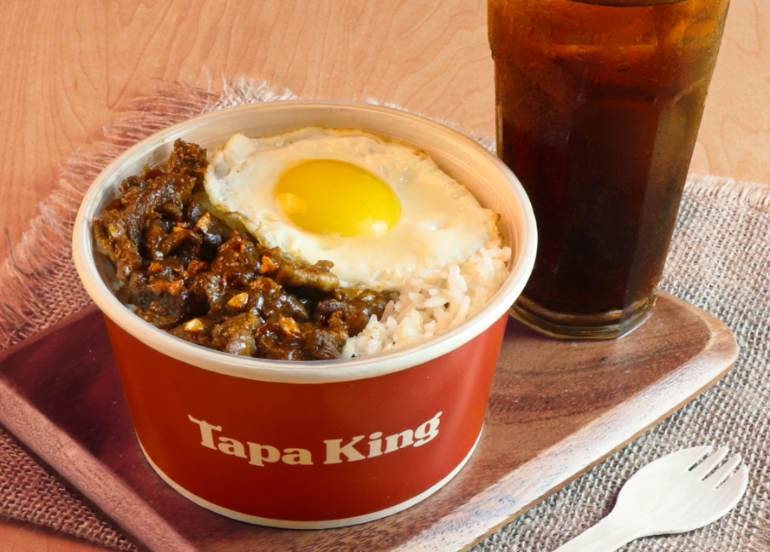 In need of some recovery food or a heavy snack? Try out this Beef Pares Rice Bowl that includes a street-style braised beef stew with rice and egg–it'll fill you up real good!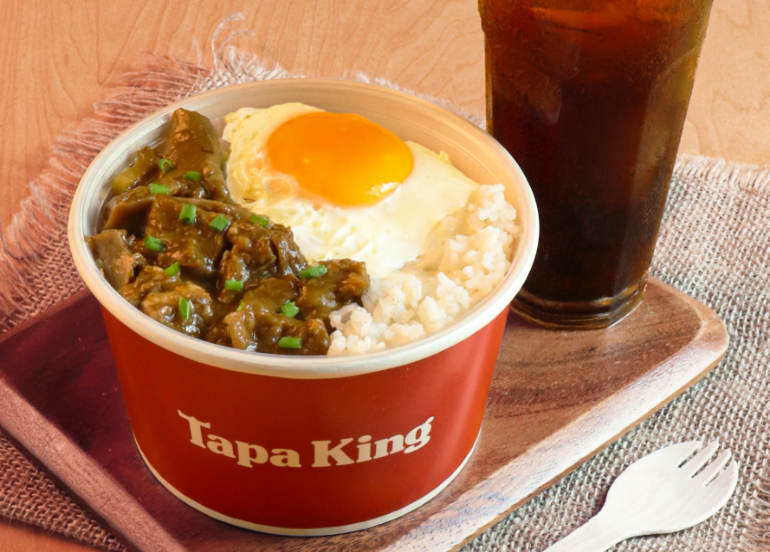 Any Sisig fans out there? This Beef Sisig Rice Bowl includes crispy bites of beef tendon that's packed with flavors of onion, chili, and pepper, then topped with creamy mayo and bits of chicharon! It's served with rice and fried egg to hit the spot.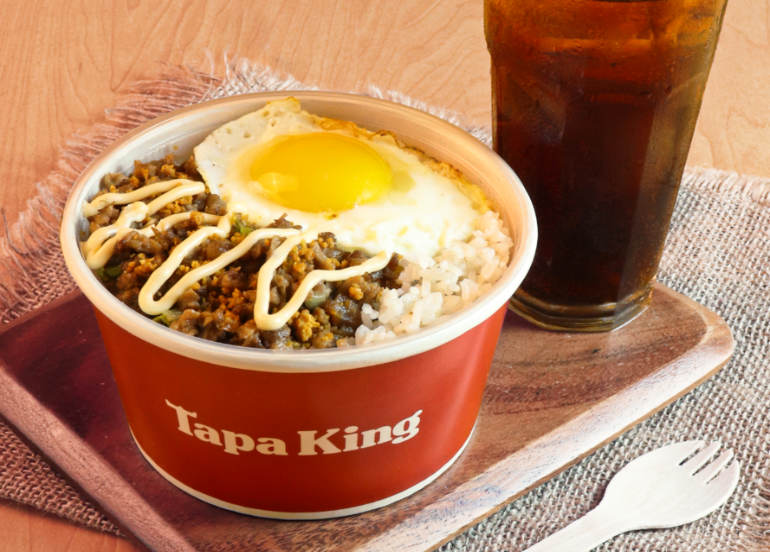 Don't miss out on the Chicken BBQ Rice Bowl, too! It has a chicken fillet smothered in delicious barbecue flavor, served with rice, fried egg, and a sprinkle of garlic bits to seal the deal.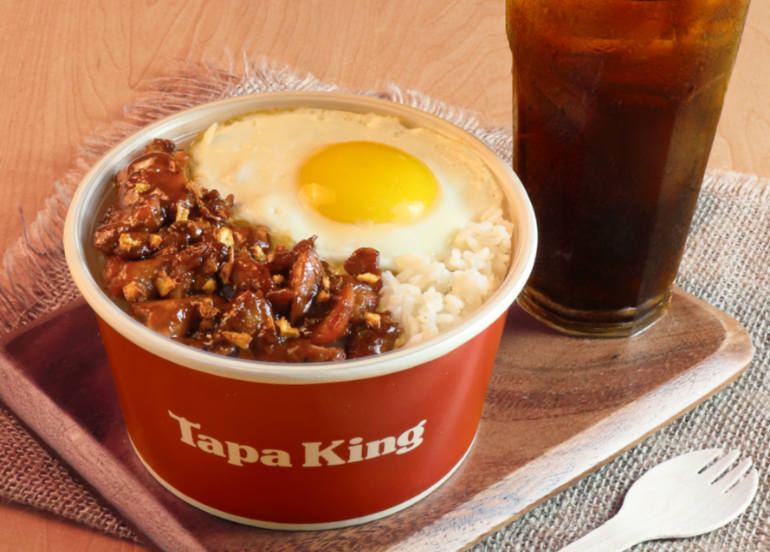 Grab Tapa King's Buena Mano Rice Bowls for only P139 each from January 01 to February 28, 2022 via dine-in, take-out, or delivery through Booky!
View menu
View branches
View their Facebook
View their Instagram
We know you loved using the Booky app for discovering the newest places in your city. Given these extraordinary times, we want to continue being helpful so check out our updated food delivery guide, where to shop for groceries online, and more.