Good food at great prices!
No matter what season, we Filipinos are always looking for the best promos and deals we can find. With the upcoming holidays, saving money for presents is a must more than ever. But that doesn't mean we can't treat ourselves once in a while.
Also check out: Order from Your Favorite Restaurants Through Booky-Powered Delivery Websites
Instead of going out and risking your safety (or testing your willpower to buy impulsively), Booky and your favorite restaurants have come up with a way you can reward yourself at home. Check out the different sulit promos you can avail of and have delivered for this month!
New Promos You Can Avail
Other Promos You Can Avail
New Promos You Can Avail
Promo Duration: October 1 – December 30, 2022
Buy ANY of the following Corner Pizza flavors and GET any of the following at 50% off: Bacon Margherita, Four Cheese, Hawaiian, Philly Cheesesteak, and Pepperoni. This promo also comes with 1.5 L Coke!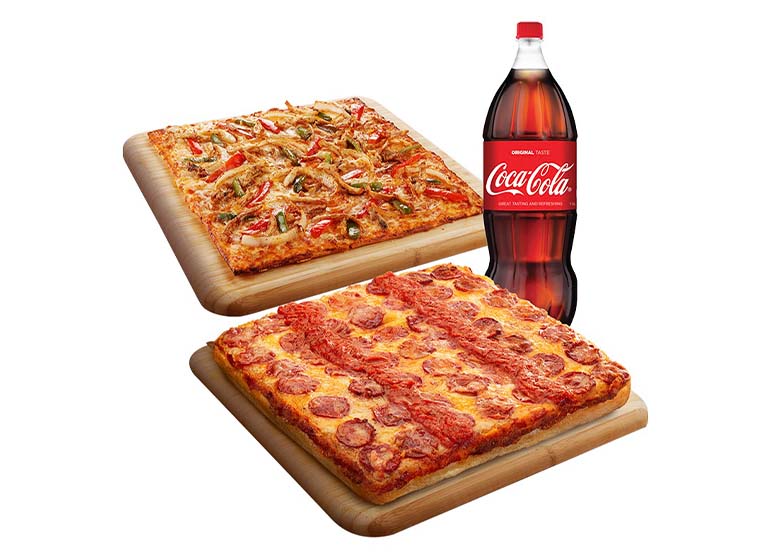 Yellow Cab – Payday Crazy Sale!
Promo Duration: September 30, 2022 only
Buy a 12″ pizza of any flavor and crust, and get another one absolutely free!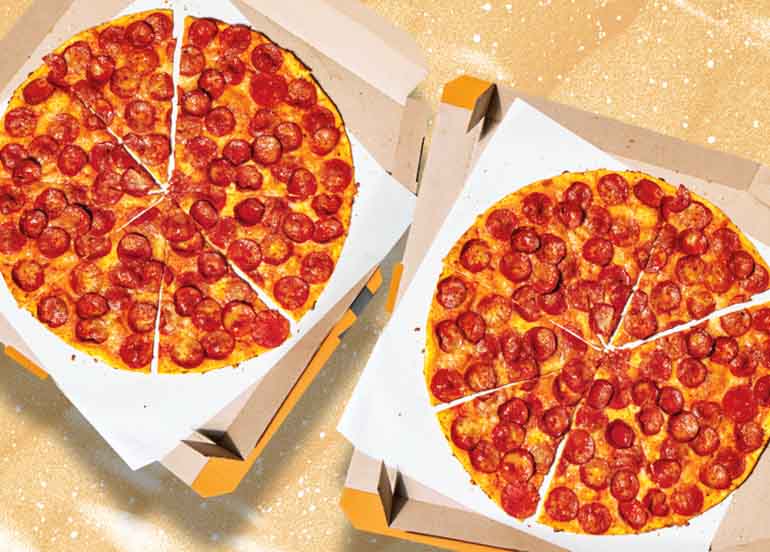 Other Promos You Can Avail
Auntie Anne's – Buy 1 Take 1 Chocnut Pretzel Twist
Promo Duration: No end date yet.
Get 2 orders of Chocnut Pretzel twists every Monday to Friday for only ₱105 ₱210.
Before we forget, if you want to be updated on the newest promos, the best restaurants that'll satisfy your cravings, and more, check out Booky's social media accounts:
View our Facebook page
View our Instagram account
View our Twitter page
We know you loved using the Booky app for discovering the newest places in your city. Given these extraordinary times, we want to continue being helpful so check out our updated food delivery guide, where to shop for groceries online, and more.