We scream for some Big AL ice cream!
Big AL's Cookie Jar is famous for their homemade cakes and treat, especially their iconic Decadent Chocolate Cake. If you order it for delivery, it's sent frozen, and it thaws out into this soft and moist delectable. But did you know you can now get this crowd favorite in a creamy frozen form?
Yes, that's right. Big AL's is now serving their Decadent Chocolate Cake as premium ice cream. It is among the 4 flavors they initially introduced last October 9 along with their brand new website.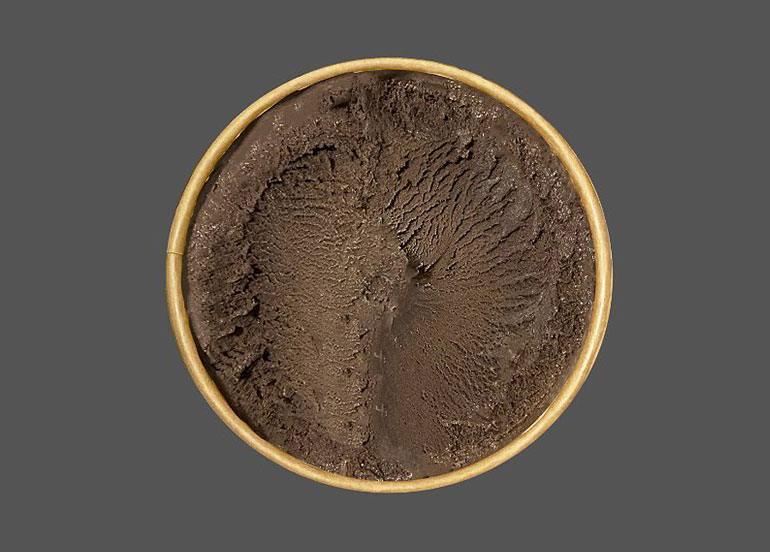 The other 3 flavors include Espresso, which is caffeinated for those coffee-lovers out there; Macadamia, which includes roasted Hawaiian macadamia nuts bits; and, some good old fashion Vanilla, which you can top on their chocolate cakes. They sell it for P300 a pint but currently sells it at P299 as a special introductory price until further notice.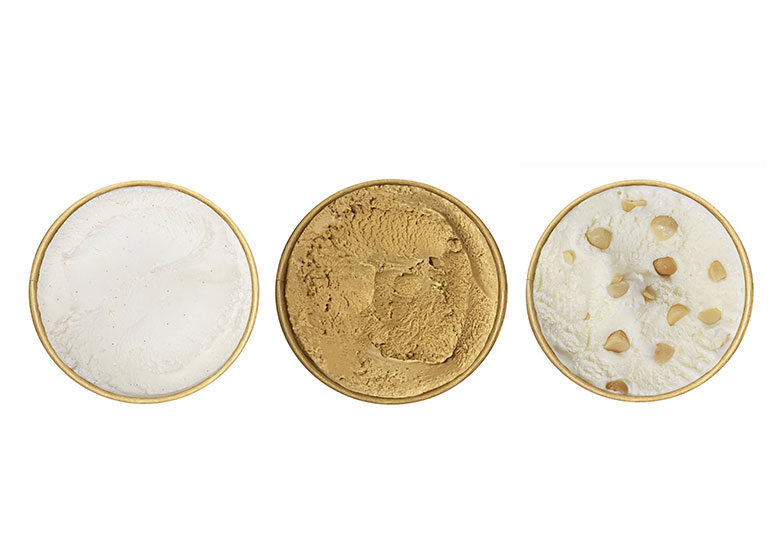 These premium ice creams are made from scratch and without artificial flavors, so you know they're rich and creamy but are still light in the tummy. We already know that this could be easily devoured in one seating.
You can have these premium ice creams and their other delightful desserts delivered right at your doorstep by ordering through their website. Go check out their Facebook page and Instagram account for more updates and announcements as well!
In case you missed it,
It comes as no surprise that during bleak times, people turn to sources of happiness that come in small packages such as chocolate and cakes. And when chocolate and cakes are involved – especially chocolate cakes – Big AL's is one of the names that always comes up.
Offering homemade cakes and treats, Big AL's is famous for its iconic Decadent Chocolate Cake which is said to be moist and not cloyingly sweet.
Fun fact: Celebrities like Piolo Pascual and Kathryn Bernando have enjoyed this cake.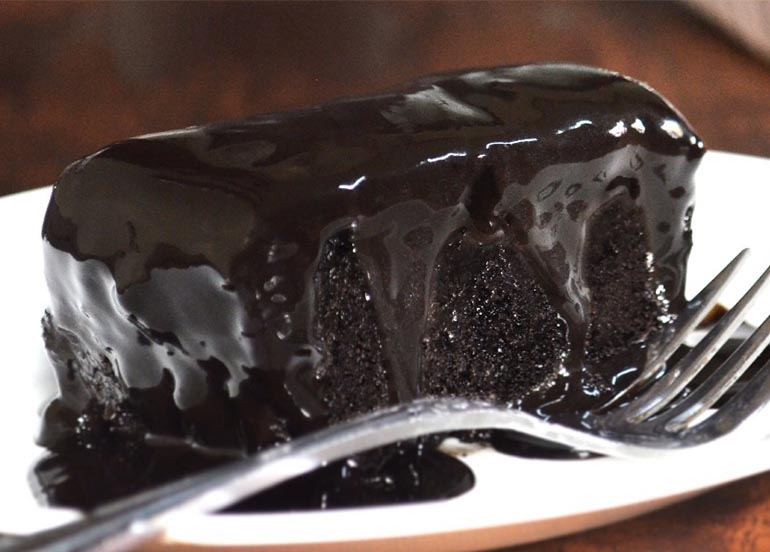 Itching to try one? With their Sikatuna Village, QC branch open, you can finally get your hands on their famous Decadent Chocolate Cake and more!
But before ordering, here are a few Ordering Guidelines from Big AL's:
Orders must ONLY be placed through their online order form.
They will be adding one pick-up date at a time to the order form.
Limited slots are available per pick-up date.
There will be no pre-ordering for dates other than what's on the form.
Forms open twice daily – 9 AM (100 slots) and 9 PM (100 slots). Forms will close once the limit is reached.
Additional notes: Please order 3-4 days before pick-up date and you may have your cakes picked-up and delivered via Lalamove or Grab. 
Have questions? Or anticipating their announcement for the next date for pick-up orders? Check out and follow their social media accounts.
Looking for more options? Check out: Where to Get Cake for Delivery Now
We know you loved using the Booky app for discovering the newest places in your city. Given these extraordinary times, we want to continue being helpful during the ECQ so check out our updated food delivery guide, restaurants that just reopened, and where to shop for groceries online, and more.
Cover photo from Big AL's Cookie Jar Website.