Turkish meets Pinoy!
Lightly sweet, wonderfully crisp, and highly addictive—this is the famous Turkish dessert pastry, Baklava! Traditionally, this scrumptious treat is made with phyllo sheets, various kinds of nuts, and a sweet syrup. But, to please the Filipino palate, Cessylicious makes their Baklava with a Pinoy twist!
Also Read: Munch on these Cookies For Every Budget Bracket
Cessylicious' Baklava is made with a buttery, flaky pastry that's mixed with chopped walnuts for an added layer of nutty flavor. Then, the whole treat is drizzled with raw honey and topped with more crushed walnuts. And the Filipino twist? It has delicious coconut strings in the middle!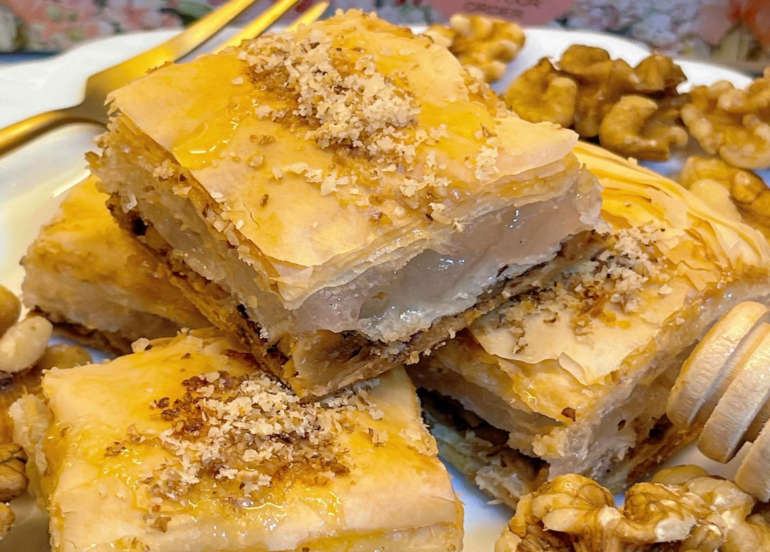 The result is a dessert that's not overpowering, not too sweet, but will surely hit the spot. The layers of pastry will melt in your mouth and the combination of simple flavors will keep you reaching for another slice.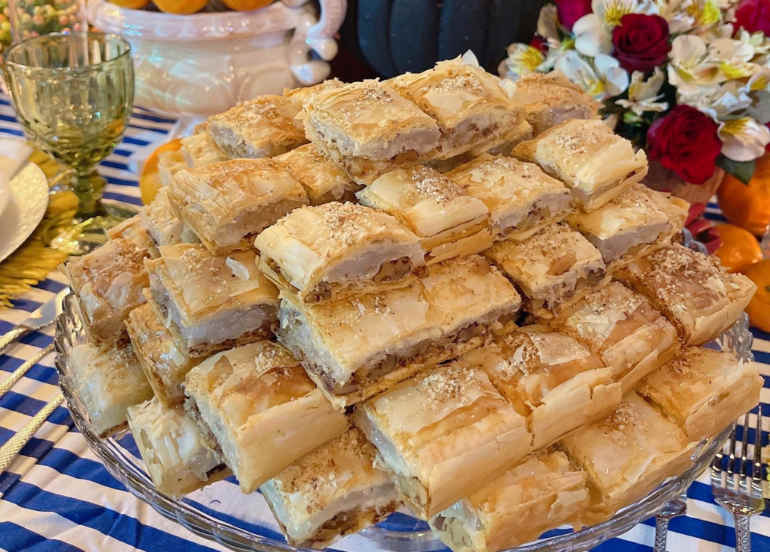 Cessylicious bakes their Baklava on a made-to-order basis, so if you're craving, better send them a message on Facebook ASAP! You can buy a box of 9 pieces for P390, 12 pieces for P510, and 15 pieces for P630.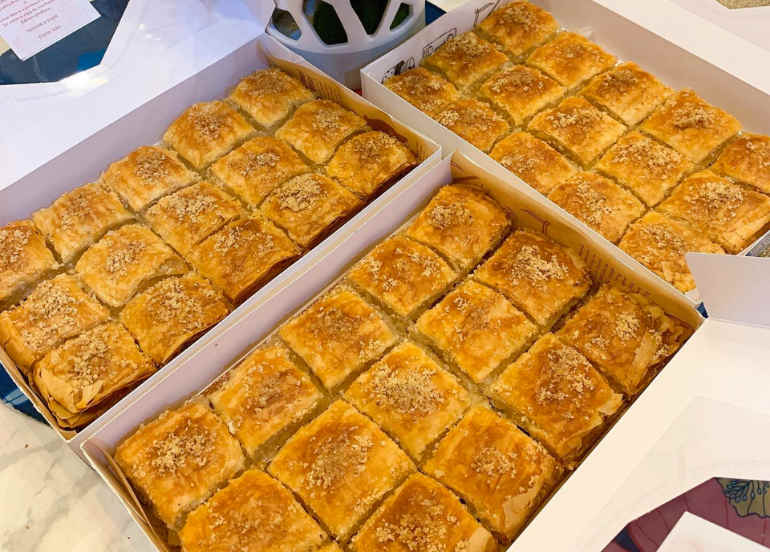 Celebrating an occasion? You can have their Baklava made into a cake, heart-shaped and classic round! They also offer Balikutsa Bombs which can be used as a sweetener for drinks or eaten as candy!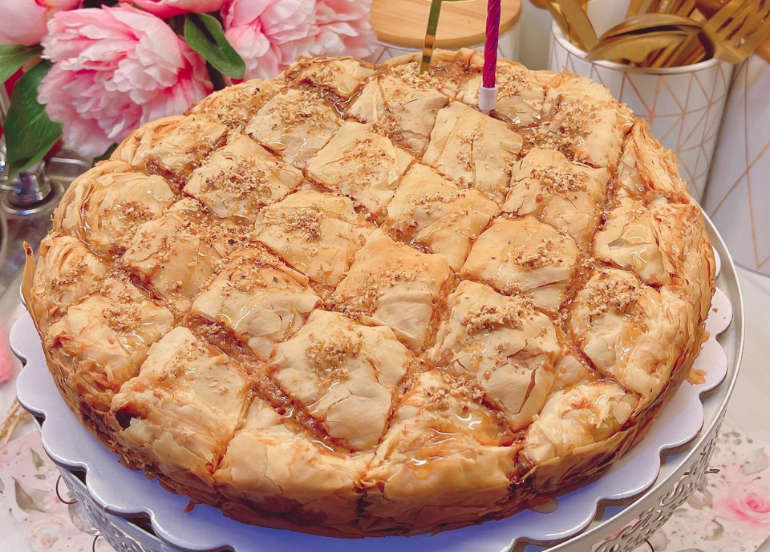 View their Facebook
Alfonso, Sampaloc, Manila
(0967) 207 0387
We know you loved using the Booky app for discovering the newest places in your city. Given these extraordinary times, we want to continue being helpful so check out our updated food delivery guide, where to shop for groceries online, and more.