Burgers or burritos? How about both!
A food service company with a unique concept that offers both burgers and burritos under one name, Army Navy is the place to go to if you're craving for both American and Mexican classics.
If it's your first time to order from Army Navy, their menu can be a bit intimidating especially with the number of dishes they offer. But don't get intimated 'cause we're here to help you with our guide to the Army Navy menu.
Burgers
Classic Burger
When it comes to serving up a classic burger, it comes as no surprise that Army Navy definitely knows its classics as seen in their classic burger made with a single quarter-pound beef patty, tomatoes, lettuce, onions, and a sesame seed bun.
Variations: Double Burger and Bully Boy Burger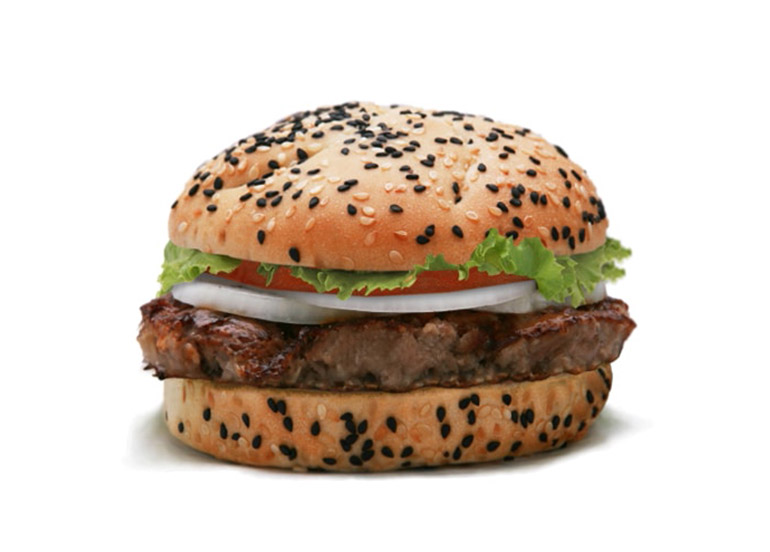 California Burger
Wondering what California tastes like? Have a taste of this well-known state by trying out Army Navy's California Burger consisting of a quarter pound Angus beef patty, a slice of cheese, lettuce, tomatoes, and onions drizzled with their house-made California sauce, and sandwich in a toasted bun.
Variation: California Burger – Double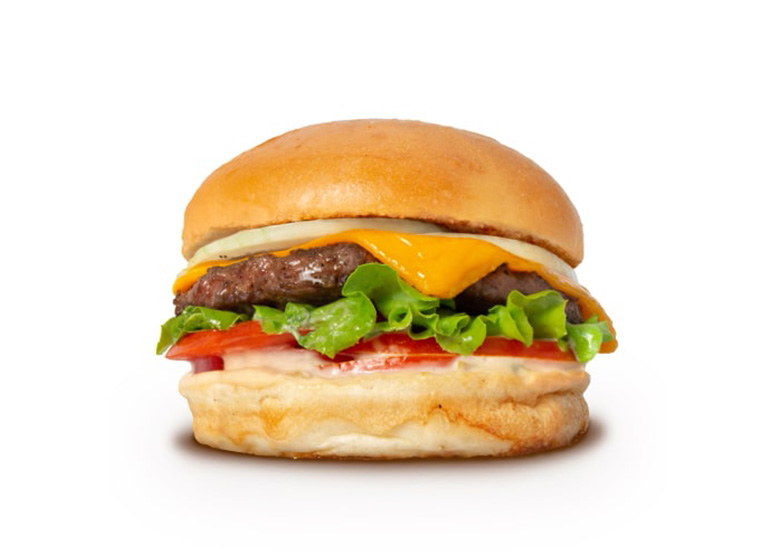 Sandwiches
If you prefer chicken or steak over beef patties, then the sandwiches of Army Navy are your best bet!
Variations: Starving Sailor – Chicken, Starving Sailor – Steak, and Chipotle Crispy Chicken Sandwich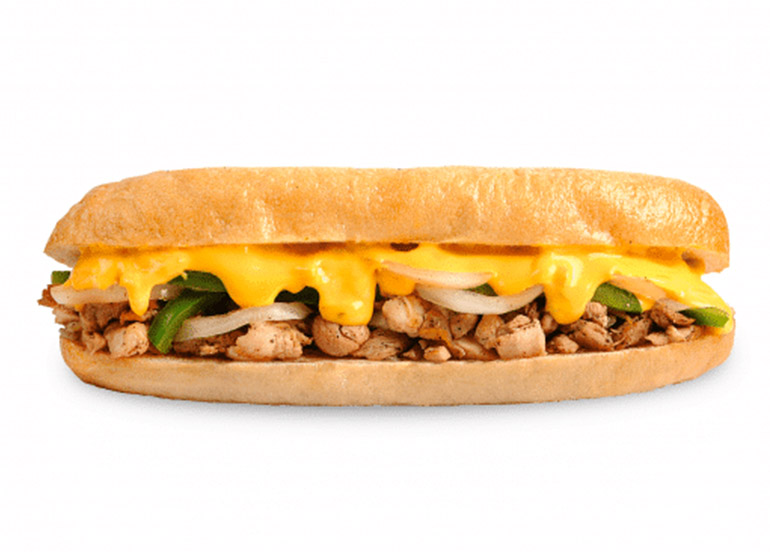 Burritos
Wrapped Burritos
A portable meal packed with flavors we all know and love from Mexican cuisine, Army Navy's wide variety of Wrapped Burritos will bring a smile to pork, chicken, beef, and even vegetable burritos lovers. Even better, they have sauces you can add to your burritos for that extra punch of flavor.
Variations: Steak, Chicken, Carnitas (Pork), P.I. Burrito (Adobo Flakes), P.I. Burrito (Sisig Baboy), Vegetable Burrito, Breakfast Burrito (Steak, Longganisa)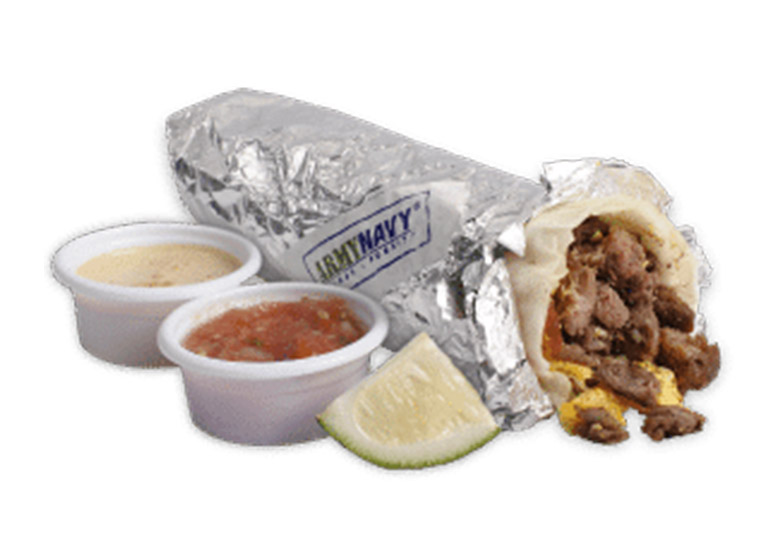 Naked Burritos
Now, you may ask, who would like a naked burrito? Those who love to mix and match, those who are picky with their food, and of course, those who aren't afraid to get down and dirty with their food.
Variations: Chorizo, Chicken, Carnitas (Pork), Adobo Flakes, and Sisig Baboy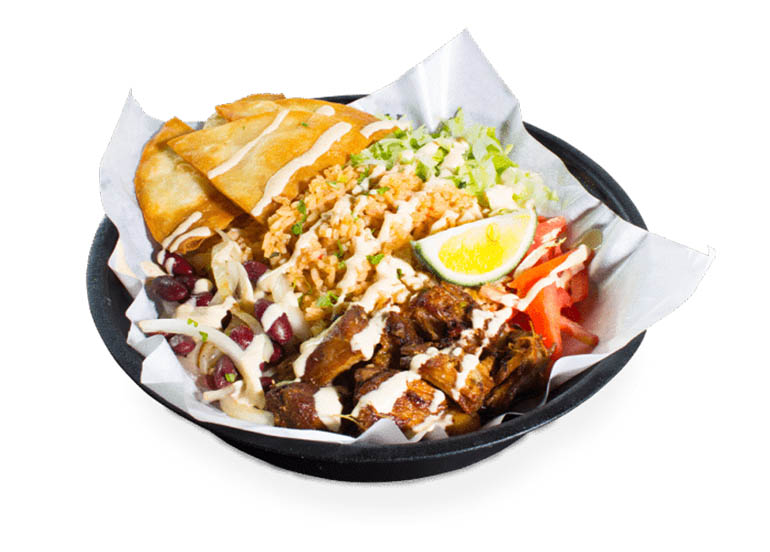 Tacos
Crunchy Tacos
See, when we say Army Navy can deliver classics, we're not bluffing. They even offer the classic crunchy tacos we are all familiar with complete with ground beef, tomatoes, salsa, lettuce, and grated cheese all tucked in in a hard shell taco.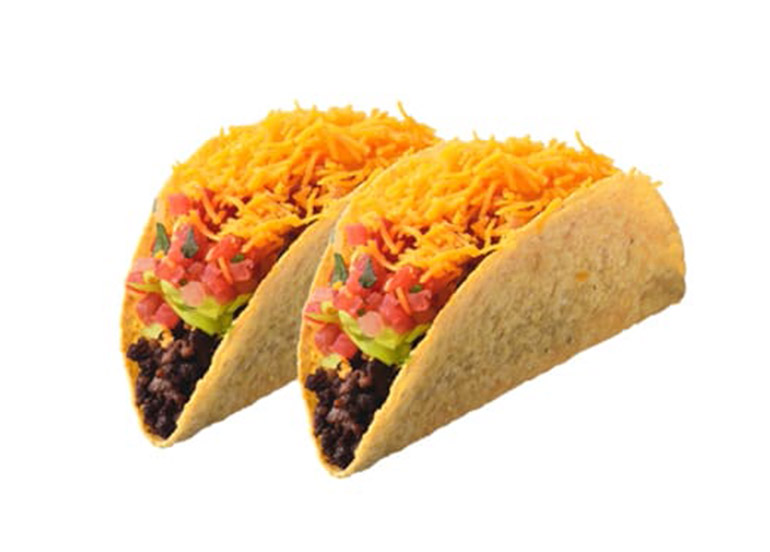 Soft Tacos
Authentic over familiar? Then we suggest that you order Army Navy's soft tacos which are filled with the viand of your choice alongside some veggies but this time tucked in a soft tortilla.
Variations: Steak, Carnitas (Pork), Chicken, and Sisig Baboy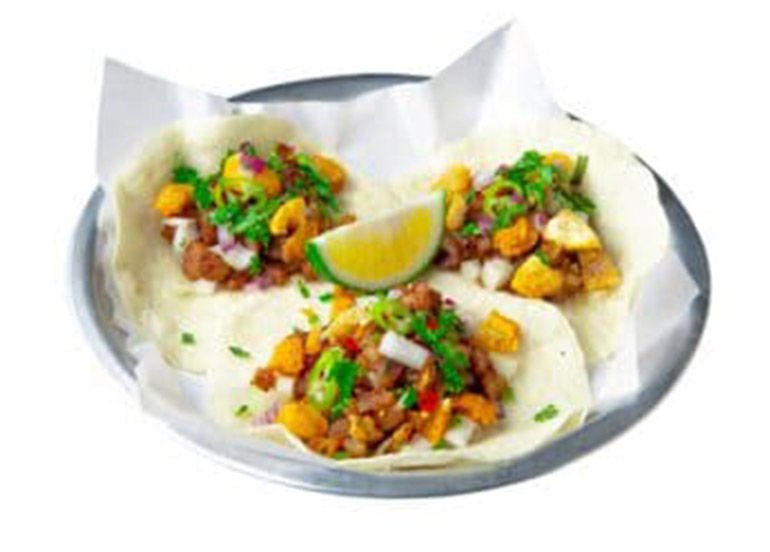 Quesadilla
Calling all cheese lovers, if you need your fix of Mexican cuisine that highlights your favorite ingredient, then why don't you get yourself a quesadilla from the Army Navy menu? To add an extra layer of flavor on your quesadilla, it's also suggested that you add the sauces provided to your dish!
Variations: Cheese, Chicken, Steak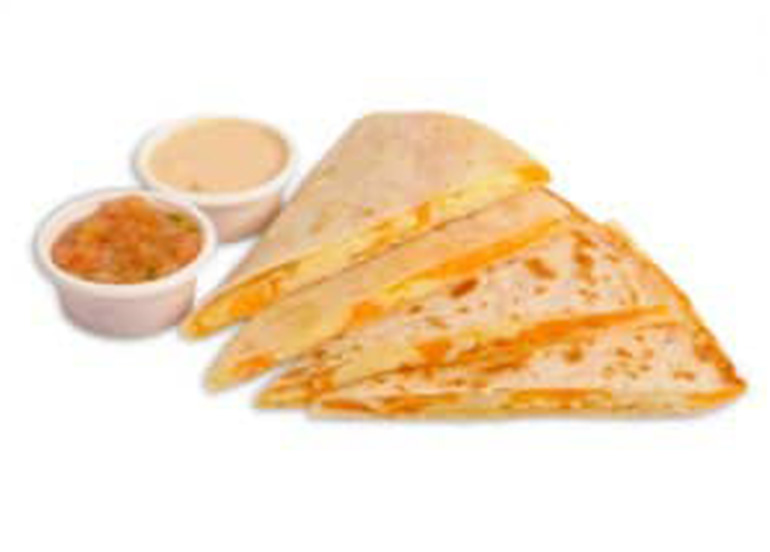 Querida Mia
A Mexican take on a finger food favorite – the pizza – Army Navy's Querida Mia might just be the innovation you're never thought you wanted but ended up liking it anyway. 
Variations: Plain, Baja, Baja Chicken, Charlie Bravo, Querida Mia Verde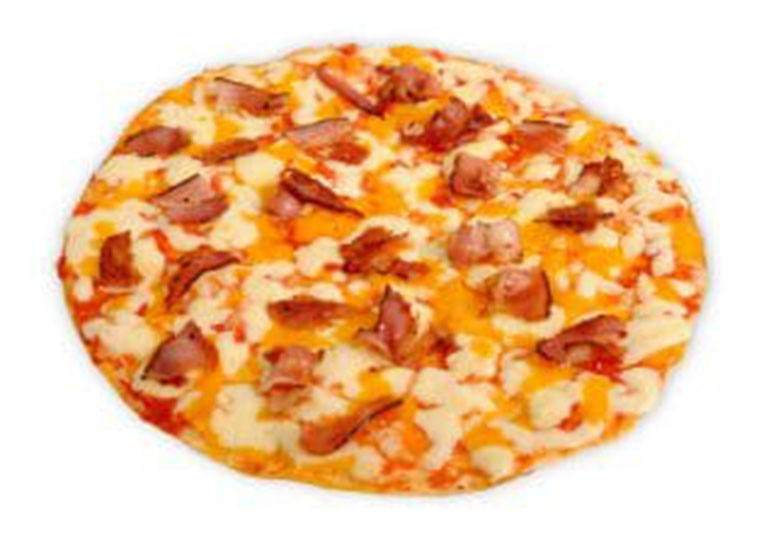 Chicken 
Chicken purists or those who love unadulterated chicken dishes – a.k.a chicken on its own – shouldn't miss out on Army Navy's chicken dishes. 
Variations: Fearless Fried Chicken, Classic Buffalo, and Chipotle Barbecue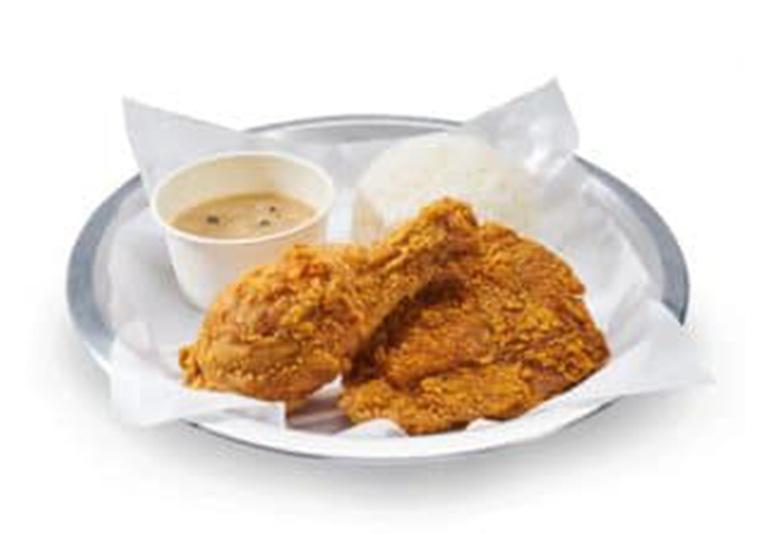 Pasta
Not enough carbs on their menu for you or do you prefer pasta over pizza and burgers? Don't you look at any other menu for pasta 'cause Army Navy's also got pasta dishes you may just enjoy.
Variations: Carbonara Pasta and Pasta and Meatballs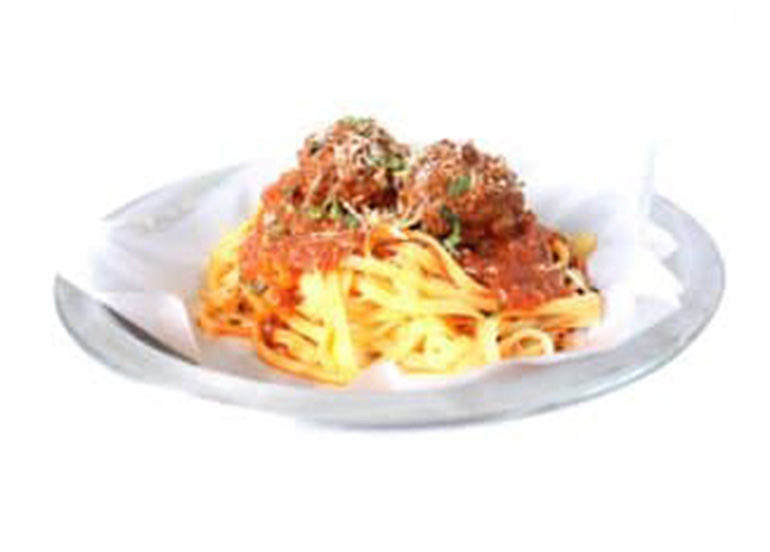 All-Day Breakfast
If you're wondering if it's too early to have Army Navy for breakfast, you'll be happy to know that having Army Navy for breakfast is perfectly normal thanks to their all-day breakfast dishes. And it goes without saying that their all-day breakfast dishes are also perfect no matter what time of the day it is. 
Variations: Classic Pancake and Silogs (Tapa, Longganisa, Adobo Flakes, Hungarian Sausage, Bangus, Tocino, and Bacon)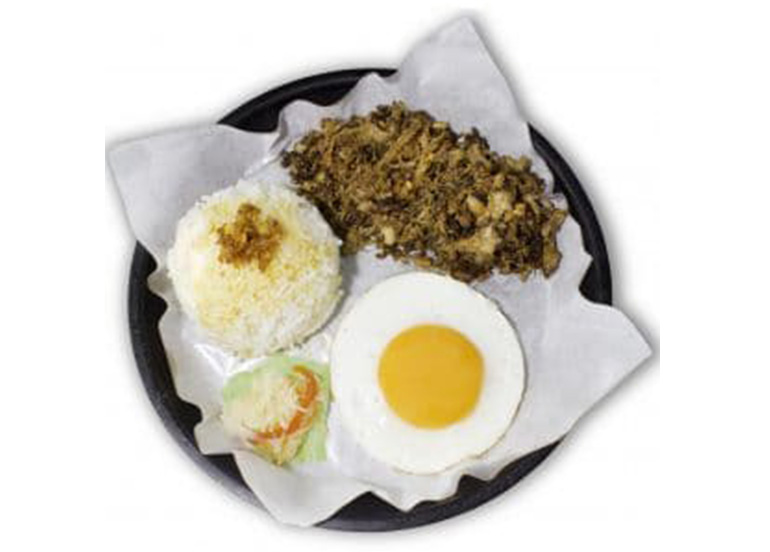 Sides
From fries to onion rings and even nachos, Army Navy's got both familiar American and Mexican finger food you can munch on while waiting for your mains to be unpacked or in between eating your mains as a palate cleanser of sorts.
Variations: Freedom Fries, Skin on Fries, Bacon Cheese Fries, Onion Rings, Nachos, Tortilla Chips, Tortilla Chips, and Clam Chowder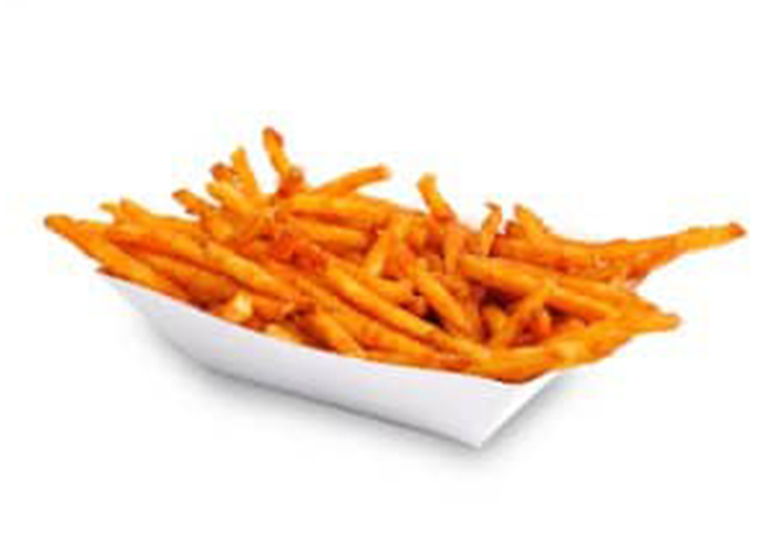 Drinks and Dessert
Churros
Albeit being the only dessert on the Army Navy menu, it's still a dessert that's worth ordering because it's not only a classic but its flavors are a balance of sweet and savory for a not-so cloyingly sweet end to your meal.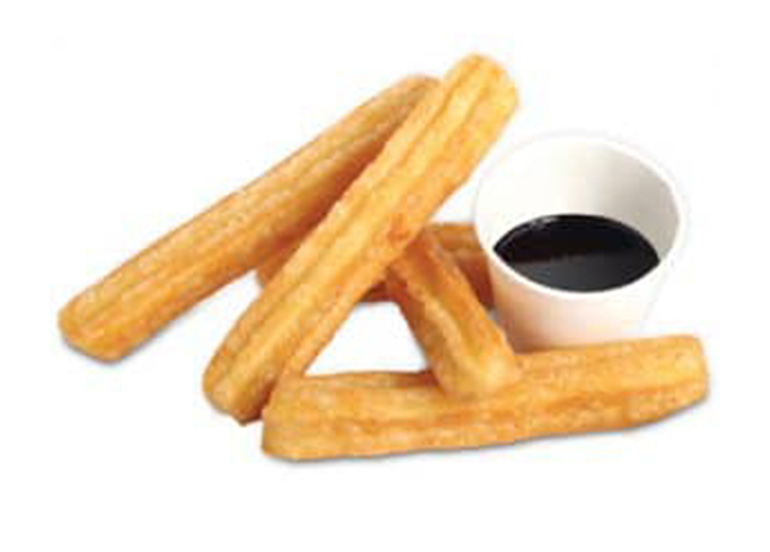 Tea
What better drink to wash down your dishes with their freshly brewed iced tea or milk tea with pearls?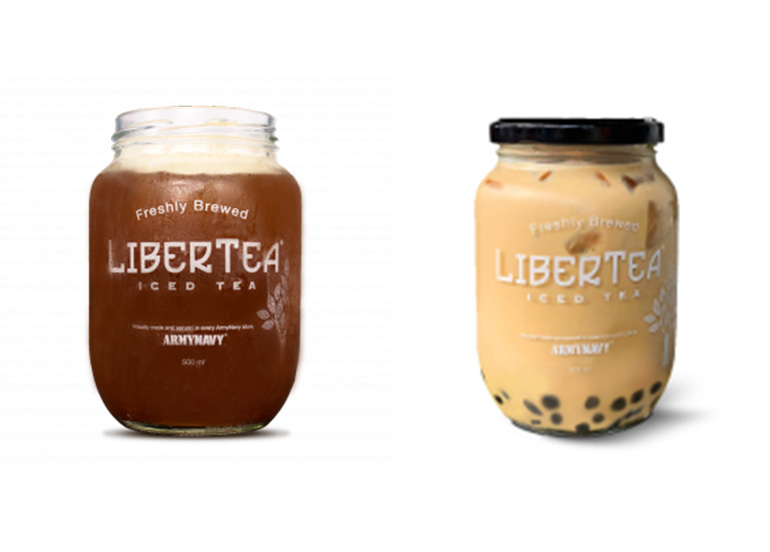 Quick Delivery Tip!
For deliveries, you may order via their website (armynavy.com.ph), call their hotline (8333-3131), or book via GrabFood and Foodpanda.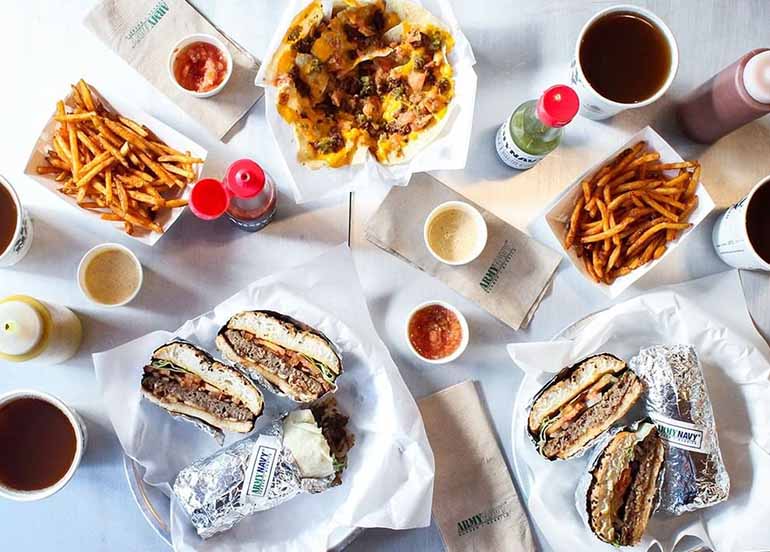 For more information, you may check out their menu, their website, their social media accounts, and their branches.
View menu
View their website
View their Facebook page
View their Instagram account
View their branches
We know you loved using the Booky app for discovering the newest places in your city. Given these extraordinary times, we want to continue being helpful so check out our updated food delivery guide, where to shop for groceries online, and more.