It's not official yet BUT we're looking forward to the announcement!
When it comes to out-of-town food trips to Tagaytay after sweldo day, Antonio's for sure is the top or is one of the top three of the must-visit restaurants. Because despite the traffic, a taste of a single dish is surely going to make the time, effort, and trip worth it.
Also read: Top 10 Most Loved Restaurants in Tagaytay for this Month
A few months ago, a new Antonio branch in the metro was to open and as of a few days ago, they announced that they're accepting reservations and are ready to welcome customers into their brand new location.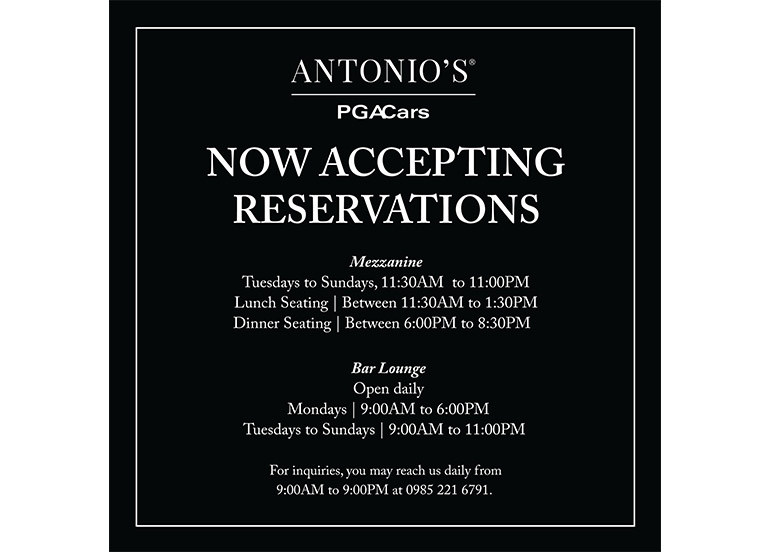 Curious of the menu at their new location? Scan these QR codes to see the dishes and drinks they're offering: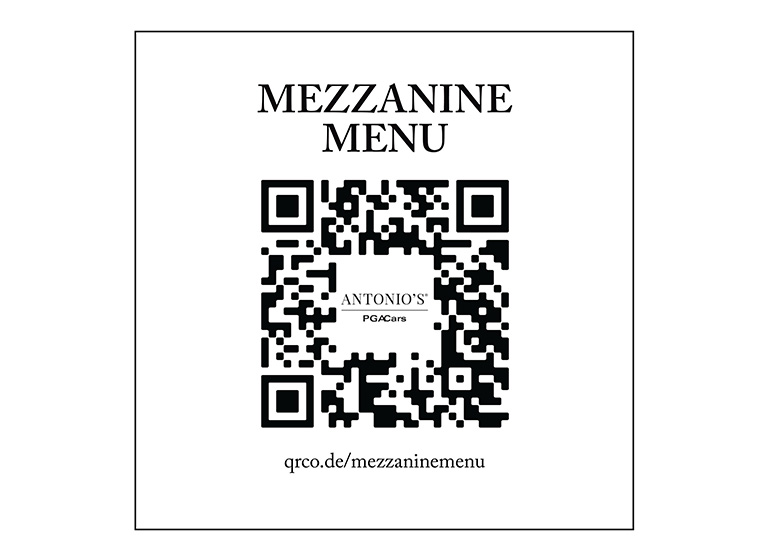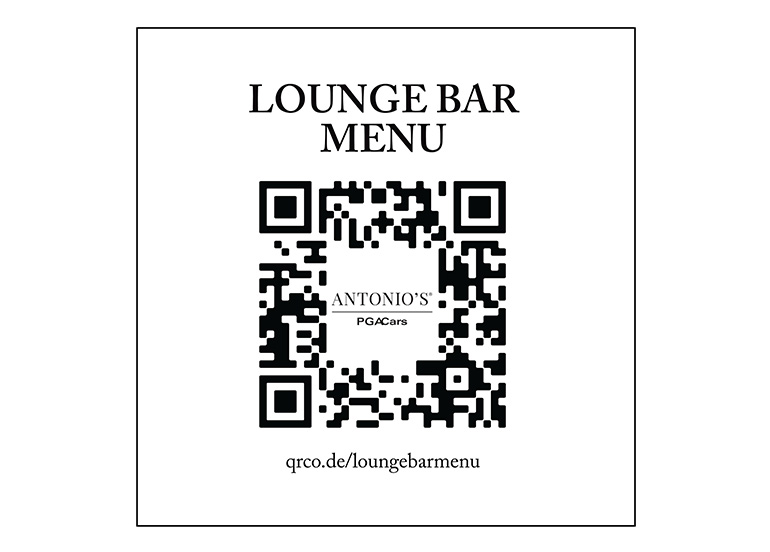 If you think this holiday season, you'd like to pay a visit, don't forget to call or message Antonio's to reserve. For more information on their new location or updates, follow their social media accounts:
Photo from Antonio's Facebook page
Read On to Know More about Antonio's
Four restaurants, one group – the Antonio's Group of restaurants are some of the most popular dining destinations in the beautiful city of Tagaytay. It all started with Antonio's back in 2002.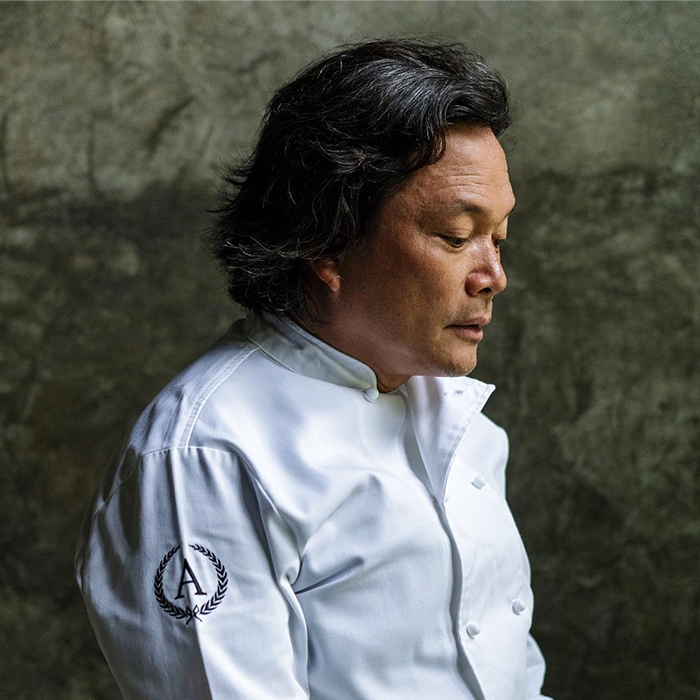 Chef Tony Boy just finished his third year in dentistry when he decided to work as a flight steward. This allowed him to travel around the world, exposing him to different culinary fares and traditions of diverse countries. That's when it hit him that his passion belongs to food.
Fun Fact: Because of his personal experiences, he insists to send his chefs and staff to travel around the country to explore and be exposed to the different cuisines, techniques, and practices in the culinary industry.
He took up culinary studies at the Regency Park Institute of Tafe in Australia, worked at restaurants, and took a three-year internship at the prestigious, Tivoli Grill. This is where he met his great mentors, Chef Norbert Gandler and Chef Humphrey Navarro. Later on, he also met Chef Ricky Sison who became his main partner and executive chef at Antonio's, the first restaurant they opened together last November 2002.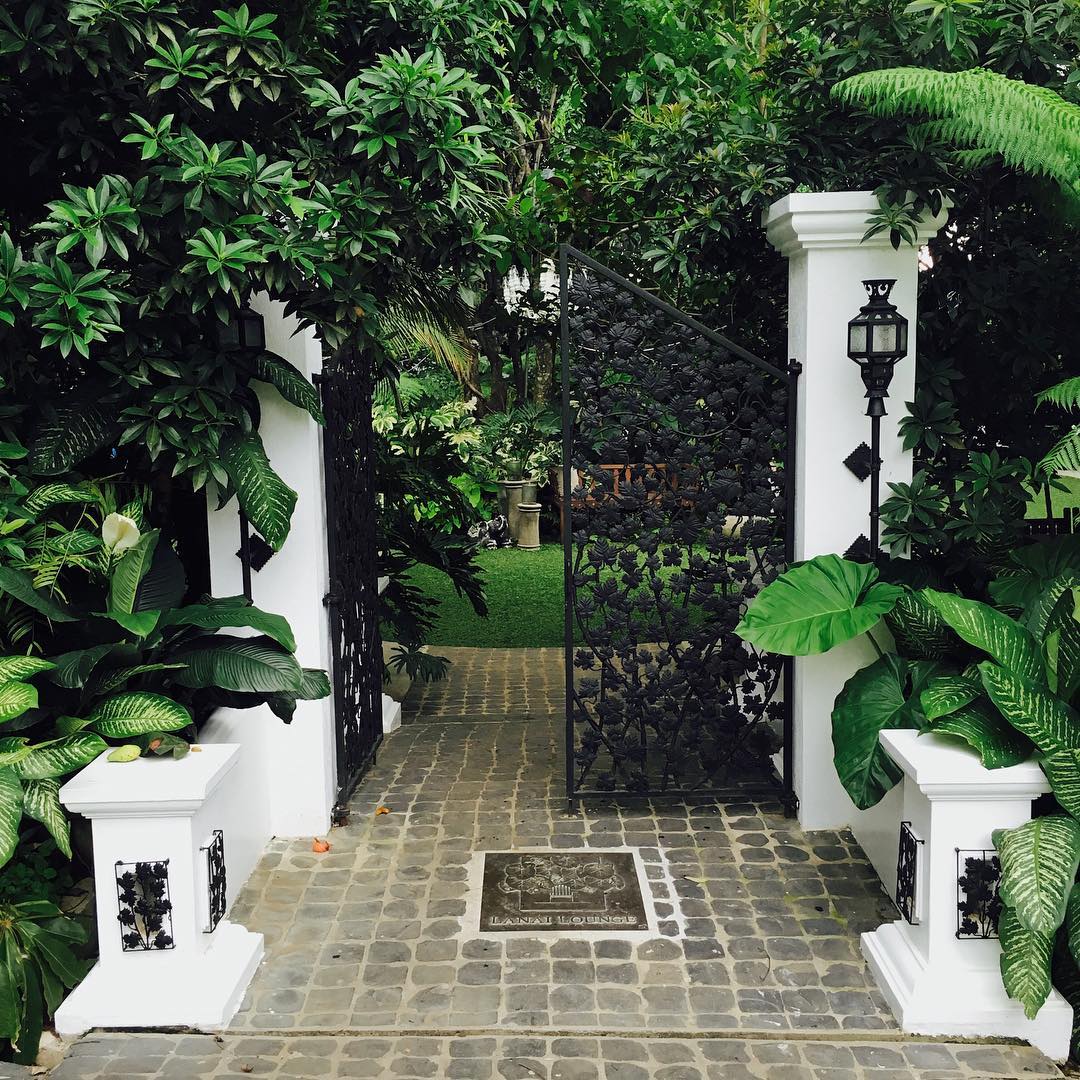 Antonio's is one of Tagaytay's most celebrated fine dining destinations that features the best of Filipino and international cuisine. Using quality ingredients that are mostly sourced from its own farms, this farm-to-table concept allows him to distinguish the right flavors that set the standard for all of his restaurants. His impeccable taste in interior design also contributed to the restaurants' beautiful stories waiting to be unravelled.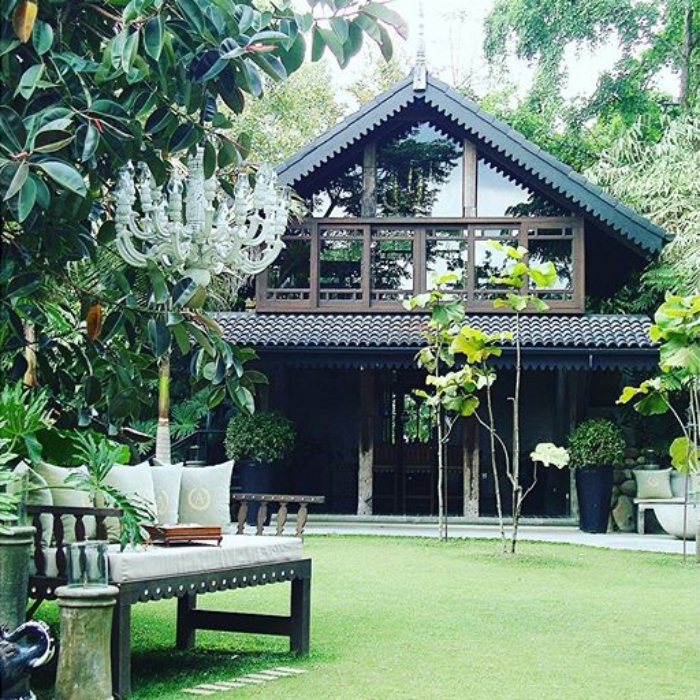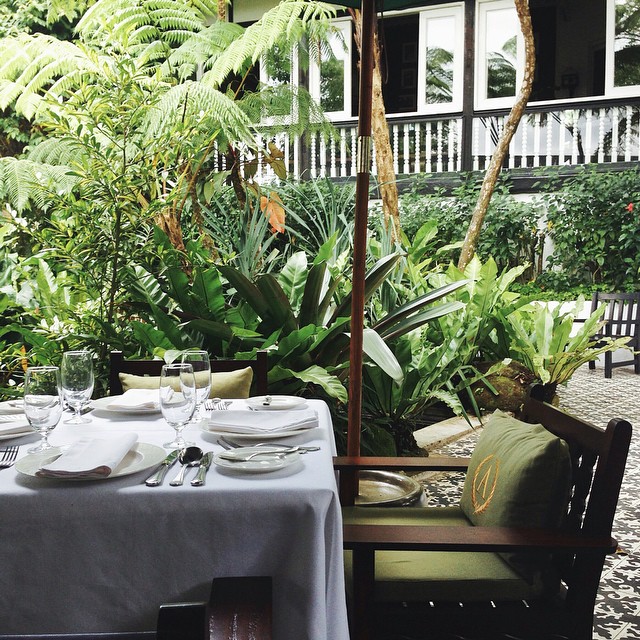 This Spanish hacienda-inspired restaurant exudes a laid-back and comforting vibe that puts customers at ease the minute they step inside. The timeless interiors and charming garden are the perfect backgrounds for any type of celebration, which is why people come here to celebrate treasured occasions such as weddings, birthdays, anniversaries, and more.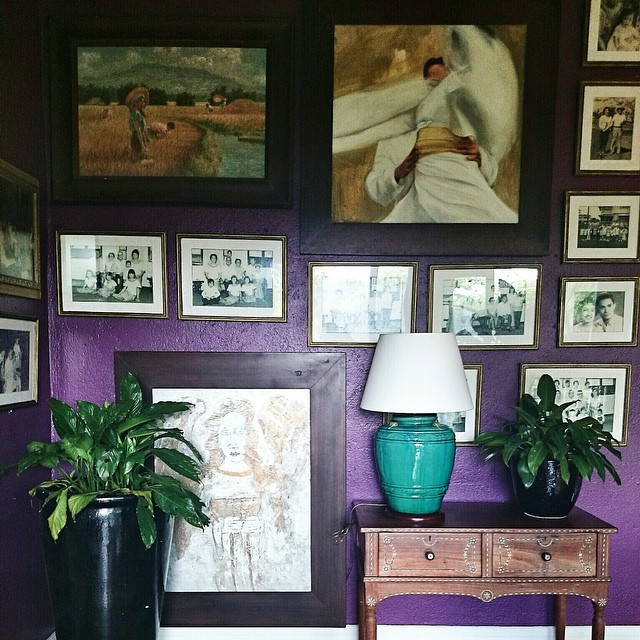 This restaurant is strictly by reservations only. For large private functions, you can book their main house which seats 300 pax, or The Cabana, a 150-seater event space with an outdoor deck. It is recommended to book a year in advance, if you wish to have a customized menu and wine selection.
Related post: 15 of the Best Restaurants in the Philippines Strictly by Reservations Only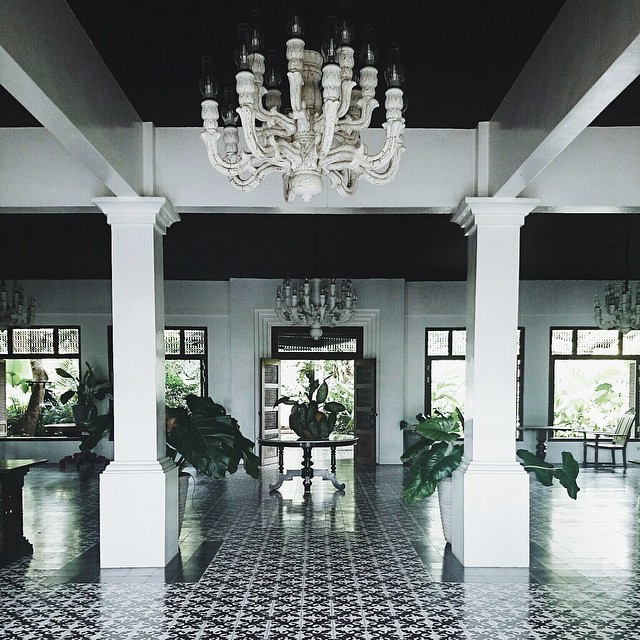 Antonio's has gained recognition from both the local and international culinary scene. To date, it is the only Filipino restaurant to be included in The Miele Guide to Asia's Finest Restaurants for five years in a row and on Asia's 50 Best Restaurants in 2015 (No. 48).
According to Chef Tony Boy, dining at Antonio's is an act of discovery as you travel your way from Manila to its secluded location, up to the unveiling of the remarkable dishes that they have to offer. Ingredients used are fresh and locally sourced where possible, to ensure quality.
You can either go for their set menus with fixed prices, or their a la carte menu, with a suggested wine pairing. Let's take a look at some of their iconic bestsellers and must-orders.
Duck Leg Confit
With Orange Grand Marnier Beurre Blanc, Gratin Potato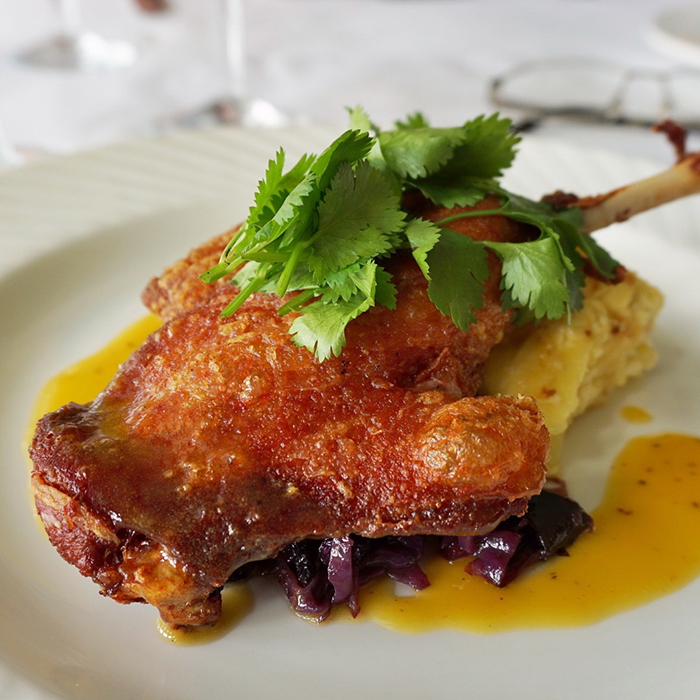 15 Days Dry Aged English Dingley Dell Pork Ribeye
Grainy Mustard Cream Sauce, pear Compote, Fondant Potato, Portobello Mushroom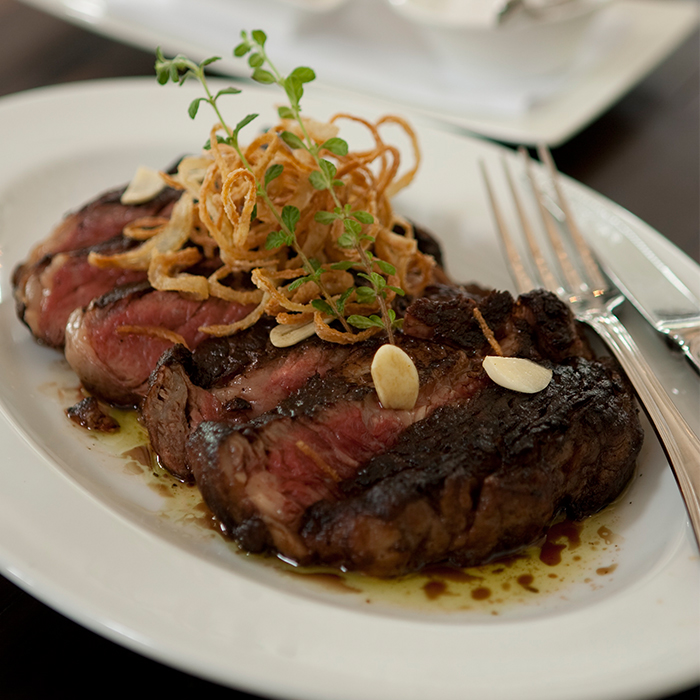 White Chocolate Souffle
With Orange Grand Marnier Anglaise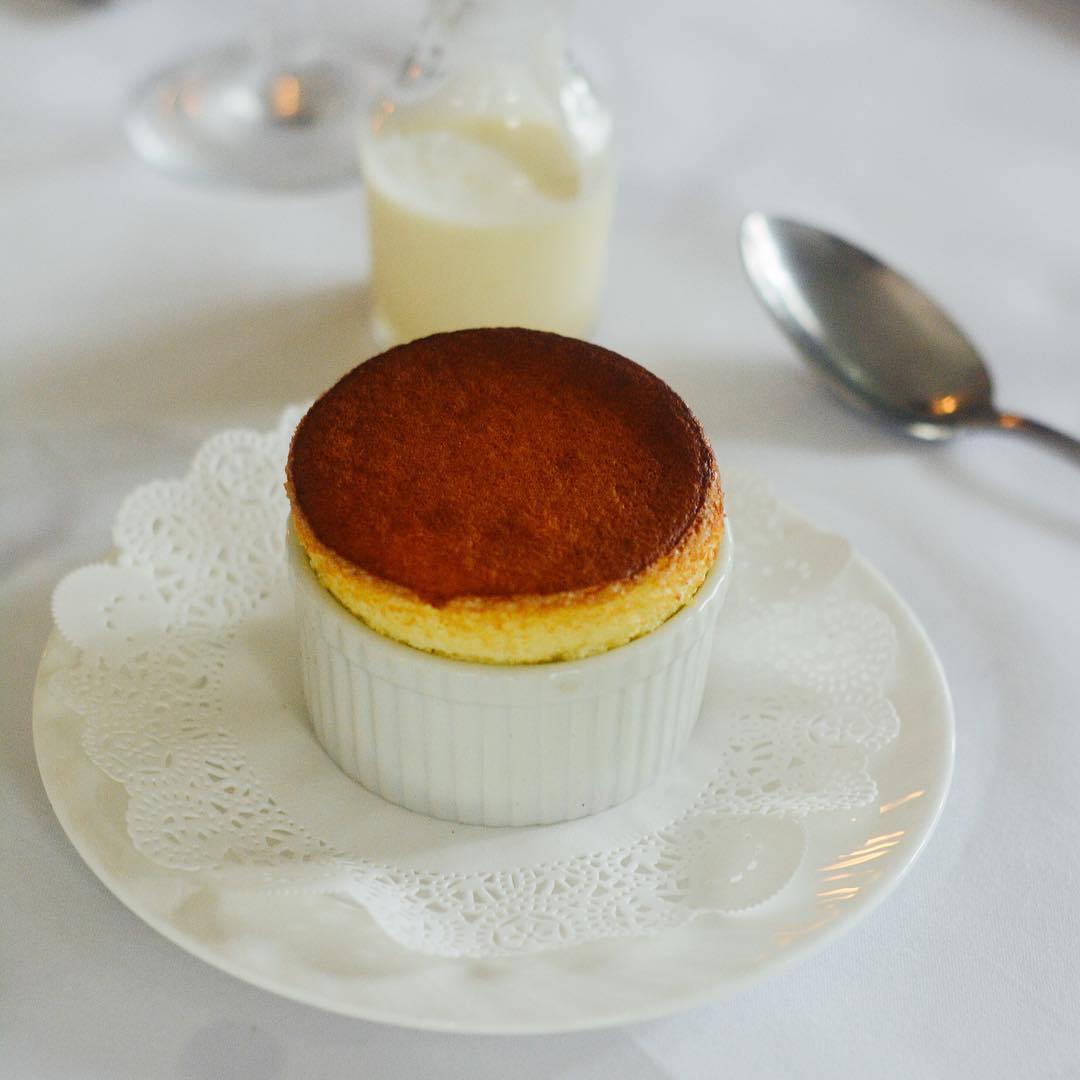 Dress code: Smart casual! No shorts, beach wear, gym wear, sandos, and slippers.
Reservations are accepted
View their menu
View their website
View their Facebook page
View their Instagram account
Purok 138, Barangay Neogan, Tagaytay
(0917) 899-2866 | (0918) 899-2866
For more updates on everything trending and delicious with food, don't forget to follow our social media pages.
View our website
View our Facebook page
View our Instagram account
View our Twitter account
We know you loved using the Booky app for discovering the newest places in your city. Given these extraordinary times, we want to continue being helpful so check out our updated food delivery guide, where to shop for groceries online, and more.