Grocery shopping just got a lot more high-tech!
Get smart and make grocery shopping easier, faster, and more enjoyable with these Smart Carts from All Day Supermarket! This innovation allows you to track your purchases more efficiently, skip long lines at the cashier, and even pay cashless!
Also Read: 9 Brewtiful Cafes To Discover In Antipolo
This AllDay Supermarket branch in Evia Lifestyle Center, Las Piñas is the very first store all over the country to use the Smart Cart technology. The Smart Cart features your ordinary cart with its very own scanner and monitor that allows you to do your shopping on your own!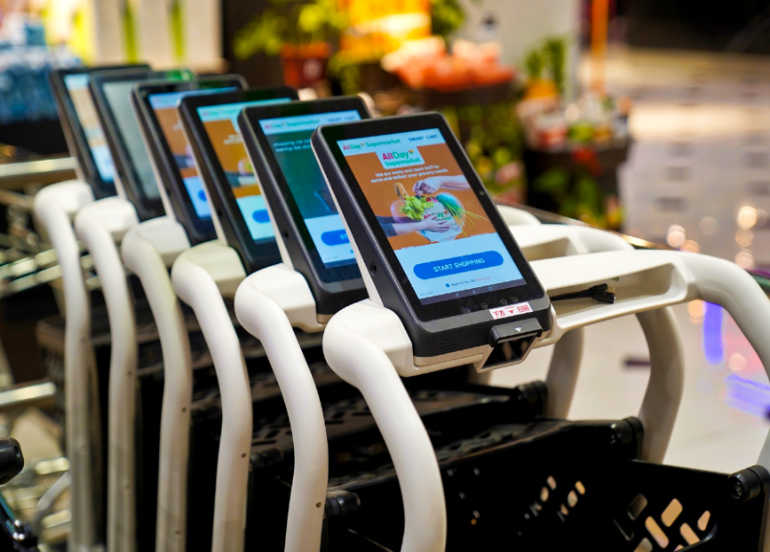 Using the AllDay Smart Cart is easy. As you get your desired items, scan their item barcode before placing them in your cart. Once you have all you need, an Order ID QR Code that contains your total will be generated. Lastly, head to the Self Check-out counter to pay via cash, credit cards, and online modes of payment!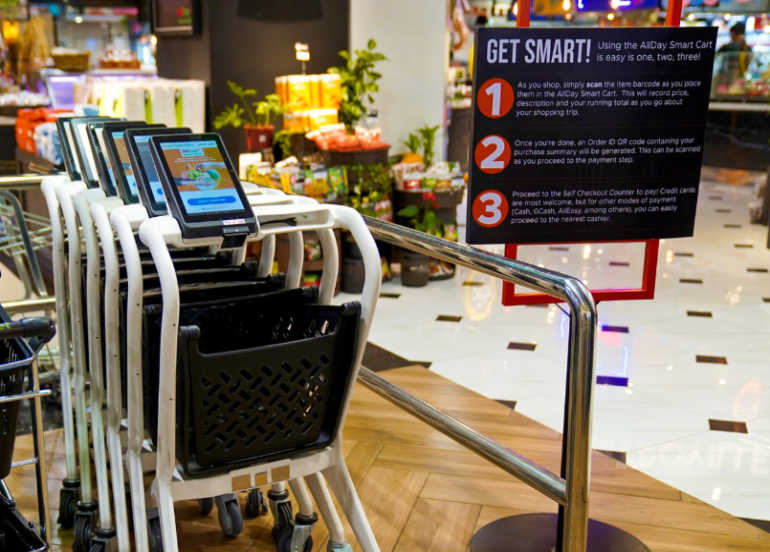 No sweat, right? To try this new and cool shopping tech, swing by AllDay Supermarket in Evia Lifestyle Center, Las Piñas! Happy shopping!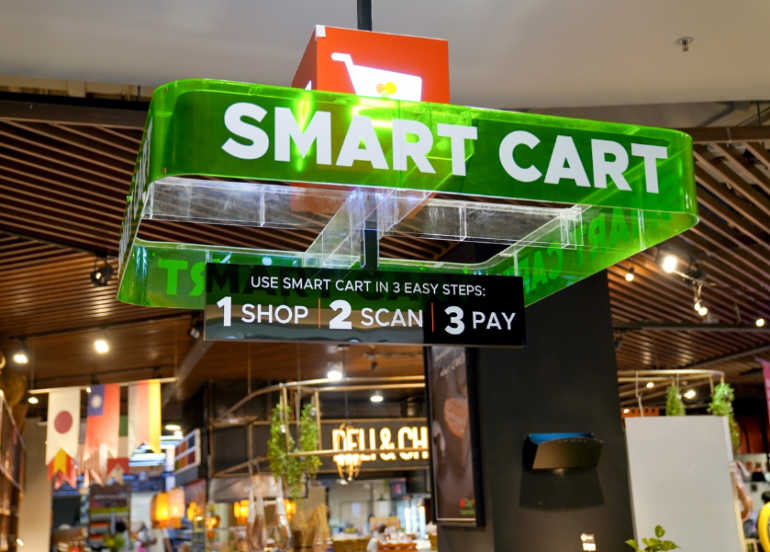 View their website
View their Facebook page
View their Instagram page
We know you loved using the Booky app for discovering the newest places in your city. Given these extraordinary times, we want to continue being helpful so check out our updated food delivery guide, where to shop for groceries online, and more.