Get your Crunch Time faves here!
We can always count on our nearby 7-Eleven stores when we need a quick refreshment, budget-friendly snacks, and any supplies we may need while on the go. But if there's another reason to visit, it's definitely the new look of their recently-opened branch in Pampanga!
Also Read: Balay Dako's Breakfast Buffet is Back!
This new branch is the first-ever 7-Eleven Crunch Time Concept Store and it serves all your favorite Crunch Time snacks and meals straight from their very own kitchen! Let's take a quick tour of the store!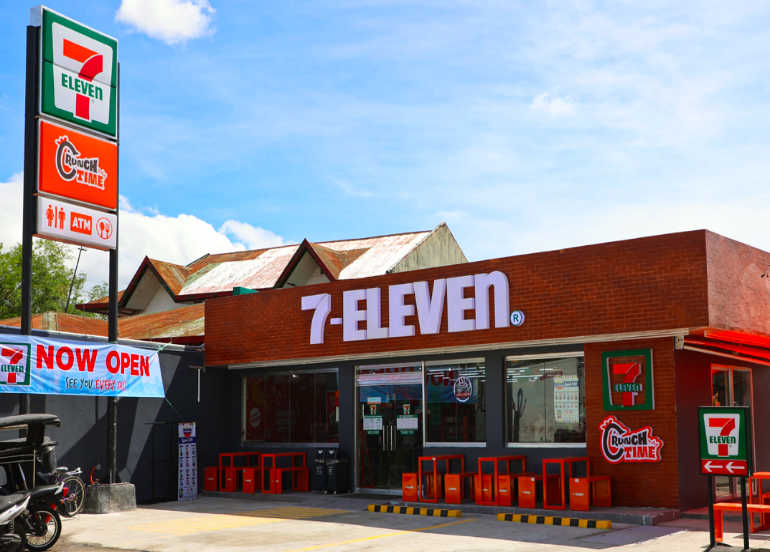 The first thing you may notice is that this branch is a lot more spacious than others. It has room for a few tables in one corner and more in front of the cashier. The aisles are also fully and freshly stocked with goodies!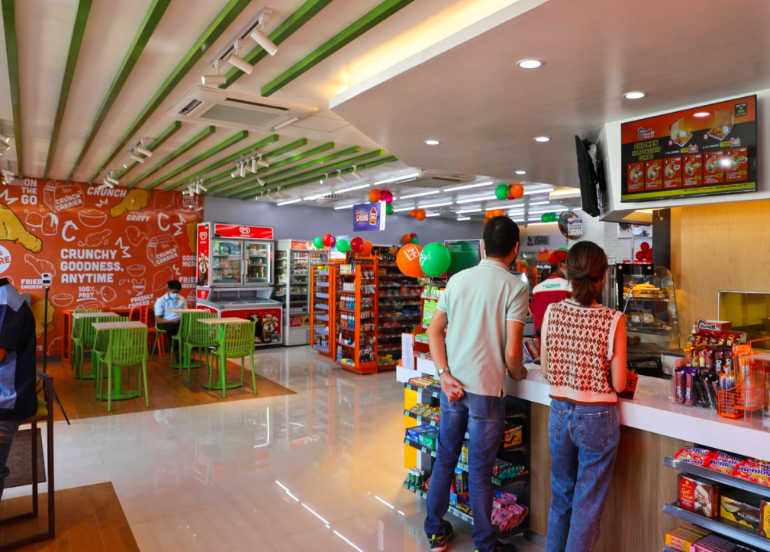 This branch also includes an ATM machine, which makes it convenient and easy for customers to shop! Just remember to say excuse me if there are people sitting on the nearby chairs!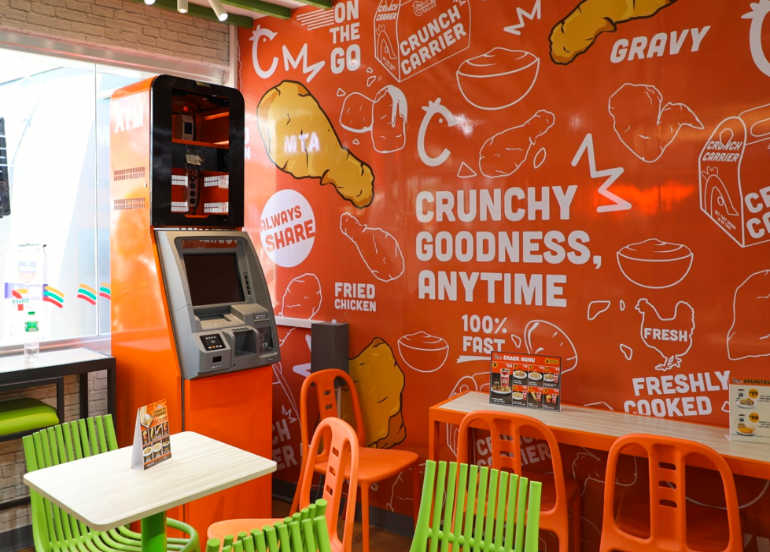 And because you get your CrunchTime snacks and meals from their own kitchen, you can expect a wide array of food available! Grab your corndogs, chicken fillet, and nuggets to pair with your Gulp, City Cafe, or even some salad!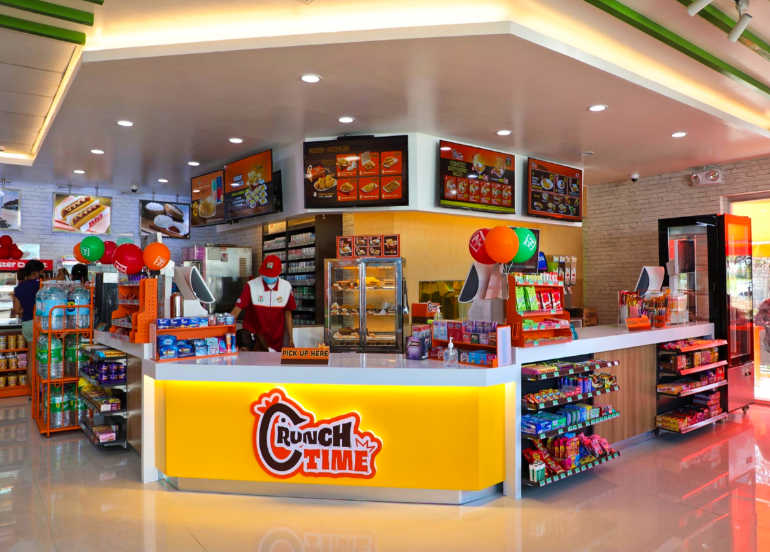 This 7-Eleven Crunch Time Concept Store is open 24/7 at San Vicente Steet, Capaya, Angeles City, Pampanga. Pay them a visit for your next 7-Eleven foodtrip!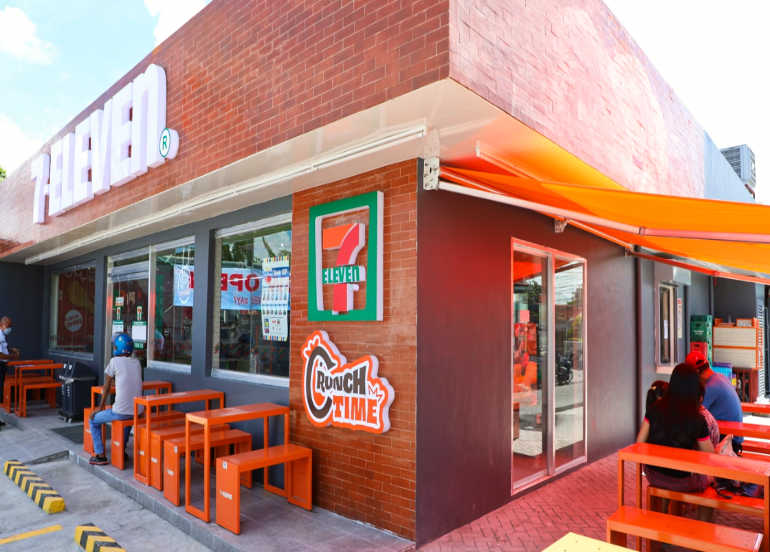 Know any more restaurants with stellar views? Share it with us in the comments below or tag us on Instagram @bookyapp on all your food finds! If you still haven't, download Booky for free on iOS and Android and enjoy the convenience of searching and booking restaurants offline.