Add this to your weekend out-of-town itinerary!
If you're a regular of Tagaytay restaurants on weekend road trips, then you've definitely been to Balay Dako at least once. Iconic for its classic Filipino dishes and its view of the Taal Volcano, Balay Dako has been a go-to for many when it comes to making memories with loved ones.
Also read: Top 10 Most Loved Restaurants in Tagaytay this Month
Think of heading to this restaurant this weekend? Then may we suggest you leave before the sun rises so you can arrive early and enjoy the return of their breakfast buffet starting March 26!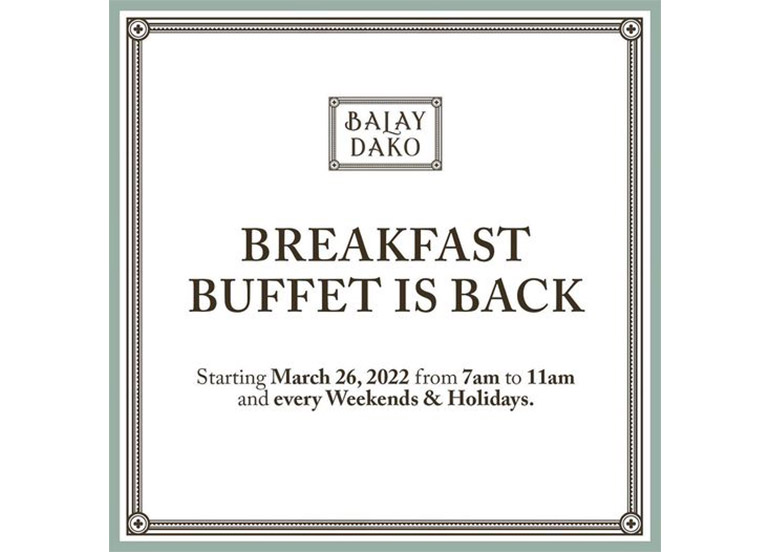 Note: Their doors are open between 7 AM to 11 AM and it's first-come, first-serve.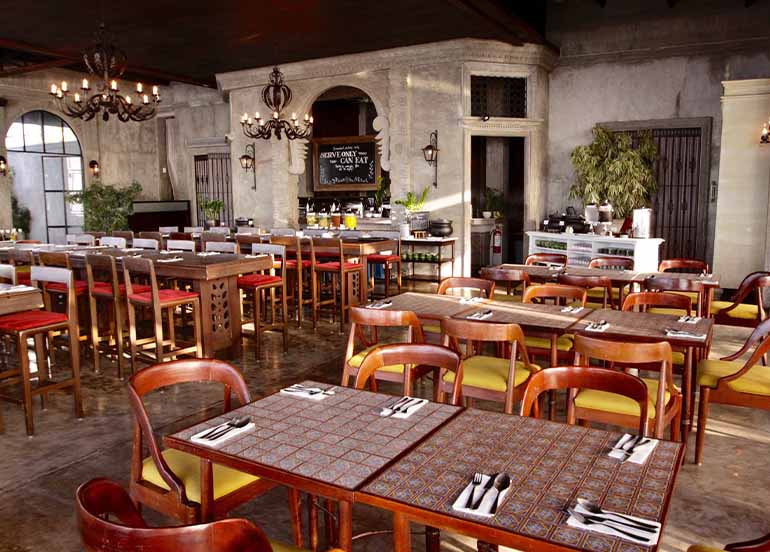 From the savory Filipino viands to the sticky, sweet goodness of kakanin, their buffet's sure to make waking up before dawn worth it.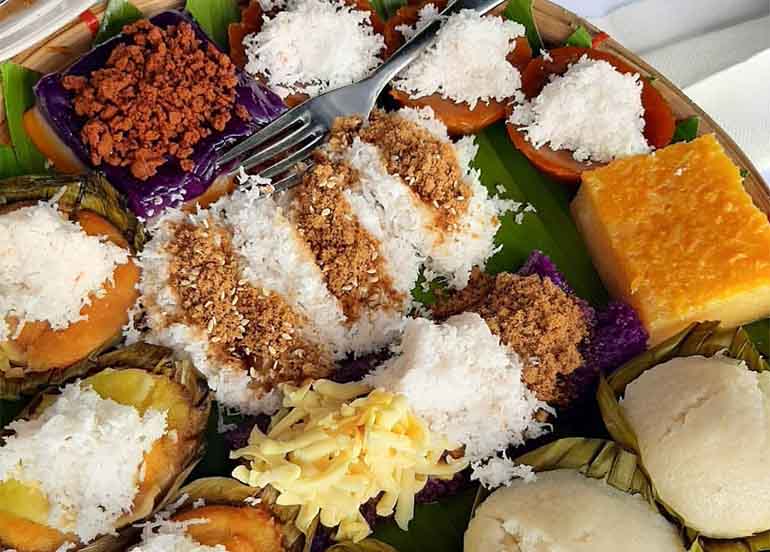 For more information and announcements from the restaurant, check out their social media pages.
View their website
View their Facebook page
View their Instagram account
Be updated with the latest food news, tricks, hacks, and content by following our social media pages!
Check out Booky's Facebook page
Check out Booky's Instagram account
Check out Booky's Pinterest account
Check out Booky's Twitter account

Know any more restaurants with stellar views? Share it with us in the comments below or tag us on Instagram @bookyapp on all your food finds! If you still haven't, download Booky for free on iOS and Android and enjoy the convenience of searching and booking restaurants offline.