Exchange your Zomato Gold/Pro Membership for a free Booky Prime membership.
Are you a Zomato Gold/Pro member? Then, you must be aware that as of October 17, the company has decided to close its pro program. If this is the first time you're hearing this, then you must know that your Zomato Gold/Pro membership has most likely expired. This means you won't be able to enjoy the deals this program used to offer.
But don't worry! Aside from obtaining a prorated refund from Zomato, with your expired membership, you can also get a free Booky Prime membership that'll allow you to enjoy a whole new set of Buy One Get One offers available for delivery and walk-in.
Sounds good right?
To claim your free 3-months membership of Booky Prime, simply follow these steps.
Sign-up at the Booky App if you don't have an existing account. Check below for steps on how to sign up: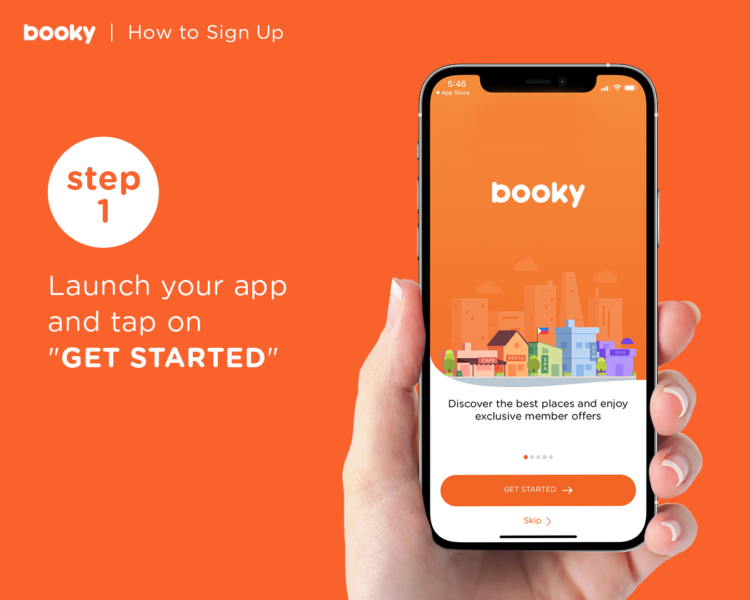 Step 1: Launch your app and tap on "GET STARTED"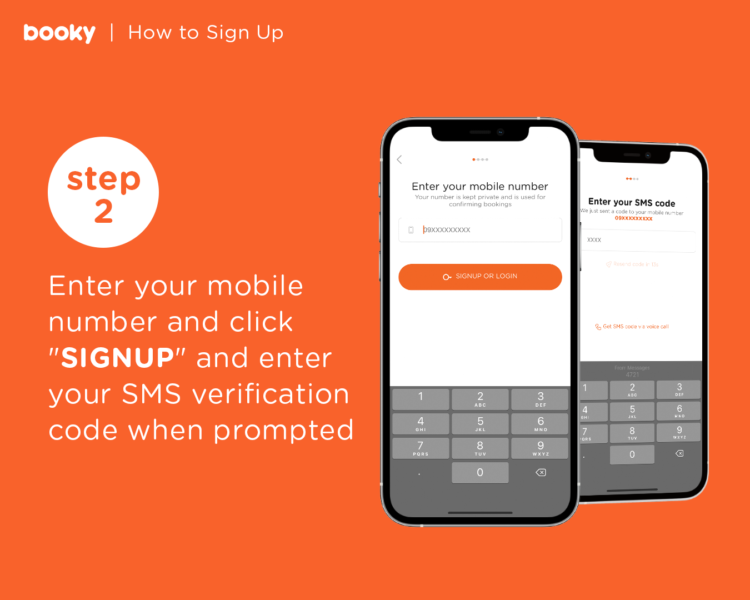 Step 2: Enter your mobile number and click "SIGNUP". Enter your SMS verification code when prompted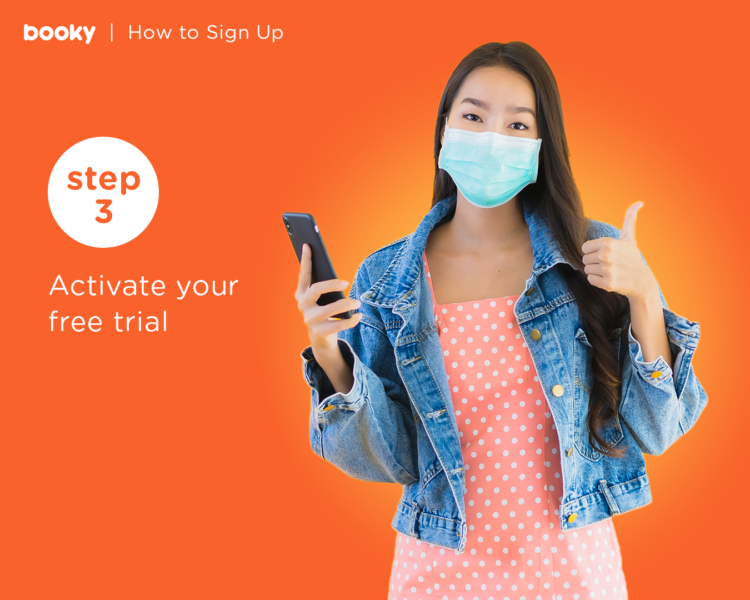 Step 3: Activate your Free Trial
Find the Zomato Gold termination email or welcome email they sent to you
Forward us either one of these emails  together with the mobile number you used to sign up for Booky (so we can activate this number with free membership) to prime@booky.ph with the subject line " Zomato Gold to Booky Prime"
And within 5 working days, your Booky Prime membership will be activated. You'll then be able to enjoy over 1000 delivery and in-store deals!
Continue saving with your expired Zomato Gold membership by exchanging it with a 3-month Booky Prime membership for ₱597 free. Let us help each other, food merchants, and restaurants during these trying times.
Note: The offer is only available to active and expired Zomato Gold members and is not available to current Booky Prime members.
If a free subscription isn't enough to get you to sign up, here's a glimpse of some offers exclusive to Booky Prime members:
Buy 1 Get 1 Blueberry Cream Cheese Nuggets from Auntie Anne's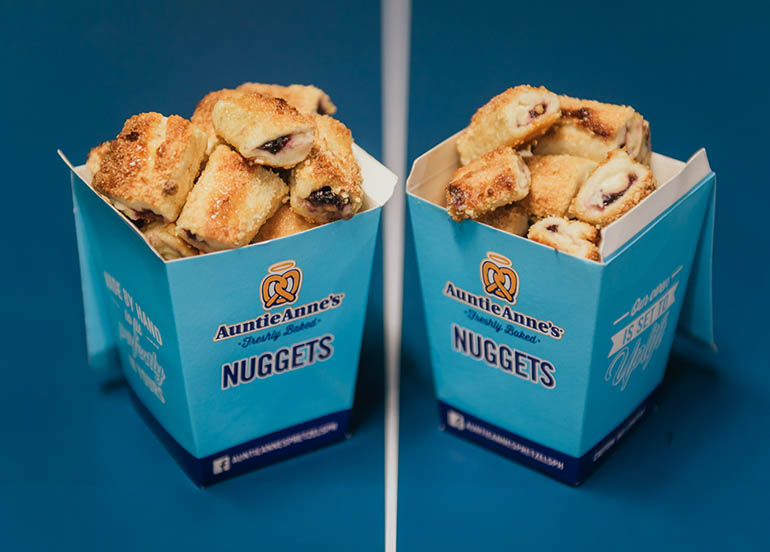 Buy 1 Get 1 Chicken Sisig Rice Bowl
from Max's Restaurant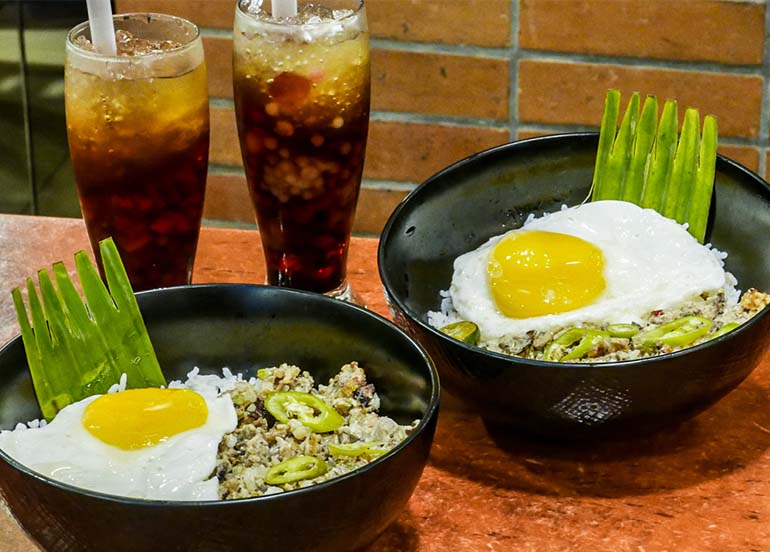 Buy 1 Get 1 Mix and Match Frosty
from Wendy's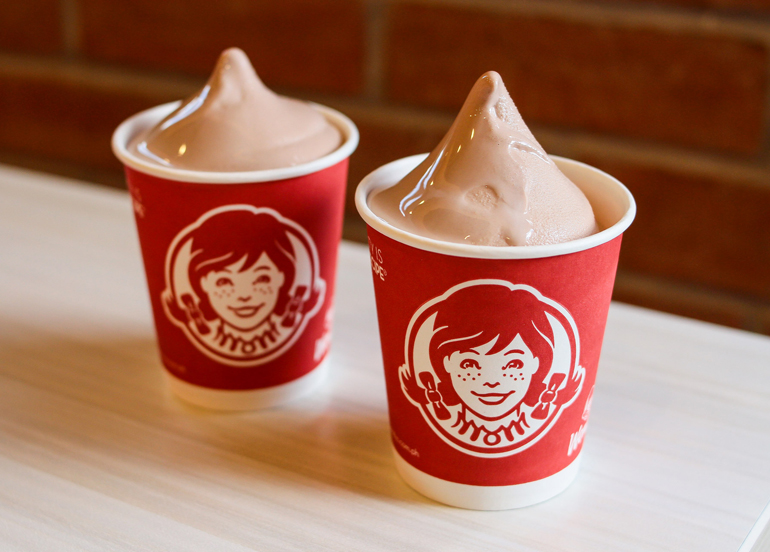 Buy 1 Get 1 Large Wintermelon Milk Tea
from Black Scoop Cafe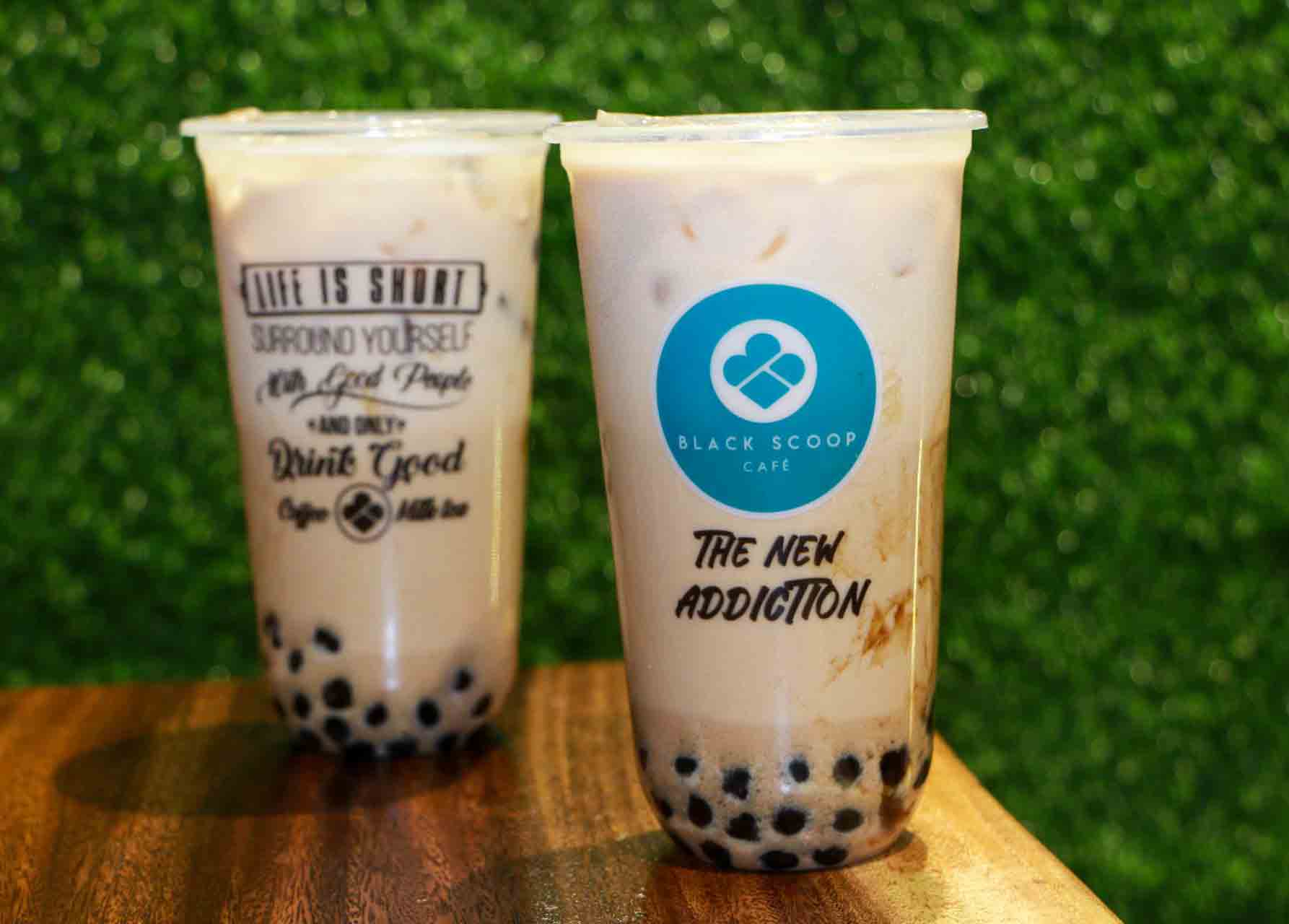 Booky Exclusive Offers Available for Delivery
from Classic Savory and Yoshinoya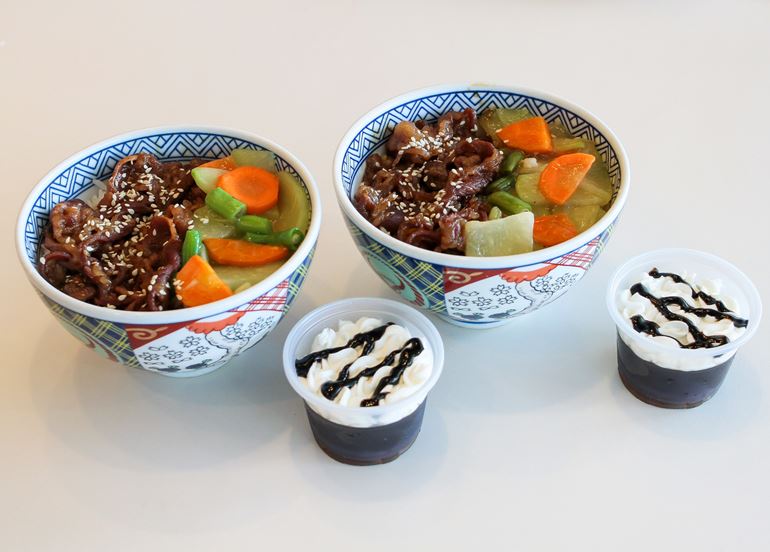 Make the most with your expired Zomato Gold/Pro membership as well as help food merchants and businesses during these trying times by exchanging it with a free Booky Prime membership!
We know you loved using the Booky app for discovering the newest places in your city. Given these extraordinary times, we want to continue being helpful during the GCQ so check out our updated food delivery guide, and restaurants that just reopened, and more.