The future is QR!
If you've been around since the inception of Booky, you would know that it served as an all-around discovery platform for all things food and lifestyle.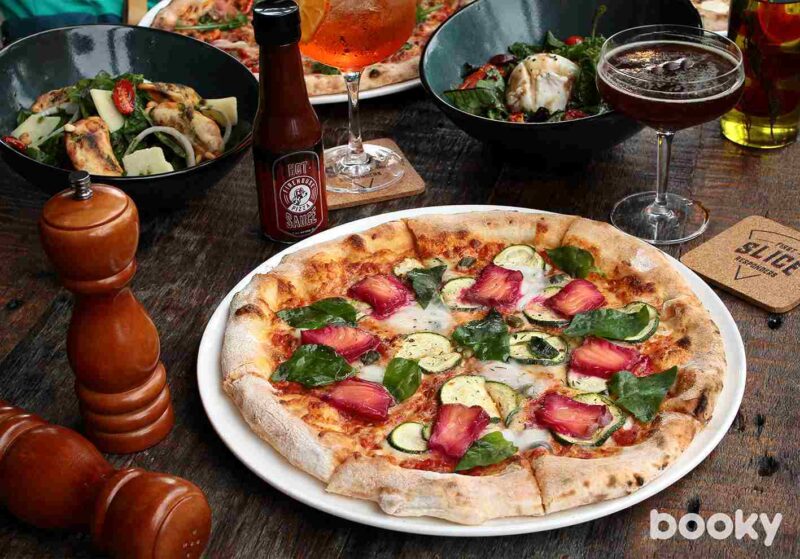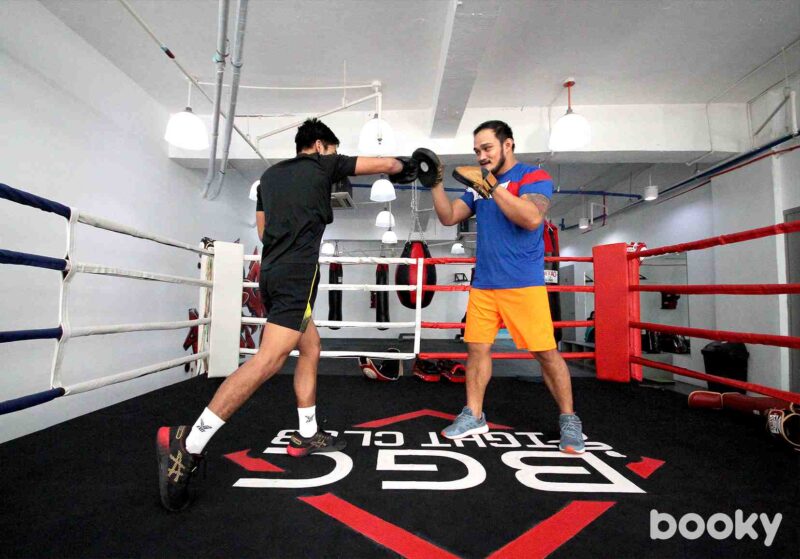 On top of that, Booky Prime, a subscription-only service, gave its members exclusive access to promos, discounts, buy one get one offer, new recommendations specially curated for them, and hassle-free reservations.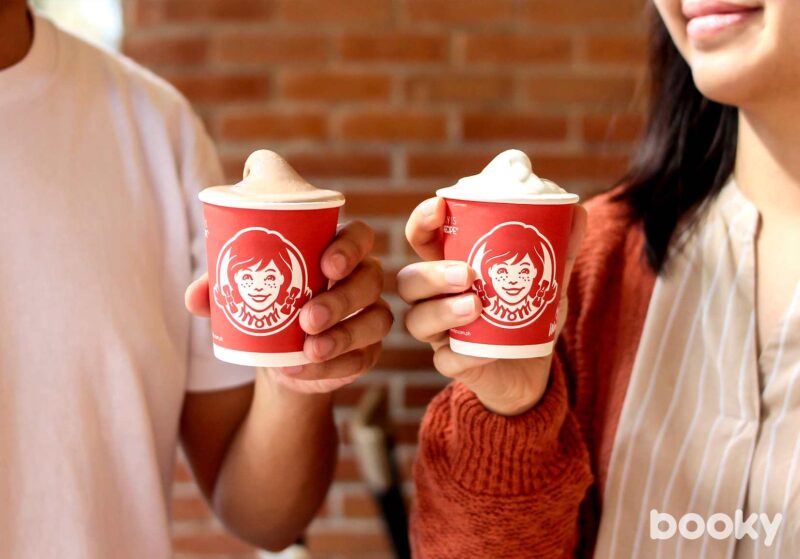 With the changes happening in recent years, we've also started to see the rise of QR codes. These Quick Response codes helped in accessing information, and more recently, paying for goods and services. But they became more apparent during the pandemic in the Philippines as an essential tool for contact tracing and contactless payments.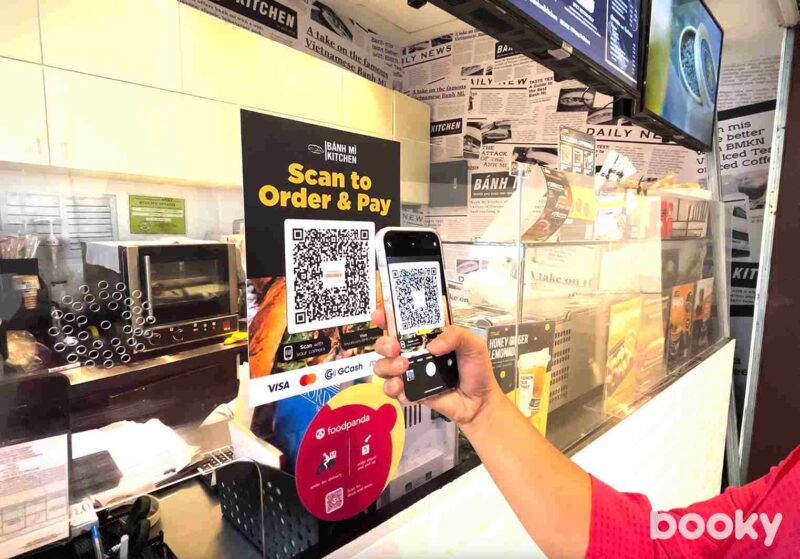 Even with these existing instruments, QR codes have not been fully utilized in the Philippine food landscape. Booky saw this as an opportunity to fully integrate this technology to improve usability and streamline processes on both the consumers' and merchants' ends.
Digital Ordering System
Booky's Digital Ordering System (DOS) enables F&B brands to take control of their digital future. It is the only omnichannel ordering and payment system for F&B in the Philippines. It allows merchants to have their own in-house ordering system while customers can order for pickup, and delivery or make a contactless order in-store from merchants directly.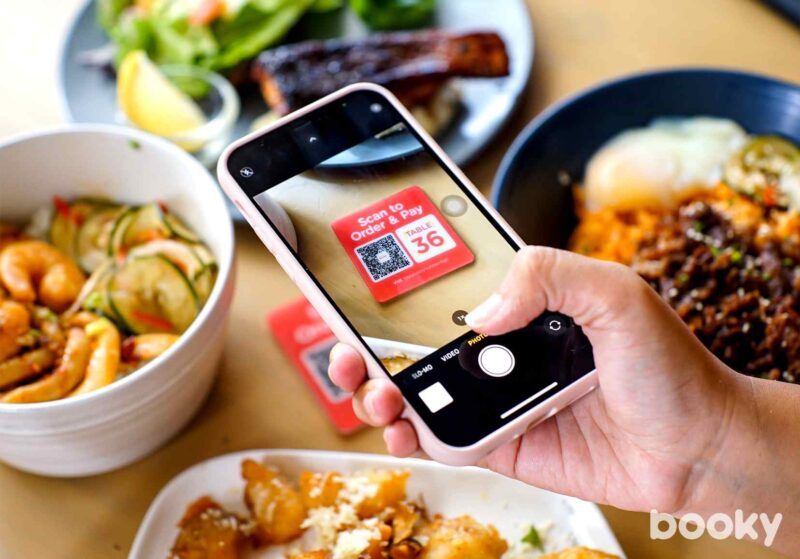 bookyPay (QR Ordering & Payment)
By providing merchants with a single self-branded QR code for their restaurants, customers can view menus, order, and pay through all cashless payment methods on the spot.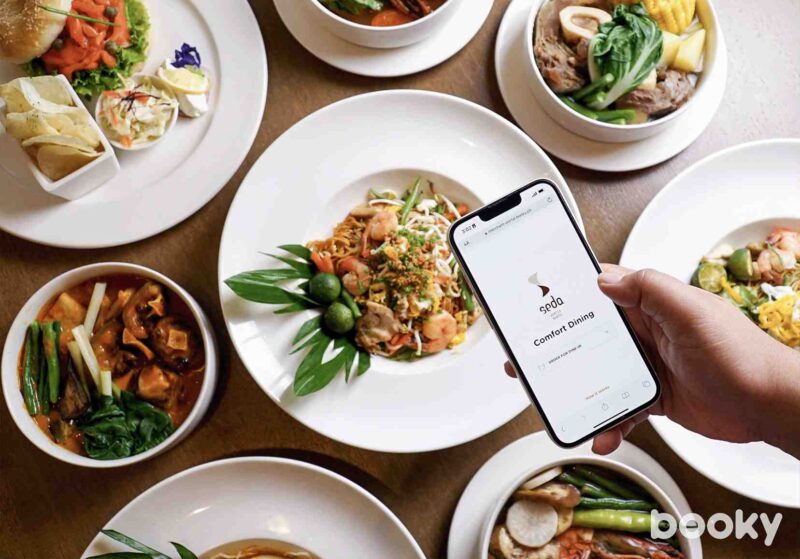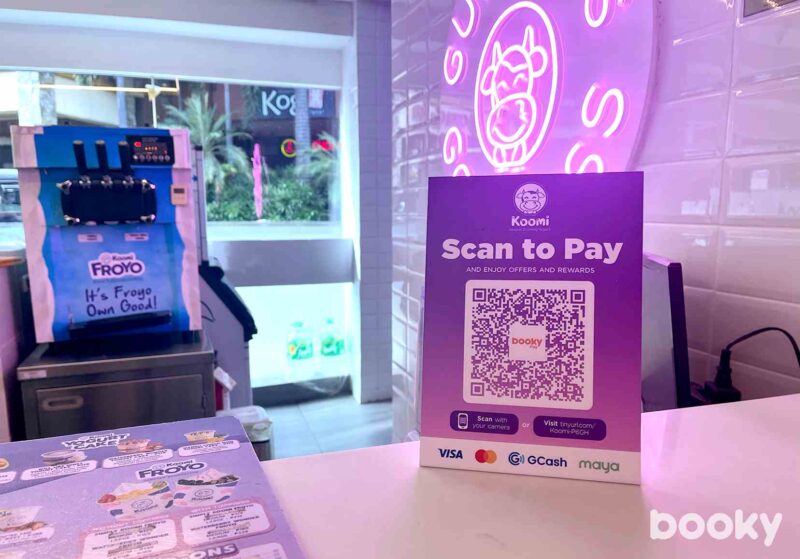 Delivery
If customers choose to order from the comforts of their own homes, DOS is an off-site solution to enable direct online orders with the help of third-party couriers.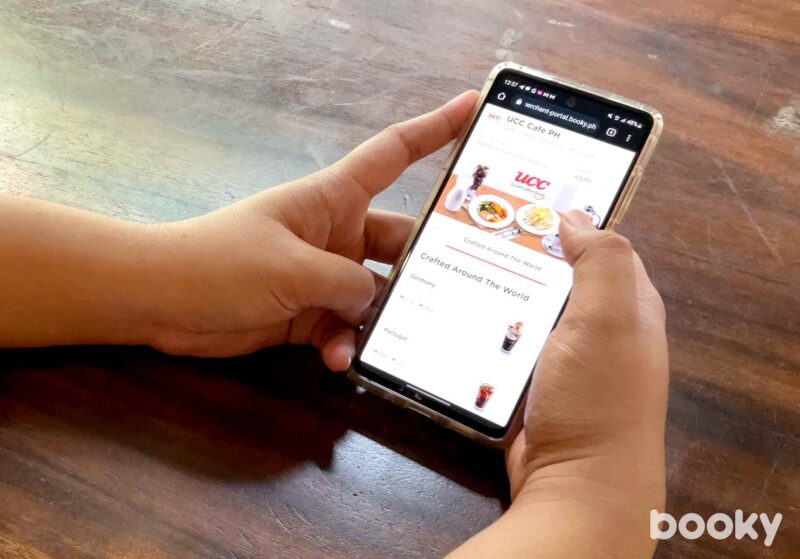 Marketing Solutions
With the existing audience that Booky has acquired over the years through the web and app platforms, marketing efforts are used to broadcast to multiple channels. This includes push notifications, in-app media, blog articles, social media content, and emails.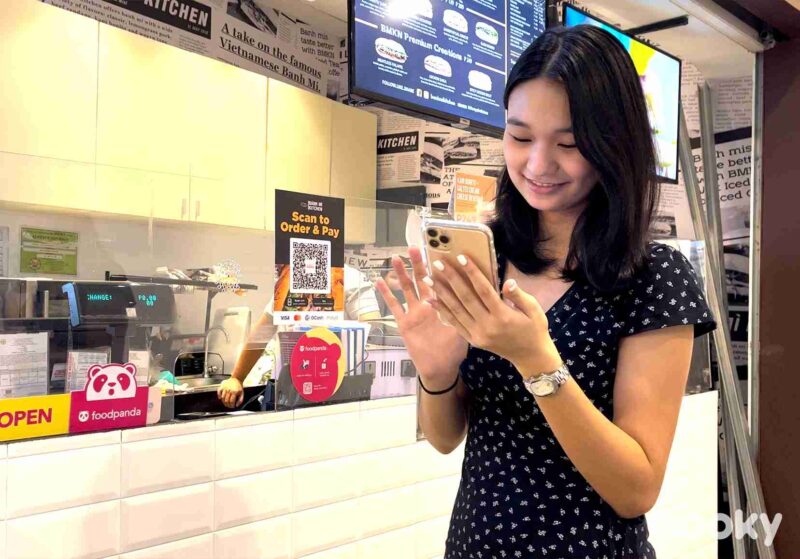 As a DOS merchant, brands will have full control of customizing menus, and promo codes, as well as direct marketing campaigns for new and returning customers.
Follow Booky on Twitter (@bookymanila) and Instagram (@bookyapp) to stay on top of foodie news! If you're not already enjoying the offline convenience of Booky, you can download the app for FREE on iPhone or Android. Discover over 1000 of the top restaurants in Metro Manila and just watch as your foodiverse explodes!