The answer to the most asked question!
Saan tayo kakain?–we are no stranger to this question. Whether it's a hangout with your buddies, a family reunion, or a special date, we've all experienced being clueless about where and what to eat! And with the variety of food offerings that Manila has, you can surely go crazy deciding the fate of your taste buds and bellies!
Also Read: Where to Break Up with Someone in Metro Manila
Well now, you don't have to say, "Bahala ka" or "Kahit saan" because we're giving you fresh and new suggestions every week on where to eat! Read on to find out which restaurant, cafe, dessert place, and other yummy spots deserve your visit!
RESTAURANT OF THE WEEK
Craving for something indulgent this week? Head over to La Carnita and order their famous Nachos ala Bomba–a plate of crunchy nachos bathed in oozing grilled cheese! Don't miss out on their burritos, tacos, chimichangas, and quesadillas, too!
Did you know? La Carnita has other branches in Paranaque, Pasig, Rizal, and Las Pinas! To know their exact locations, visit La Carnitas' Facebook page!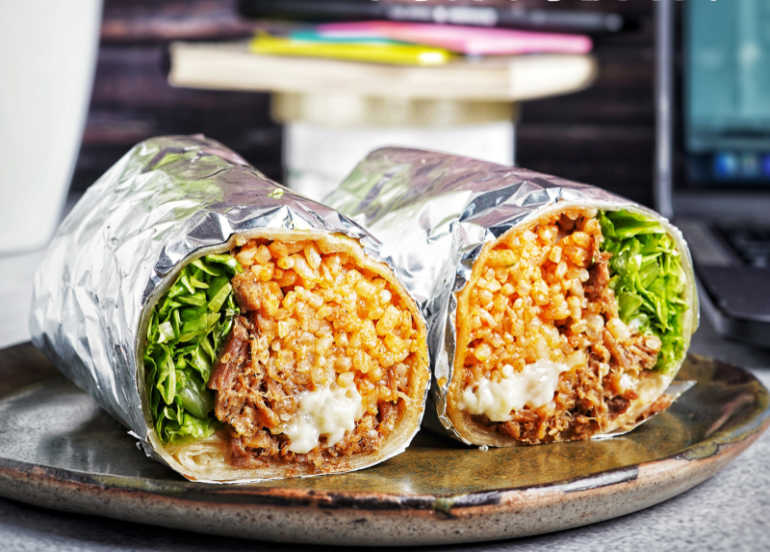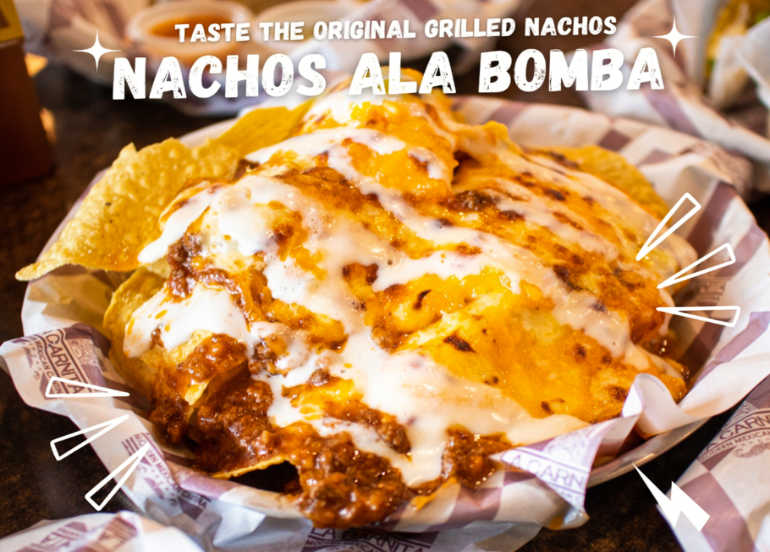 View menu
View their Facebook page
View their Instagram page
G/F Loyola Heights Condominium 23 Esteban Abada St. Quezon City
CAFE OF THE WEEK
Quaint, charming, and cozy–that's exactly what Pokko Cafe is! This coffee spot in Marikina is not only instagrammable, it also offers affordable yet delicious brews and pastries, making it the perfect hangout place for you and your barkada!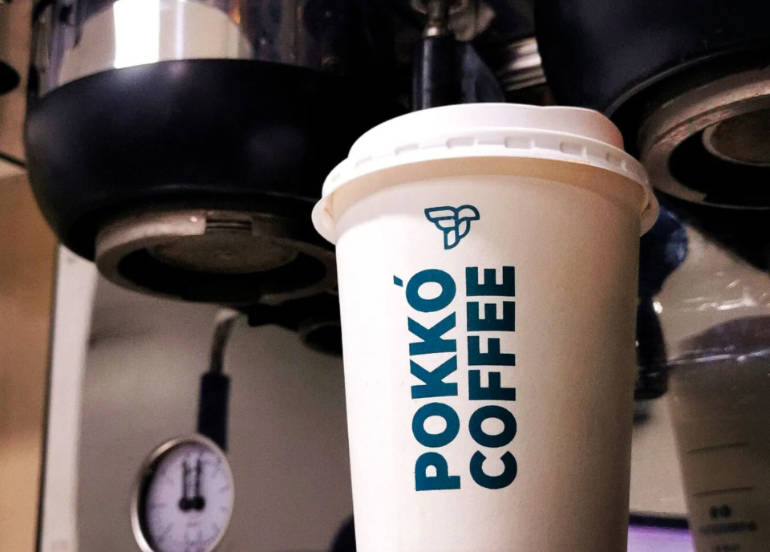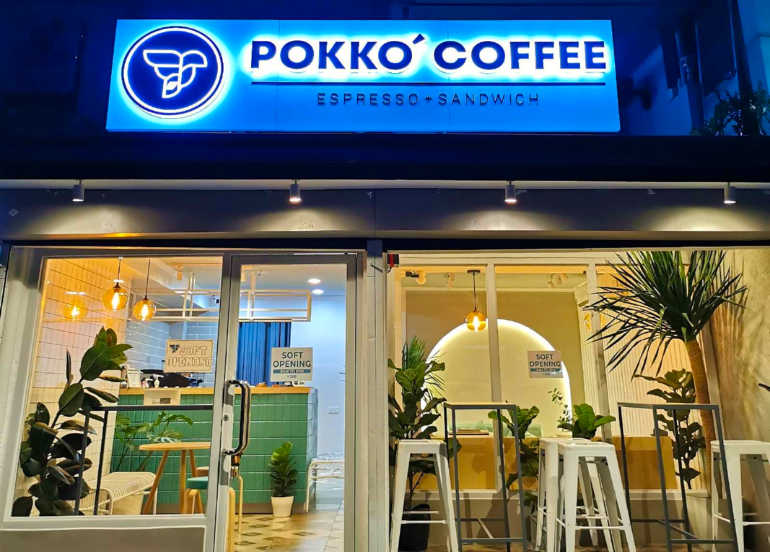 DESSERT PICK OF THE WEEK
Jiggly, fluffy, and oh-so-delicious souffle pancakes await you here at Puffy's! They serve cloud-like pancakes that are showered with luscious creams and various toppings! Try out flavors like Blueberry Cheesecake, Crème Brûlée, and Milk Tea!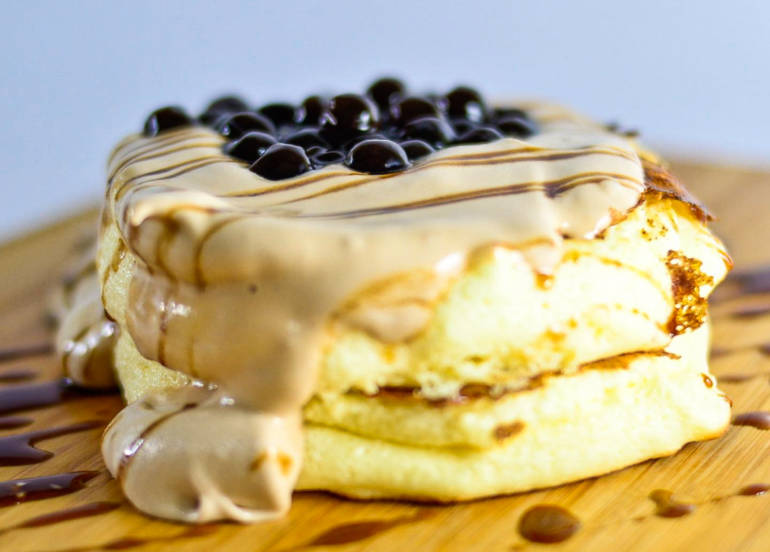 BONUS!
EAT-ALL-YOU-CAN PICK OF THE WEEK
Are you addicted to seafood? Then head over to Crabaholic Resto found along Maginhawa! They offer unlimited premium seafood boil that includes succulent shrimps, crabs, and mussels! Price starts at P899 per head on weekdays (11:30 am – 5 pm), P999 on weekdays (5 pm – 10 pm), and P1199 on weekends (11:30 am – 11 pm).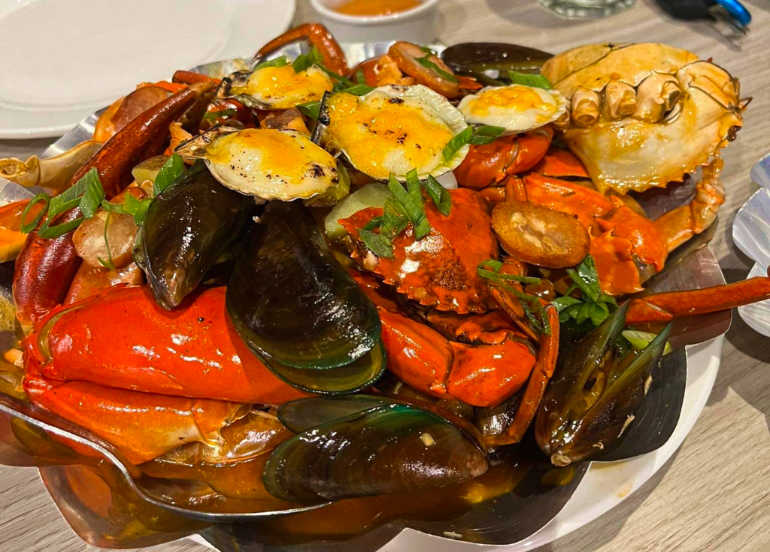 View their Facebook page
View their Instagram page
120 Maginhawa Street Diliman Quezon City, Quezon City
0976 255 8578
Need more options? Here's what you missed last week!
LAST WEEK'S RESTAURANT OF THE WEEK
Savor Spanish-Mediterranean dishes cooked and prepared with the freshest, local, and organic ingredients that the island has to offer at Chef Luis Mas' newly opened Valencia-inspired restaurant, Terraza Martinez at Shangri-La The Fort.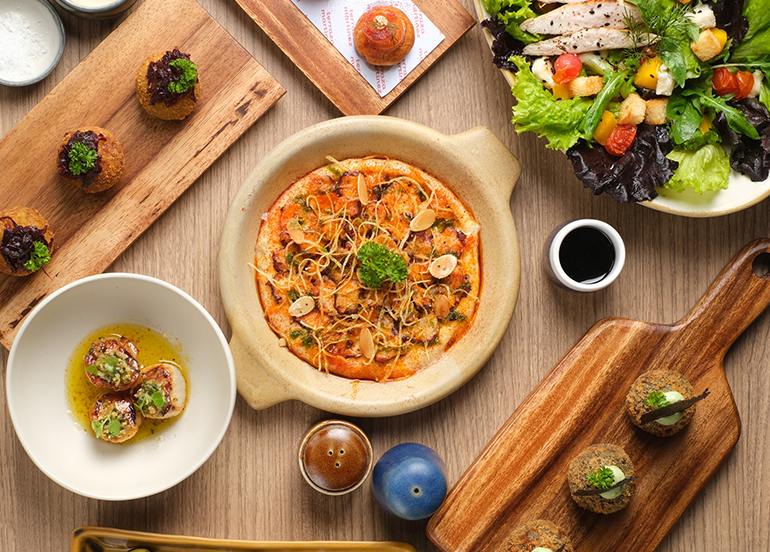 View their Facebook page
View their Instagram account
G/F, Shangri-la, 5th Ave, Taguig
0966 700 5801
LAST WEEK'S CAFE OF THE WEEK
Pedal Cafe is your coffee that is quite literally on the go. Whether you're grabbing a cup for a quick pick-me-up or getting your daily coffee fix at home, this bike cafe ensures quality coffee right at your fingertips.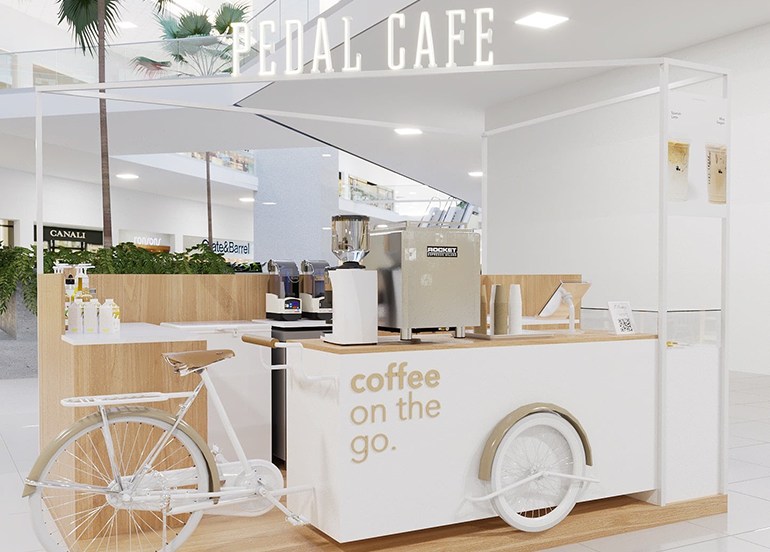 View their website
View their Facebook page
View their Instagram account
LAST WEEK'S DESSERT PICK OF THE WEEK
Koomi – multiple branches
Koomi has been known for offering yogurt drinks for those who want a healthier and tangier alternative to the beloved milk tea. But their rich and indulgent yogurt drinks aren't all that Koomi is known for—they've got frozen yogurt, yogurt cakes, and now a new limited cheese series! The Yogurt x Cheese Series is jampacked with #GuiltlessGoodness and comes in a number of flavors: Matcha, Boba, Red Velvet, Ube, and Oreo—all of which are combined with indulgent cream cheese.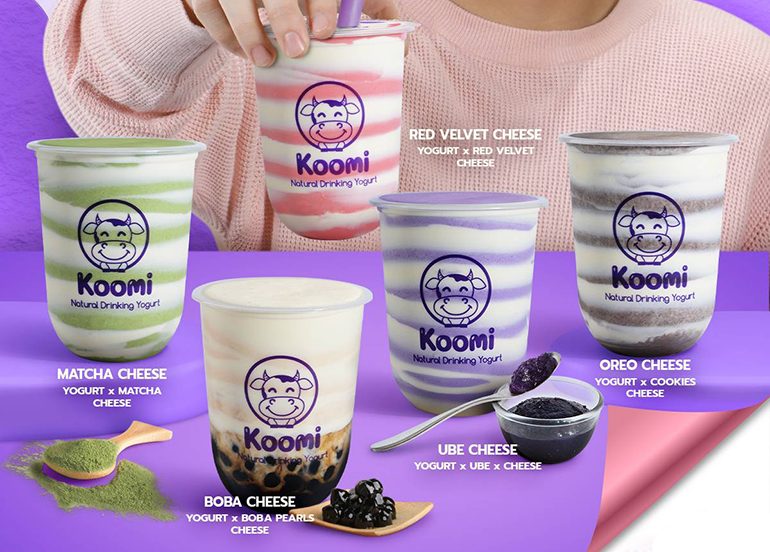 View menu
View branches
View website
View their Facebook page
View their Instagram account
LAST WEEK'S OUT-OF-TOWN CAFE PICK
Giya, much like its name, which translates to "guide" is the same warm feeling you get "coming home" when visiting Cafe Giya. It is your home away from home—a place where you can unwind alone, or make special memories with loved ones combined with a breathtaking view and their sumptuous food from coffee, breakfast, and brunch fares to cocktails and everything in between!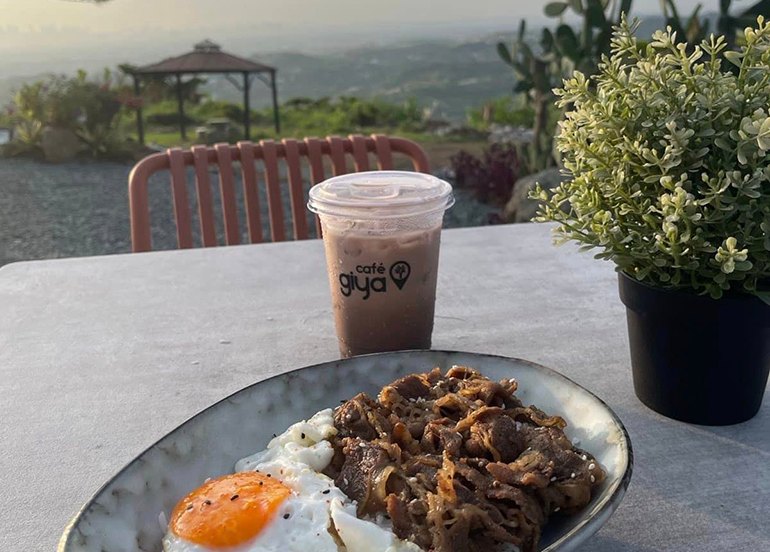 View their Facebook page
View their Instagram account
Eastridge Avenue, Binangonan, Rizal
0981 257 1957
If you're not already enjoying the convenience of Booky, it's free to download on iPhones and Android. Stay updated with the latest on new restaurant openings via the Booky app.
Know of any places that deserve to be part of this list? Let us know in the comments section below!