Baguio's best, right here in Manila!
Who here miss going on a food trip to Baguio? Thankfully, we get to experience a piece of Baguio at the comfort of our homes because Love Strawberry online shop delivers Vizco's Strawberry Shortcake in the Metro!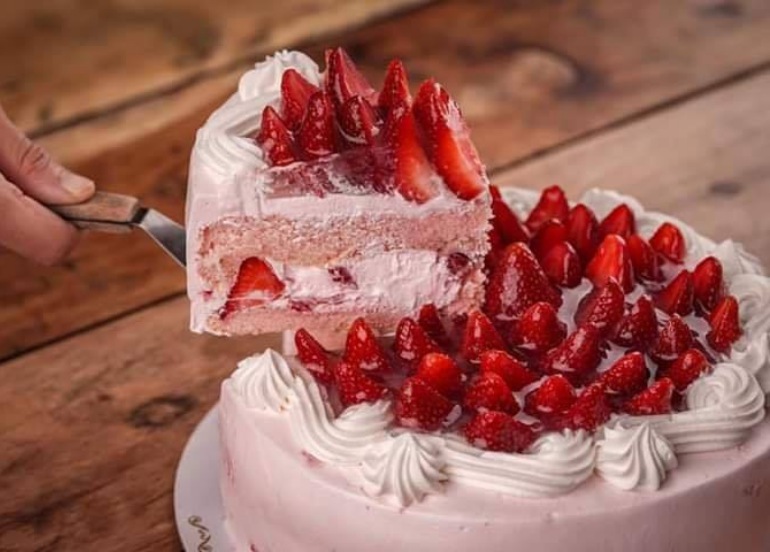 Just a few days ago, Love Strawberry announced to the public that Vizco's freshly-baked cakes are available for delivery! Aside from their bestselling Strawberry Shortcake, you may also order their Mango Cake, Ube Cake and Carrot Cake. Check out their price list below:

Strawberry Shortcake
– 6″ P1080
– 8″ P1375

Mango Cake and Ube Cake
– 6″ P920
– 8″ P1120

Carrot Cake
– 8″ P1610
In addition, they also sell fresh strawberries from Benguet at P100 per tub!
Photo:https://www.instagram.com/p/CAmnJfQntQm/?igshid=p1gq4b1q6dgl
These cakes arrive in the Metro every Saturday at 6pm to 8pm so you may have the option to pick it up yourselves at their Commonwealth, QC, that evening or schedule a Sunday morning delivery through Love, Strawberry's in-house delivery service.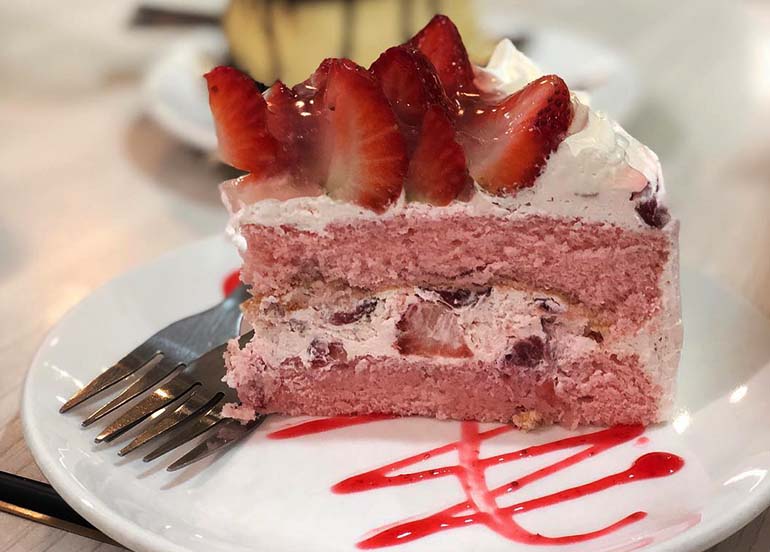 They're now open for pre-orders for July 12 delivery so make sure to secure a slot by giving them a message on their Facebook page.
Follow Booky on Twitter (@bookymanila) and Instagram (@bookyapp) to stay on top of foodie news! If you're not already enjoying the offline convenience of Booky, you can download the app for FREE on iPhone or Android. Discover top restaurants in Metro Manila and just watch as your foodiverse explodes!
Cover from Vizco's