Sarap na babalik-balikan–sa BGC!
Ever since trending on social media last year, Tropical Hut has risen to popularity once more, reminding fans, both old and new, that they have been sleeping on a food legend for years.
Serving since 1965, Tropical Hut has become a nostalgic restaurant for many, one that sparks memory of the good old days with family or simpler times as a child. With their slogan, "Sarap na babalik-balikan", Tropical Hut reminds us that fortunately, some things don't have to change.
Also Read: Order these MeNEW Items from Your Favorite Brands: Candid Coffee, Kenny Rogers Roasters and more
Despite the passage of time, Tropical Hut has stayed true to its roots and recipes, exceeding customer expectations when it comes to their best-selling burgers, club sandwich, macaroni salad, bistek, dinuguan, and so much more!
And because of their celebrated comeback, Tropical Hut is opening a new branch in BGC!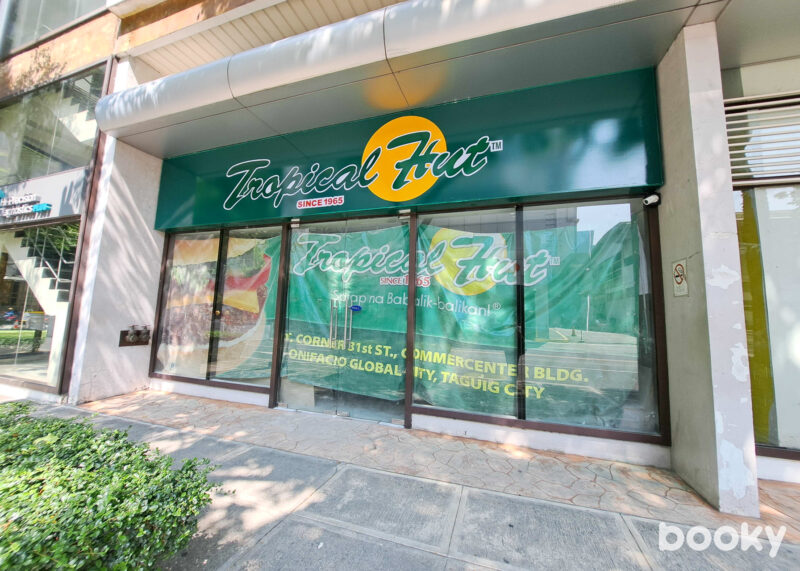 The new branch of Tropical Hut is located on the 4th avenue, corner of 31st street, Commercenter Building in BGC. You can find them beside the recently-opened Food Market.
As of today, we don't have a specific date for their opening, but one thing's for sure, we'll be flocking to their doors to get a taste of their Pinoy-favorite dishes!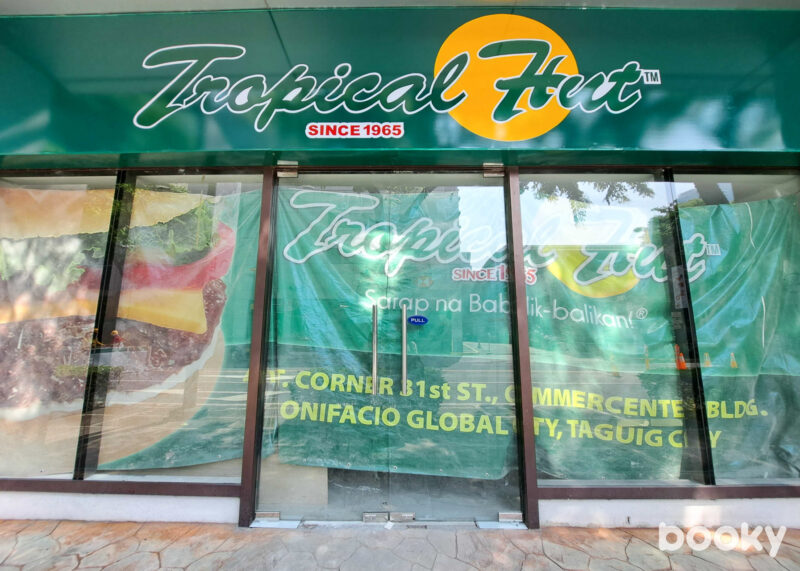 View their Facebook page
View all branches
Follow Booky on Twitter (@bookymanila) and Instagram (@bookyapp) to stay on top of foodie news! If you're not already enjoying the offline convenience of Booky, you can download the app for FREE on iPhone or Android. Discover over 1000 of the top restaurants in Metro Manila and just watch as your foodiverse explodes!