Time to take home these tacos!
Sushi cake and sushi bake are sooo 2020. Jump on this new sushi trend that's not only mouth-watering and visually stunning, but is also kissed by fire–introducing, the sushi tacos from Hot Kiss Kitchen!
Also Read: Level Up Your Squid Game with these Calamari Dishes!
Bite into this unexpected crossover between a taco and sushi and experience authentic flavors that are elevated to satisfy your cravings. These sushi tacos by Hot Kiss Kitchen are not only aesthetically pleasing, but they're also packed with unique, outstanding flavors that will change the way you think about sushi.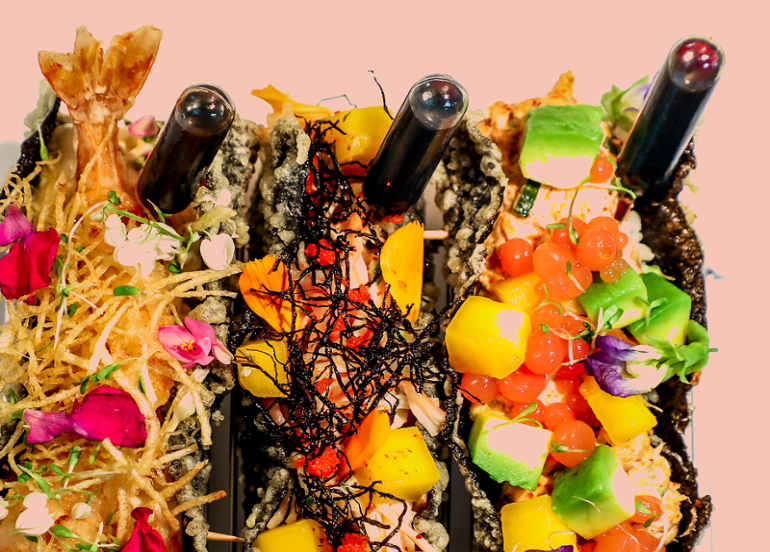 Hot Kiss Kitchen's Sushi Tacos comes in flavors such as Ebi Tempura, Kani Salad, and Spicy Salmon, all of which are wrapped in a crispy taco shell made of nori! The tacos are also packed with edible flowers, tempura flakes, and microgreens to add layers of taste.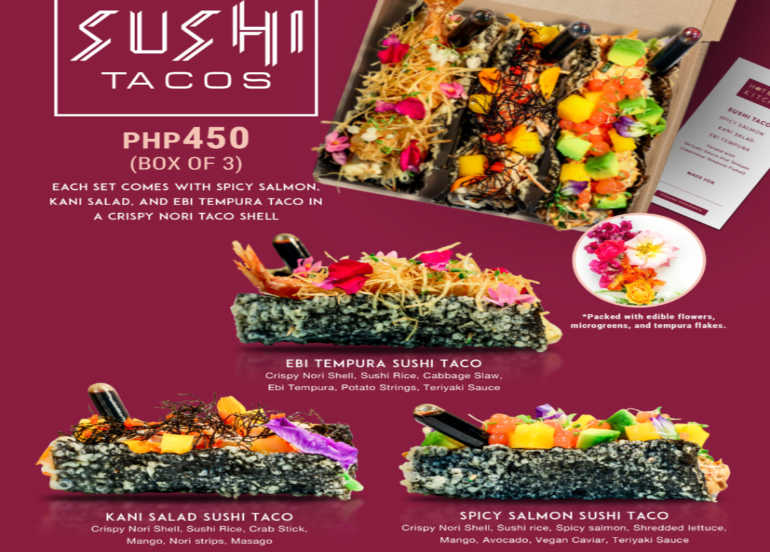 Hot Kiss Kitchen also offers other variants of tacos on their menu! But these are not your ordinary tacos, Hot Kiss Kitchen makes them in an assortment of exciting flavors that we bet you haven't tried before!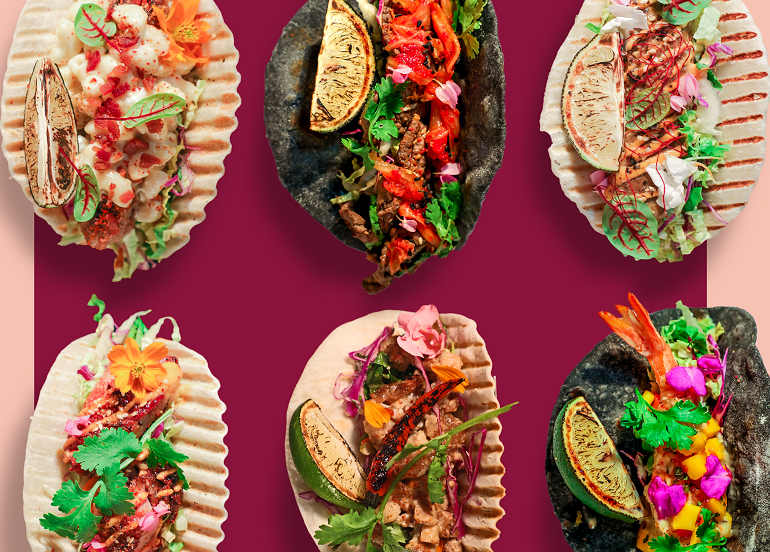 Sisig taco? Wasabi prawn? Cheeseburger with Mac N Cheese? The sound of these tacos is enough to get us drooling. And did we mention that Hot Kiss Kitchen uses their artisanal flour tortillas, too? They're soft, thin, and perfectly carry the delectable flavors of the filling.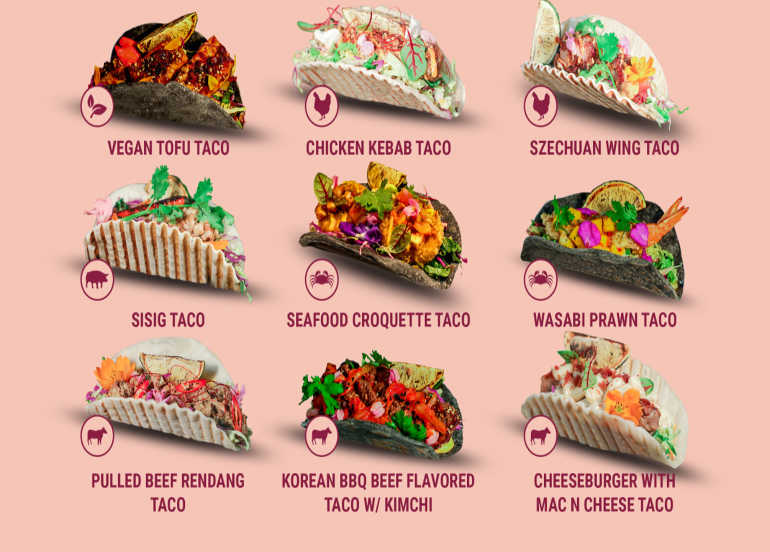 Of course, you can't skip dessert, which is why they also offer these sought-after Mochi Donuts! These are the best sweet treat to top off a savory dish!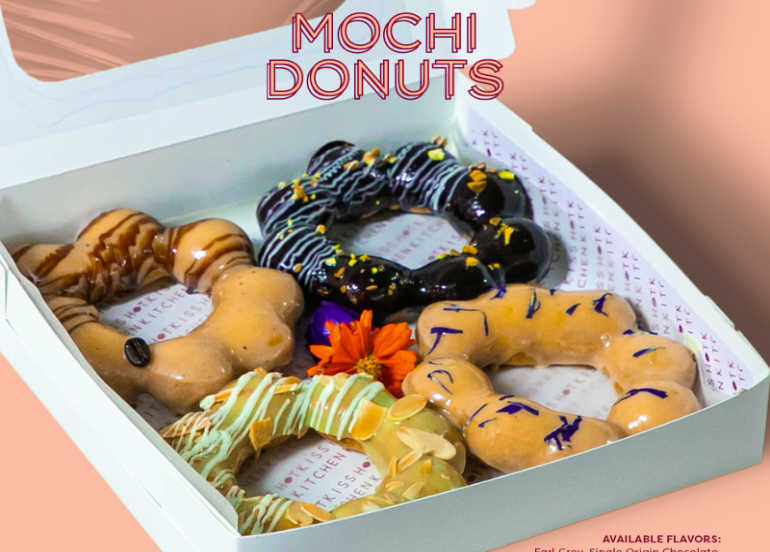 To order, you may visit their website, message them on Facebook or Instagram, or message them through this number: (0917) 847-9035. You can get your order through pick-up or booking a courier delivery service.
View menu
View website
View their Facebook
View their Instagram
7862 Makati Avenue corner Kalayaan Avenue 1210 Makati
(0917) 847-9035
If you're not already enjoying the offline convenience of Booky, you can download the app for FREE on the App Store or Play Store. Discover over 900 of the top restaurants in Metro Manila and check out all the exciting food you can claim throughout the Metro.