Gyu-don't have to travel all the way to Makati for a bowl soon!
Gyudon fans! If you've been frequenting Sukiya's branch at Glorietta 2 just to get your cravings for Gyudon satisfied and you live far away, here's some good news that may just make your day!
Also check out: Top 10 Japanese Restaurants in the Metro
Sukiya is opening a second branch and based on their post, it could be at SM Manila! This means, all those who live in the city of Manila or are close to it, don't have to commute or drive all the way to Makati to get their fill of this Japanese goodness in a bowl.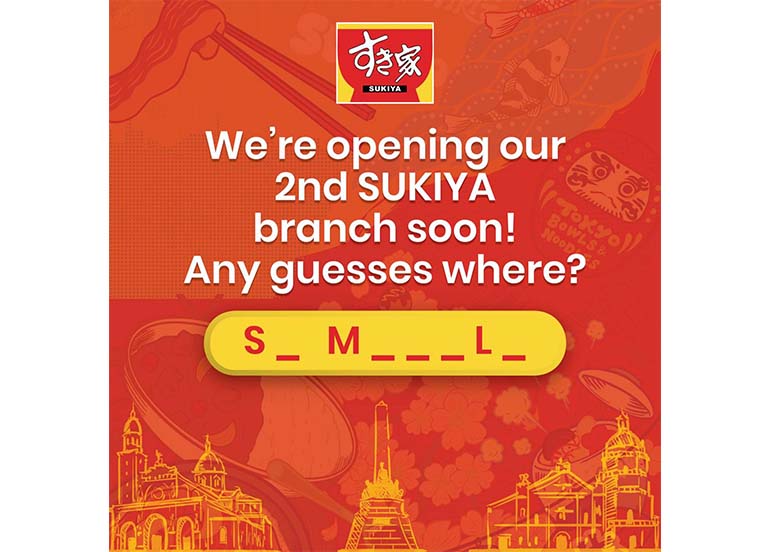 Though they haven't provided the exact date of their opening, they have said that it shall be soon. So, best keep your eyes peeled for their next announcement on the new location.
In Case You Missed It
SUKIYA, Japan's number one Gyudon chain, has finally opened its doors here in Manila! They opened their branch in Glorietta 2 on November 24, and they're now ready to give you a taste of their internationally-acclaimed food!
Also Read: Where to Get the Fluffiest Japanese Soufflé Pancakes in the Metro
SUKIYA is best known for serving affordable yet delicious and top-notch Gyudon and other Japanese rice bowls. They started off in Yokohama, Japan in 1982 and currently have over 2,500 restaurants worldwide which means that their food is an absolute must-try!
Check out: It's Official: You Can Get IKEA's Iconic Swedish Meatballs in the Philippines!
What's on their menu? Of course, you'll find their famous Gyudon bowls that include thinly sliced beef and onions simmered in a mildly sweet soy-based sauce! Price starts at P125 for the small size, but if you have a big appetite, you can get the XL bowl for P209!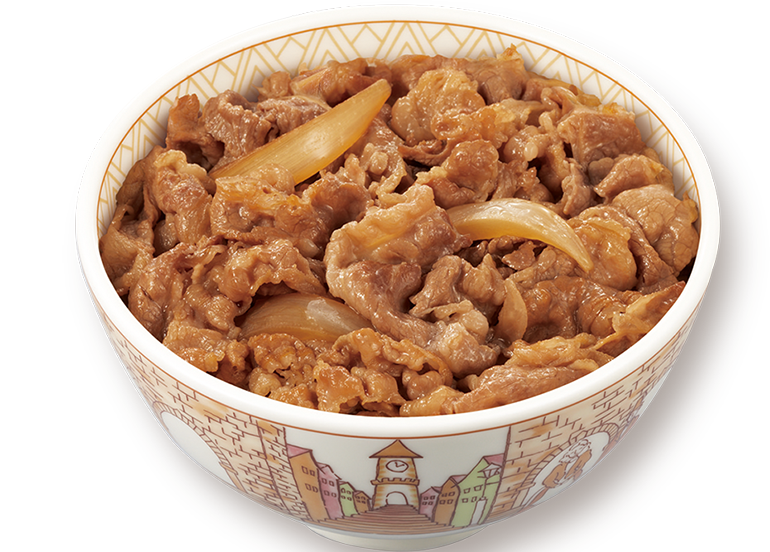 You can also customize their classic Gyudon bowls by adding various delicious toppings such as kimchi, spicy mayo, and melted cheese. Other Gyudon variations include Spicy Crispy Gyudon, Teriyaki Mayo Sunny Side Up Gyudon, and Crispy Teriyaki Mayo Gyudon!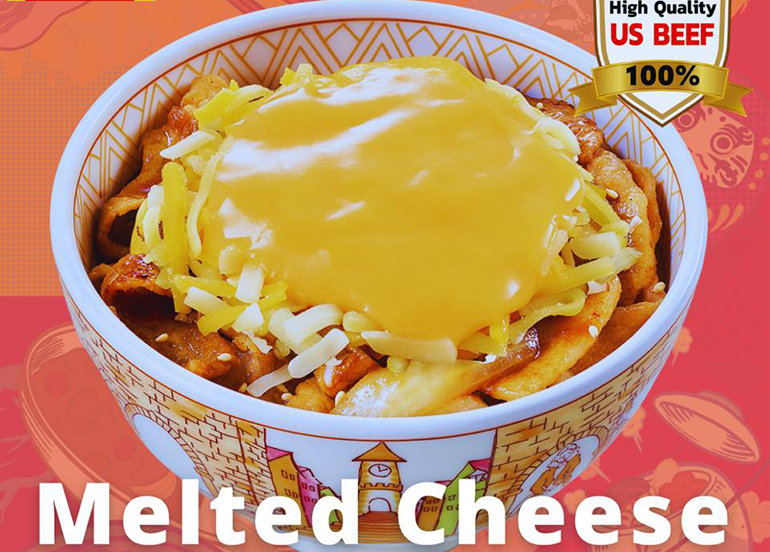 Their Beef Yakiniku is also a crowd-favorite and it starts at P159 for a medium bowl. Just like the Gyudon bowl, you can get this Beef Yakiniku in variations like Melted Cheese, Kimchi, Teriyaki Mayo Sunny Side Up, Spicy Crispy Yakiniku, Crispy Teriyaki Mayo, and Spicy Mayo Sunny Side Up!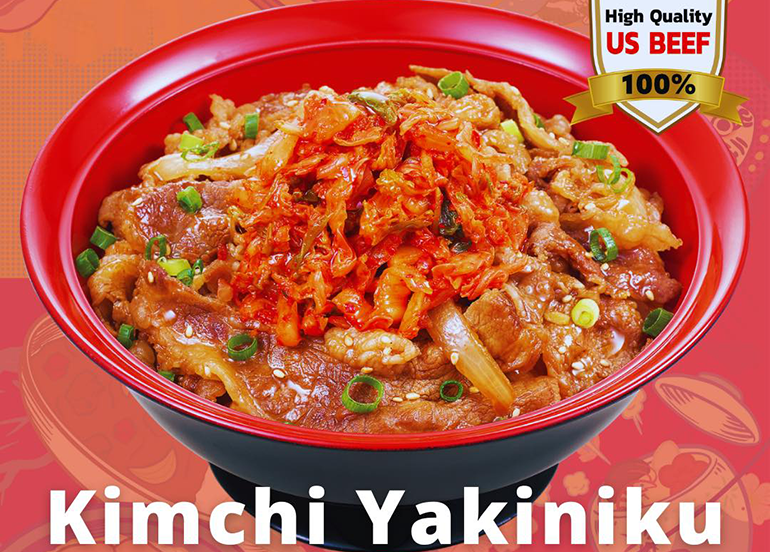 Not to miss is their authentic Japanese curry, which is one of the most beloved foods of the locals! SUKIYA uses its original recipe and each plate comes with curry rice, your choice of meat, plus sausages and cheese! The Beef Curry starts at P169 for the medium bowl.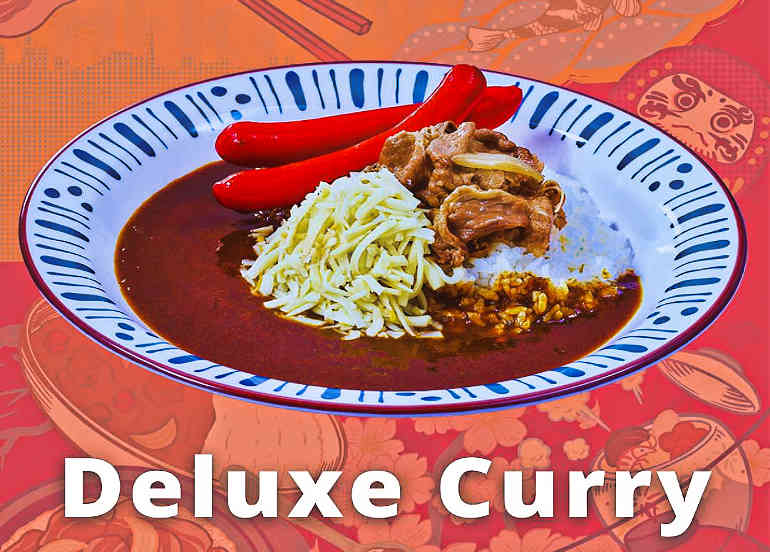 Another mouth-watering dish is their Hokkaido Pork Bowl which includes grilled pork belly with a shoyu based sauce that is slightly sweet and rich in umami flavor! We highly recommend the Spicy flavor to give that savory goodness a kick! A medium bowl starts at P149.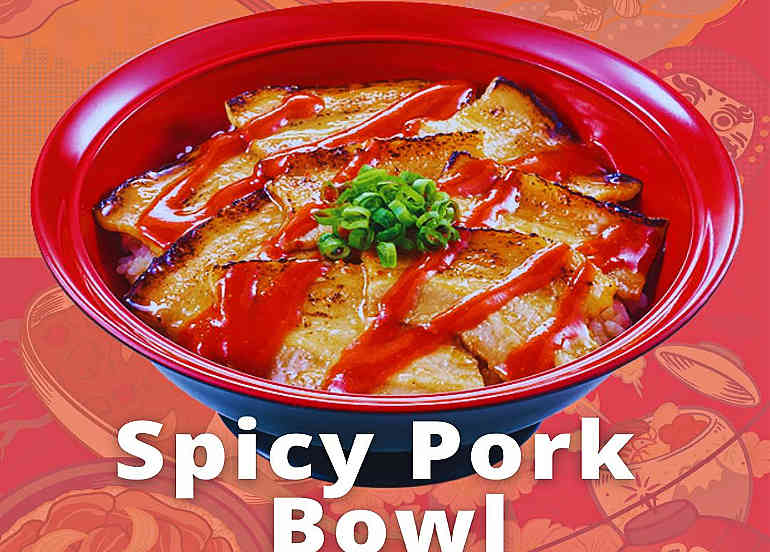 For grill fans, this Flame Grilled Yakitori Bowl is for you! We recommend that you try the Sukiya's Cheese Yakitori Bowl which combines flame grilled chicken with oozing cheddar cheese and shredded mozzarella. Price starts at P129 for the medium bowl.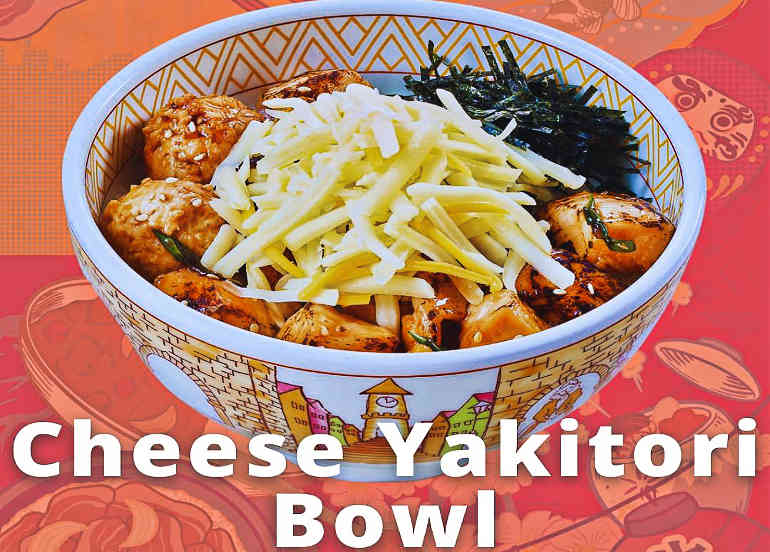 Yakisoba, a Japanese-style fried noodle, is also on their menu! Solo plate starts at P99 and you can even choose toppings like sausage, beef, and egg!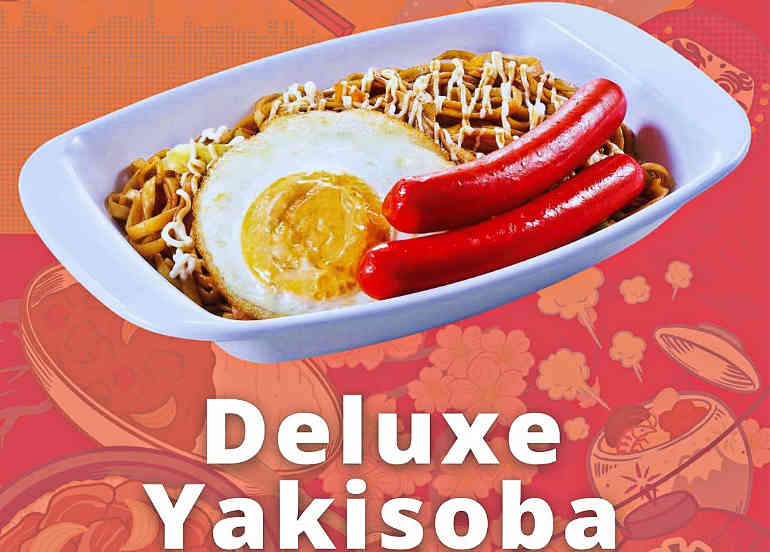 Other delicious picks include their Unagi Bowls, various side dishes, and of course, desserts! Head over to SUKIYA now and be sure to follow them on their social media for more yummy updates!
View their Facebook page
View their Instagram page
2/F, Glorietta 2, Makati City
We know you loved using the Booky app for discovering the newest places in your city. Given these extraordinary times, we want to continue being helpful during the GCQ so check out our updated food delivery guide, restaurants that just reopened, and where to shop for groceries online, and more.