Sashimi rollin', they hatin'
Let's face it: Our love for sashimi can have its disadvantages. Not only can sashimi served in Japanese restaurants burn a hole in your pocket, but most of the time, your order won't be enough to fill you up. That's why finding out about a spot where you can potentially spend less for high-quality sushi-grade fish is always exciting.
So, it's time to get yourself pumped up for some sulit sashimi, because we've found a hole-in-the-wall stall that'll serve you your favorite Japanese dish for cheap. For your salmon & tuna sashimi, uni, and lobster needs, check out JAAM Seafood Trading in Cubao's Farmers Market.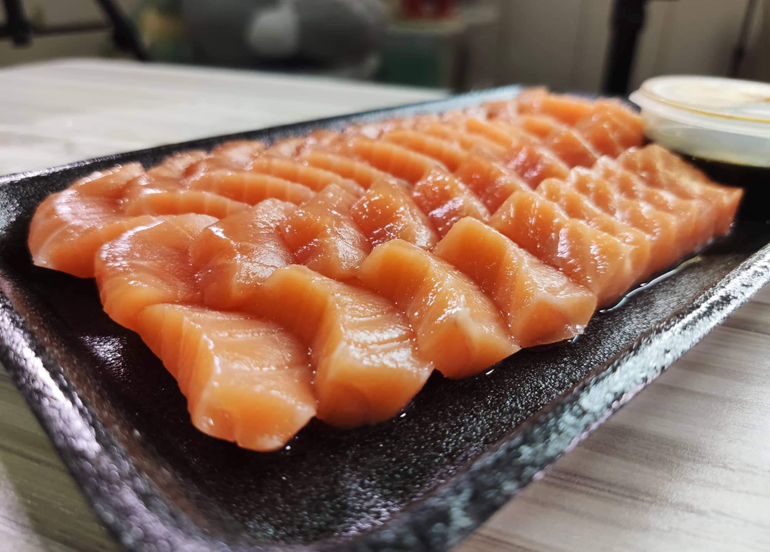 For ₱280, you can get a 250-gram platter of fatty, fresh tuna and salmon sashimi. Don't worry, because JAAM Seafood Trading guarantees the quality of their sashimi by keeping it in ice and slicing the fish upon order. Plus, every order comes with soy sauce and chopsticks, so it's ready to eat!
For more rare seafood selections, JAAM Seafood Trading also sells lobster, uni, shrimp, seaweed, oysters, and crab!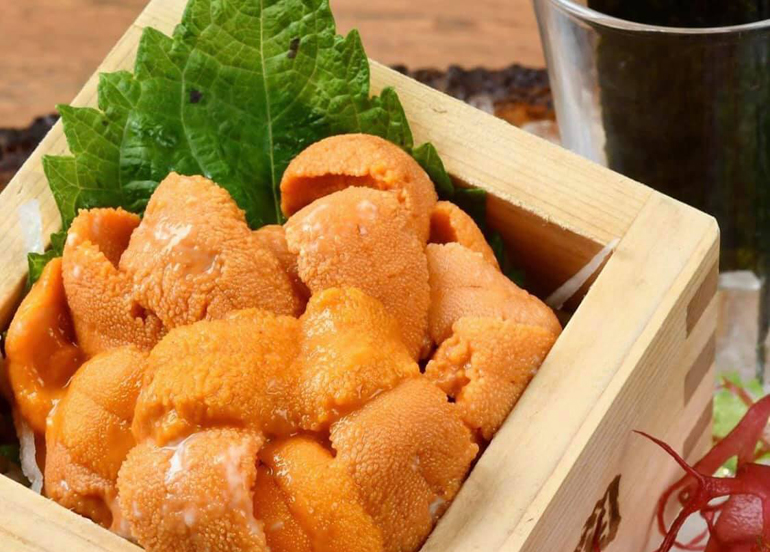 If you don't have time to visit the Farmers Market, JAAM Seafood Trading can also deliver their sashimi right to your doorstep! Just message them on their Facebook page, pay through online banking, and get it via Grab Express. Now, it's time to get sashimi for the chipipay in you!
In case you missed it: 20 Japanese Restaurants To Get Your Salmon Sashimi Fix
We love Japanese restaurants and for many of us, we can't get enough! From ramen, takoyaki, sushi, we could go on but for now, we're putting the spotlight on one of our ultimate favourites— the salmon sashimi.
We've curated a list of restaurants where you can grab a hold of the oh-so fresh and slightly tender goodness and yes, we've included a popular Japanese restaurant in Makati (and there are so much more you could try, scroll away!).
Nikkei – multiple branches
Nikkei is Manila's first ever Japanese-Peruvian sushi bar and restaurant serving curated specialties like ceviche, sushi, causa, tiraditos, and Japanese craft spirits. It is refreshing and new to the palate, boldly marrying the flavors of East and West. Aside from regular salmon sashimi, they serve a Nikkei version of it called Salmon Ginger tiraditos – it's served with lime juice, Shoga sauce & negi.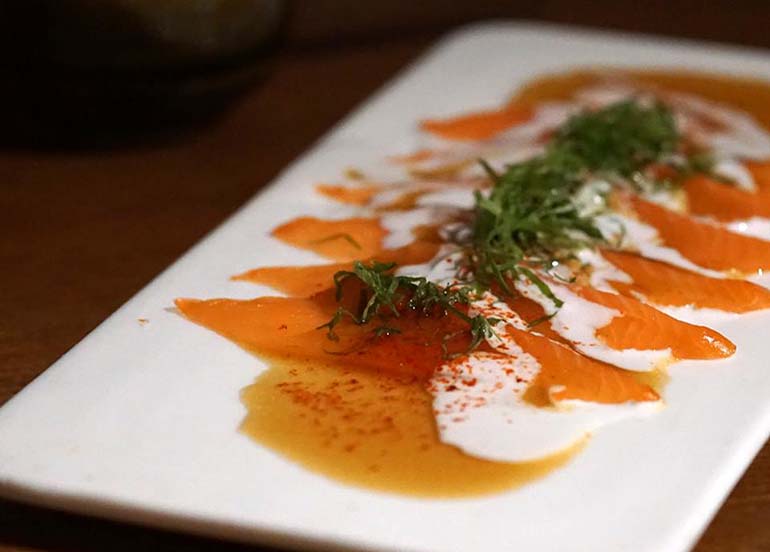 Insider tip: Get ₱500 off your bill with Booky!
Kessaku is a casual restaurant serving a full range of authentic, top-quality Japanese food. True to their name, the word "kessaku" (pronounced kessah-koo, accent on the 'koo') translates to "creating masterpieces".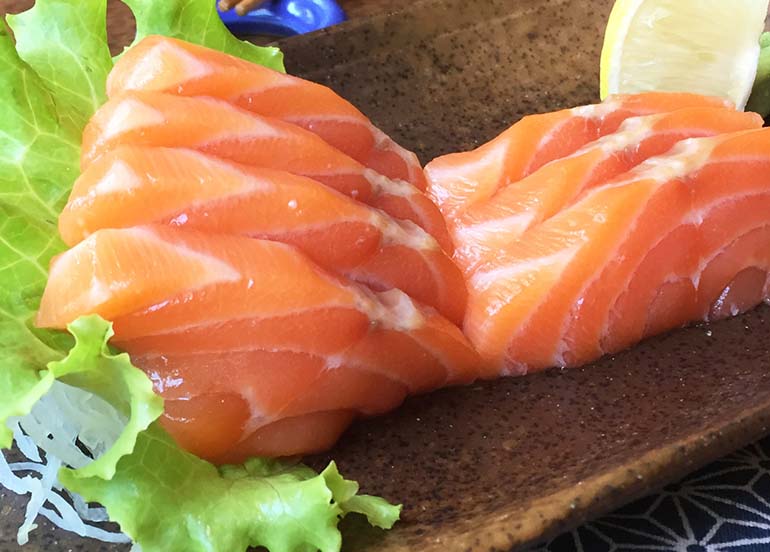 Insider tip: Get up to ₱500 off your bill with Booky!
View menu
View their Instagram account
G/F Commercenter Building, Filinvest, Alabang
(02) 403-3445
Asakusa – multiple branches
Asakusa is a Japanese restaurant specializing in deep fried tempura tiger prawns, fish, squid, scallop, kani and vegetables. Customers may choose from their 5 tempura sets or build their own. Non-tempura dishes include salads, udon, gyoza, soba, makis, and sashimi.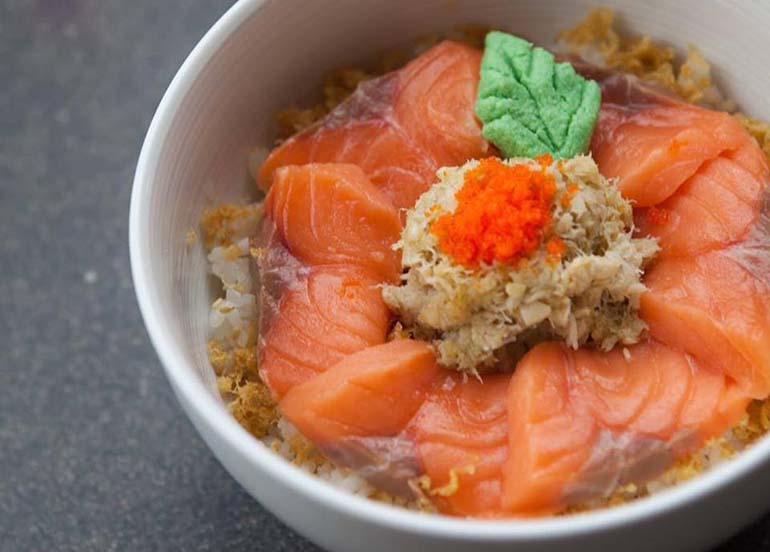 Shinsen – multiple branches
Shinsen, which means "fresh" in Japanese, is a home-grown sushi bar serving authentic Japanese food fare made with only the freshest ingredients available in the market.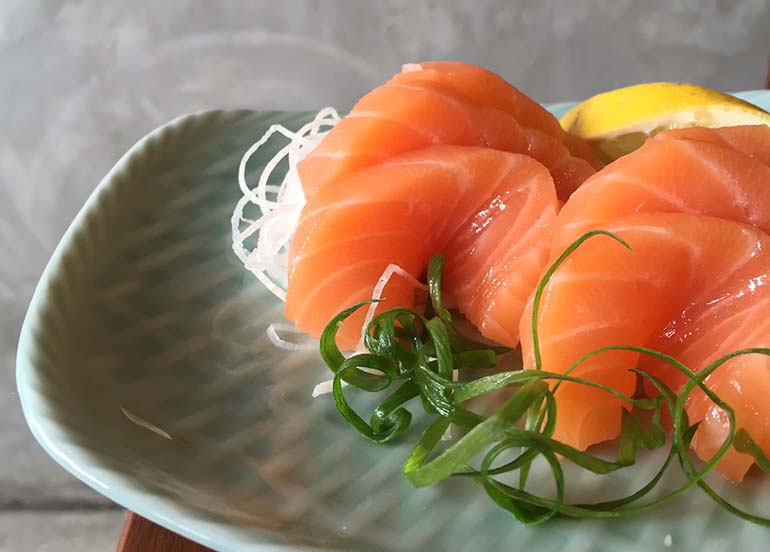 Insider tip: Get up to ₱300 off your bill with Booky!
Influenced by the Robotayaki style of Izakaya, Soru Izakaya offers a tasteful blend of after-work gastropub drinks accompanied with fresh Japanese eats. From sashimi plates and savory yakitori combinations to refreshing beverages and speakeasy cocktails, Soru Izakaya completes the whole modern Japan experience that brings you a glimpse of the Tokyo night life.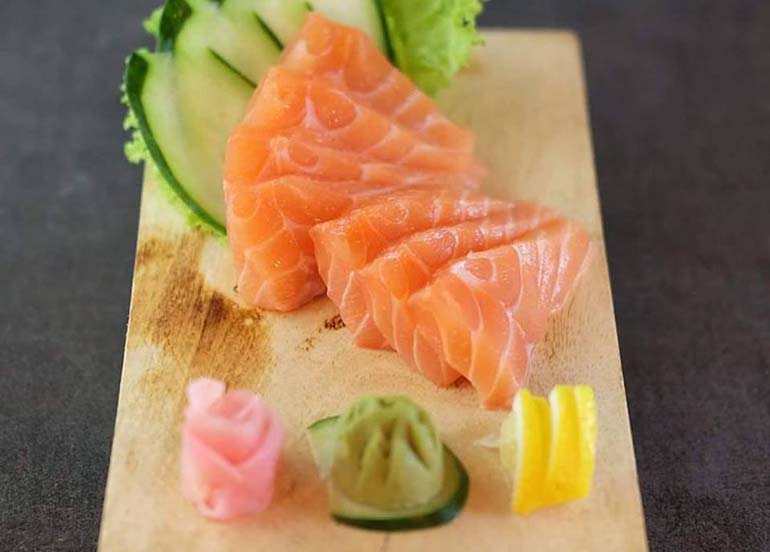 Insider tip: Get ₱300 off your bill with Booky!
Nanbantei specializes in yakitori or grilled skewered meat. It offers an extensive list of items on sticks from meat to seafood to vegetables. Some of its bestsellers are the beef yakiniku, chicken wings and salmon balls.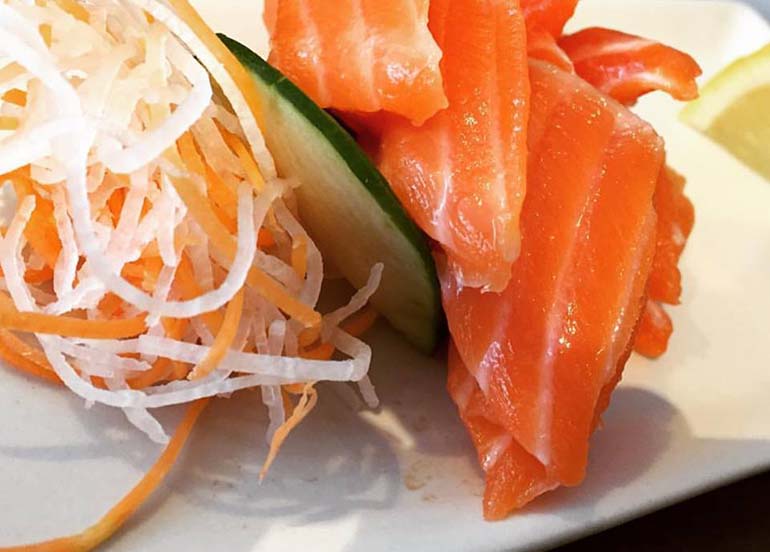 Haru Sushi Bar & Restaurant, from the same owners of another Kapitolyo favorite Cafe Juanita, is a casual dining spot serving affordable Japanese cuisine. The sakura-filled interiors with a bridge smack at the middle adds to the authenticity and romance of the place.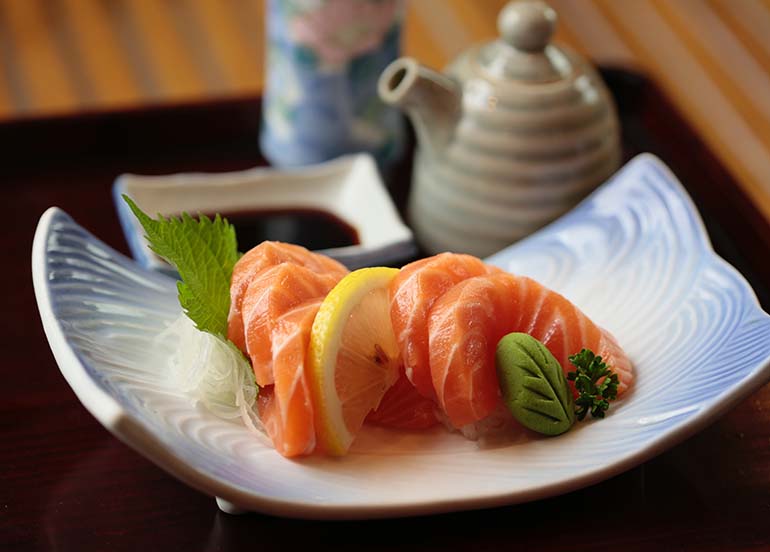 Insider tip: Get ₱100 off your bill with Booky!
View menu
9 West Capitol Dr, Kapitolyo, Pasig
(02) 631 0597
Ogawa, headed by and named after Chef Kiyoshi Ogawa previously from Senju of EDSA Shangri-la Hotel, offers a unique and authentic Japanese dining experience through its interiors and quality dishes.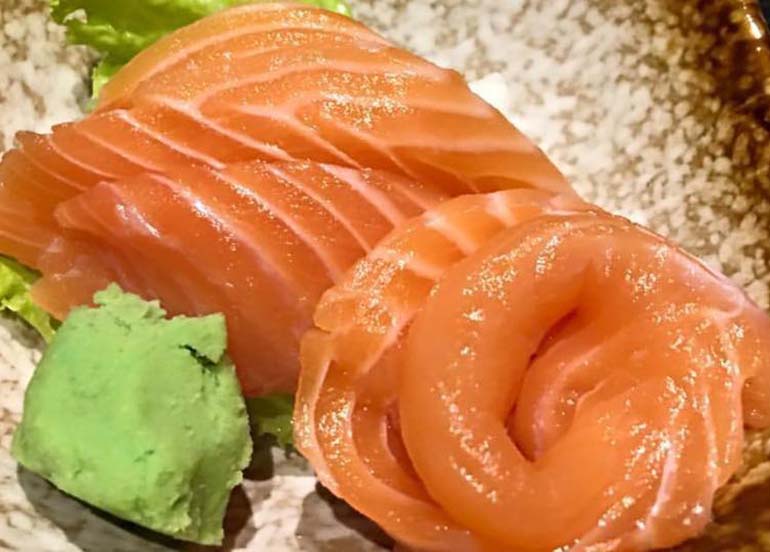 Insider tip: Get ₱100 off your bill with Booky!
View menu
View their Instagram account
2/F Fort Strip, The Fort Entertainment Center, 5th Ave cor 28th St, Fort Bonifacio, Taguig
(02) 886-4994
Aburi – multiple branches
Aburi is a modern Japanese restaurant where the name is derived from the unique preparation of sushi where your usual nigiri sushi is torched to have that distinct grilled flavor. The Salmon Carpaccio is fresh salmon sashimi with ponzu, truffle oil and shoestring onions.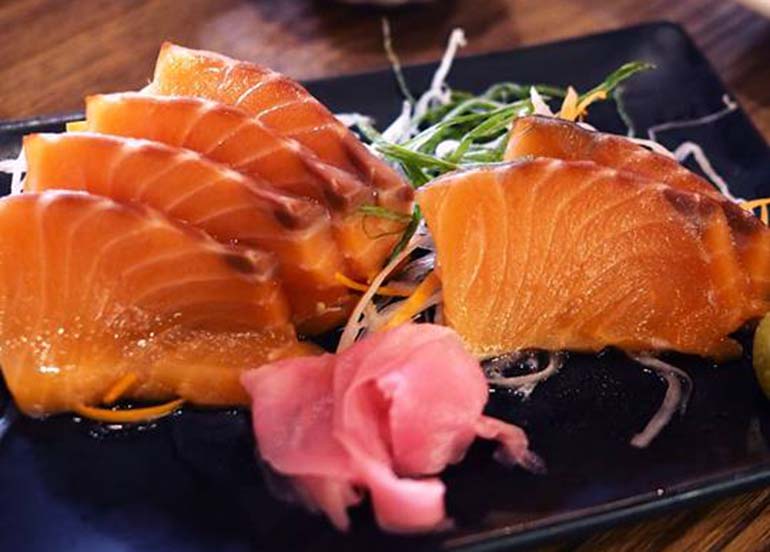 Insider tip: You can also enjoy Buy 1 Get 1 Salmon Aburi for just ₱420 ₱210!
Tori Tori Kushiyaki Bar is an affordable Japanese place that is mostly known for their yakitori and kushiyaki – skewered meat and vegetables. They're all about simplicity and authenticity for they want customers to experience a taste of real Japan.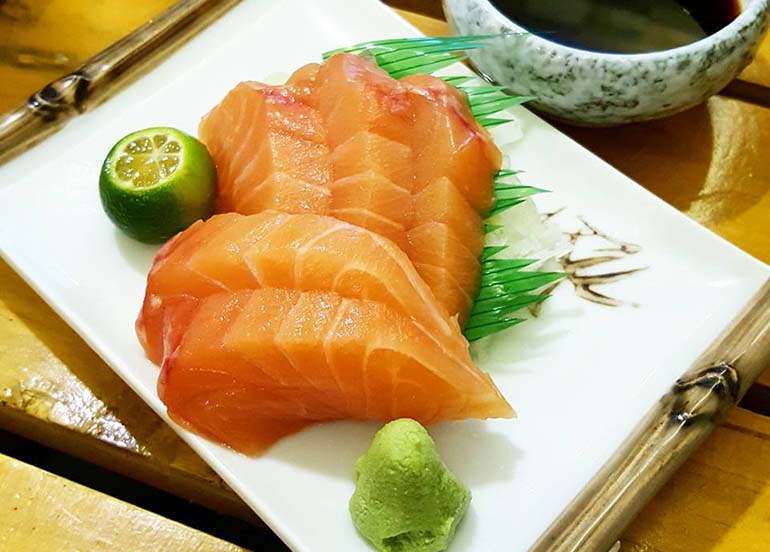 Teriyaki Boy, owned by the Max's Group, is a casual dining Japanese restaurant. They serve dishes like gyoza, beef donburi, yakisoba and sushi rolls.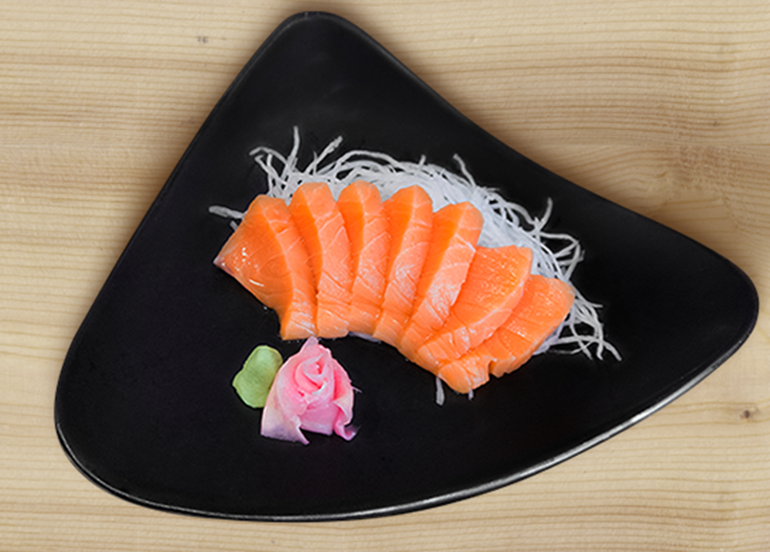 Insider tip: You can also enjoy Buy 1 Get 1 on Gyoza for just ₱318 ₱159!
Omakase – multiple branches
From its humble beginning as a small sushi takeout counter, Omakase has grown into a popular Japanese fusion place for unique, mouth-watering, affordable sushi rolls within Metro Manila.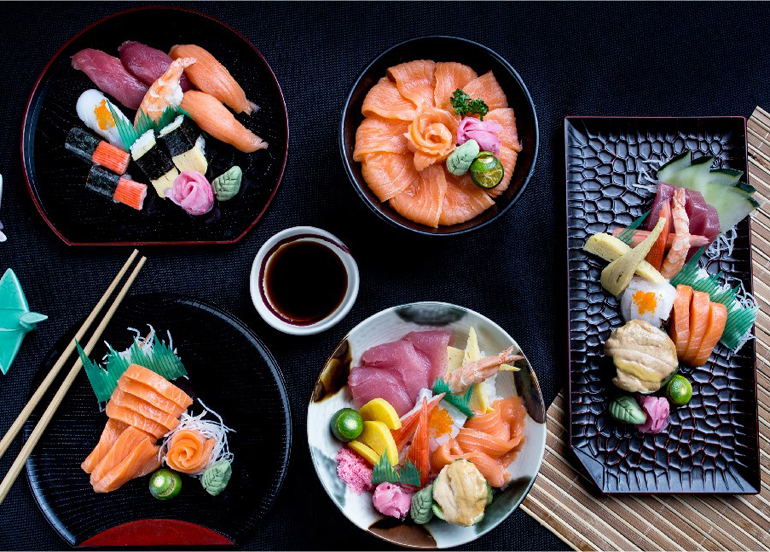 Ordering salmon sashimi has never been this fun with this unique conveyor belt sushi restaurant. With a touch screen panel, you can choose from a wide array of Genki Sushi's sushi and sashimi options. They also serve your orders through a small bullet train, ready for pick up!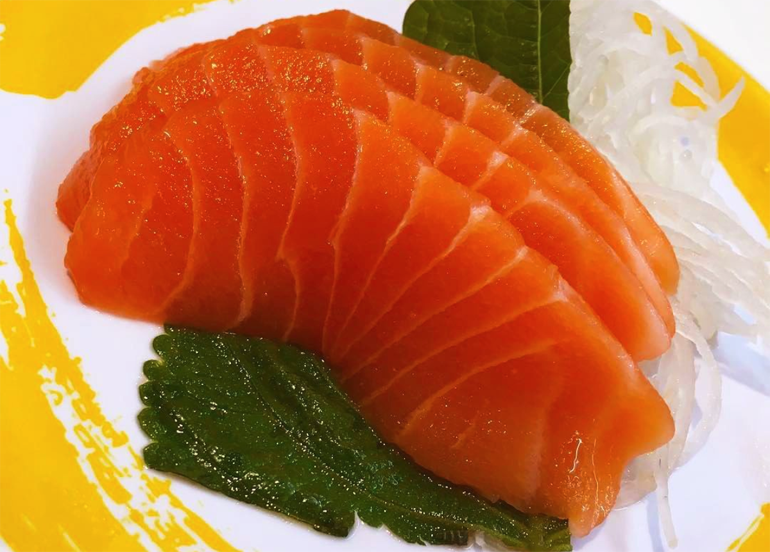 Mr. Roboto is a retro-themed restaurant with graphic anime artwork and interior. They serve traditional Japanese dishes with a modern twist.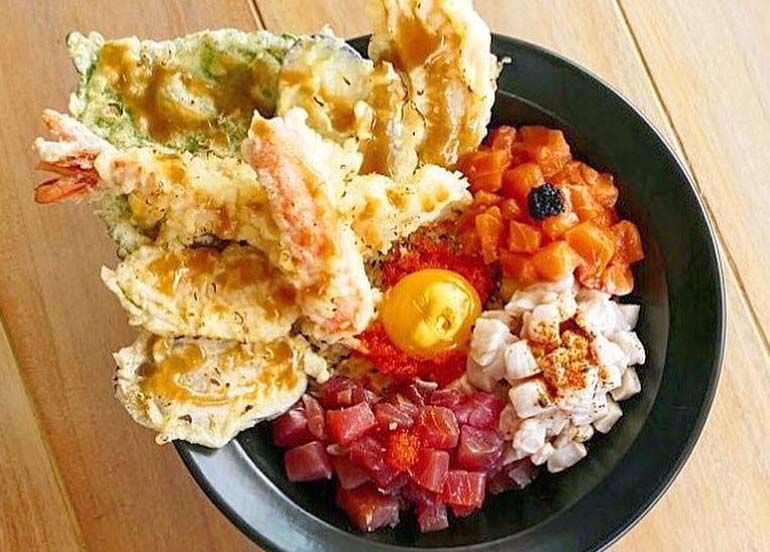 Insider tip: You can also enjoy Buy 1 Get 1 Ika Nigiri for just ₱440 ₱220!
View menu
View their Instagram account
G/F ATC Corporate Center, Alabang Town Center, Alabang Zapote Road, Alabang, Muntinlupa
(02) 817-5604
Nodasho from Little Tokyo is known for their sashimi. Some foodie insiders say that it's one of the best quality sashimi that they've ever tasted! Prices are a bit steep but you're paying for the more "exclusive" ambiance of the restaurant.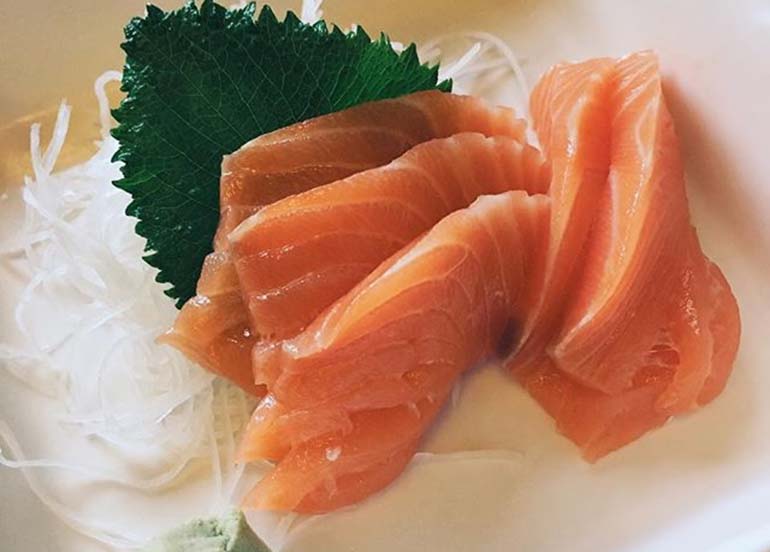 View menu
Little Tokyo, 2277 Chino Roces, Pasong Tamo, Legazpi Village, Makati
(02) 404-5875
Izakaya Kikufuji is also from Little Tokyo is mostly known for their chirashi bowls and gyu kushi. Their salmon sashimi is also a must try too!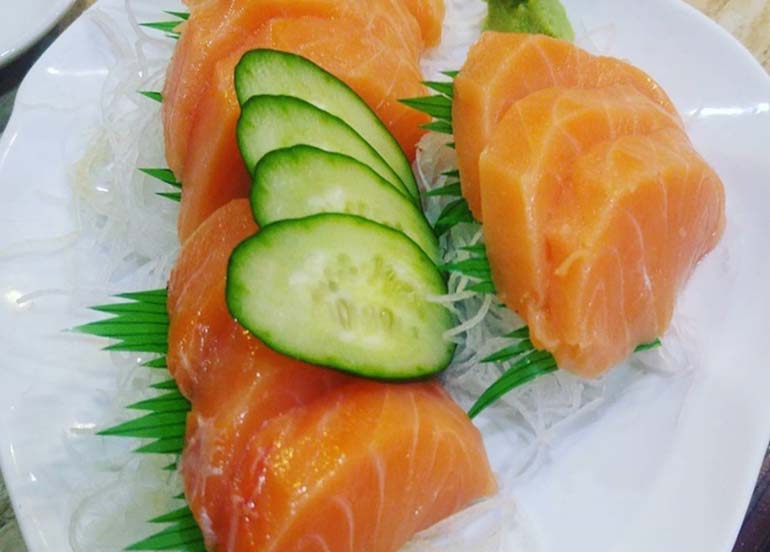 View menu
Little Tokyo, 2277 Chino Roces, Pasong Tamo, Legaspi Village, Makati
(02) 893-7319
Fukudaya's location may be away from the busy streets of BGC but if you manage to find this hidden gem it will be worth the drive . The modern traditional Japanese restaurant offers specialties based on the fresh ingredients available for the day. These ingredients are flown in from Japan every week so you're in for a different experience for every visit!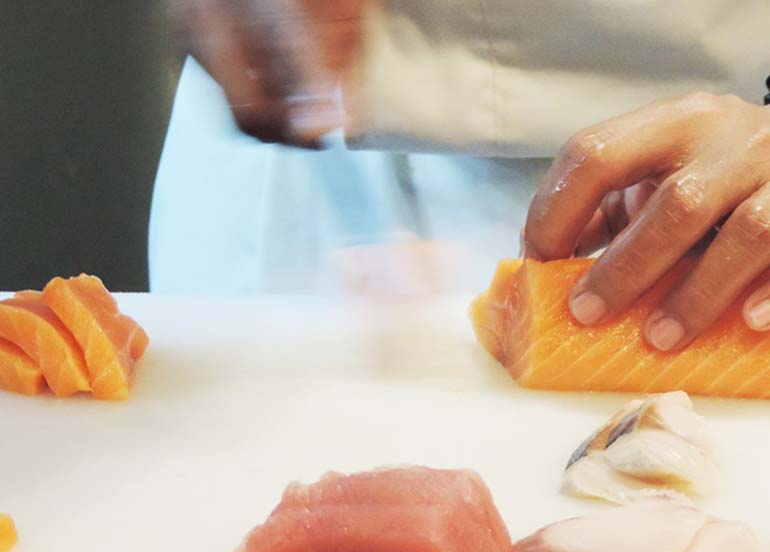 View menu
View their Instagram account
Unit 7, The Plaza, Arya Residences, Mckinley Parkway, Fort Bonifacio, Taguig
(02) 800-3563
Oneesan is a stall at Madison Commons that offers Japanese comfort food from dons, rolls, tempura, karaage, and more.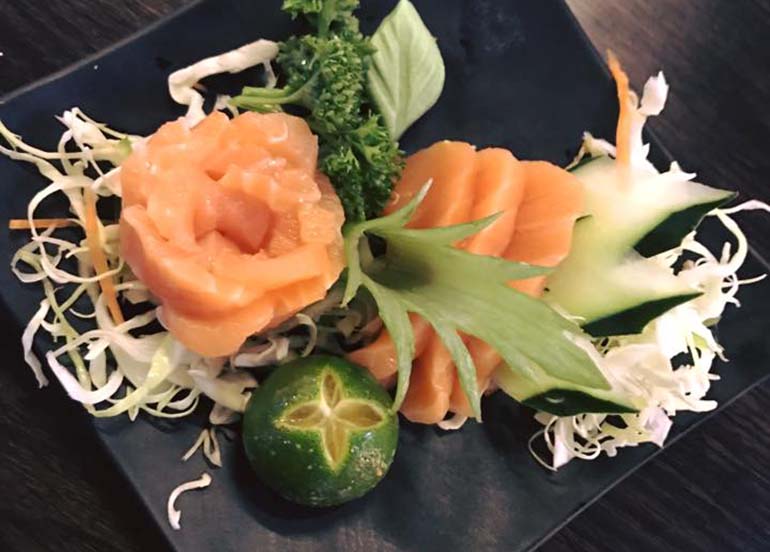 View menu
View their Instagram account
Madison Commons Food Park, #1 Brixton St, Kapitolyo, Pasig
Oishinbo is one of the smaller restaurants in Little Tokyo, but don't give up trying to find it – we promise, it's worth watching out for. They're best known for their fresh sashimi and bento sets.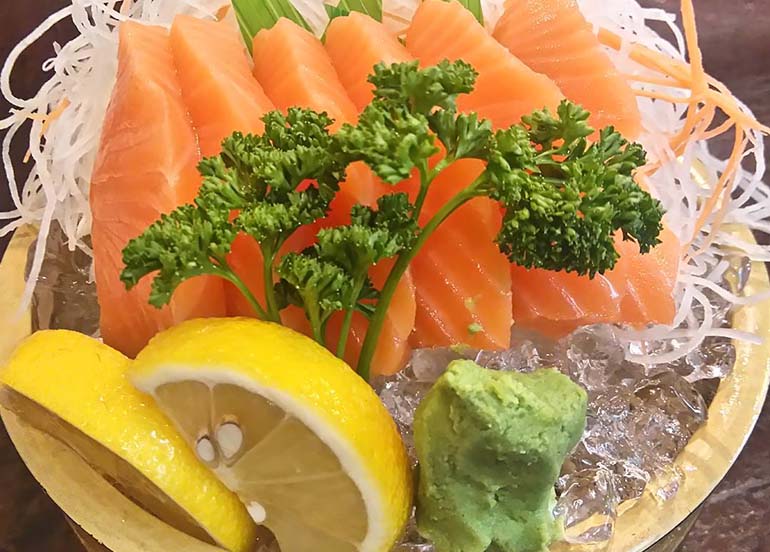 View menu
Little Tokyo, 2277 Chino Roces, Pasong Tamo, Legazpi Village, Makati
(02) 894-3744
Ariake – Tomas Morato
Ariake is an underrated Japanese restaurant that offers authentic Japanese cuisine at unbelievably affordable prices.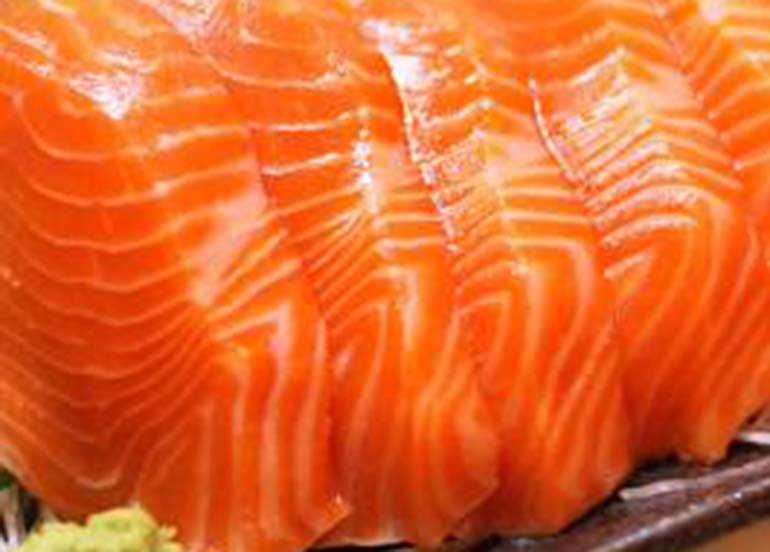 View menu
Unit C Barreto Bldg., 284 Tomas Morato cor Scout Rallos, Sacred Heart, Diliman, Quezon City
(02) 412-7632
Follow Booky on Twitter (@bookymanila) and Instagram (@bookyapp) to stay on top of foodie news! If you're not already enjoying the offline convenience of Booky, you can download the app for FREE on iPhone or Android. Discover over 1000 of the top restaurants in Metro Manila and just watch as your foodiverse explodes!
Featured image from Haru Sushi Bar & Restaurant.