The Pizza Hut menu is on fire.
Pizza Hut's Free Bottomless Water ad has been making the rounds online and there's only one explanation. Pizza Hut Philippines is bringing in the heat with their most recent stuffed crust pizza and it's sure to spice things up.
If you're into giving your pizza some of that spice, adding some red chili pepper flakes just gives it the necessary kick. There's no need to relentlessly shake the pepper flakes bottle anymore, because Pizza Hut is introducing the spicy Chili Cheese Stuffed Crust pizza.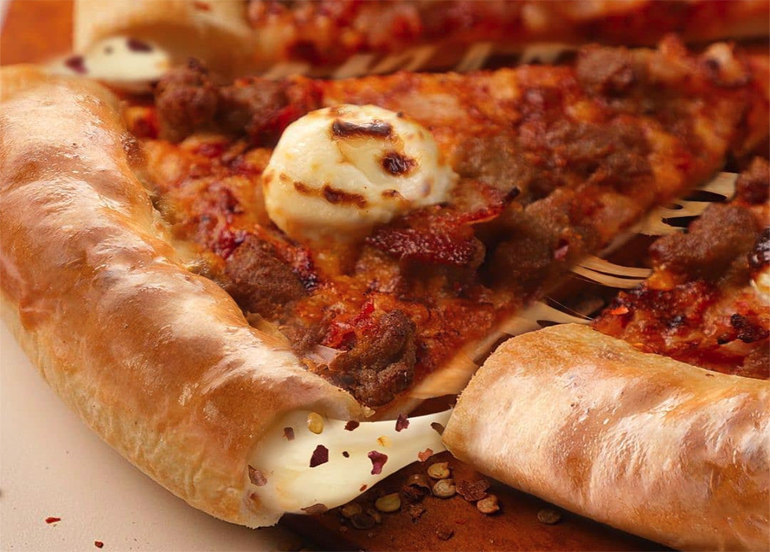 Stuffed with 100% mozzarella cheese and spicy chili flakes, it's no wonder Pizza Hut gives every customer who purchases their Chili Cheese Stuffed Crust a voucher for bottomless cold water!
You can now enjoy Pizza Hut's latest and spiciest menu addition where prices start at ₱399. For more information, check out Pizza Hut Philippines' Facebook page. And if you're looking for a great deal, enjoy this delicious (and super sulit) Pizza Hut offer from Booky:
Buy 1 Get All
Get it all at Pizza Hut! Grab this mouthwatering bundle of Hawaiian Supreme Pan Pizza, Spaghetti Bolognese, and more and enjoy a delicious feast!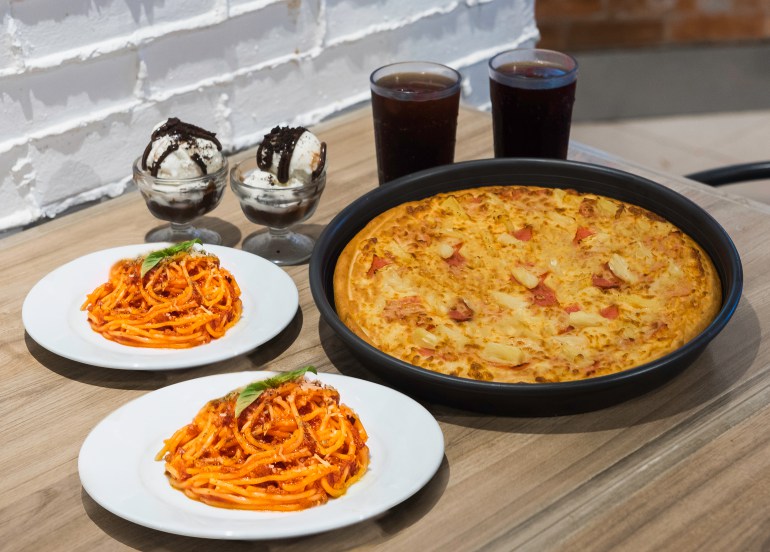 Insider tip: You can enjoy One Buy 1 Get All for just ₱978 ₱479
If you're not already enjoying the offline convenience of Booky, you can download the app for FREE! Whether you're on iPhone or Android, sign up for Booky Prime and get up to ₱15,000 worth of Buy 1 Get 1 deals and unlimited discounts – all for just ₱199 a month. Your next bite is just a touch away.