If you're looking PHO a sign, this is it
Dying to get a delicious, steaming bowl of pho but can't get out of your house? We know the struggle. But the good news is, all the pho-related cravings will soon come to an end thanks to PHO24's new online store!
Also Read: Top 10 Most Loved Restaurants in Baguio for August 2021
PHO24's online store allows you to order your favorite Vietnamese food for pick-up or delivery for a safer, more accessible experience. As an additional treat, you can get free delivery with no minimum purchase for the whole month of September!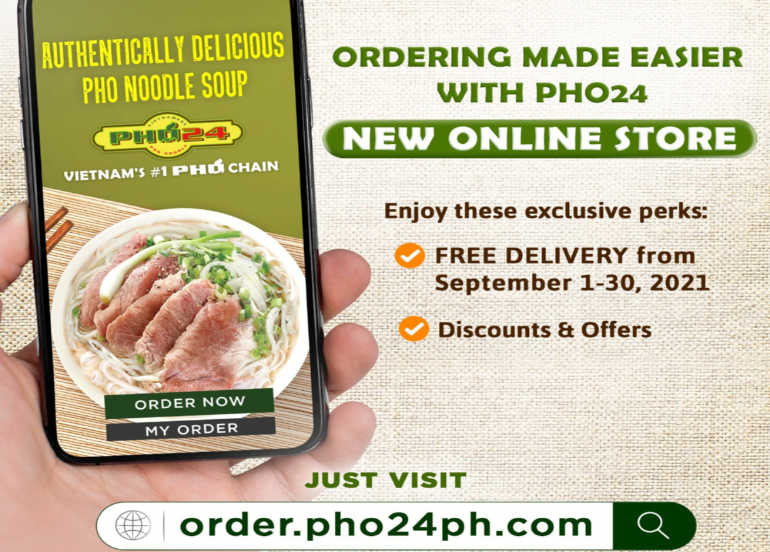 To place your orders simply go to their website, choose your PHO24 favorites, pay with your preferred payment method, and have your meal ready for pick-up or delivery!
PHO24's signature Pho and best-selling Vietnamese meals like Saigon Fried Chicken, Savory Pork Chop, and Shaking Beef are just a touch away! They deliver to various parts of the metro, so go ahead and order now!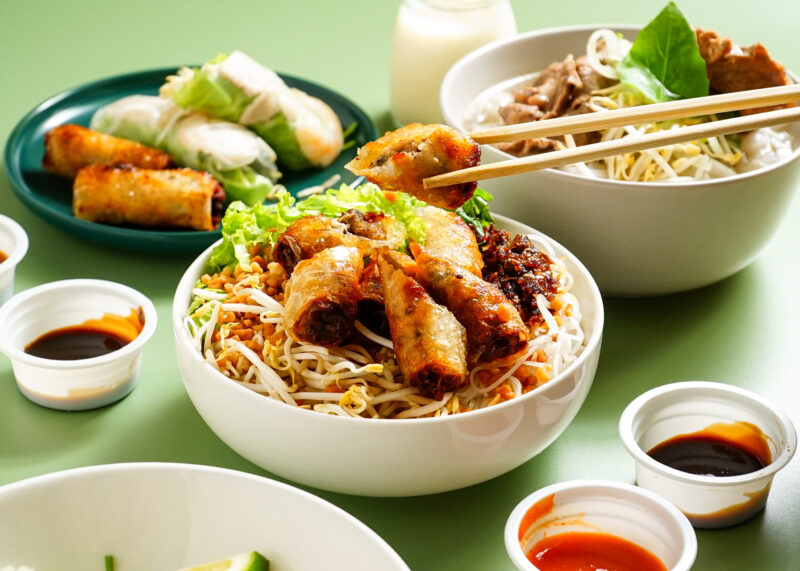 What else are you craving for? Search for "LOCATION" on the Booky app to see the complete list of restaurants with their corresponding menu and details of location. Share with us your experiences by tagging us on Instagram @bookyapp and using the hashtag #bookyapp when you post your photos online!