This will disappear from your plate in a pinch.
Sundays, as we know it, are considered to be rest days but oftentimes they're also reserved for family gatherings. And if you come from a Filipino-Chinese household, you definitely have found yourself bonding over your shared love for food.
Also Read: Your Guide to Chinese Food Delivery Available Now
This is exactly the inspiration behind The Chow Men. There's just something in particular about Chinese food, restaurants, and sharing a meal with your loved ones—especially when we're talking about your grandmother or mother's age-old recipes. And the people behind The Chow Men do an excellent job at adding modern touches and techniques while still preserving the traditional Filipino-Chinese flavors.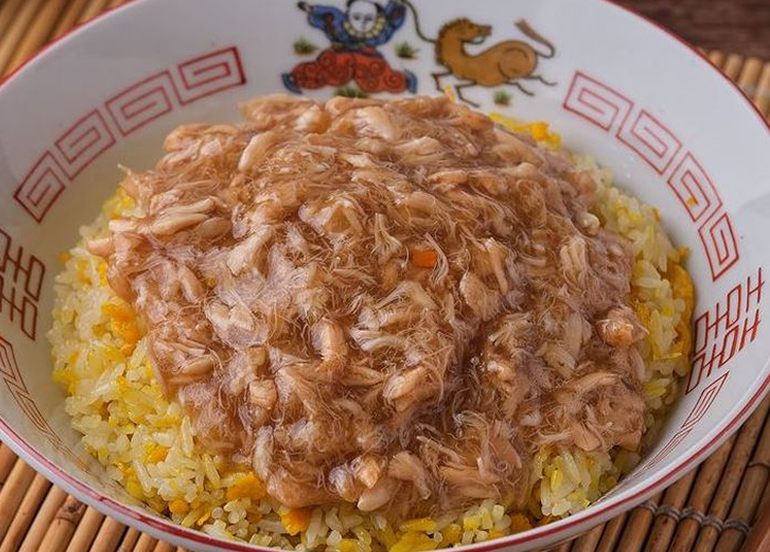 The Crab Fried Rice, one of the bestselling items on their menu, for example, is a spiced-up version of the traditional crab fried rice we all know and love but with the added bonus of their signature pour-over sauce, which contains 100% fresh crab meat in every bite. While the rice base can stand on its own, the pour-over sauce complements it really well and becomes a perfectly balanced meal containing both sweet and savory flavors.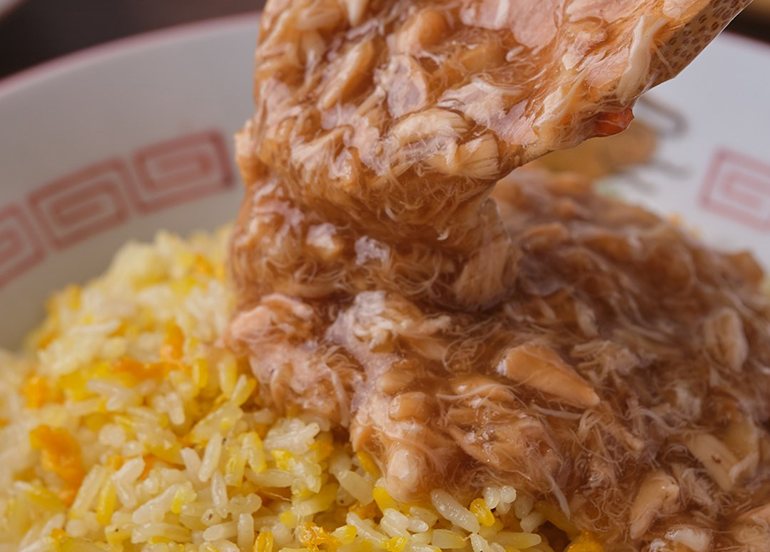 Each order of The Crab Fried Rice costs PHP 480 and is good for 2 to 3 pax. They also come up with a new flavor of the month for their crab fried rice which goes for PHP 580. Previous flavors include satay, XO, and tausi. And if you're looking for a feast fit for a king, another great addition to your order would be their Salted Egg Floss Chicken (PHP 580) and Sago't Gulaman with Almond Jelly (PHP 90 or PHP 190). To place an order, visit their website here.
View their website
View their Facebook page
View their Instagram account
What else are you craving for? Search for "LOCATION" on the Booky app to see the complete list of restaurants with their corresponding menu and details of location. Share with us your experiences by tagging us on Instagram @bookyapp and using the hashtag #bookyapp when you post your photos online!