Meet Madame Emy and her most recent creations for Paper Moon Cafe!
When it comes to finding the best mille crepes in the metro, Paper Moon Cafe's name stands out–and for a good reason. This cafe, which originated from Tokyo, has made a home in the hearts of Filipinos thanks to their stunning cakes and pastries, especially their most celebrated, Mille Crepe Cake.
Also Read: FRNK's New Plant-Based Bento Set is the Ultimate Guilt-Free Care Package
Layers of thin, soft crepes and luscious cream filling, Mille Crepes are nothing short of impressive. But Paper Moon Cafe's worldwide success wouldn't have been possible for one woman's dedication, meticulous techniques, and great devotion to her craft–and she is none other than Paper Moon's Madame Emy Wada.
Meeting the Grand Dame of Specialty Cakes
We had the privilege of meeting the Grand Dame of Specialty Cakes, the woman behind the internationally-acclaimed Mille Crepe Cakes and pastries of Paper Moon Cafe, Madame Kazuko Emy Wada.
According to Madame Emy, her love for baking started at home, thanks to the guidance of her stepmother who acted as her cooking teacher. "When you bake, you always put love to it," she notes, emphasizing that heart is what makes food taste and feel like home.
Madame Emy, along with her family, regularly visits their stores to make sure that everything is in order and up to their standards. To them, Paper Moon's pastries and cakes are not just products, but a piece of Japan that they want other people to experience.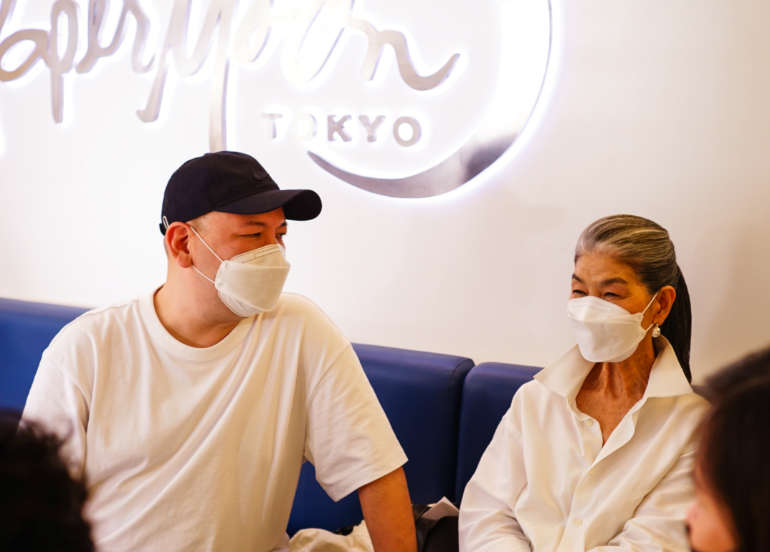 On her days off, Madame Emy mentions that she's fond of discovering cafes, often in the company of her husband and family. But the baking never stops. In fact, Madame Emy's visit is not solely to oversee her store, she's also here to share the recent creations that she's been cooking up in the kitchen!
From Emi Wada's Kitchen: Paper Moon's New Products
Madame Emy's visit comes with new cakes and pastries to try in Paper Moon Cafe. Her most recent creations include new flavors of Mille crepe cakes!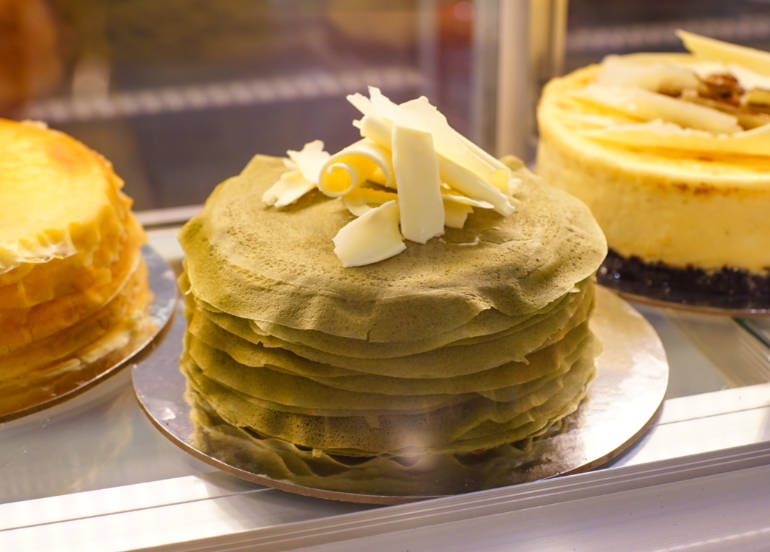 We have the gorgeous Chocolate Mille Crepe, Chocolate Banana Mille Crepe, and the Matcha Mille Crepe ready for you to try!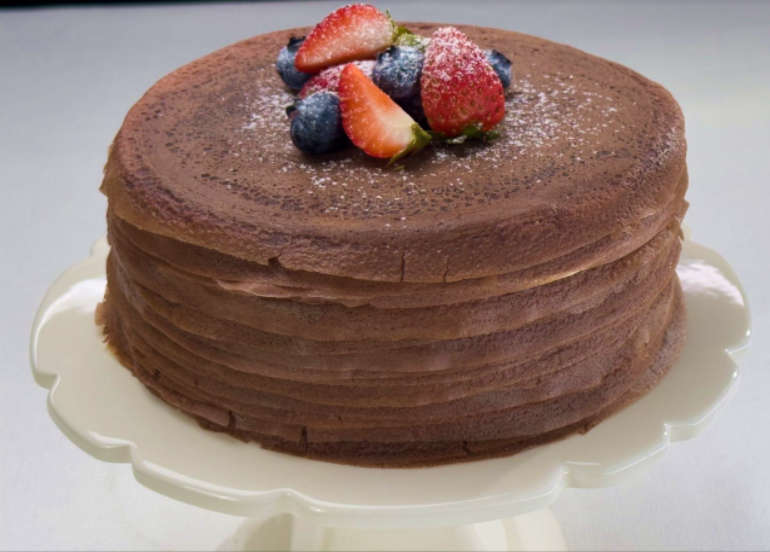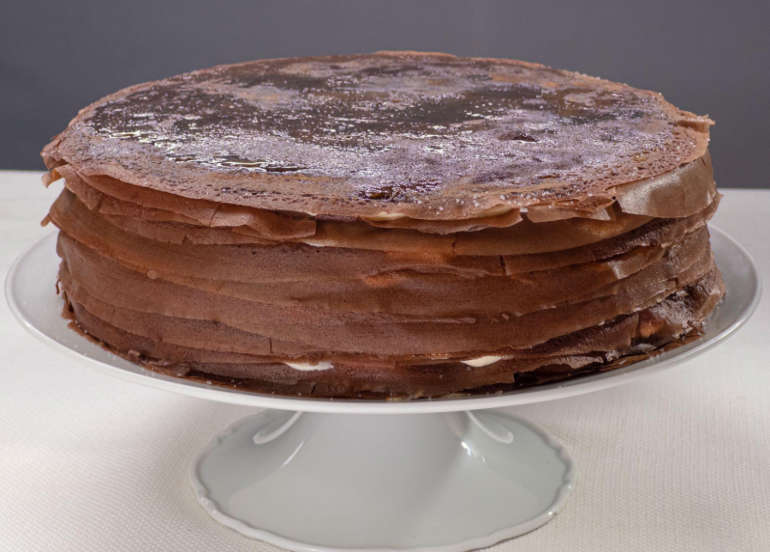 Now available are the Mini-Mille Crepes, adorable and delicious cakes that come in flavors of mango, chocolate, chocolate banana, and strawberry.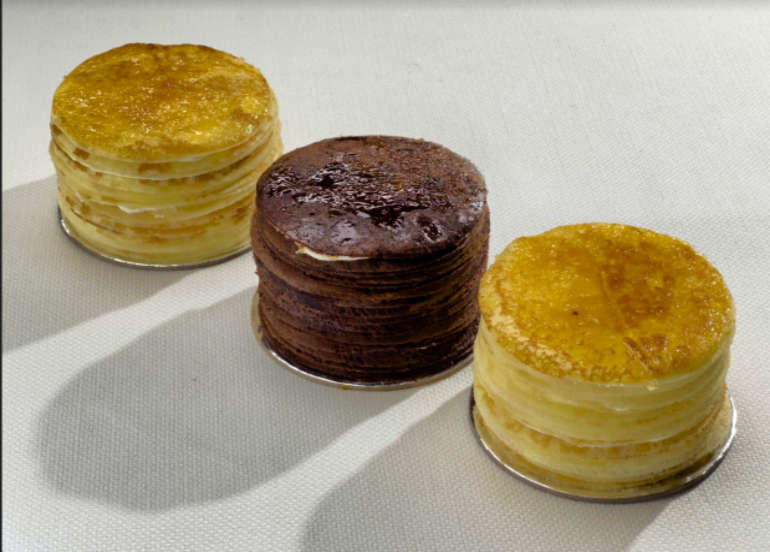 There's more! We have the Financier, a small French cake made of almond flour; the Choux Fromage, a puff pastry filled with cream cheese; and Emi, a butter sugar pastry dough with French chestnut filling in the center.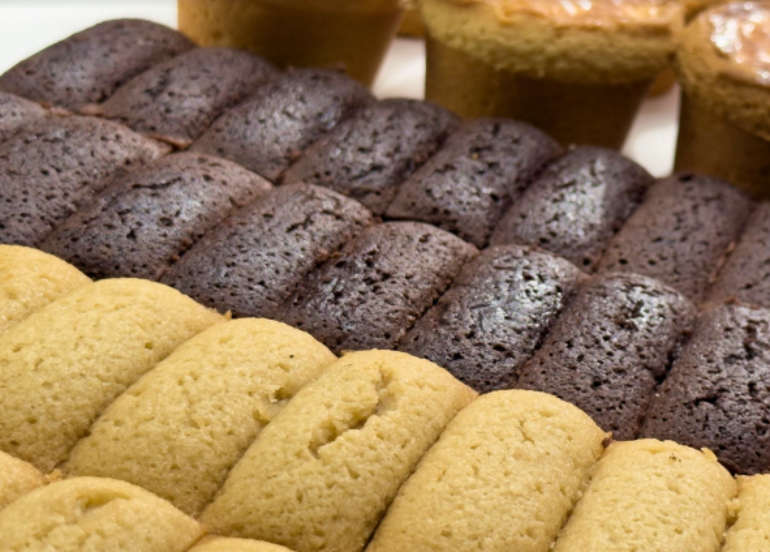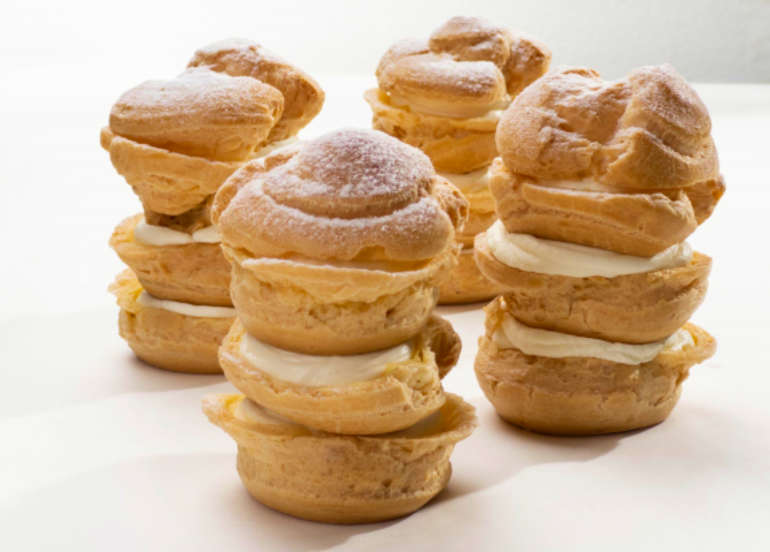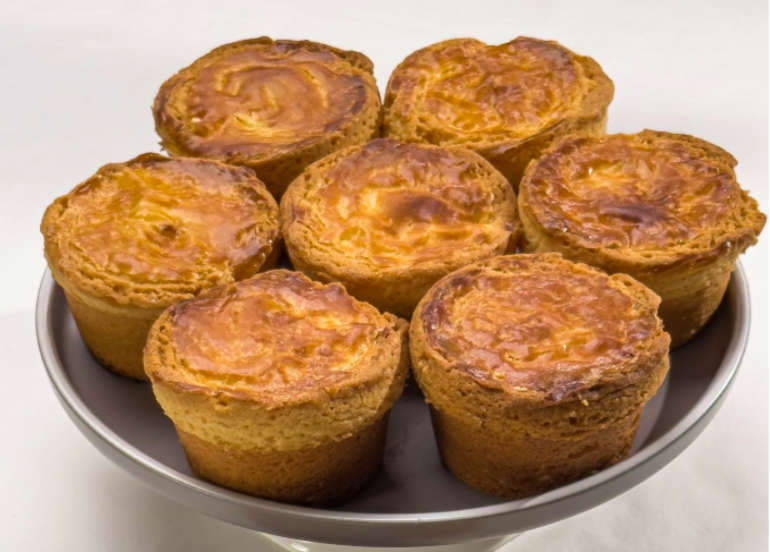 New Flavors, New Creations: What's Next for Paper Moon?
After decades of perfecting specialty cakes, you'd think that Madame Emy might soon hang her chef's hat–but that's where you're wrong. Madame Emy's deep love for baking and dedication to her craft has inspired her to continue discovering new flavors.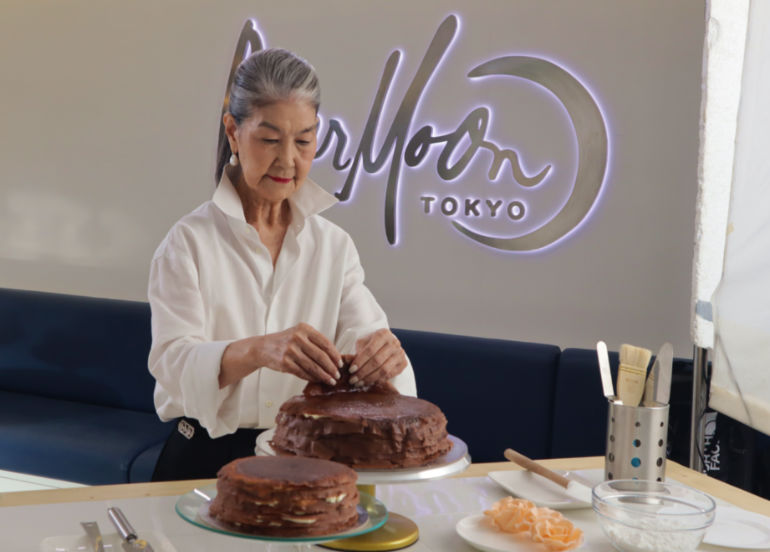 Some of the ingredients that she particularly wants to explore are Philippine Cacao, especially after realizing her love for Filipino chocolate, as well as Philippine coffee beans. Other than that, she also hopes to release a new line of drinks in the future, so that customers will have more reasons to keep coming back to the shop.
Madame Emy also shared her interest to start a new project in the country, this time with Japanese bakeries. She tells us that bread is widely loved in Japan, and she hopes to impart that same love in the Philippines.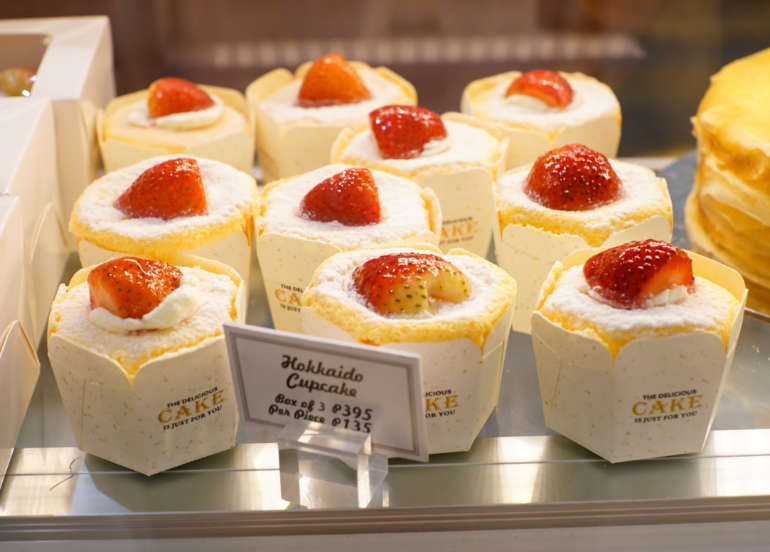 The future looks bright for Paper Moon Cafe, and as we wait for more delicious pastries and cakes from Madame Emy, we can enjoy their current offerings–Mille Crepes of different flavors, delectable cakes, and other remarkable pastries!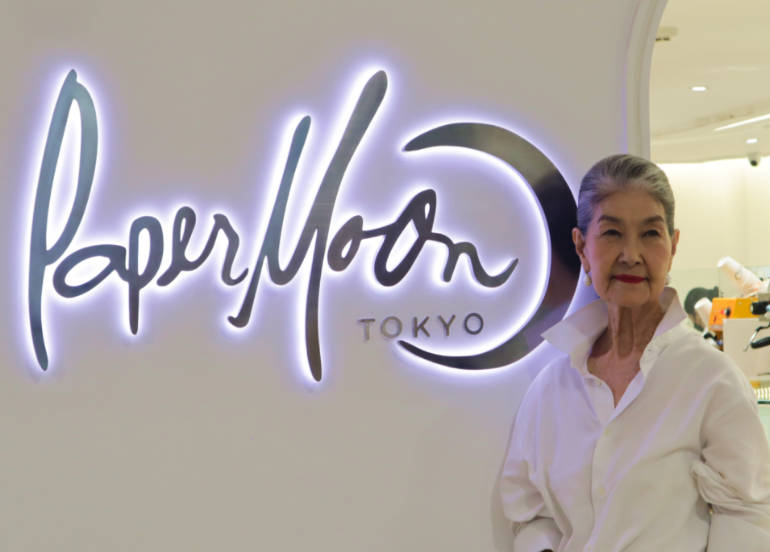 View Paper Moon's menu
View their branches
View their website
View their Facebook page
View their Instagram page
Follow Booky on Twitter (@bookymanila) and Instagram (@bookyapp) to stay on top of foodie news! If you're not already enjoying the offline convenience of Booky, you can download the app for FREE on iPhone or Android. Discover over 900 of the top restaurants in Metro Manila and just watch as your foodiverse explodes