Feed your belly and your eyes!
When it's a memorable dining experience that you're looking for, it's not enough to rely on taste—your eyes should be satisfied, too! And what better way to get the most captivating view than to take a trip out of Manila and grab a bite in scenic restaurants?
Also read: Top 10 Most Loved Restaurants in Antipolo for July 2021
Whether you're chasing sunsets, missing the beach, or craving for nature's peace, you'll surely find something in this list of out of town food spots that have an outstanding view!
Balay Dako translates to,"Big House", the perfect gathering place to sit down with loved ones beside a view of the Taal volcano. This place serves classic Filipino favorites in large platters so you can take your time enjoying the food and relaxing in the serene ambiance.
It's for big groups and large families
It's not for those who want small plates and solo meals
Store Hours: 11am to 9pm on Weekdays and 8am to 9pm on Weekends. No reservations, first come first serve.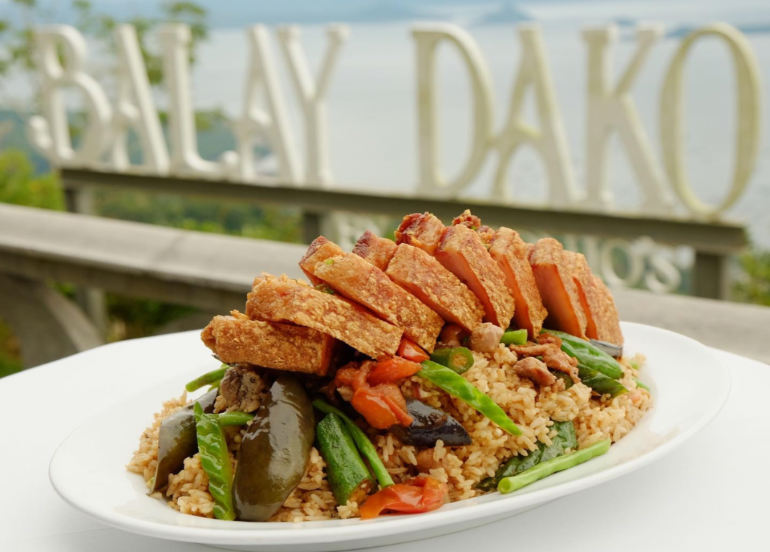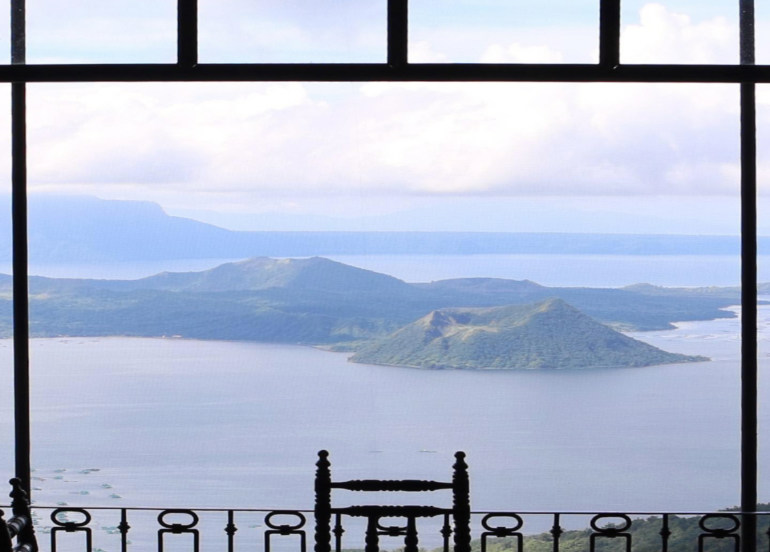 View menu
View their website
View their Facebook
View their Instagram
4120 Tagaytay-Nasugbu Hwy 4120 Tagaytay City
0923 726 6290
Dine and unwind while gazing at the wonderful view of the Subic Bay here at Rali's Restaurant. Here you'll enjoy the open-air dining and the motuhwatering selection of international bistro food while watching the sun dip down the stretch of sea.
It's for those who want a romantic evening over international cuisine and exquisite drinks
It's not for those who want a casual, simple dinner with a street food atmosphere
Store Hours: Everyday 8:00 am to 9:00 pm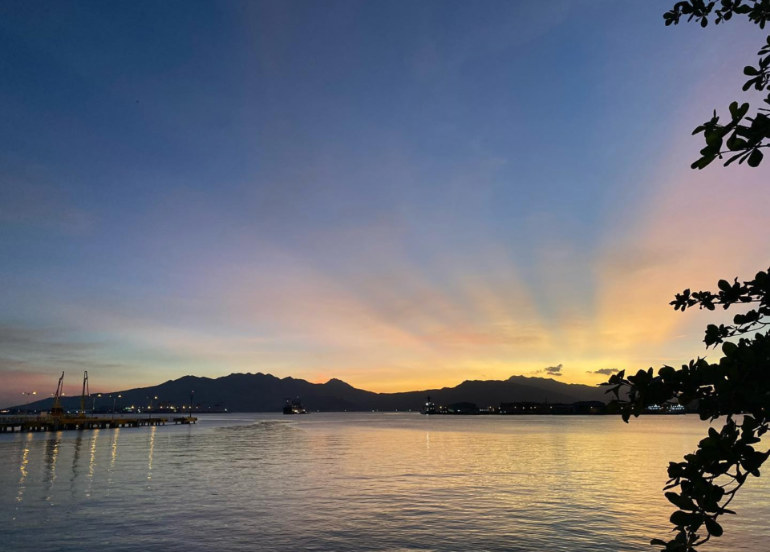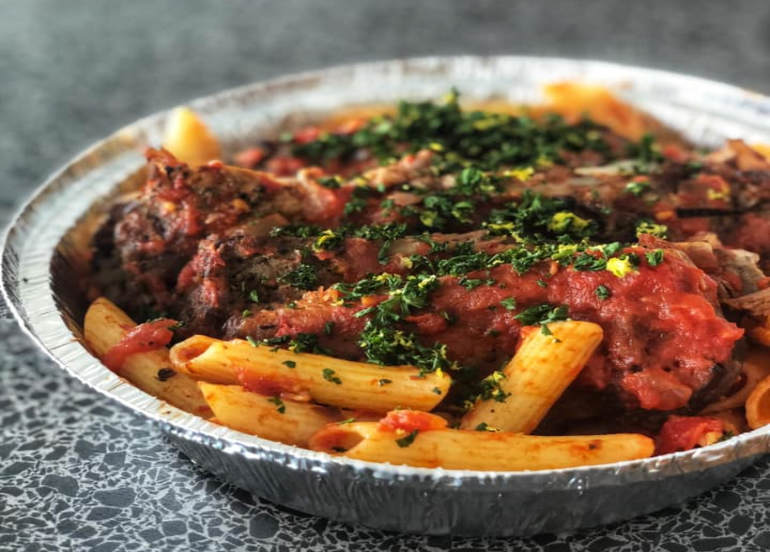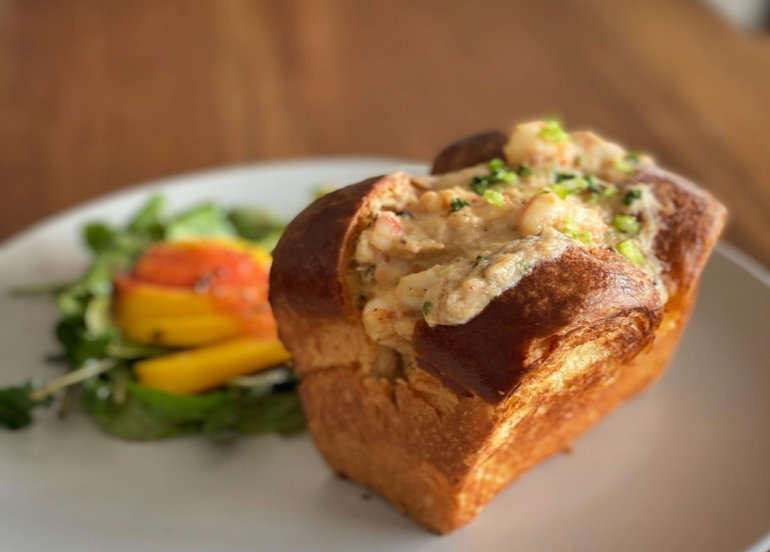 View menu
View their Facebook
View their Instagram
Malawaan Park, Argonaut Highway, Subic Bay Freeport Zone 2222 Olongapo
0917 155 3889
Ever thought of what it would feel to eat above the sea of clouds? With Cafe Katerina's open dining area, you might can come close! The jaw-dropping view of the trees, the long winding road, and the outline of mountains from afar is unmatched. Have your coffee and delicious selection of desserts with this stunning spot.
It's for early risers, breakfast lovers, and those who love to go on roadtrips
It's not for those who don't like open air seating
Store Hours: 6:00am-7:00pm on Weekdays and 6:00am-9:00pm on Weekends or Holidays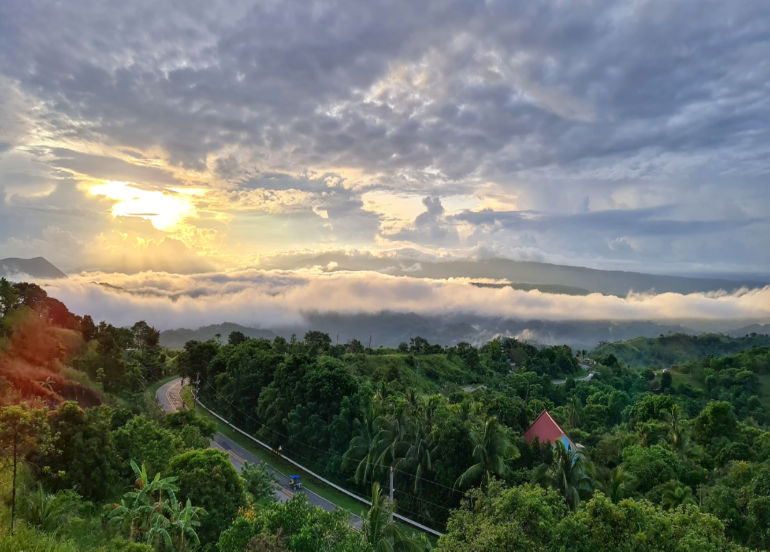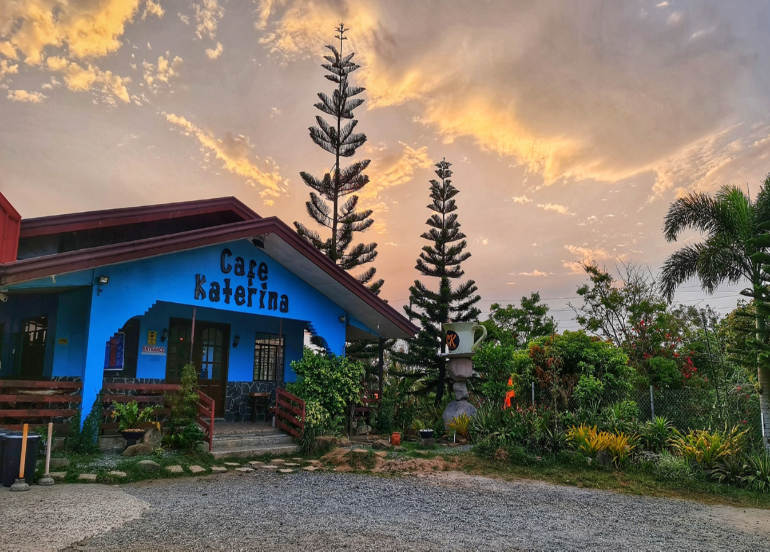 View menu
View their Facebook
Km56 Marcos Highway, Sitio Mayagay1 Sampaloc 1980 Tanay
0917 653 3485
In need of some peace and quiet? Cusina de Sabang 602 is a setting that gives you a taste of the tranquil provincial life. This place creates the right atmosphere for a picnic; you get a choice of Filipino regional favorites for your meals, plus a beautiful ambiance from the Bunot Lake nearby.
It's for those who want to be surrounded by nature
It's not those who want to see the city-scape
Store Hours: Open 10am until 7:00pm (6:00 last order), Tuesday to Sunday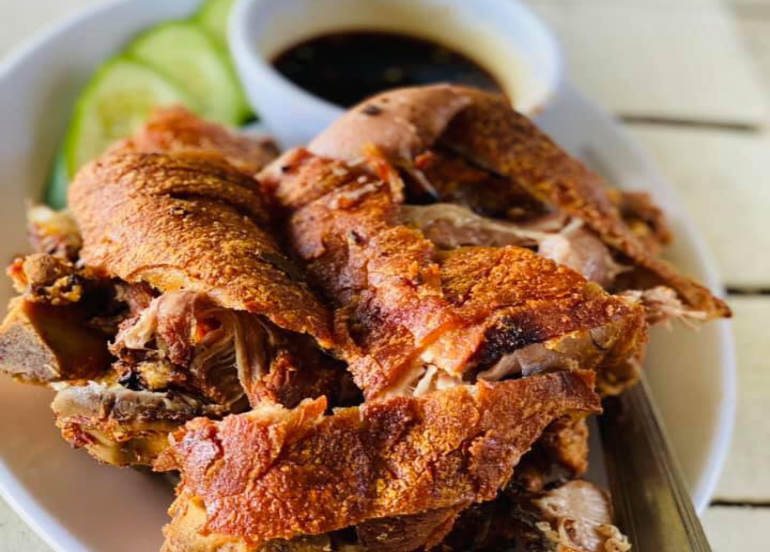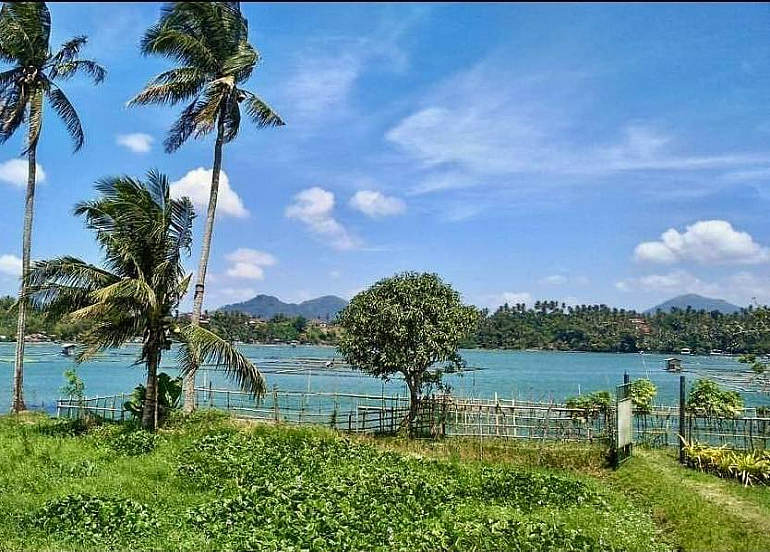 View their Facebook
# 602 Sabang Road, Concepcion 4000 San Pablo City
0921 343 6728
Get a view of Baguio's scenery while having a feast of La Sabores Cartel's affordable yet highly addicitive Mexican food! They've got unlimited tacos, wings, fries, and burgers. We suggest you bring the whole barkada to try the Mexican Platter!
It's for those who want to chill (literally) over cheap, delicious food
It's not for those who don't like cold places
Store Hours:Tuesdays to Sunday, 11 am to 10 pm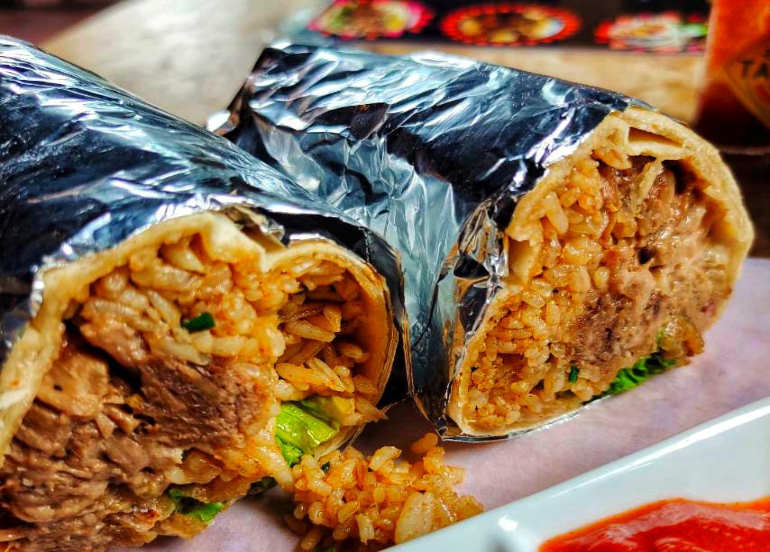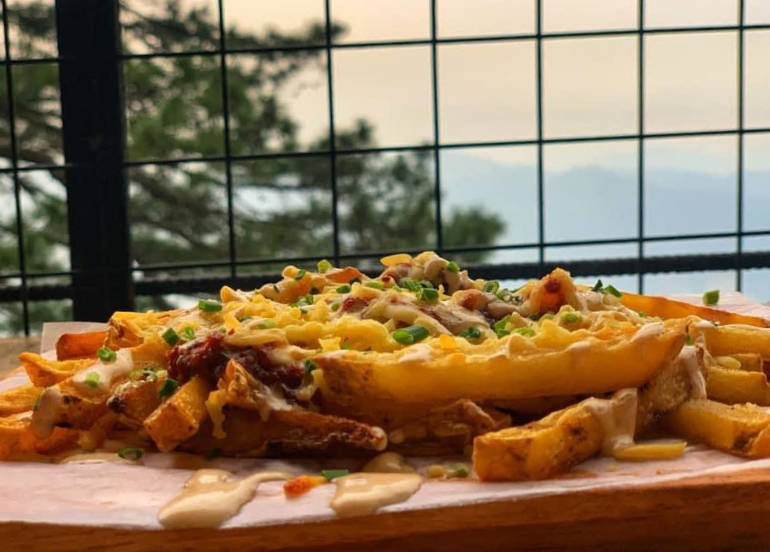 View menu
View their Facebook
In fron of Mines View Park Hotel, 50 Outlook Dr S, Baguio, Benguet
0927 144 1079
Al's Place is a must-try spot for tourists and locals in Ifugao. Stop by to have their selection of comfort food while looking over at the view of the rice terraces, the lush greenery, and beautiful sky.
It's for those who want a casual ambiance and simple comfort food
It's not for those who want a luxurious setting and fine dining
Store Hours: From 8:00 am to 10:00 pm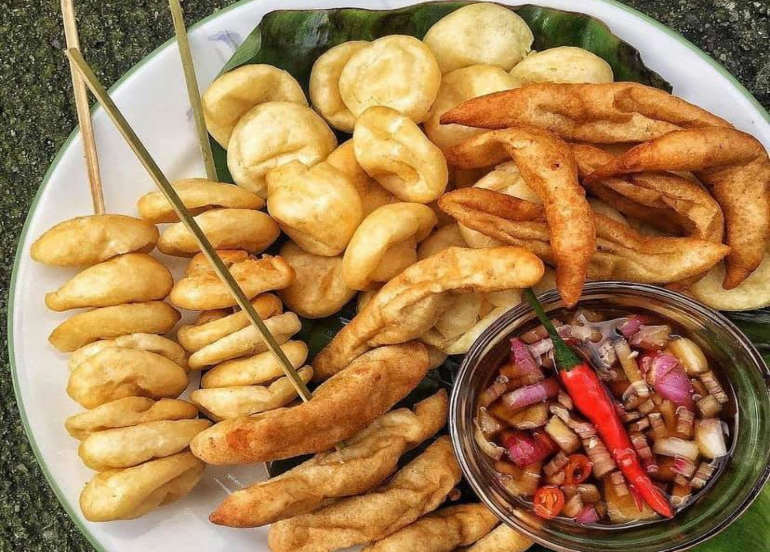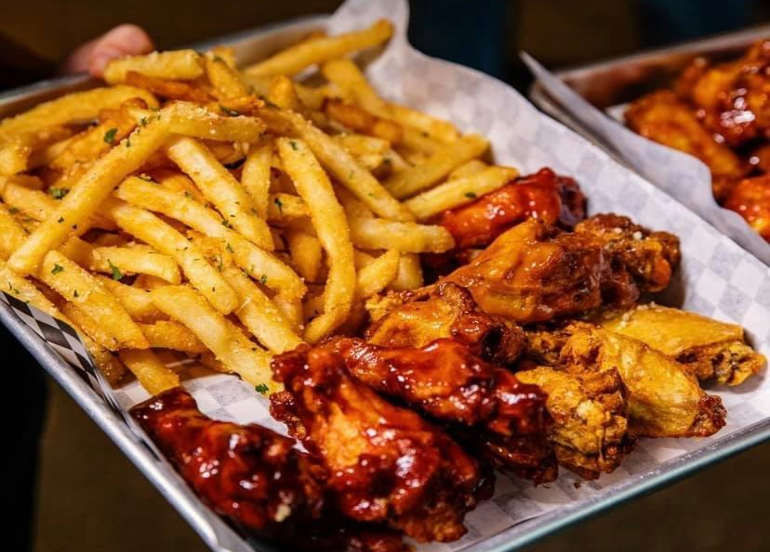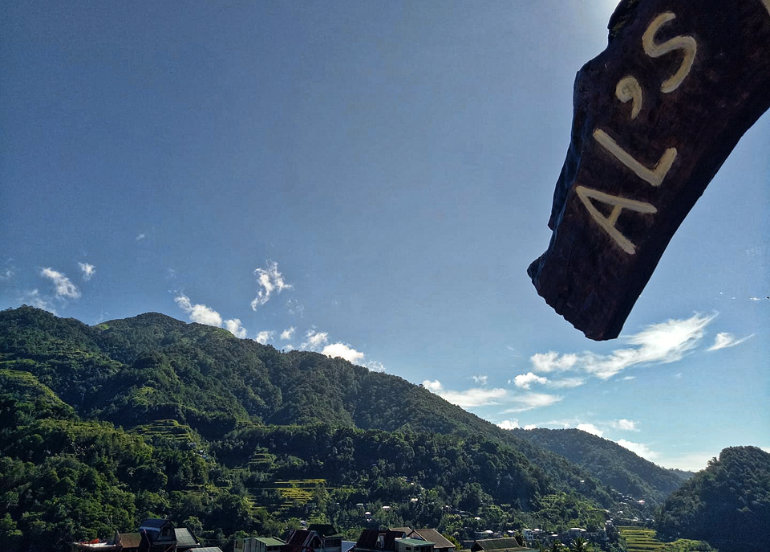 View their Facebook
Marker Poblacion, Banaue, 3601 Ifugao
0935 963 6788
Craving for some seafood? That's exactly the specialty of Mangrove's View Adventure & Seafoods Restaurant, a kubo-style dining spot that serves their freshest catch! They've got Crispy Kasag, Bangus Sisig, Sizzling Bangus, and Mixed Seafood Pancit Canton on their menu. After eating, you can also go and avail of their Mangrove Adventure and Eco Tour!
It's for those who want to do activities after/before their meals
It's not for those who don't want to tour or are allergic to seafood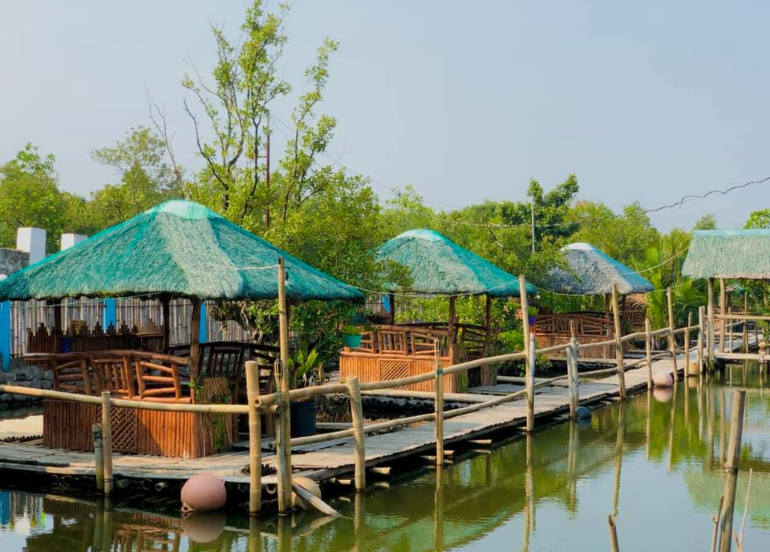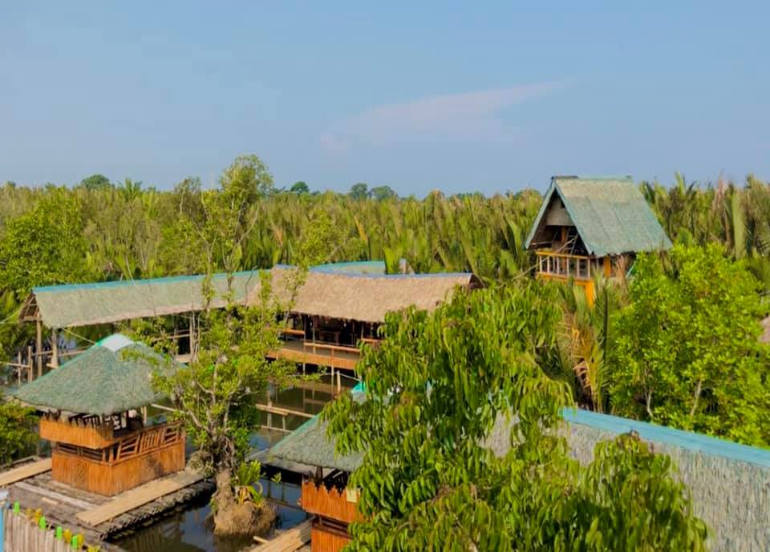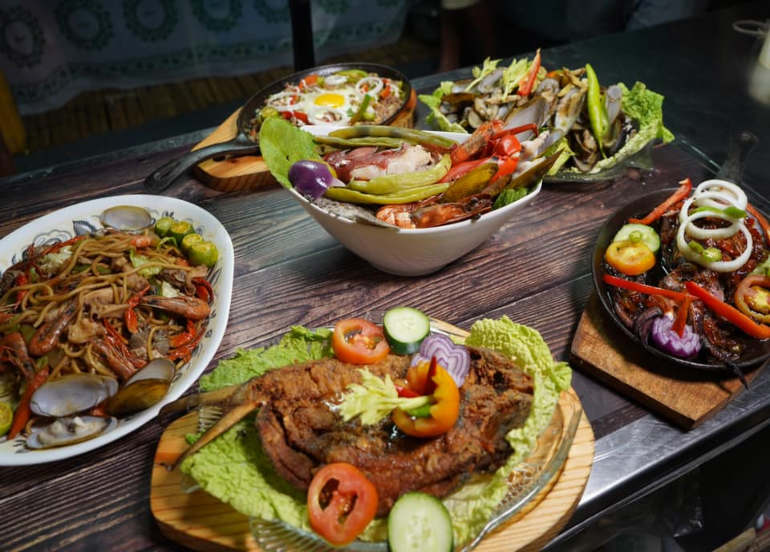 View menu
View their Facebook
Brgy Pulo, Infanta, Quezon
Clean Beach is the born from the creators' passion for food and love for the environment. This eco-friendly spot serves fresh produce from their organic farm, switched to solar power, and takes serious responsibility over keeping the beach clean. They take it to heart to cook delicious, soulfool food that you can enjoy with a beautiful view of the sea.
It's for those who are looking for organic food
It's not for those who want greasy, fast food
Store Hours: Open Daily: 8am-8pm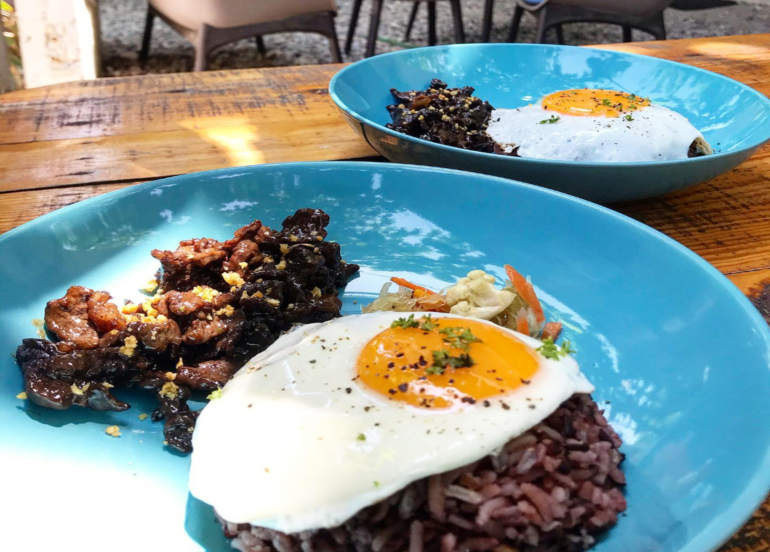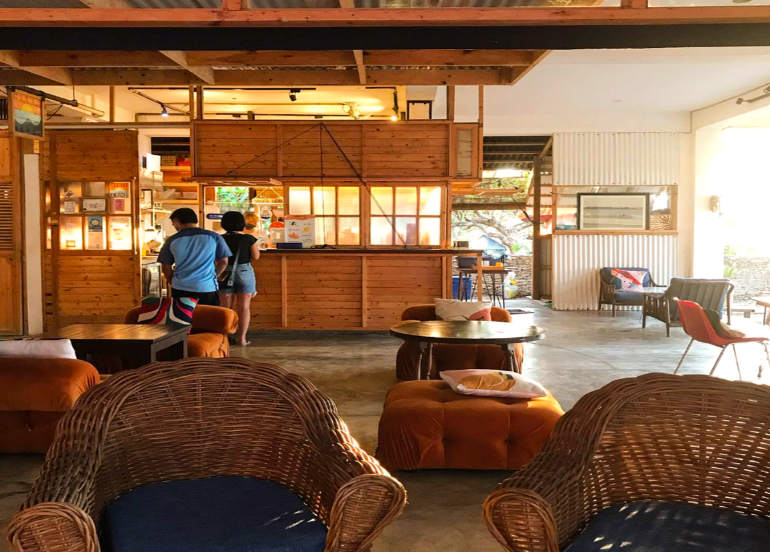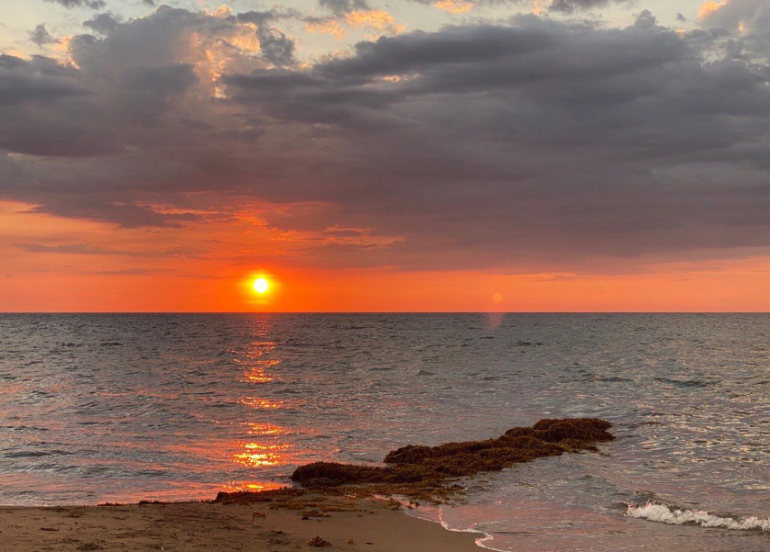 View menu
View their Instagram
134 National Highway, Brgy. Urbiztondo 2514 San Juan
Follow Booky on Twitter (@bookymanila) and Instagram (@bookyapp) to stay on top of foodie news! You can download the app for FREE on iPhone or Android and discover over 1000 of the top restaurants in Metro Manila and just watch as your foodiverse explodes!
Cover photo from Rali's Restaurant Facebook