Don't forget self-care during this quarantine
Pain in the back is something that a lot of us are familiar with.
Did you know? Back, hip, and joint pain can be early signs of osteoporosis!
Some people are willing to spend thousands on standing desks and orthopedic chairs just to alleviate back and body pain. Visits to chiropractors and acupuncturists are also growing in popularity but can be quite costly. Thankfully, yoga is something we can do for free!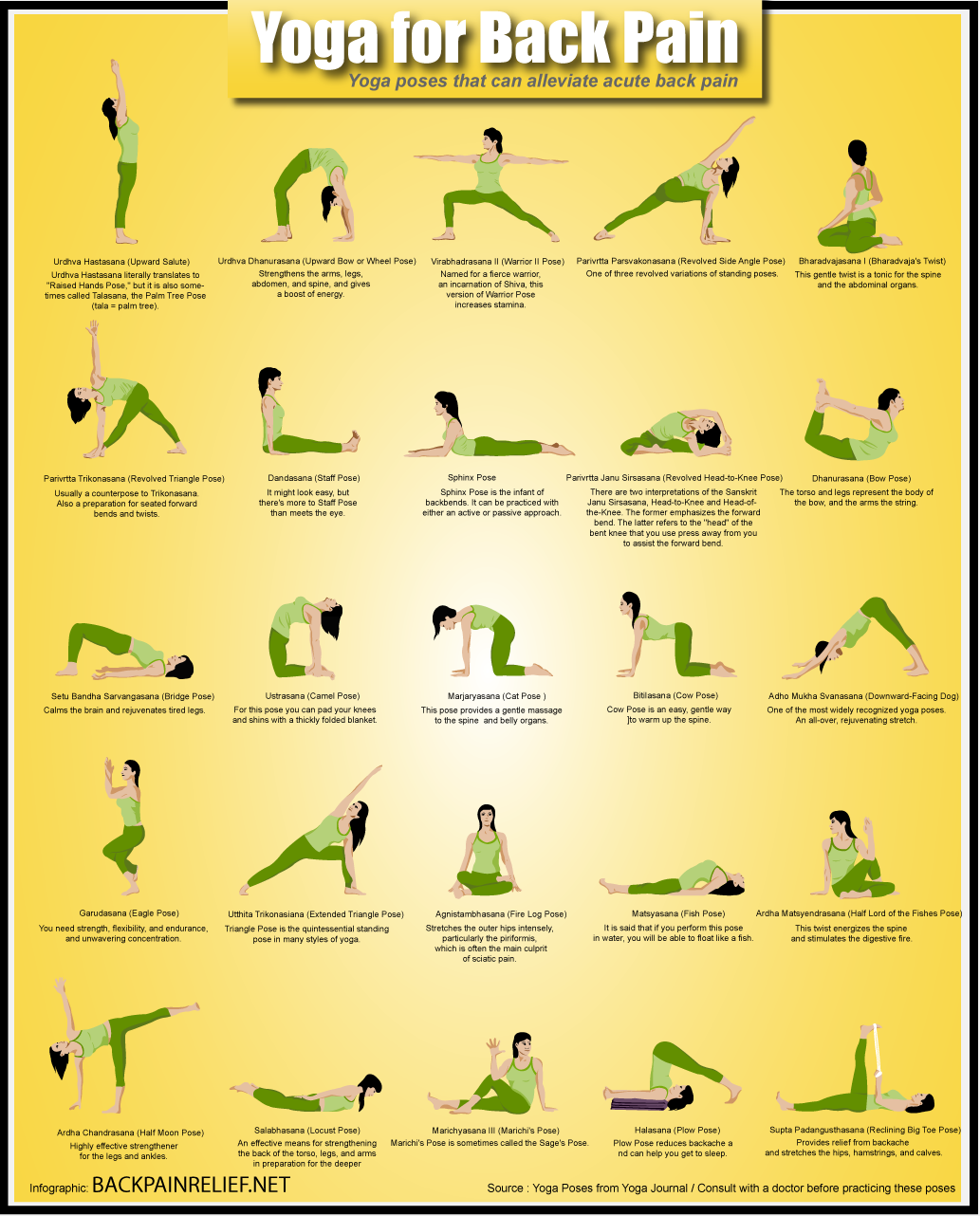 Many advanced practitioners claim that yoga nourishes the body and soul. Yoga has been scientifically proven to improve blood flow and posture, increase muscle strength and flexibility, and enhance an individual's overall well-being.
If you're new to yoga, there are a number of studios in the Metro offering online classes during this quarantine. Here are some,
Beyond Yoga is the biggest full-service yoga chain in the Philippines. They have built a supportive community of yogis and teachers of all ages that inspire each other to take their practice to the next level.
Beyond Yoga offers yoga classes everyday on their livestream via their Facebook page, you can check out their schedules here.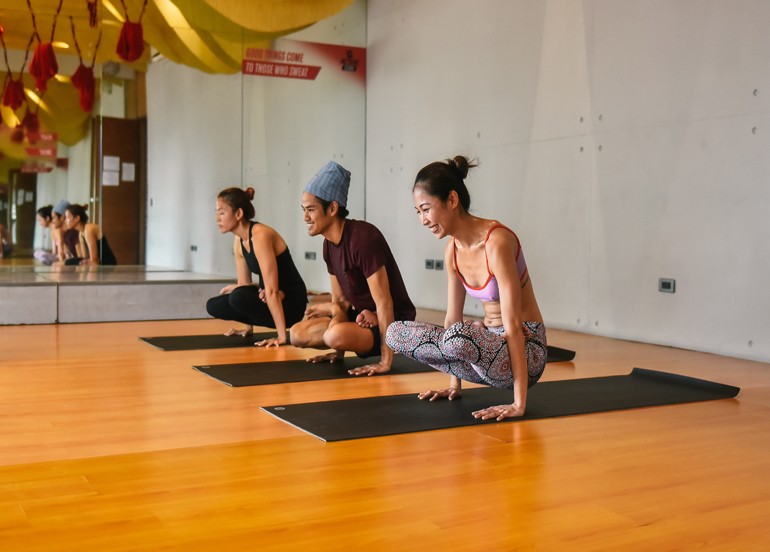 Check them out here
Check out their Facebook page
View their Instagram account
YogaPlus' mission is to empower mind-body wellness through the practice of yoga and mindfulness. They offer several types of classes, including: Ashtanga, Flow, Jivamukti, Fundamentals, Hot, Yin, Trapeze and Inferno Hot Pilates.
They offer livestream yoga everyday at 4PM via their Facebook page. Check it out here.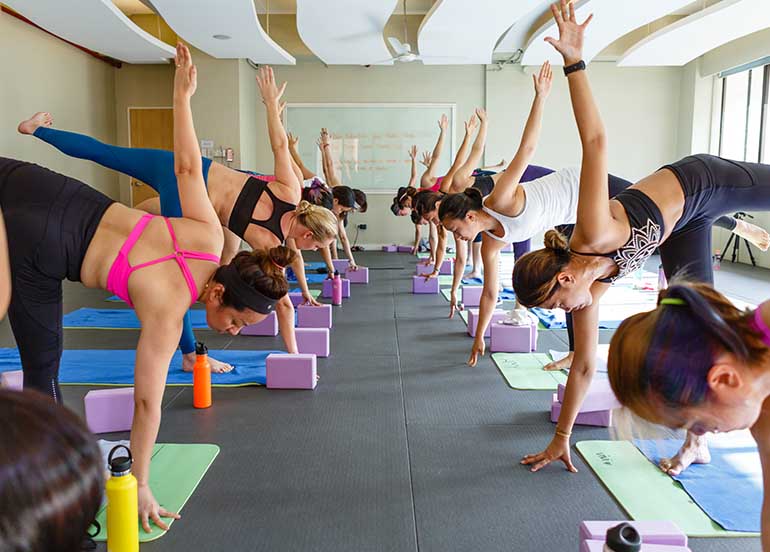 Check them out here
Check out their Facebook page
View their Instagram account
Evolve Yoga energizes you to live to the fullest and develop your practice. They work with students in order to achieve goals, embrace challenges, and focus your attention on what matters the most; they also offer Kid's Yoga.
They offer their regular classes online, for now it's limited to their members but if you are one or are interested, you can check out their classes here.
They also have free online kids yoga every Monday to Friday by their certified Rainbow Kids Yoga teacher at 4:15 PM to 4:30 PM. All you have to do is like their Facebook page, here, and stay tuned for their FB Live.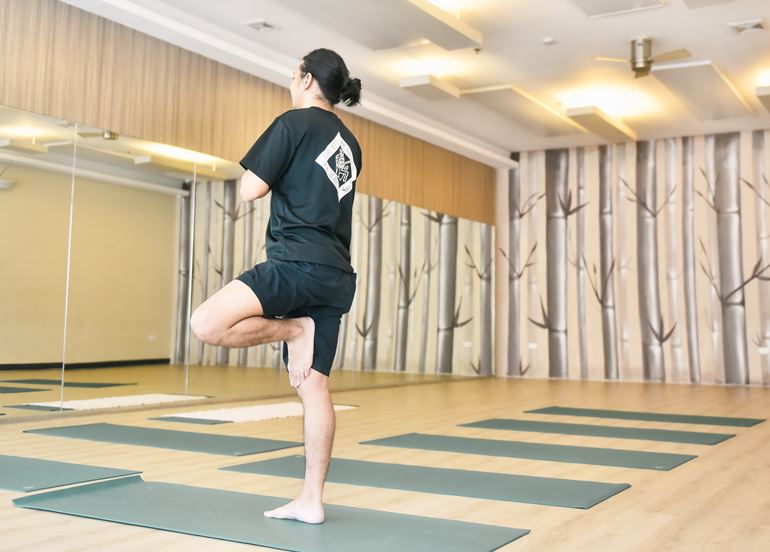 Urban Ashram Yoga has established itself as the ultimate center for all things yoga. Offering classes for all skill levels that pinpoint exact fitness and relaxation goals, it won't be long until you find the perfect class and get started on your personal journey to nirvana.
You can check out their videos to help you with your practice at home here.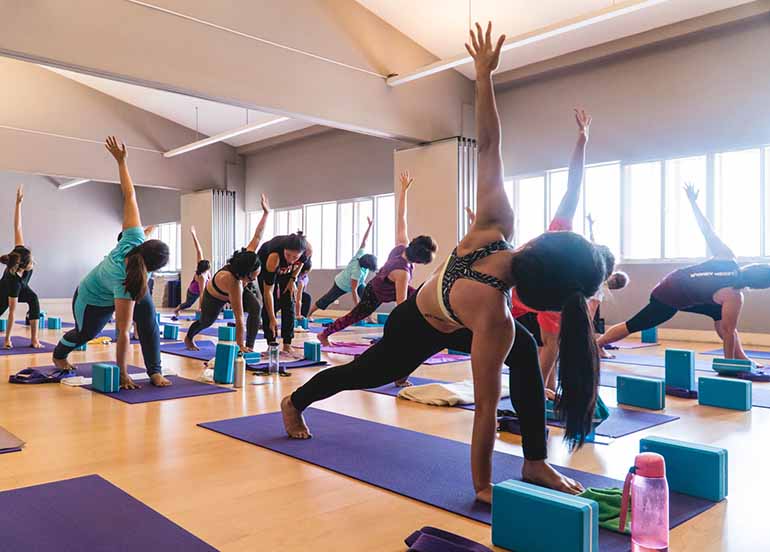 Rebel Yoga is a wellness hub that encourages its members to be their best selves through yoga workouts designed to optimize one's health and well-being. They offer classes that enhances balance, flexibility and endurance and strengthens core muscles while releasing the stress and tensions from the everyday grind!
You can check out their videos here.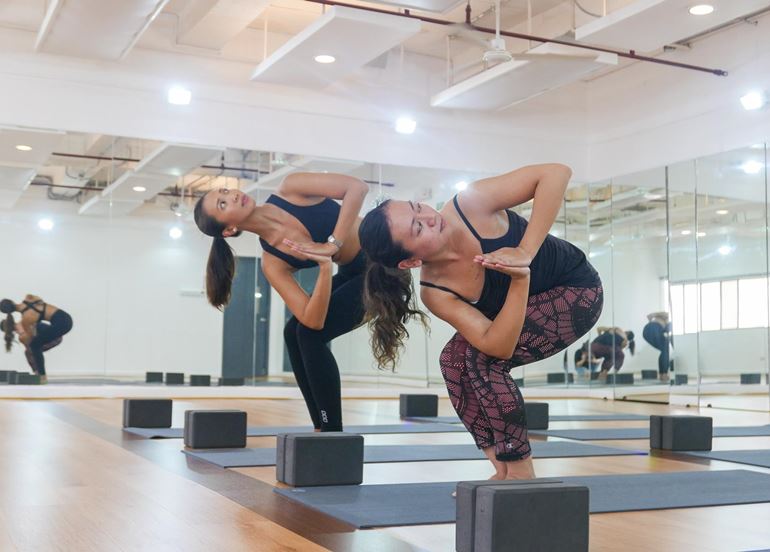 Check them out here
Check out their Facebook page
View their Instagram account
6/F Jose Cojuangco & Sons Bldg.,119 D
Bikram Yoga is the first studio in Manila to offer hot yoga, using heat controlled rooms that loosen the muscles. They also offer Yin yoga which focuses on holding poses for longer periods of time and is ideal for beginners.
They offer classes online on their Youtube channel, you can check it out here. Schedules are posted on their Facebook page.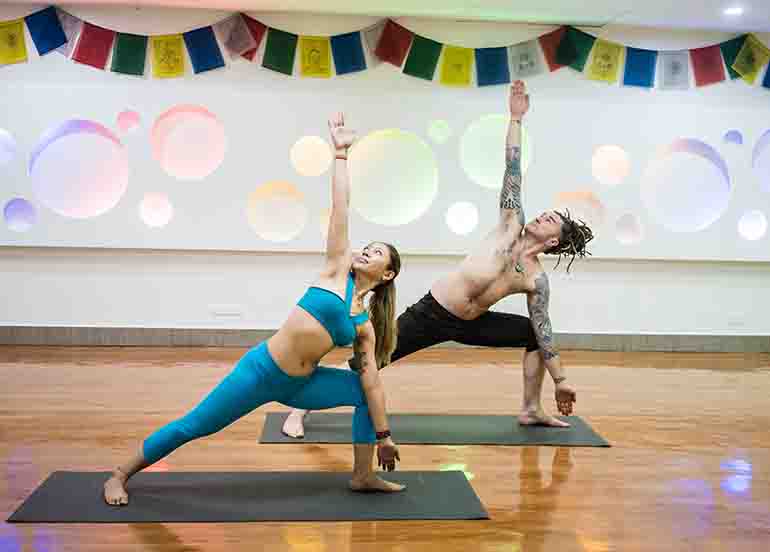 We're more than just food at Booky and we're here to give you the lo-down on the best things to do and discover all over Metro Manila—food, fitness, beauty, and more. Download the Booky app for FREE to discover today's best idea.