"This is for the long haul so we have to adjust and life should go."
Aside from restaurants, salons and experiential activity centers, beauty clinics also had a difficult time during the pandemic since their services require close contact with the patients.
Ever wondered how the beauty clinics are doing nowadays? We were able to do a one-on-one interview with Dr. Pie Calayan of Manny and Pie Calayan Clinic, as she shared how she and her daugher, Bernice, who manages the clinic as well, shifted their outlook and processes in the clinic and new insights learned during the pandemic.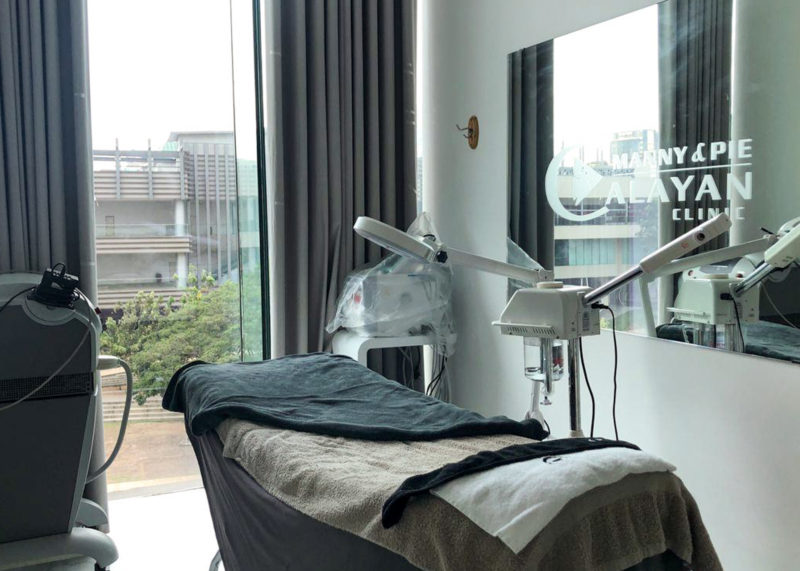 Importance of Customer Safety
Dr. Pie believes that customers always come first and promises that they are well taken care of when they visit the clinic. She adds, "We want the patient to know and to feel that the second safest place they can be is in our clinic." The team at Manny and Pie Calayan Clinic always makes sure to keep their place clean by continuously disinfecting the rooms, sanitizing their machines and ofcourse, wearing of PPEs.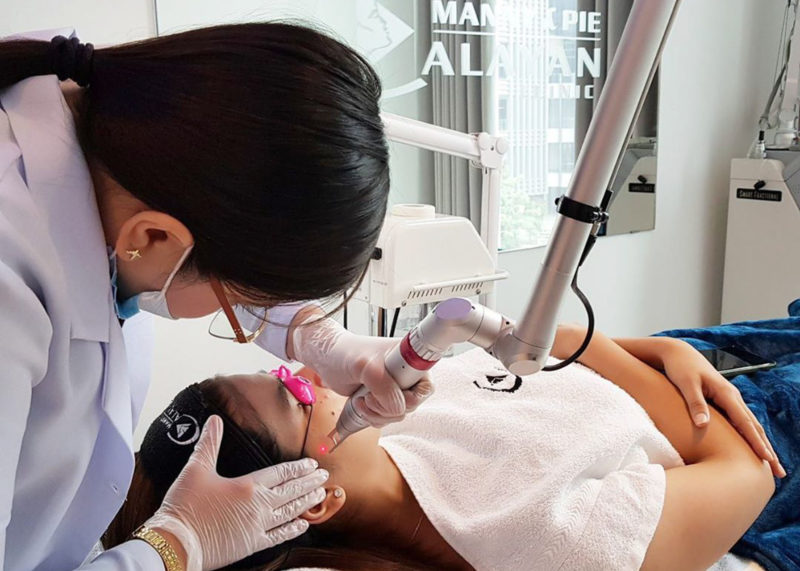 Significance of Shifting to the Online Space
During the past few months, many establishments have been shifting their presence to the online space and Dr. Pie has managed to do so, with the help of Bernice. Procedures are only done in the clinic while consultations and payments are made online so that it's more convenient and safe for the customers, the staff and Dr. Pie.
Insights Learned During The Pandemic
All types of businesses were not spared during the pandemic and Dr. Pie learned the importance of technology and being present online. Although she encountered new terms and ways of technology, she was able to adjust along the way and connect with her clients and patients again. She states, "now it's so different, it's online and it's a part of learning for me. This is for the long haul so we have to adjust and life should go on."
The pandemic has brought about new and unique challenges that many businesses are currently facing and we hope that our Business in The Time of COVID-19 series can help you and your team navigate through many of these obstacles. You may follow our LinkedIn page for up and coming discussions with other business leaders in the country.