Try out this one-of-a-kind family-friendly experience at BGC
We've all been asked the question, "What do you want to be when you grow up?" as kids and we all probably gave a slew of different answers. But whether the answer was doctor, firefighter, engineer, or even a supermodel, kids these days will finally have a chance to live out their childhood dream jobs at KidZania Manila!
A uniquely interactive and immersive experience where children can have fun, roleplay, and learn a thing or to about real-world jobs, KidZania Manila is a must-try destination that's fit for the whole family!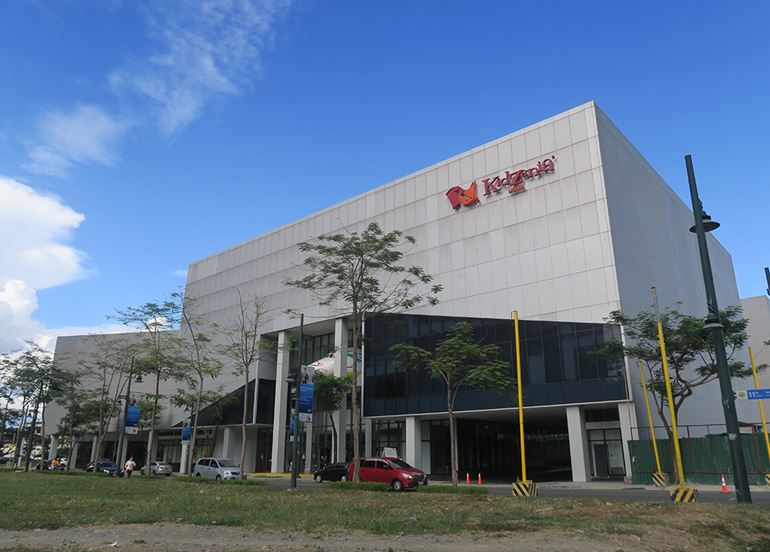 KidZania Manila
First things first, a lot of people are probably wondering, "What is KidZania?"
Basically, KidZania is an international franchise of indoor, educational, entertainment centers that house miniature cities built just for kids. Just like in real-life, kids can "work" in the KidZania city and get a chance to earn specially-made money (called KidZos) which they can then spend on services for themselves.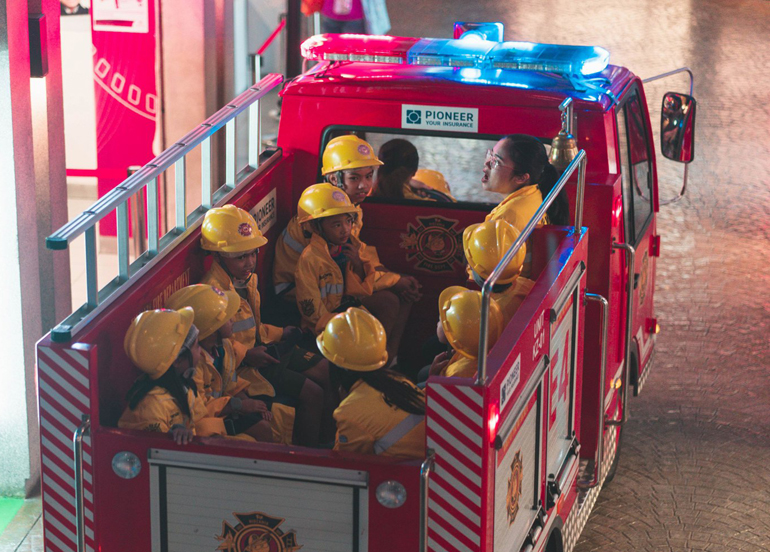 There are currently over 90 activities or jobs that can be role played, some of which include working in a fast food kitchen, working in a bank, painting houses, doing laundry, hosting a radio show, creating new products in a lab, and so much more. This diverse range of jobs and vocations are meant to teach the kids the importance of hard work and the role every job plays in society.
Now this might sound like a lot to take on, but KidZania delivers a rewarding experience that allows both children and adults to have fun and learn important life skills and lessons at the same time!
How to get to KidZania
Located in The Fort, KidZania Manila can be conveniently found just across Market! Market!– making how to get there pretty easy! Just follow any of the ways of getting to Market! Market! mentioned below and take a quick walk to KidZania's location.
If you're coming from the North, make your way to the Ayala MRT station (whether via bus or MRT, whichever is more convenient for you) and look for the bus terminal next to it. Get on the buses that are designated to go to The Fort, these should make stops at Market! Market!. Alternatively, you can also look for jeeps that are headed to Market! Market! but these might be tougher to find.
Coming from the South, get on a northbound bus headed for Fairview or Monumento. Either of these buses should make a stop by the Ayala MRT Station– from that point just follow the same directions detailed above.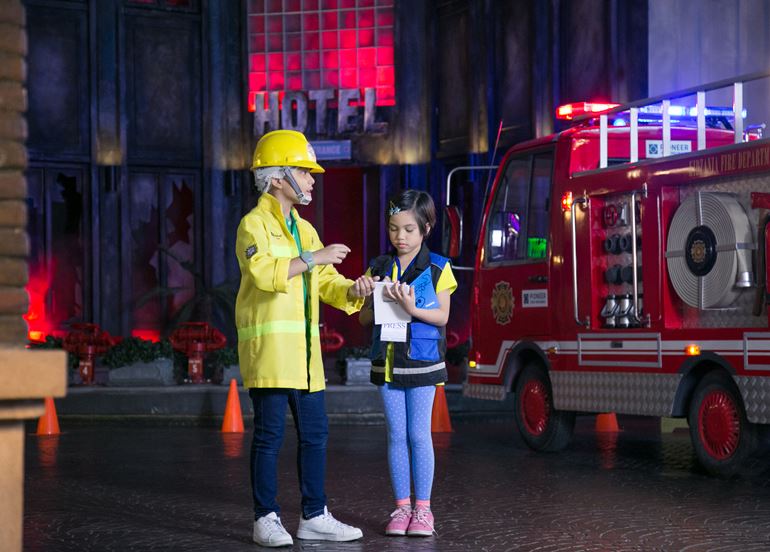 Looking for more family-friendly places to go in BGC? Try out the Mind Museum!
If you're coming from C5, simply get on a jeep or FX that's headed towards Kalayaan Avenue and get off at the intersection of C5 and Kalayaan. Look for the jeeps headed straight for Market! Market! and get on one.
Finally, if you're coming from Makati, you can take the standard route from the Ayala MRT Station if it's near you. Otherwise, you can either take FPI-bound jeeps along Pasong Tamo and Pasay road or take AFP Housing-bound jeeps in Guadalupe– in any case, these should pass by The Fort or Market! Market! directly.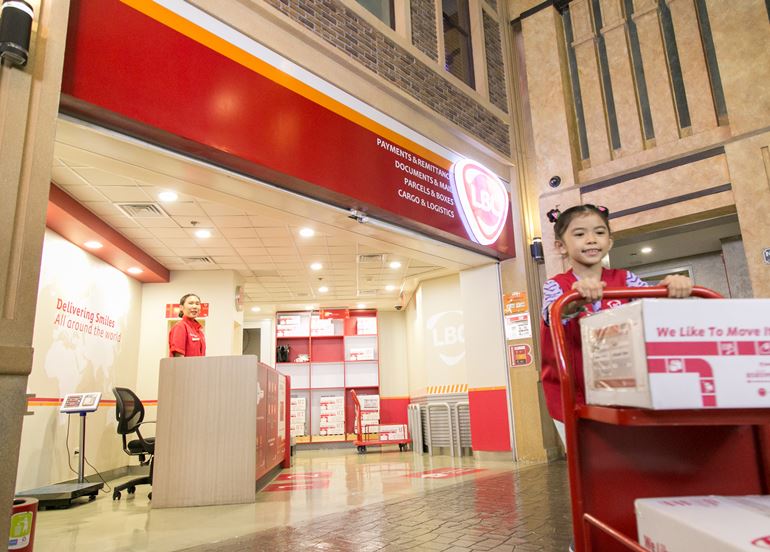 How to get in KidZania
Once you've arrived at KidZania, you're next order of business is getting in. KidZania Manila is closed on Mondays but open the rest of the week- so plan accordingly! They're open from 9AM-4PM from Tuesdays to Fridays and 10AM-5PM on Saturdays and Sundays. The best way to plan out your day is to check out KidZania's website or Facebook for the most updated park schedule!
You're going to need tickets in order to get in KidZania- you can book these ahead of time or you can also buy them at the ticket counters. KidZania operates in 7-hour shifts, meaning that each stay can only last up to 7 hours long. You can start checking in up to 1 hour before your shift starts and the latest you can enter the play city is 2 hours before your shift ends.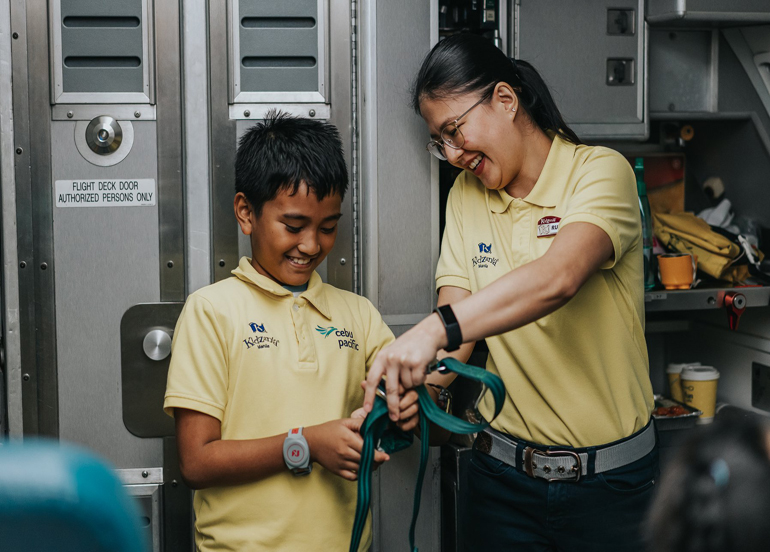 What to do at KidZania
Now that you're finally in KidZania, the question of what to do or where to start can feel pretty intimidating in the giant play city space. Luckily, upon arrival in KidZania city, the kids are given a map of the city and 50 KidZos– giving them the freedom to choose and experience whatever they want.
We aren't joking when we say that the city space is massive, so you probably won't be able to cover everything in KidZania in one go. Make sure to prioritize the activities and places that appeal to you the most and get to them first- don't worry, if you miss out on anything, it only means more fun and repeat visits!
As mentioned earlier, KidZos are Kidzania's special currency which kids can use to avail of services and experiences in the city. The great thing about KidZos is that KidZos cannot be bought, only earned; so if a participant runs out of KidZos, then the only way to get more is to earn them through working.
This means that the fun and work and play all blend seamlessly with each other, creating a truly unforgettable and important learning experience that is guaranteed to have a positive impact on both kids and adults alike!
Have a question? Consult KidZania Manila's F.A.Q. page!
Enjoy these discounts on your next visit!
Package for 1 Kid and 1 Adult + 2 Magnolia Ice Cream (Weekdays)
Price: ₱1,640 ₱1,377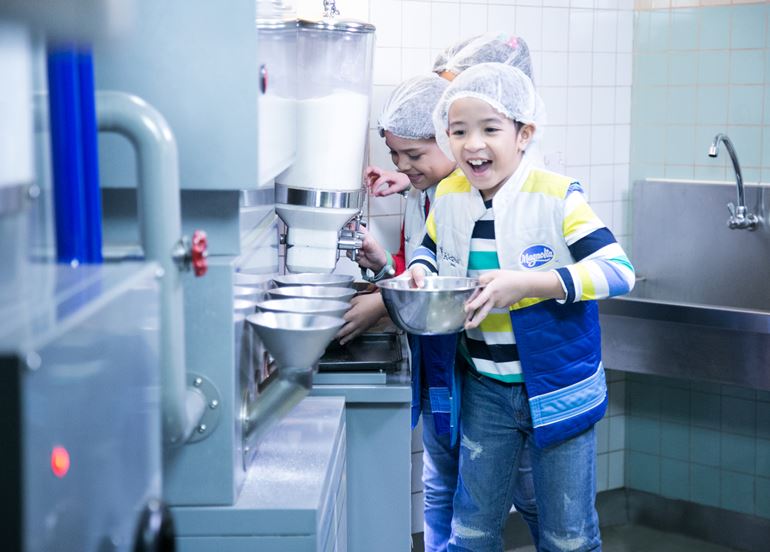 Package for 1 Kid and 1 Adult + 2 Magnolia Ice Cream (Weekends)
Price: ₱1,980 ₱1,683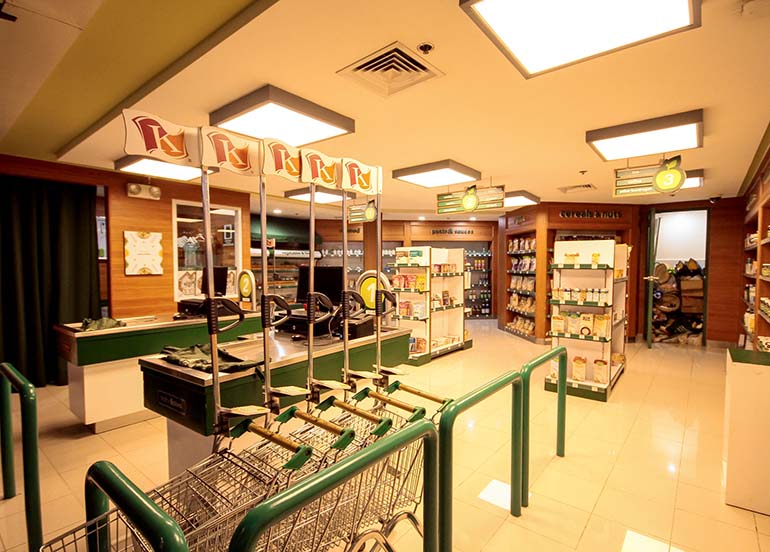 Package for 1 Toddler and 1 Adult + 2 Magnolia Ice Cream (Weekdays)
Price: ₱1,240 ₱1,017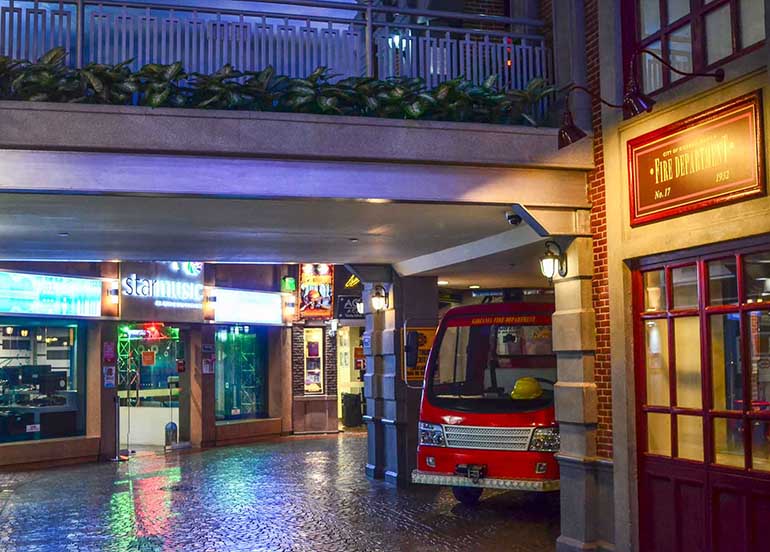 Package for 1 Toddlers and 1 Adult + 2 Iced Milo (Weekends)
Price: ₱1,480 ₱1,233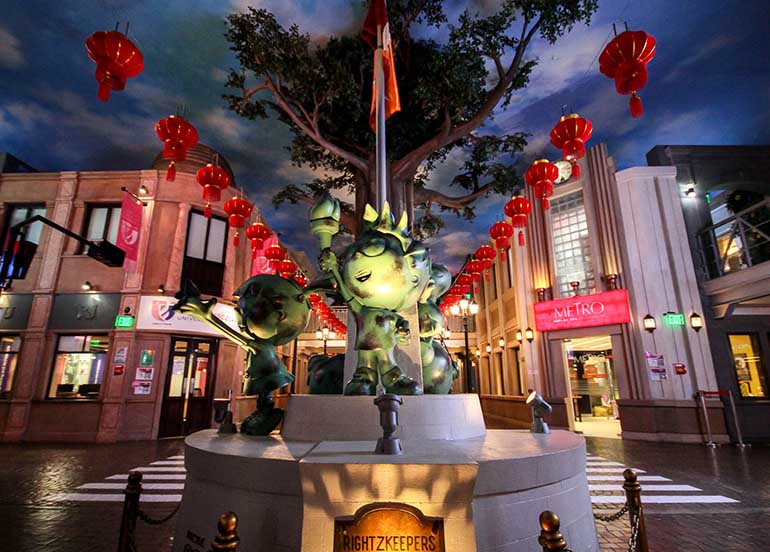 Check them out here
View their website
Park Triangle, North 11th Ave, Bonifacio Global City, Fort Bonifacio, Taguig
(02) 8711-5439
You won't need to work hard for your KidZos! Just download the Booky app today and get great discounts from our top partners in food, fitness, beauty, and more.