IPPUDO-liver mo na kasi.
Haven't had your fill of ramen this quarantine period? Instead of going through the grueling process of making your own, why not have some delivered right from a famous ramen chain.
Looking for more Japanese restaurants open for delivery? Check out: Your Guide to Japanese Food Delivery Available Now!
As of May 5, Ippudo Philippines is now delivering your favorite ramen flavors via curbside and courier services.
Note: By May 11, they'll also be available for deliver via GrabFood.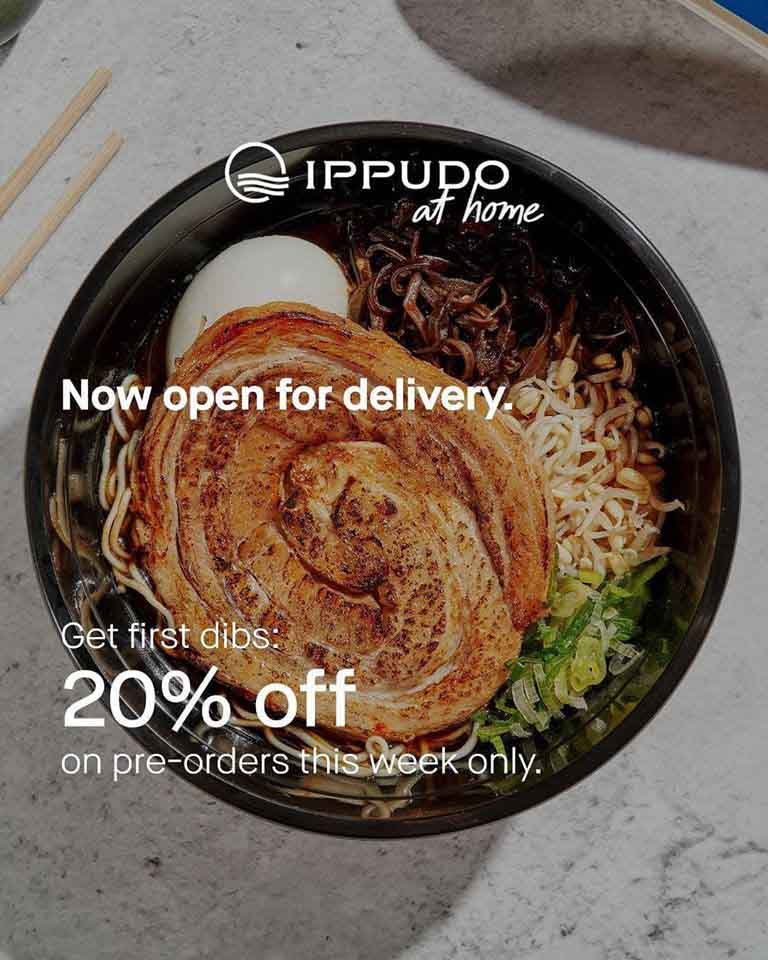 To know if Ippudo delivers to your area, here's a list of the stores that are available for delivery: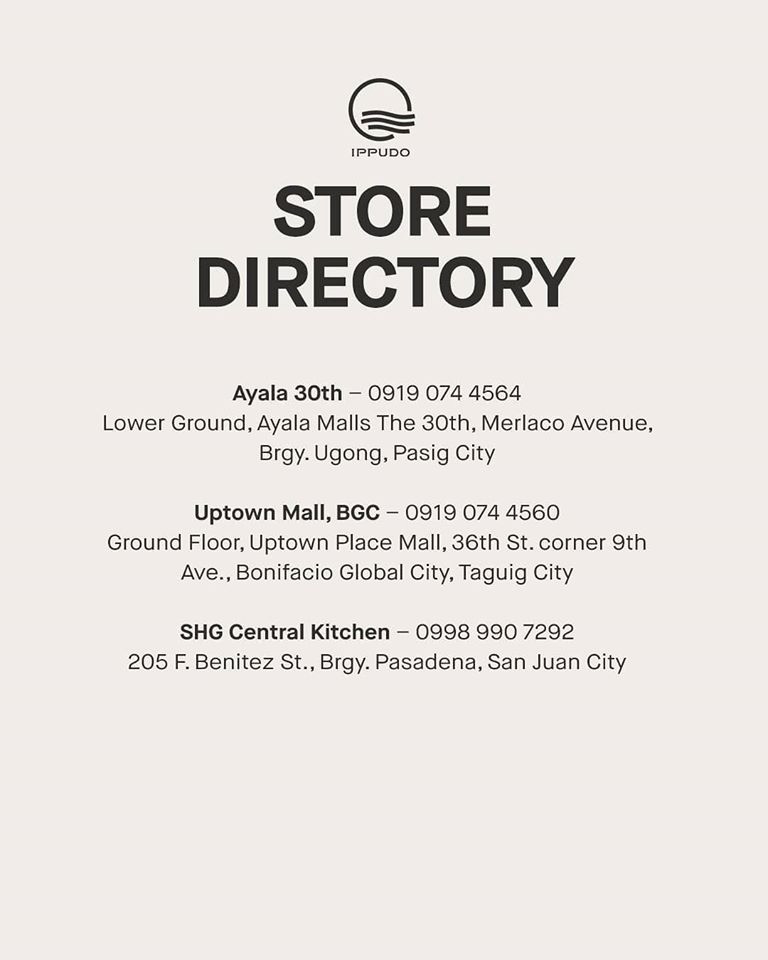 Live within the area where they deliver? Luck's on your side! Go ahead and proceed to check out their delivery menu below to see which dish(es) you may want to enjoy: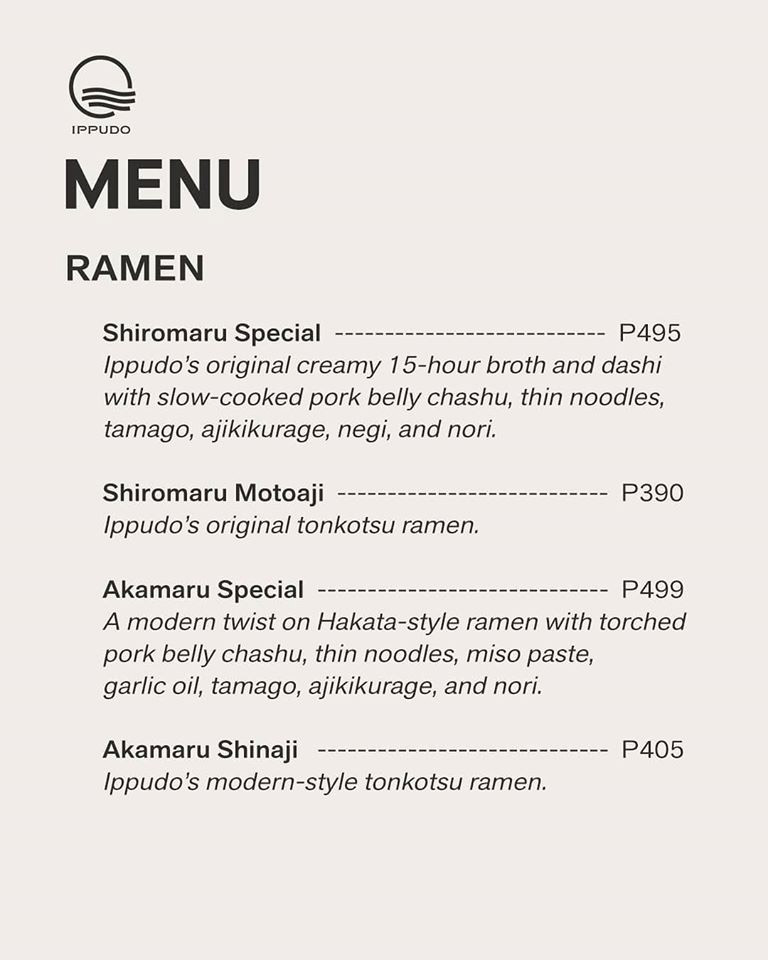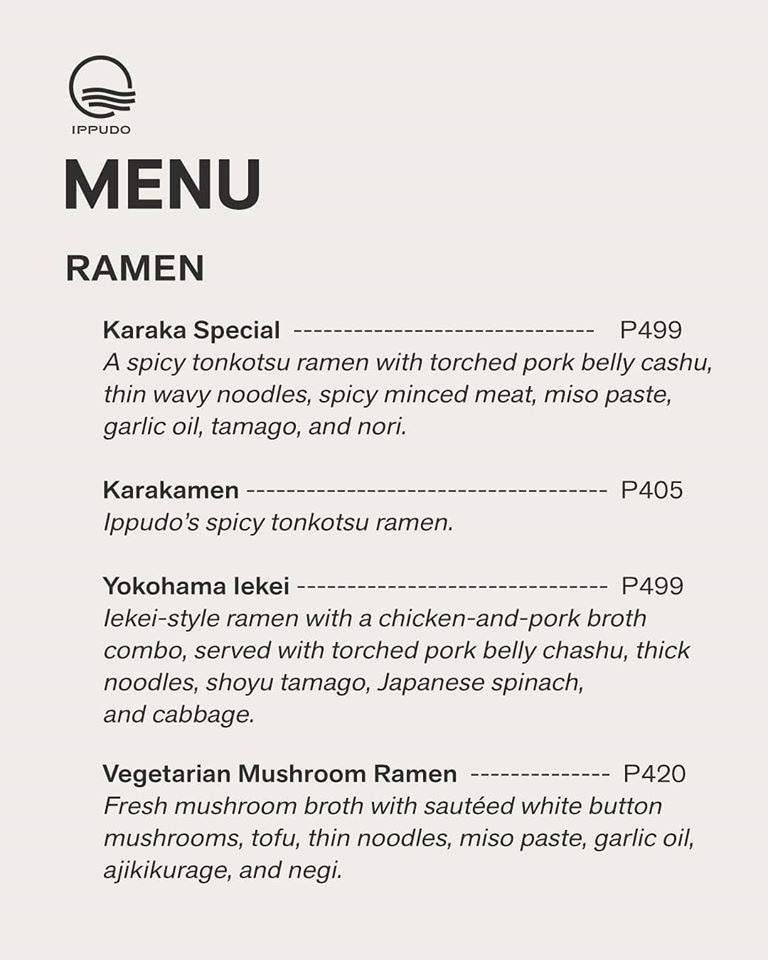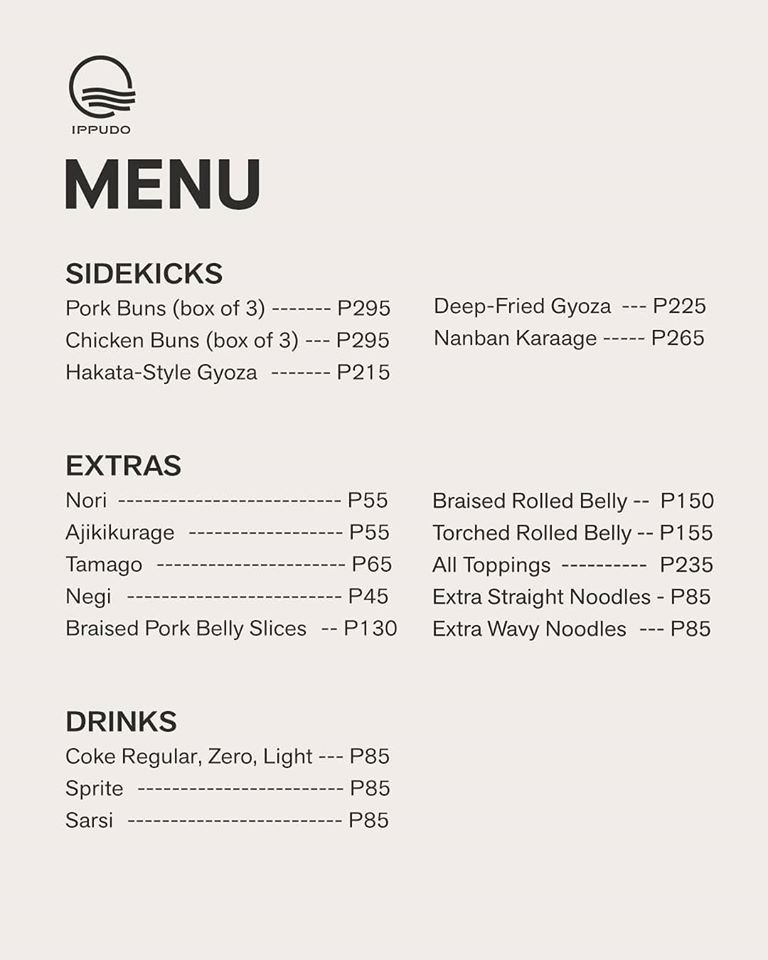 Once you've chosen your dishes, check down below for instructions on how to order and how to pay: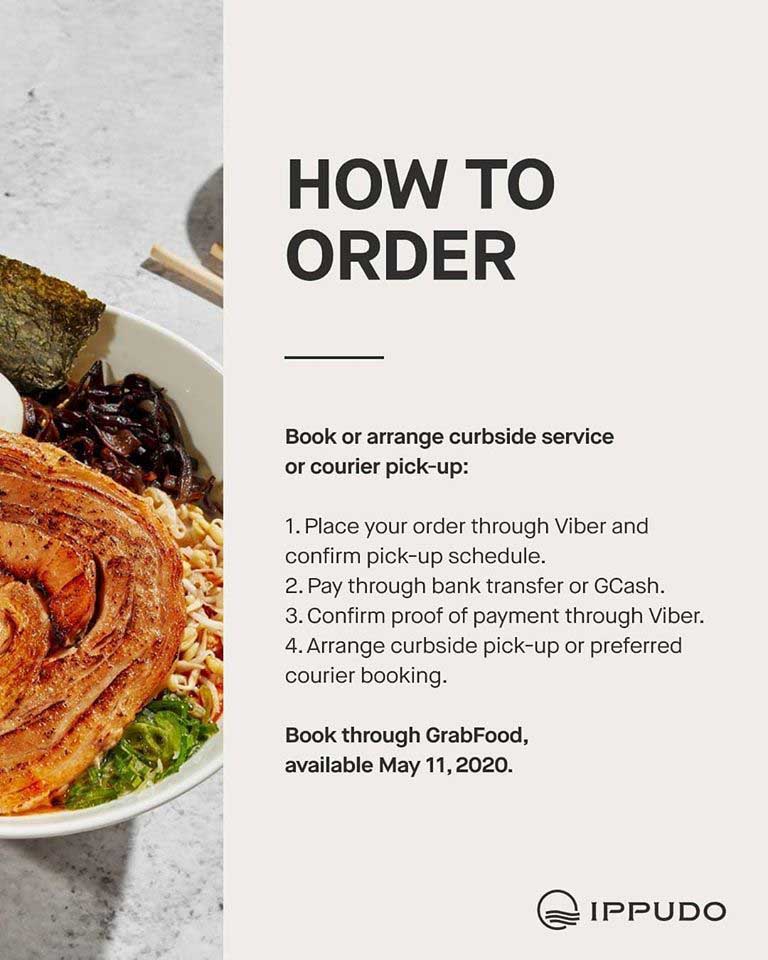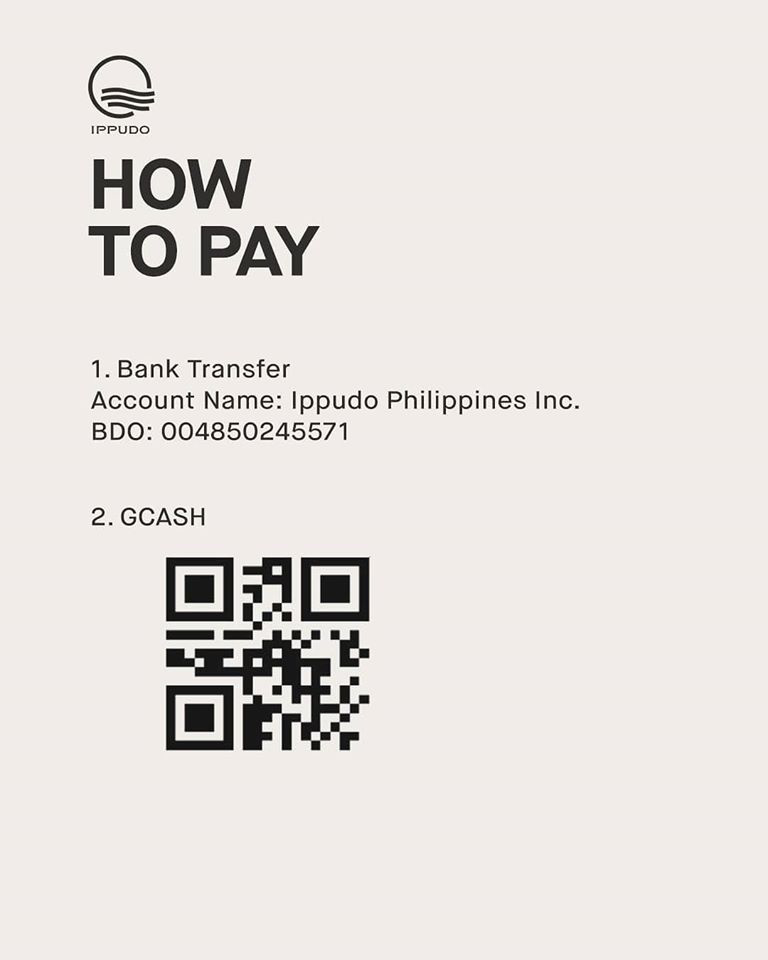 Now that you've got your order payed for, all you have to do is wait until their delicious bowl arrives at your doorstep.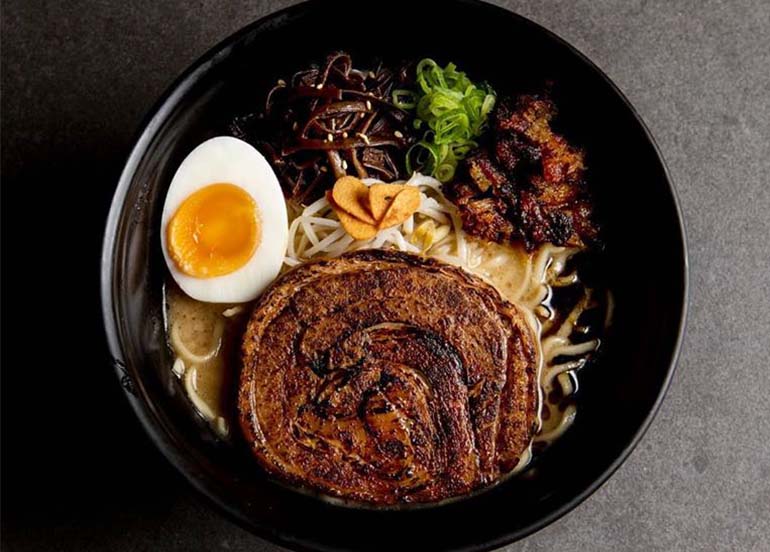 View menu
View their Facebook page
View their Instagram account
View their branches
Waiting for your order to arrive? Why not give some recipes a go while waiting? Simply type RECIPE in the Booky Guide to see the different things you can make at home from soju cocktails to famous restaurant dishes like Max's Sizzling Tofu.