Aka crack cookies!
Chocolate crinkle cookies are just one of the most irresistible desserts to exist. They're especially addicting when they're warm and fresh out of the oven and have that crackly crust and gooey fudgy middle.
And while it's a pretty simple and straightforward recipe, it's still hard to get it right. If you're not in the mood to bake up a storm in your kitchen, we got you covered!
Here are four of our favorite chocolate crinkle cookies in the Metro plus some bonus content for those who prefer something different!
Familiar with ADB's famous Chocolate Crinkle Cookies? Apart from getting it at the establishment's very own cafeteria, you could personally order them online from The Sweet Club! They carry them in four different flavors: Original, Coffee, Salted Caramel, and Nutella & Almonds.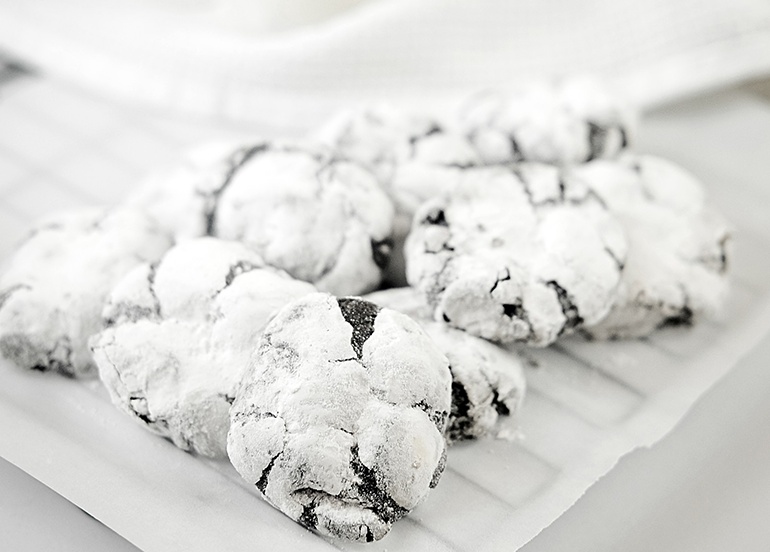 View their Facebook page
View their Instagram account
0917 810 6065
Just along Malate in Manila is a family heirloom bakery called Becky's Kitchen. They've been around for decades serving the most scrumptious desserts and pastries at an affordable price. Two of their bestsellers? Their brownies and chocolate crinkle cookies!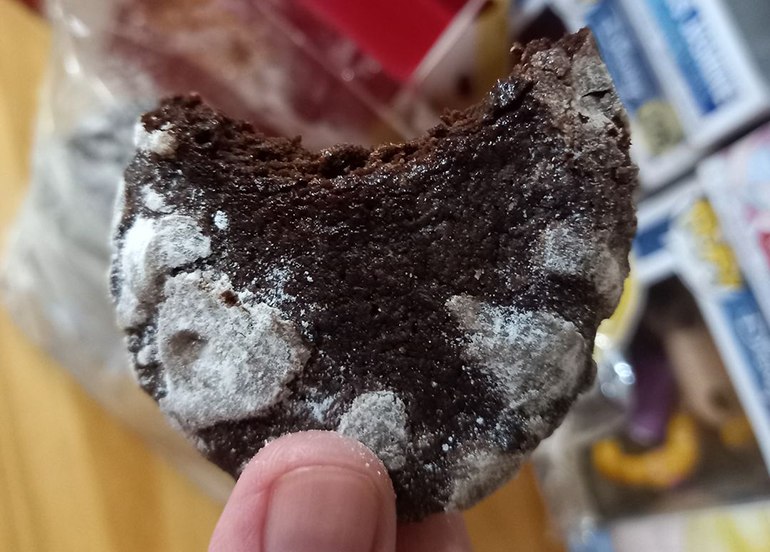 View their Facebook page
1061 Ocampo St, Malate, Manila
You'll know Ribbonette's Bakeshoppe if you're familiar with Tipas Hopias. They're a classic Filipino favorite when it comes to providing baked goods of all kinds. From mamon and mocha to egg pie and cake chocolate crinkles, you'll surely satisfy your sweet cravings.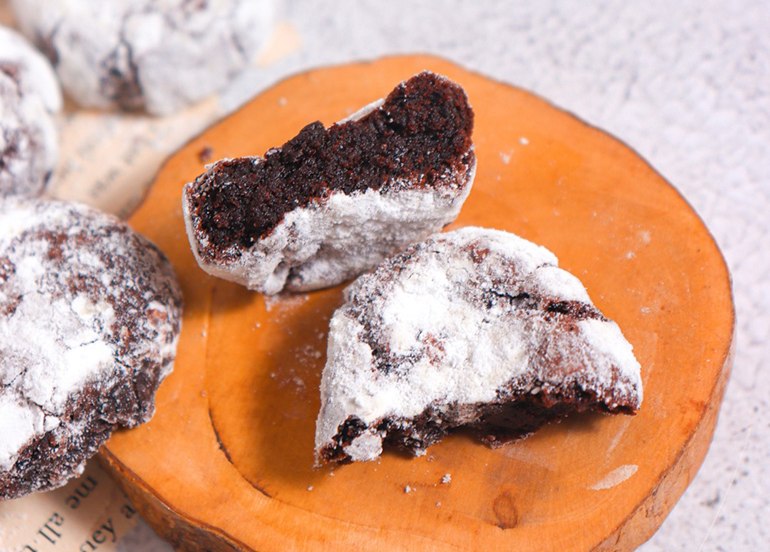 View their Facebook page
View their Instagram account
Ribbonette's Bakeshoppe Ibayo Tipas, Taguig City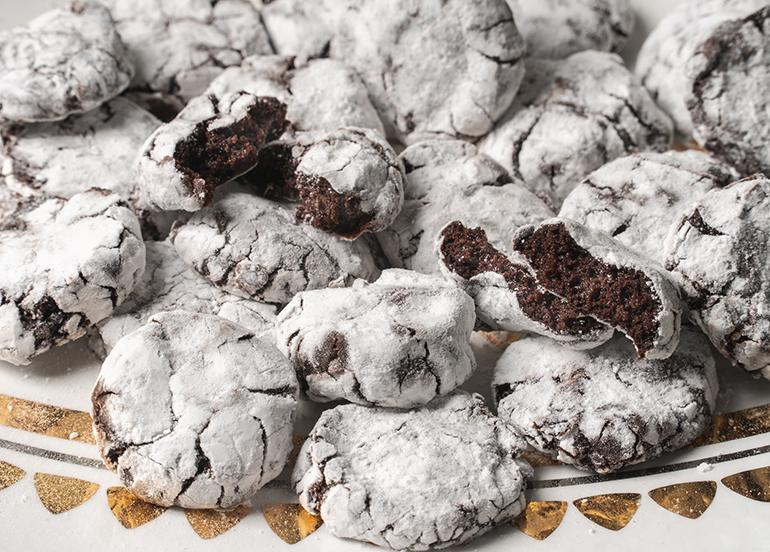 BONUS!
Everything Nice is a restaurant and café in Baguio City that serves comfort food from breakfast plates to pasta as well cakes, and coffee. While best known for their creamy and cheesy cassava cake, they also offer an array of desserts and pastries including their new line of ube desserts in partnership with The Good Shepherd including the Ube Crinkles.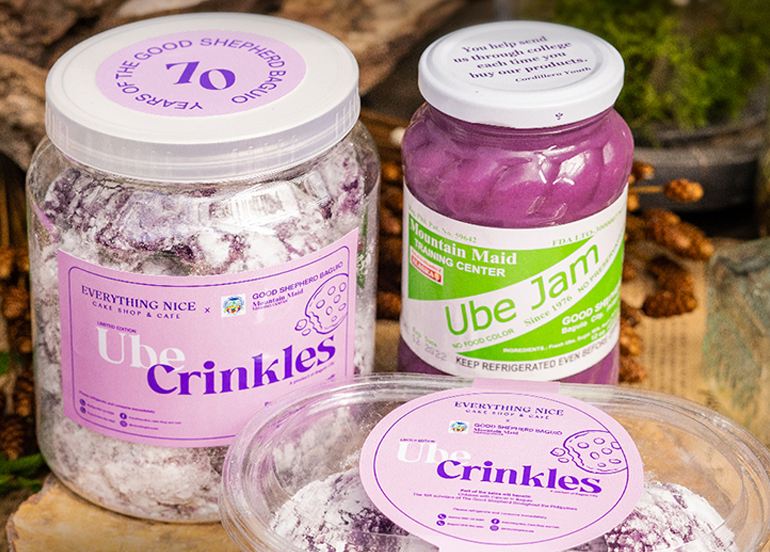 View their Facebook page
View their Instagram account
0916 376 4083
Two of your childhood favorites combined into one! Get them for ₱179 for a Box of 5 or ₱499 for a Box of 15.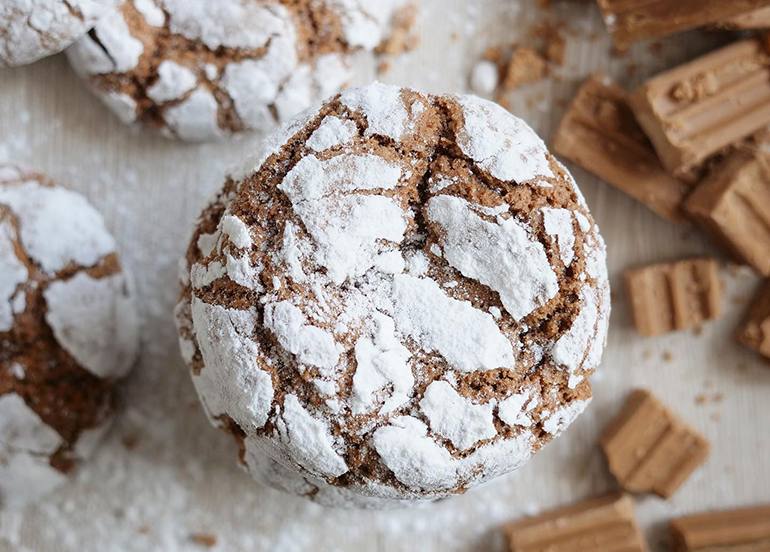 View menu
View their website
View their Facebook page
View their Instagram account
View all branches
If you love classic chocolate crinkles then you will surely love these soft pillowy Lemon Crinkles from Czarina's Kitchen. It's a simple yet unique twist to traditional crinkles. Although chocolate may be the more obvious choice of flavor, it's a standout simply for its vibrant and fresh but still indulgent flavor.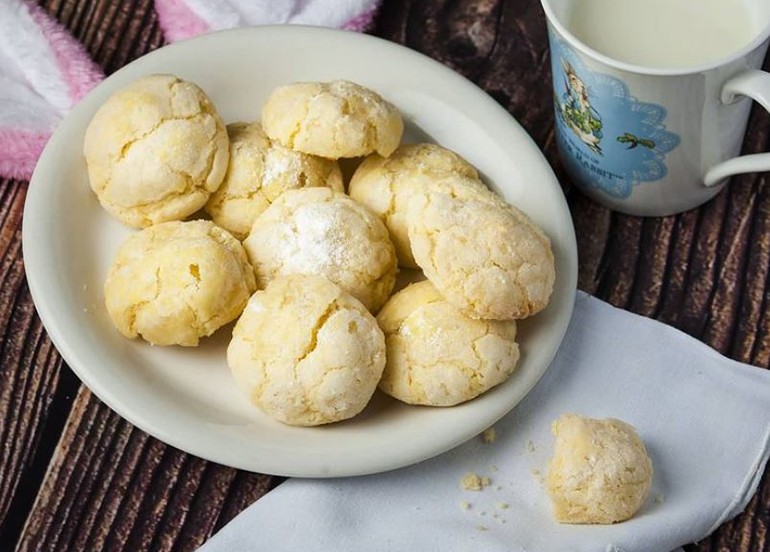 Want to discover more of the best places in the Metro? Download the Booky app today and be first in line for the latest news, hottest promos, and biggest discounts on all things food!