Experience their bestselling chocolates, desserts, and a lot more!
Auro Chocolate Cafe in Pasay is a place of indulgence–and by that, we mean their handcrafted chocolate drinks, savory-sarap sandwiches, and mouthwatering desserts.
Also Read: 9 Deli Cafes and Restaurants to Live Out Your Parisian Dreams
And if you loved visiting that store for some treats, you'll definitely love their new flagship store at BGC even more!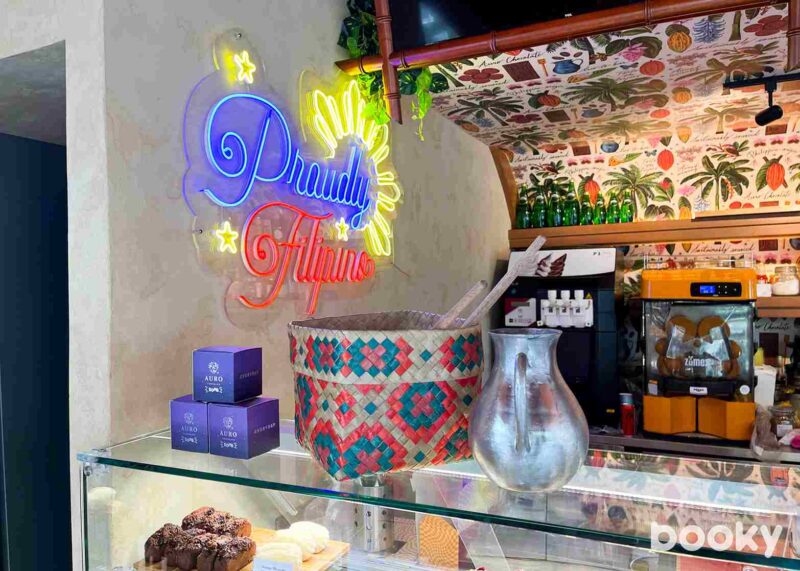 Unlike their store in Pasay, which is a grab-and-go cafe, their BGC branch allows customers to dine in and fully experience what they have to offer from chocolates, drinks, and now, main course meals.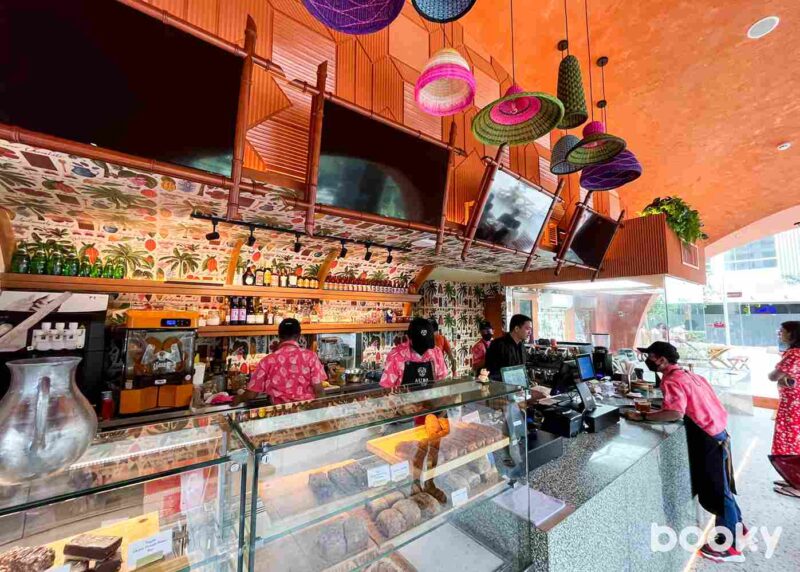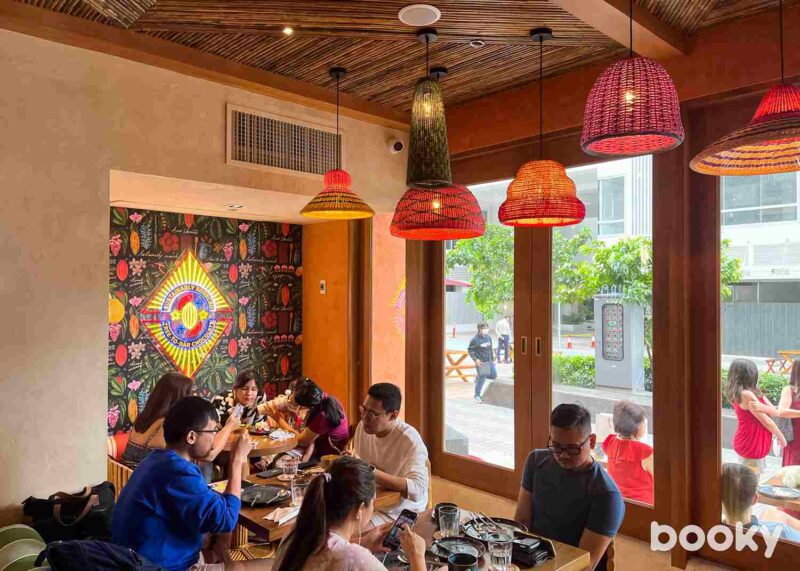 Of course, you'll still be seeing the staples from their Pasay menu, but you'll find an even more extensive list of options for appetizers and brunch fares at their bigger and newer branch. Much like the brand's vision and mission and the ongoing theme of its stores, everything is proudly Filipino!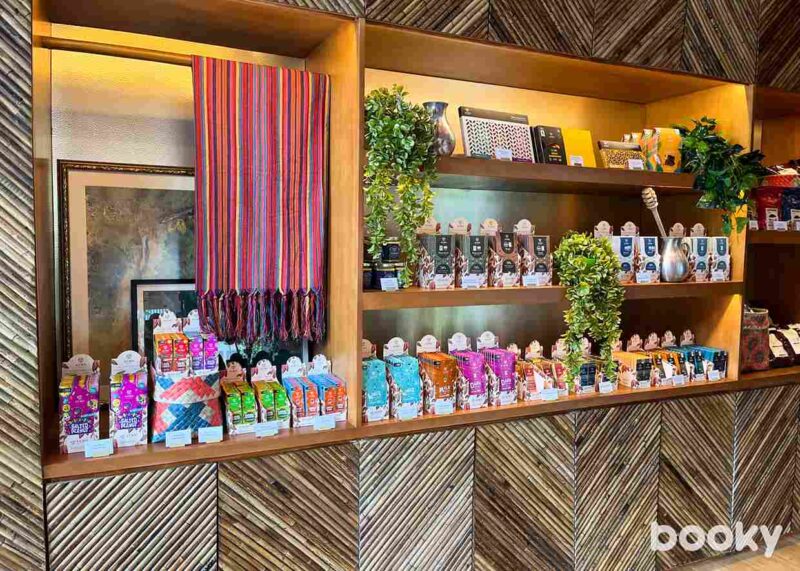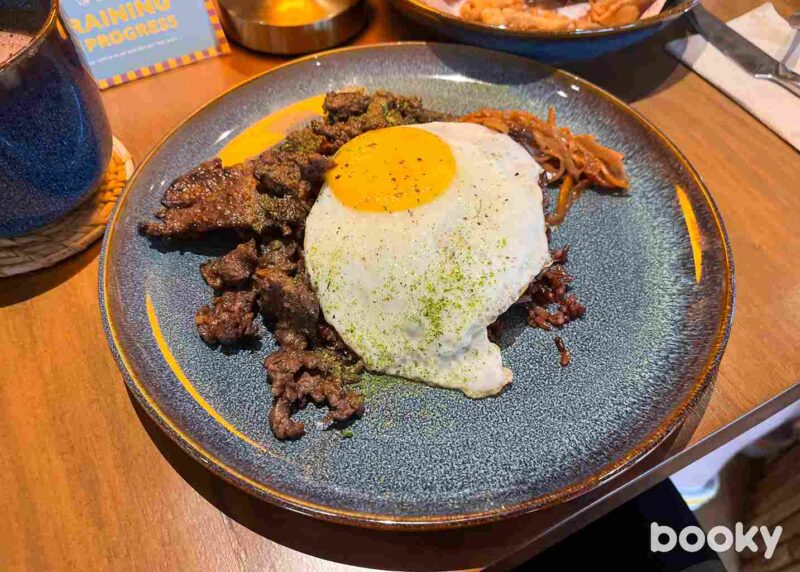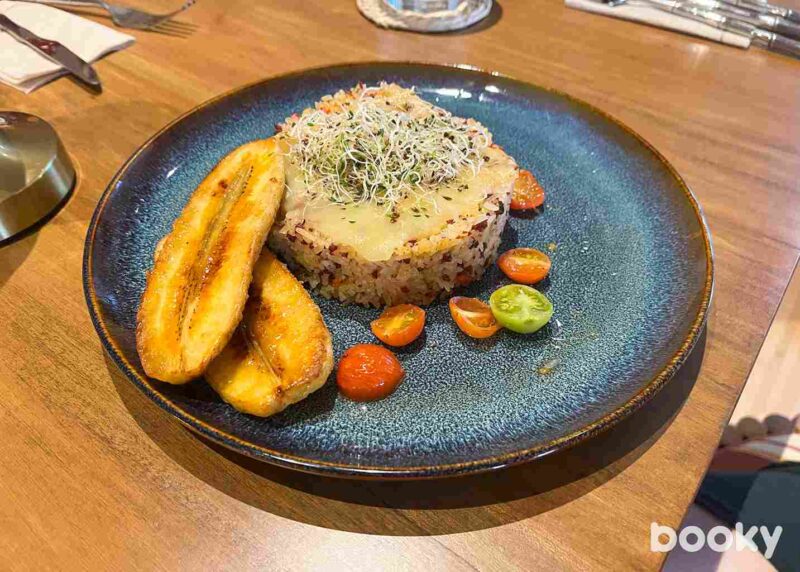 For desserts, you shouldn't miss out on branch-exclusive pastries from Simone and Amelia like their bestselling croissants, macarons, and cakes!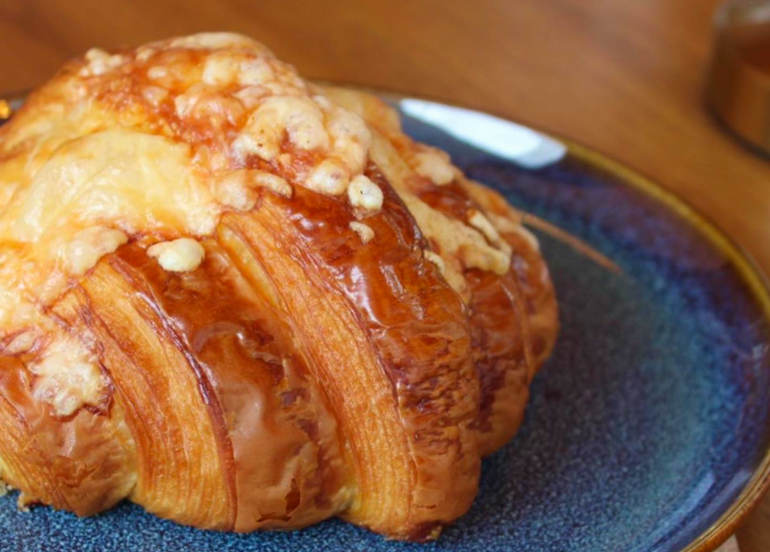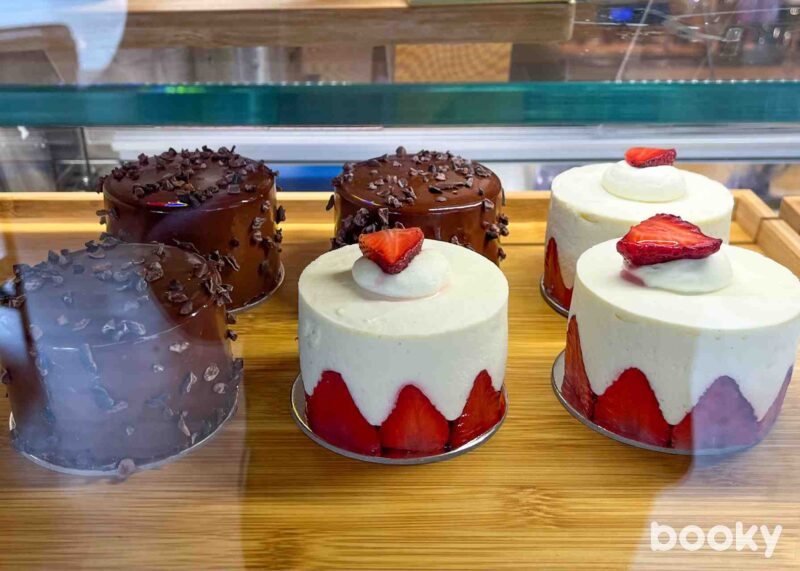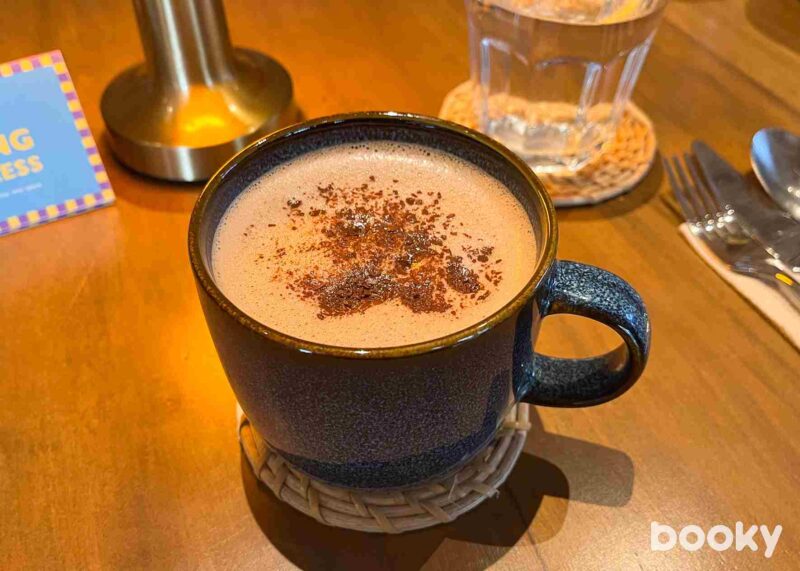 Can't wait to visit? They're currently on soft opening and is open every day from 7 am to 10 pm. Find them at G/F, One Maridien Tower, 27th Street, BGC!
In Case You Missed It: Auro Chocolate Cafe has a New Drink for You to Try!
From collaborations to branches and even flavors, Auro's always got something up its sleeve. Introducing their new Ube Choc Au Lait – "a sweet, creamy, and vibrant drink made with 32% white chocolate, fresh milk, and ube".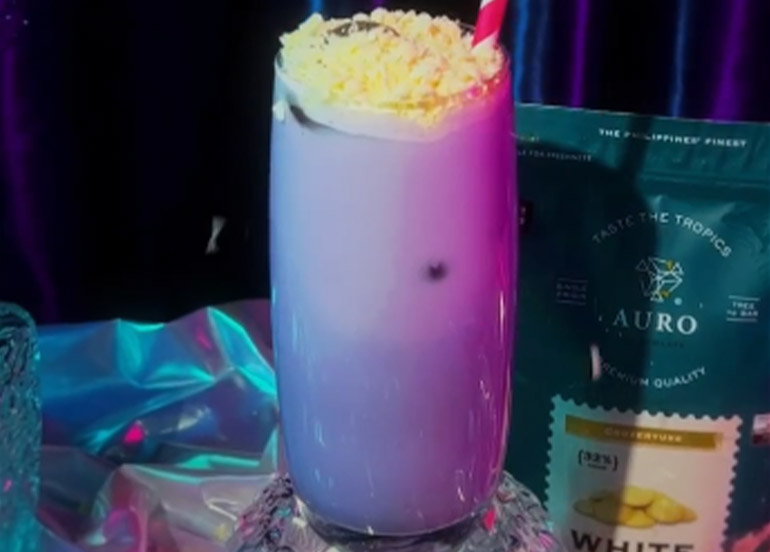 Think you want to try it out? Head to Auro Chocolate Cafe at MOA Square and sip on the goodness that is this ube-licious drink.
Auro Chocolate's Cafe's Grab and Go Concept in MOA Square IKEA PH is finally Open!
A few months ago, one giant chocolate bomb on Instagram for the world to know that for the first time, Auro Chocolate is opening its grab-and-go cafe concept at IKEA Philippines and chocoholics are more than welcome to visit and indulge in its treats made with sustainable locally sourced chocolate.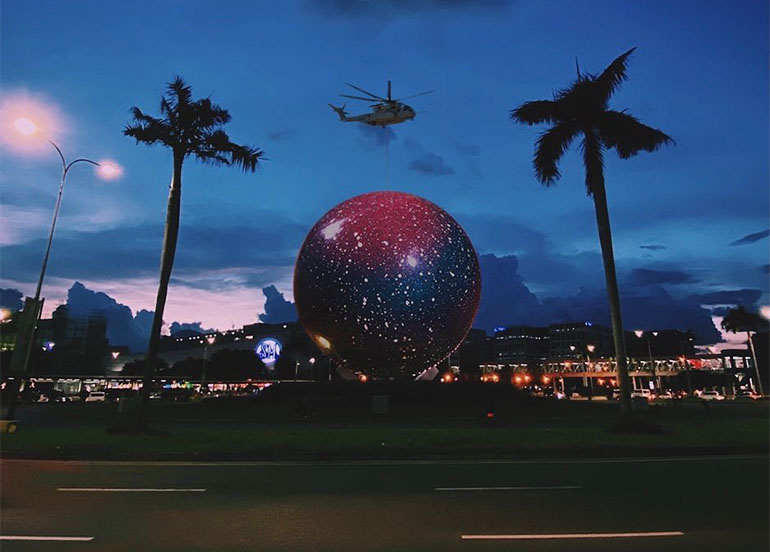 If you're an Auro fan, then we have good news for you! You can finally head to Auro Chocolate's Grab and Go Cafe located on the 2/F of MOA square, beside IKEA's main entrance.
Already planning your trip? Before heading there, allow us to hype up your trip by giving you a glimpse of the several eats and sweets you can order solely for to-go.
A Must-Try: Auro Coffee
Choose from their assortment of Cold Brew with White Chocolate Crea, Espresso, and Spanish Latte.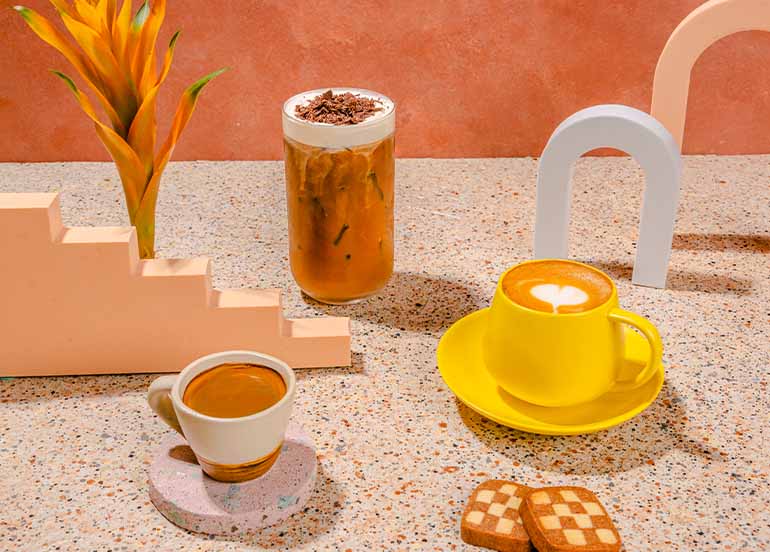 Auro Signature Drinks
Enjoy one or all of their signature drinks: Classic Hot White & Salted Caramel Choc Au Lait and their Signature Hot Dark Chocolate.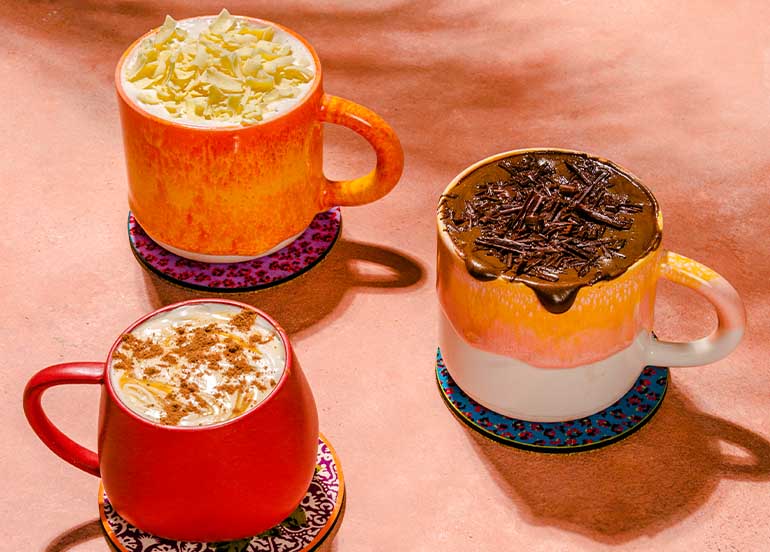 Cacao and Chocolate Infused Menu
Tortang Talong (Vegetarian)
Grilled eggplant egg custard, original banana ketchup mole made with Auro Chocolate, and eggplant cucumber relish in between two slices of the chocolate sourdough loaf.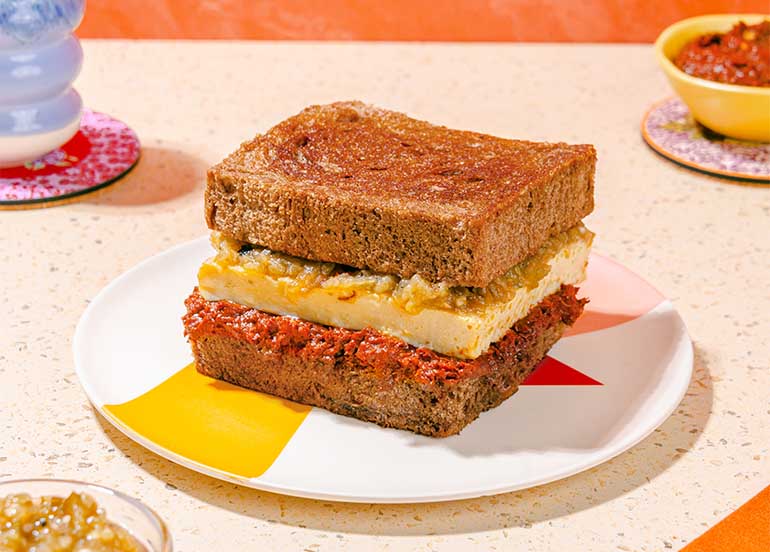 Mixed Mushroom Melt (Vegan)
Mushrooms with soy bechamel and vegan mozzarella cheese in between two slices of chocolate sourdough.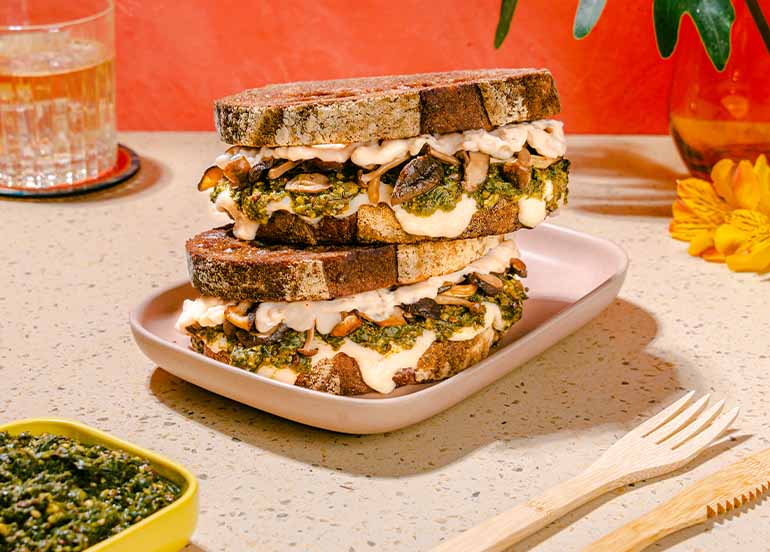 Beef Pares
Beef pares, roasted garlic aioli, mozzarella cheese, pickled onions, and mustasa in between slices of their chocolate sourdough bread.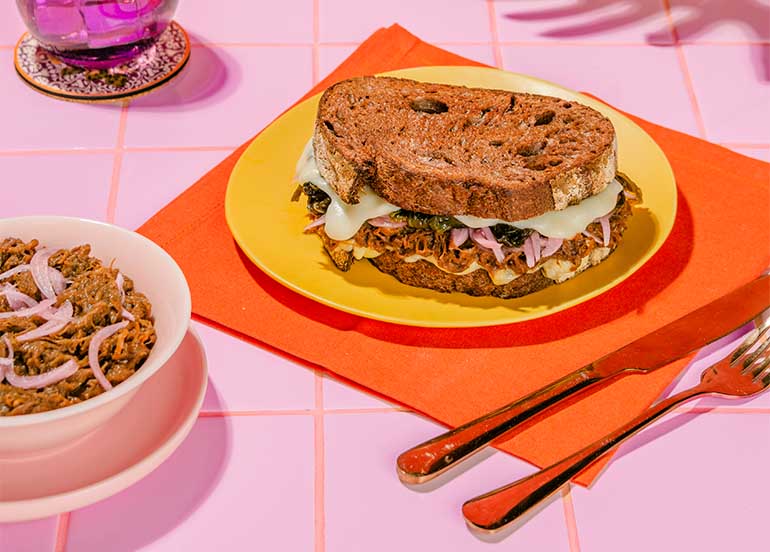 Sourdough Pan De Tsokolate
Enjoy this soft bread with either Tinapang Bangus with Salted Egg Aioli or Roasted White Chocolate & Cashew spread.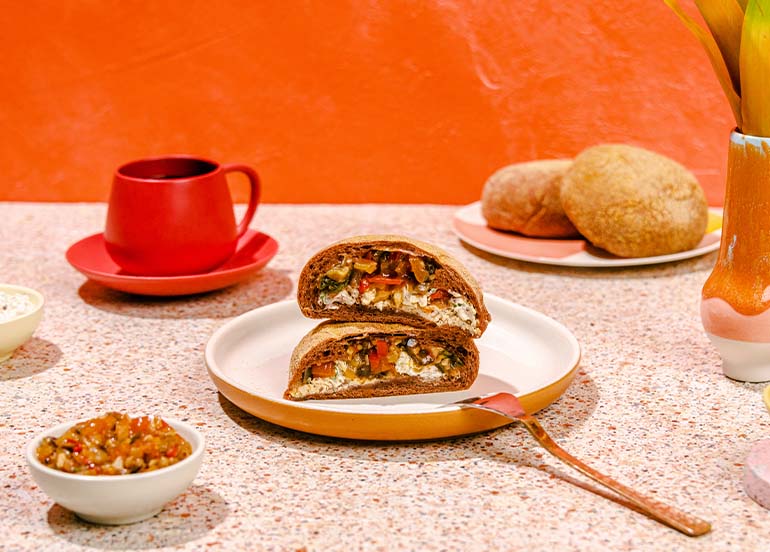 Chocolate Pastries
Choose among: Chunky Peanut Cookies, Madeleines filled with Orange Blossom White Chocolate, Peanut Dark Chocolate Bar, Custard Apple Pie, Chocolate Brownies, and Granola Bar.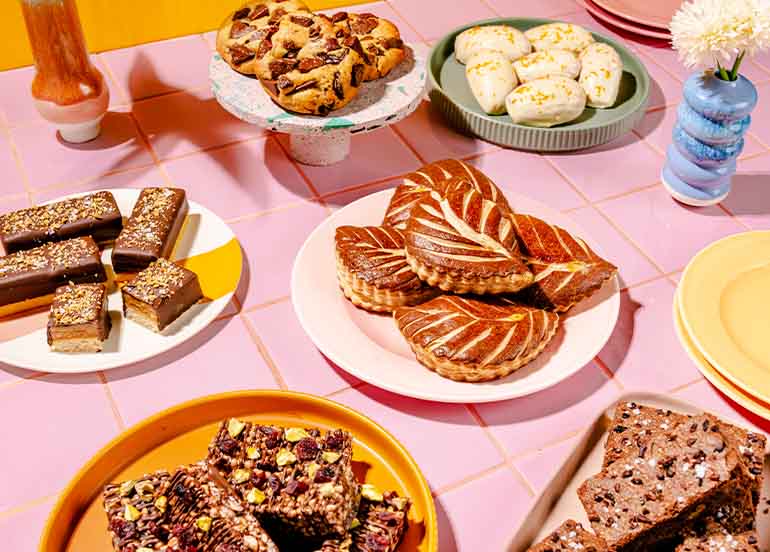 Aside from these, there are many more you can expect! They'll also be serving their dark chocolate soft serve, choco peanut butter cookies, dark chocolate soft serve shakes, Auro cacao iced tea blend, and more.
In case you get lost, look out for their structure handwoven by Boholano weavers.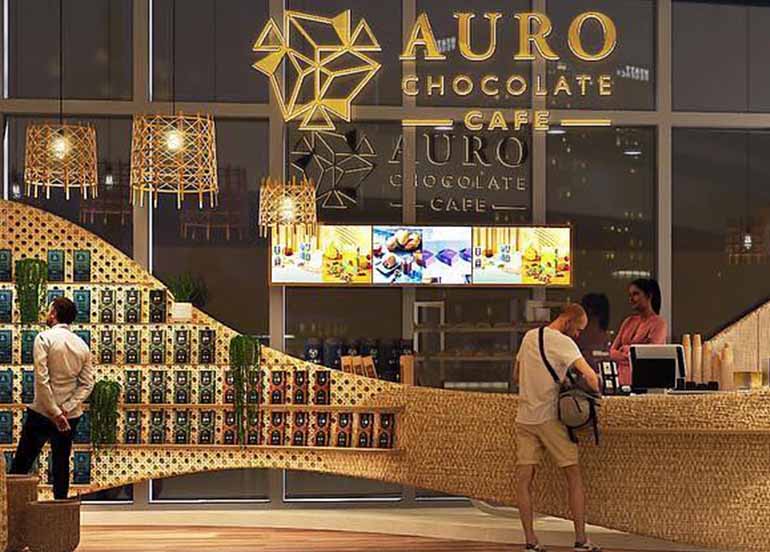 So what are you waiting for? Indulge in a treat for the senses and bring a smile to your inner chocoholic.
For more information, check out social media accounts.
If you're not already enjoying the offline convenience of Booky, you can download the app for FREE on iPhone or Android. Discover over 1000 of the top restaurants in Metro Manila and just watch as your foodiverse explodes!