From cafe to bar all in one!
There's no better company than a good cup of joe throughout a hard day's work. The perks of working from home? it allows us to scout out the best and newest cafes with exceptional coffee that double as a good working environment.
Also Read: Coffee+Alcohol Drinks For When You Want The Best of Both Worlds
But while remote work has its advantages, it can never mimic the full experience of grabing a drink with your coworkers after work. Nowadays, because of the new work set-up, businesses have been maximizing their storefront and thus the birth of cafes that transform into bars at night.
So whether you need to satisfy your daily caffeine fix or grab a drink after work, here are places where you can enjoy coffee in the morning and cocktails at night that have you covered for all your drinking desires.
Dear Adam / Sweet Lucy is an all-in-one destination that will satisfy your cravings from dawn until dusk. Expect to dine in Dear Adam from 11 am to 6 pm and indulge in their coffee, pastries, salads, sandwiches, and pasta, and relish in their Sweet Lucy cocktails and snacks after sunset.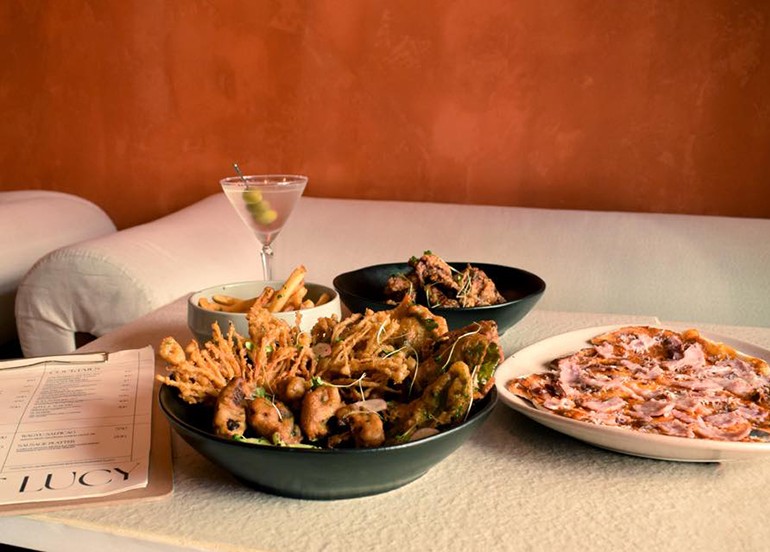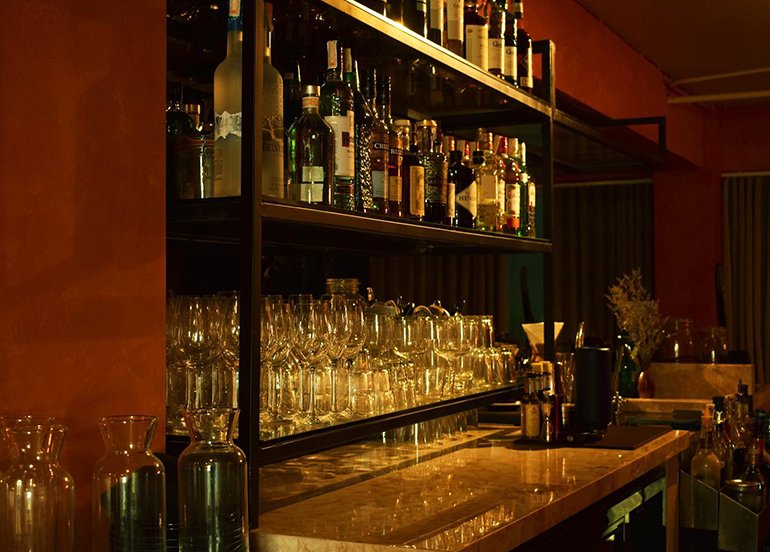 View their Facebook page
View their Instagram account
2nd Floor, 6060 R Palma, Poblacion, Makati City
(0905) 571 7081
Get your drinks from coffee to cocktails at Assembly Hall and its next-door neighbor, HereAfter. Whether you need a space to work all day, catch up with friends, or get your coffee fix, Assembly Hall makes for the perfect all-around hang-out place.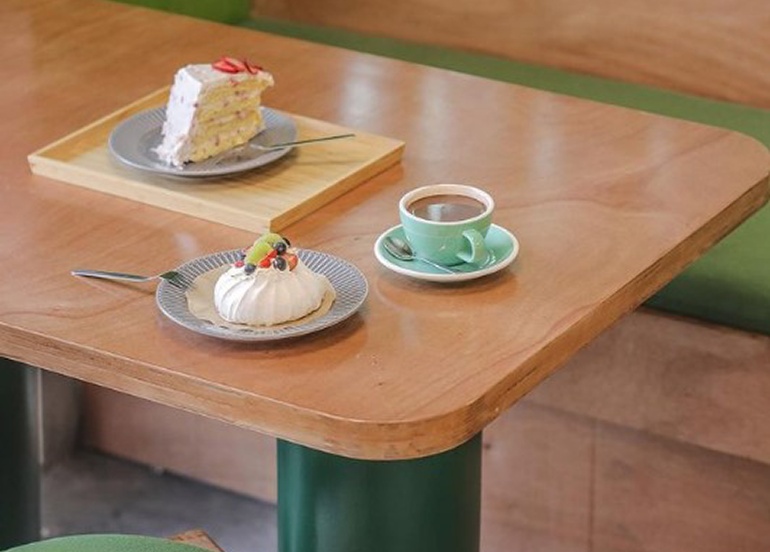 View their Instagram account
2/F HMA 773 Building, JP Rizal Ave., Makati
The Curator is a backdoor cafe and drinking lounge hidden inside Cyrano Wine Bar that serves handcrafted coffee all day and cocktails by night from the finest ingredients. It also serves a small day menu including pastries and sandwiches.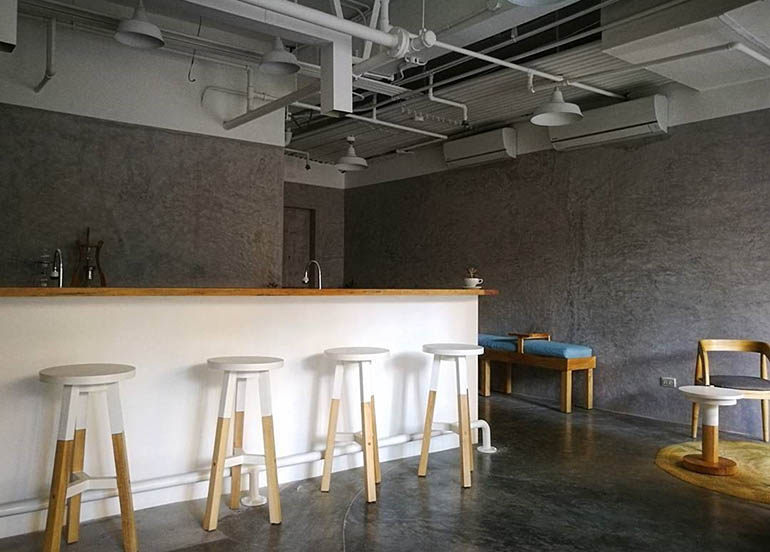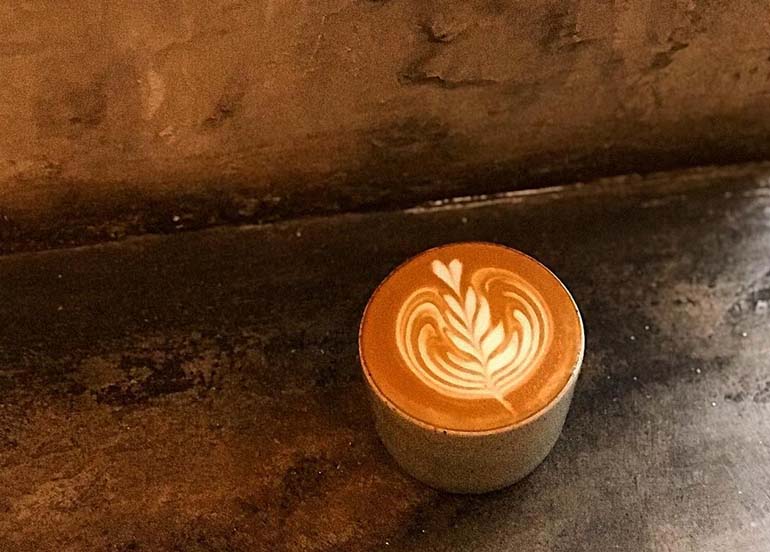 View menu
View their Instagram account
194 Legazpi Street cor. Palanca Street, Legaspi Village, Makati
(0917) 585-9005
Within 1120 House stands Bon Appetit, a cafe-restaurant that boasts a mix of contemporary and comfort French-inspired food.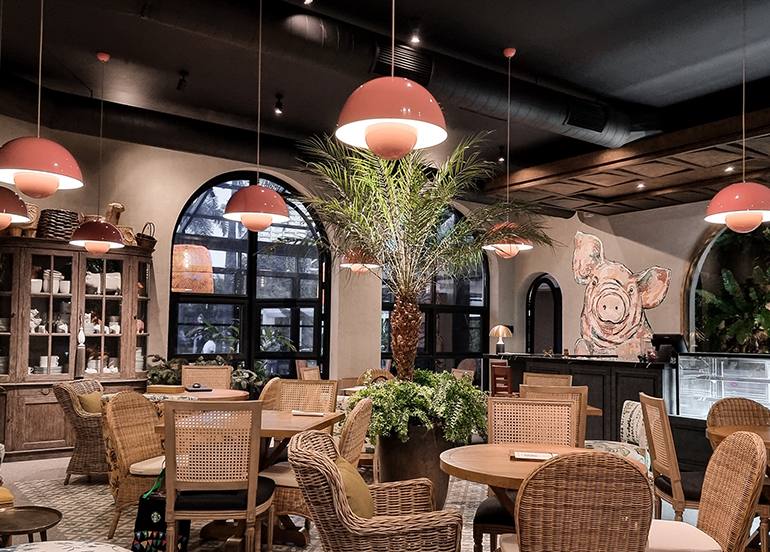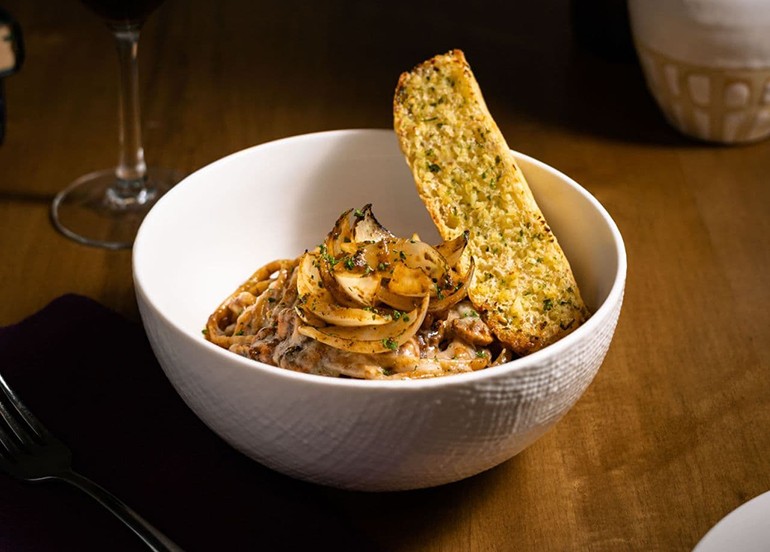 View their website
View their Facebook page
View their Instagram account
1120 House, Metroclub, Estrella St
OTO – Poblacion
Oto is a craft cocktail room, specialty coffee shop, and listening room all in one. Enjoy booze, brew, and beats in this hip new hangout spot in Poblacion.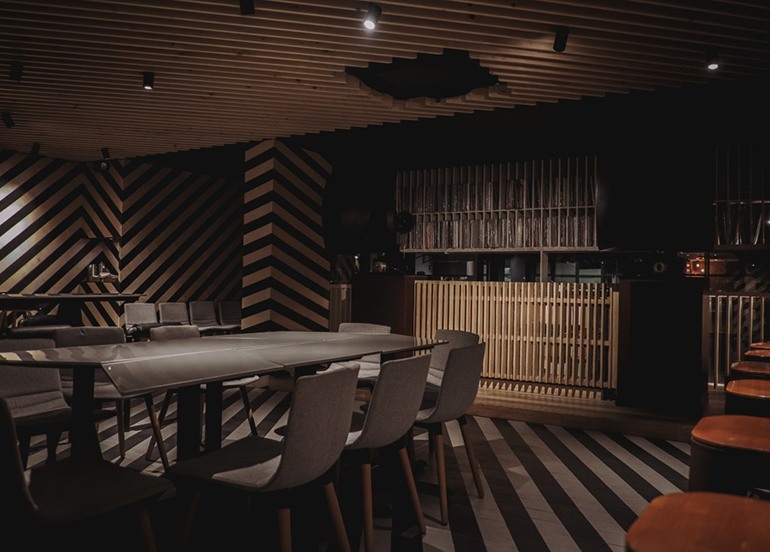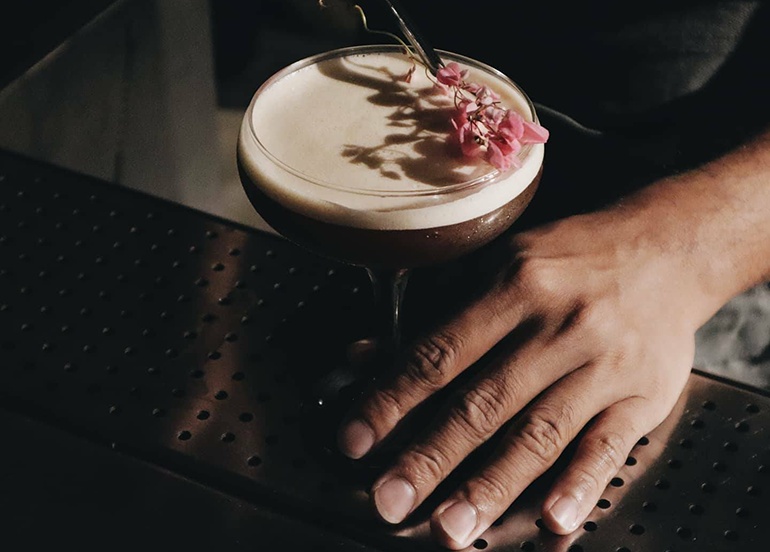 View menu
View their Facebook page
View their Instagram account
5880 Enriquez Street, Poblacion, Makati
(0917) 836-1516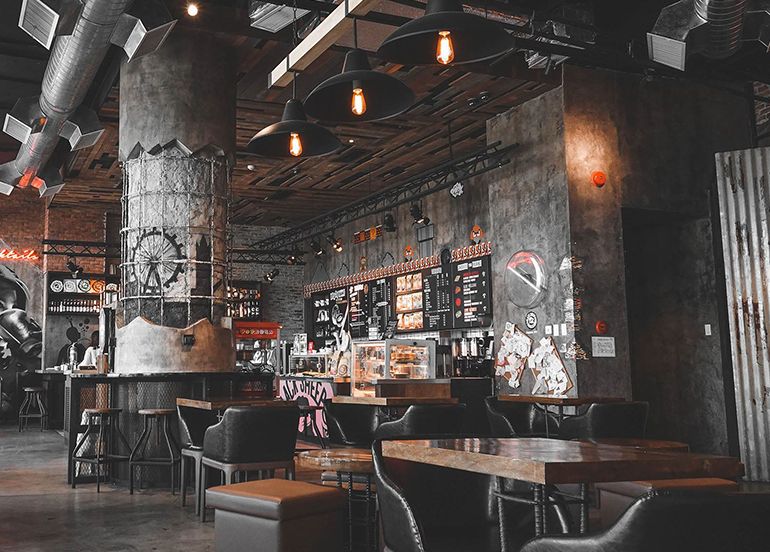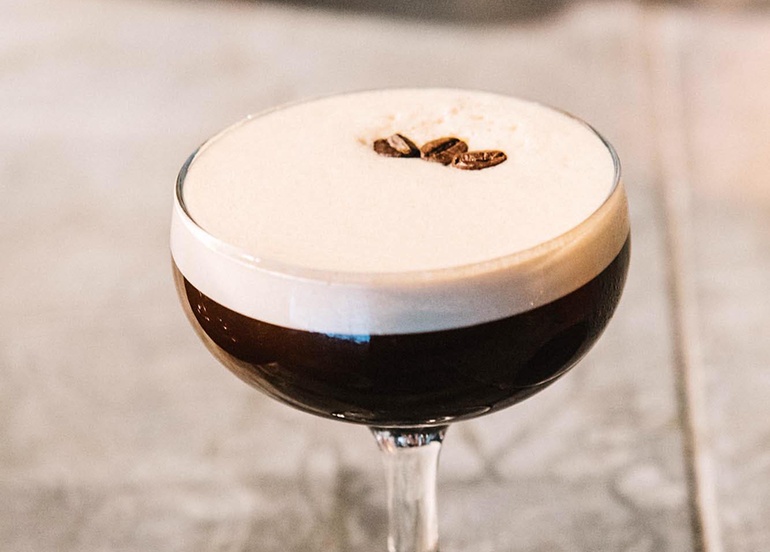 View their Facebook page
View their Instagram account
(02) 8355-4578 | (0917) 566-5055
Offering coffee and drinks no matter what time of day it is, Salamangka offers a Filipino twist to both the cocktails that they offer as well as the dishes that go well with the drinks.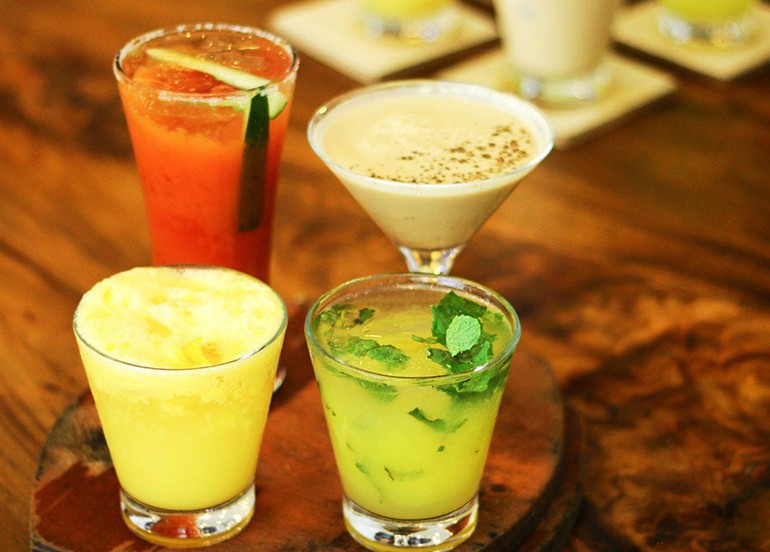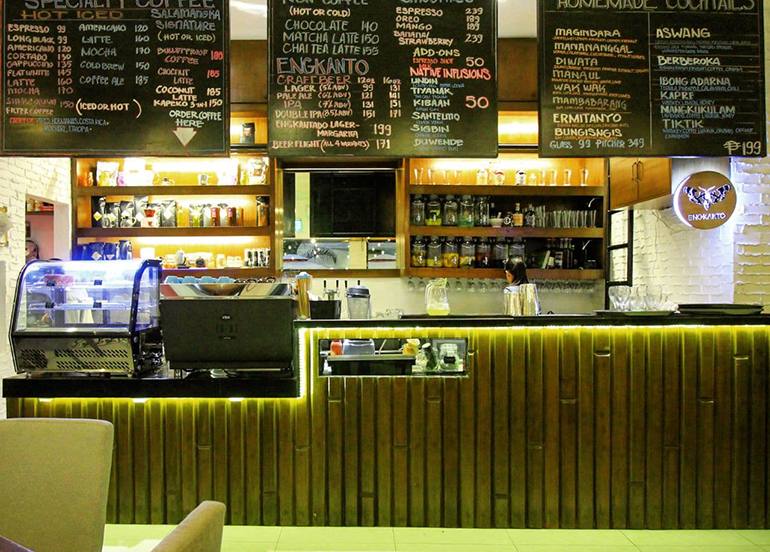 View their Facebook page
View their Instagram account
(02) 8551-8557
Filling Station is a 50's-themed diner and sports bar that serves American, Mexican, and Filipino dishes. Though popular for its bright neon lights and diner-style ambiance, you can find here all-day breakfast fares as well as cocktails and other drinks!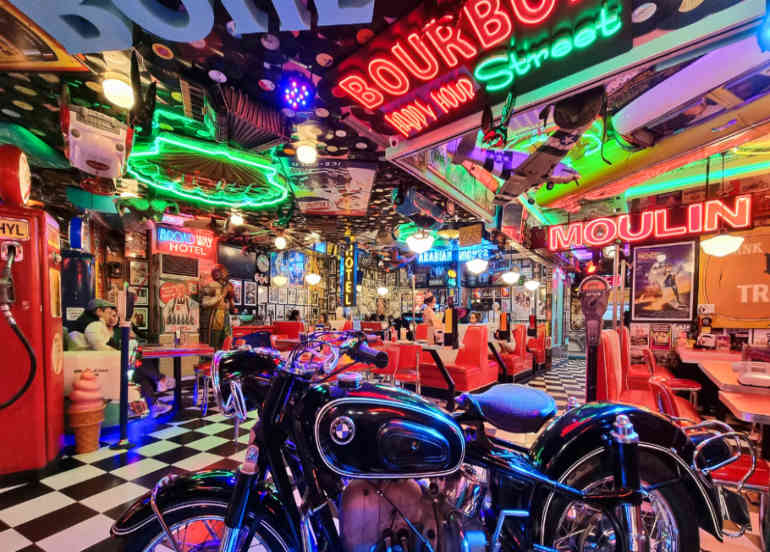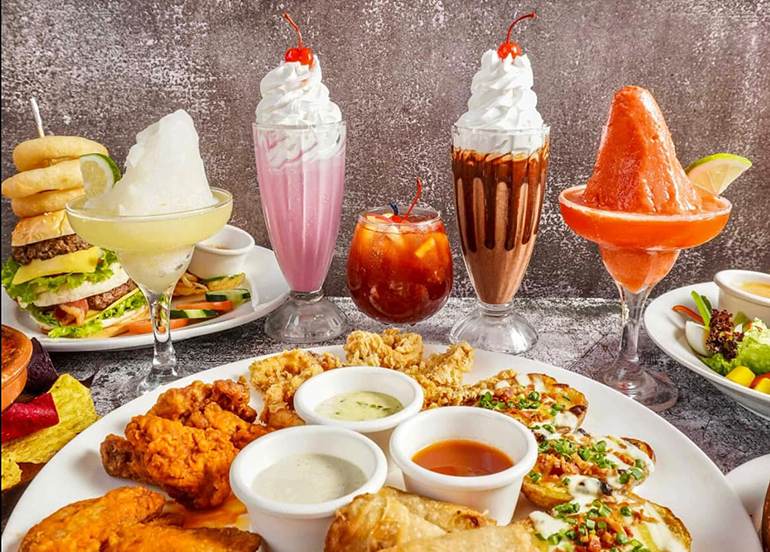 View their Facebook page
View their Instagram account
5012 P Burgos St, Poblacion, Makati
(0917) 833-7837
Latitude Bean + Bar is a neighborhood spot that serves Specialty Coffee in Malate Manila! They've got ready-to-drink brews and coffee beans with different kinds of flavor notes that are surely worth the try. You can also grab some cocktails and pastries here for an all-around hangout place whether for work or for fun.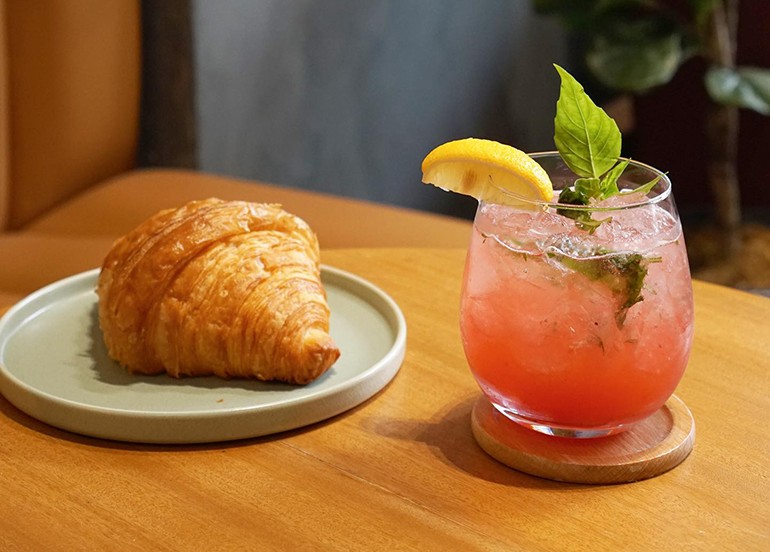 View their Facebook page
View their Instagram account
1851 Pilar Hidalgo Lim St., Malate
(0967) 221 5545
If you're not already enjoying the convenience of Booky, it's free to download on iPhones and Android. Stay updated with the latest on new restaurant openings via the Booky app.
Know of any places that deserve to be part of this list? Let us know in the comments section below!