Don't forget your travel requirements!
We're all dying to get out of our homes and pack away to our dream travel destinations. But even though our quarantine measures have relaxed a little (at least for some cities in the country), we still have to be extra careful when we go out of town. And so, apart from packing your travel essentials, you should also make sure that you've got all your travel requirements in order for that less hassle and extra safe trip!
Also Read: 11 Romantic Restaurants in Antipolo to Take Your Long-Term Significant Other
To make things easier for you, we've made a checklist of the travel requirements you need to settle before you visit these vacation spots in the country. Remember, bring your facemask and your face shield and maintain social distancing. Take care!
Baguio
The Strawberry Farms and Burnham Park of Baguio await! Do note that Baguio is limited to 3,000 tourists a day, with an ETA reservation system that works on a first-come-first-served basis. Business establishments have limited venue capacity and a curfew from 12 midnight to 4 am. Those who are 15 years old or below must be with an adult, too.
If you're coming from an MGCQ or a GCQ area, remember to follow the three requirements below before entering the city of Baguio.
VISITA registration with a QR-coded Tourist Pass (QTP). Go to this site to create an account and schedule a visit at least 24 hours before traveling to Baguio.
Negative COVID-19 test result. The RT-PCR test/Antigen test must be taken within 72 hours before the arrival. Upload this in the VISITA or bring a copy of the test result. You may also avail of the Antigen test upon arrival for P500.
Mandatory Triage. At the border, present your QTP. If your QTP is yellow, you will be escorted to Central Triage or CAP John Hay Triage. If your QTP is blue, you may go directly to hotels or terminals with triage. Present your QTP to the triage staff.
You may view the full post here.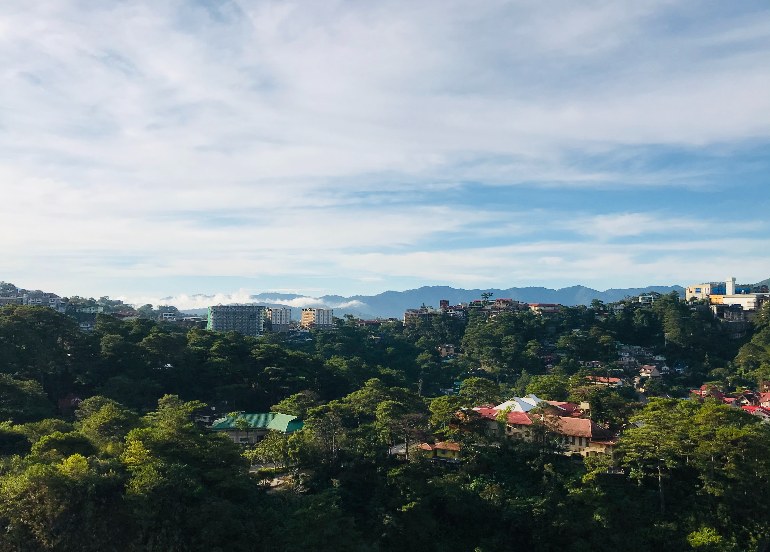 Tagaytay
With the extreme summer heat, we're all keen on driving to Tagaytay to feel that cool breeze. Lucky for us, Tagaytay city is welcoming tourists to its famous spots like People's Park and Picnic Grove! There are also 160 restaurants waiting for you to visit just as long as you practice the basic health protocols!
There's no need for you to secure a travel pass to enter the city, but do note that Tagaytay's curfew hours are from 10:00 pm to 4:30 am. Be advised that persons from ages 18 to 65 years old are the only one allowed in the establishments. Prepare the following:
Medical certificate. While this is not required for Tagaytay city, you might encounter checkpoints that require this document.
Valid ID.
Visit their page for more updates.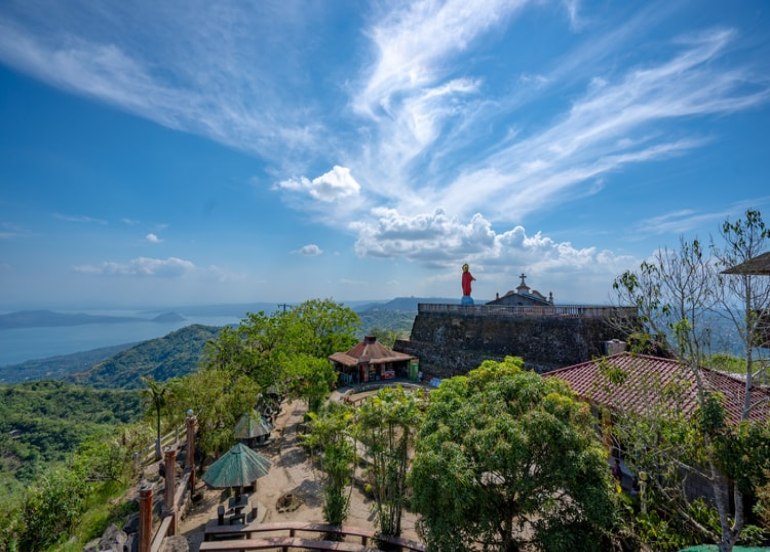 Siargao
Oh, Siargao—the perfect spot for long road trips and all-day dipping in the beach. For now, residents from Metro Manila and nearby provinces like Laguna, Cavite, Bulacan, and Rizal aren't allowed except for Surigao del Norte residences, government APOR, and private APOR. Walk-in tourists and tourists invited by a local resident of Surigao del Norte are welcome provided they comply with these requirements:
Negative result on Swab/Saliva RT-PCR test. This must be released 48 hours upon your arrival.
A valid ID.
e-Health Pass. Register here.
Booking information. Your confirmed booking information should at least be 2 nights in a DOT-authorized accommodation.
Certificate of acceptance. This is only for tourists who are invited by a local resident. The certificate of acceptance must be issued by the mayor of your destination. Email your travel requirements to <sdntourism@gmail.com>
View full post here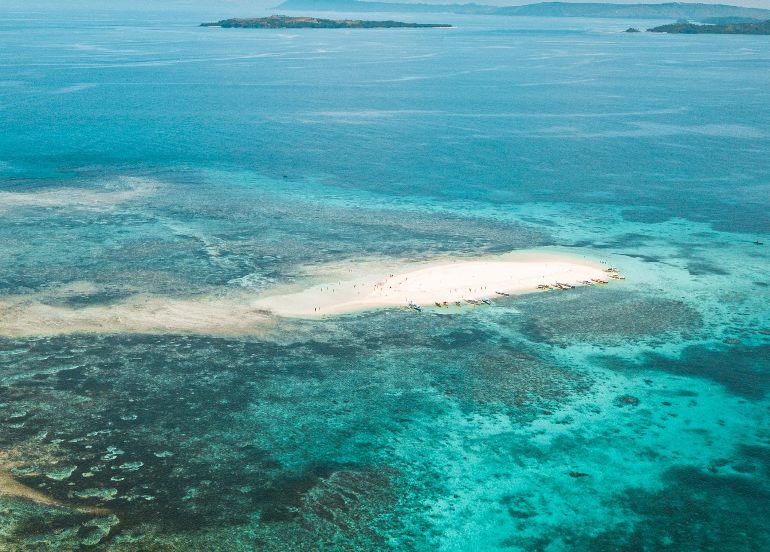 Cebu
Cebu's tourist attractions span from wonderful historical and cultural sites to breathtaking falls and seasides. If you wish to travel to Cebu province, you don't need to undergo a swab test. Do note that resorts and hotels will be implementing health assessments and contact tracing measures before you can enter. You should also be ready with:
Medical Certificate. This must be issued by a private doctor or from a Rural Health Unit.
For more information, kindly check out Cebu City's Facebook page and website.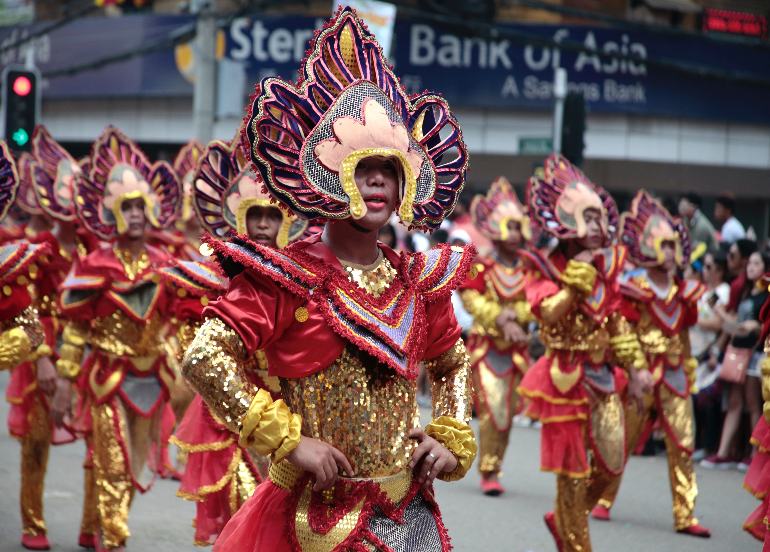 Bohol
The chocolate hills of Bohol beckons for a last-minute summer vacay! Before you pack your bags, be sure to secure the following documents:
Booking information. To see the list of DOT accredited hotels/ tour operators, go to their website and click "Where to Book & Stay".
Roundtrip airline tickets. You will need this when you apply for a QR code and letter of acceptance.
Negative RT-PCR test/ Saliva test from Red Cross. The date of collection should not be more than 72 hours from your departure time.
Letter of acceptance and QR code. Visit their website for registration. Be sure to register during their office hours from 8:00 am to 5:00 pm
View full post here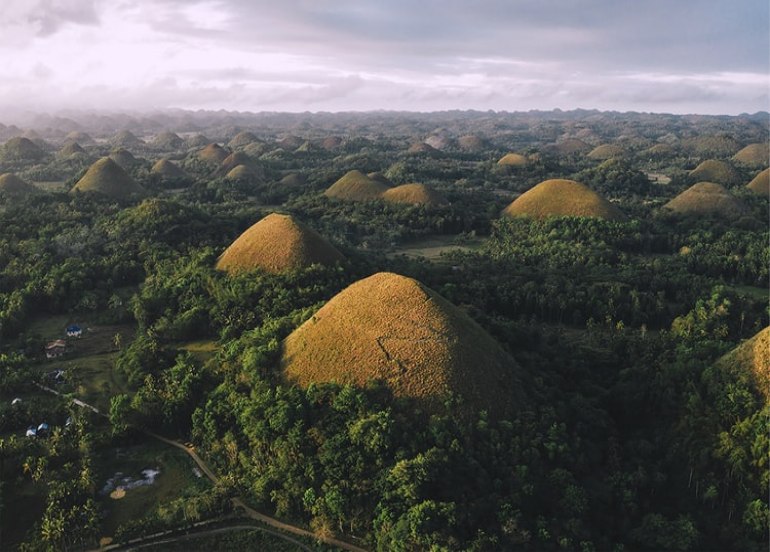 Boracay
Ready to get your dose of vitamin sea? Before heading to the white sands of Boracay, make sure you have secured the following documents and papers:
Negative COVID test result. Get an RT-PCR COVID Test from a licensed COVID-19 testing laboratory. Remember that your test should be within 72 hours before you travel.
Health declaration form. For this part, you will need to give your flight information and hotel booking information. Your hotel must be DOT accredited and has a Certificate of authority to operate. You can only share a room with people from your household.
QR Code. Request a QR code at least 12 hours before you travel to Boracay. To request a QR Code, send your RT-PCR test result, flight booking, hotel booking, and valid ID to touristboracay@gmail.com with the subject: OHDC-FamilyName-FirstName.
View full post here.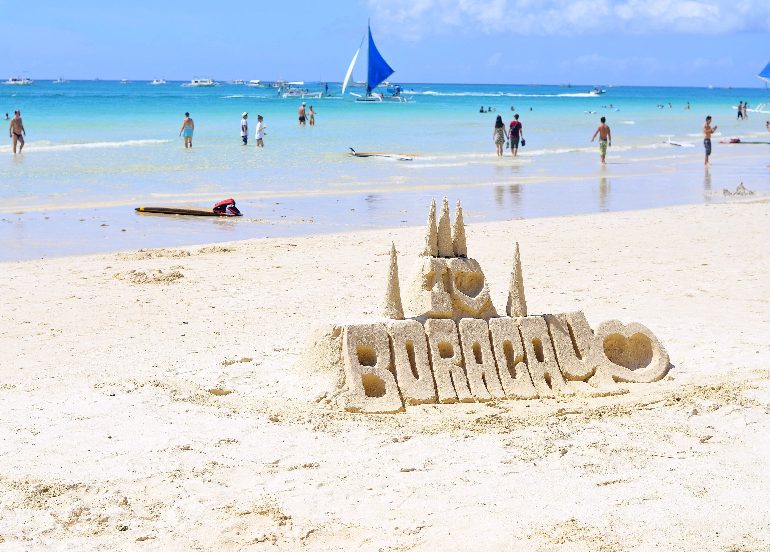 La Union
As of May 22, 2021, the province of La Union is resuming its tourism activities, which is a big yay for those wanting to surf! Tourists coming from Luzon are allowed to enter just as long as they comply with the following:
Negative RT-PCR Test Result. This must have been taken 72 hours prior to your arrival at La Union. Saliva based RT-PCR test result that's issued by Philippine Red Cross is also accepted.
Travel Request. Apply for it here. Be sure to register at least 5 days before your travel. Do note that the approval/denial of Travel Applications will be conducted every Monday to Friday from 8:00 am to 5:00 pm.
Booking information. Plan your stay through DOT-Accredited La Union–Based Travel and Tour Operator. Find them here.
QR Coded Tourist Pass (QTP) and Tourist Access Pass (TAP).
Find the full post here.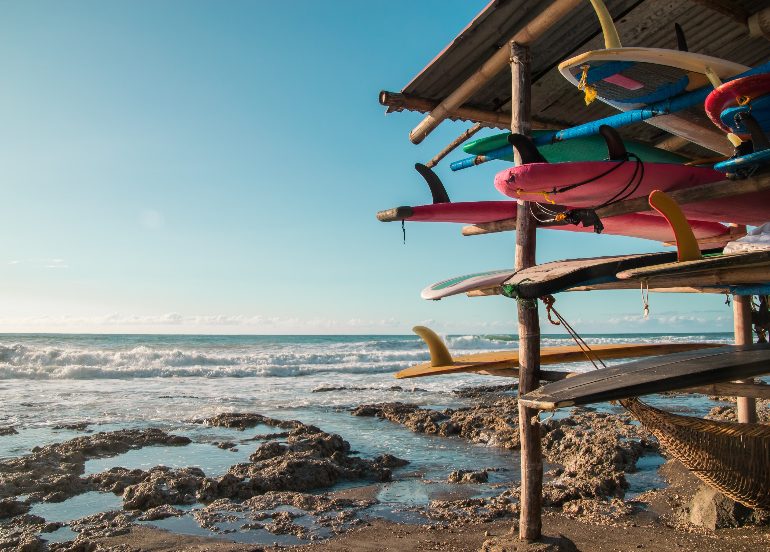 Did all this planning make you hungry? Search for "LOCATION" on the Booky app to see the complete list of restaurants with their corresponding menu and details of location. Share with us your experiences by tagging us on Instagram @bookyapp and using the hashtag #bookyapp when you post your photos online. Happy eating!
Cover photo by Apple Bautista on Unsplash