Meet Maxine Sanz of Butternut Bakery!
The pandemic has definitely changed the way we see and hold celebrations. But despite the circumstances, one thing's for sure: cakes are non-negotiable.
In the words of Maxine Sanz, Co-Founder and Chief Marketing Officer of Butternut Bakery, cakes became a "new love language." How else could we show our physical love when meeting in person was off the table, right?
Also Read: This 25-Year-Old Health Buff Changed The Way We See Healthy Snacking
Believe it or not, Butternut Bakery is a pandemic-born business that came into fruition in 2020 as a joint venture of husband and wife, Rich and Maxine Sanz.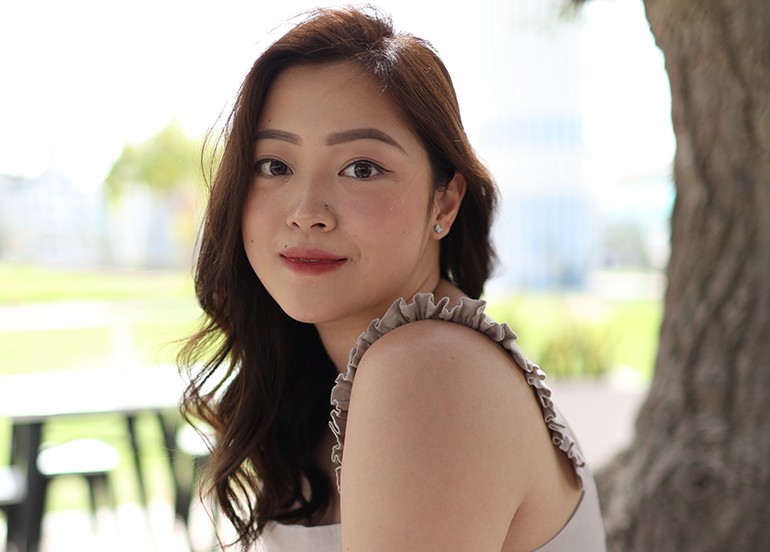 Although things didn't really go exactly as planned for Maxine, it's safe to say that the turn of events was a sweet success.
"The pandemic broke out in 2020 and prior to that, I was based in Shanghai as an F&B marketing manager for an F&B group of mid to high-end restaurants in Shanghai," shares Maxine. "When the pandemic broke out, I waited it out in the Philippines and then the lockdown extended from two weeks to a month. And next thing we know it's like six months. It was going on and on that, I had to eventually quit my job because I couldn't go back."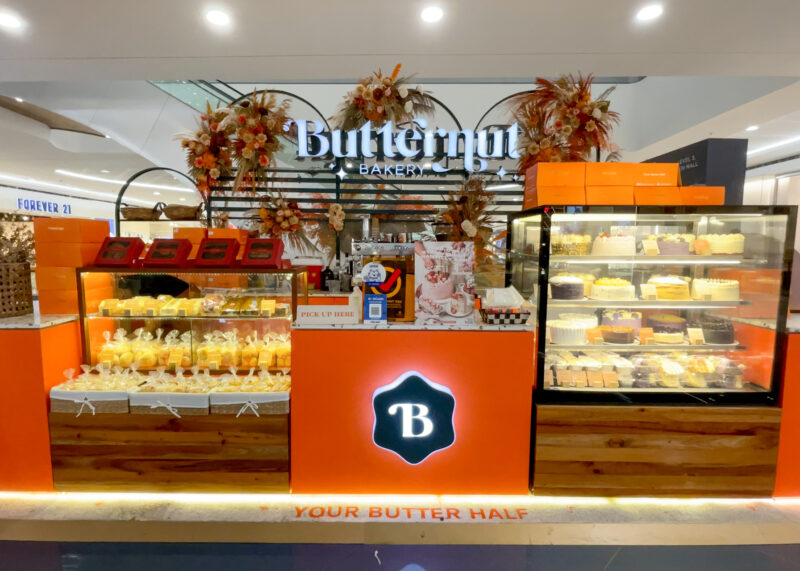 As a result, Maxine had turned to help out in her family business. "My husband is the president and CEO of Food Asia and I basically rejoined the Philippine market during the pandemic and it was during this time that we hatched the idea of Butternut Bakery."
"It was a natural decision because F&B is really in my blood," says Maxine. And since the inception of the crowd-favorites OG Layered Brazo, Moistest Carrot Cake Ever, and Mocha Chiffon Cake with French Buttercream, Butternut Bakery has become one of the go-to bakeries for cakes.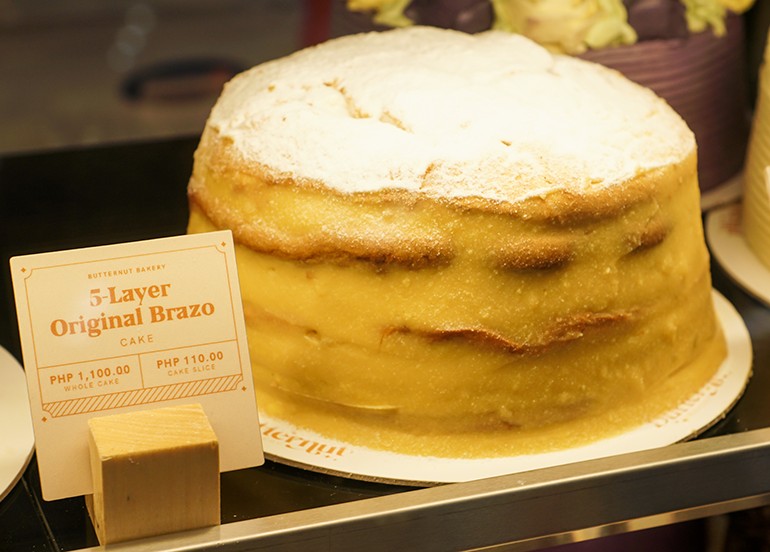 It isn't always rainbows and butterflies for Maxine though. In fact, starting out in 2020, she was faced with self-doubt. "My husband is quite well-known in the business world. As a young entrepreneur, it's easy to be labeled as someone who is just riding on his coattail and those type of things. I love my husband and everything, but I'm still my own person," Maxine shares.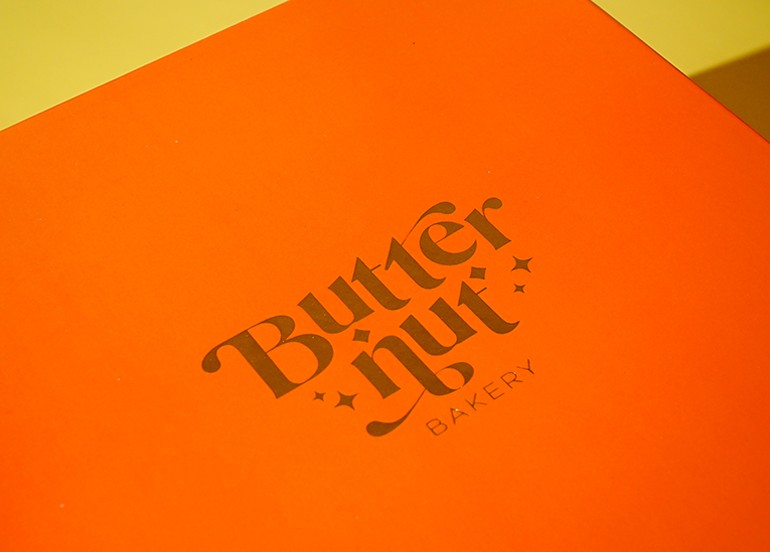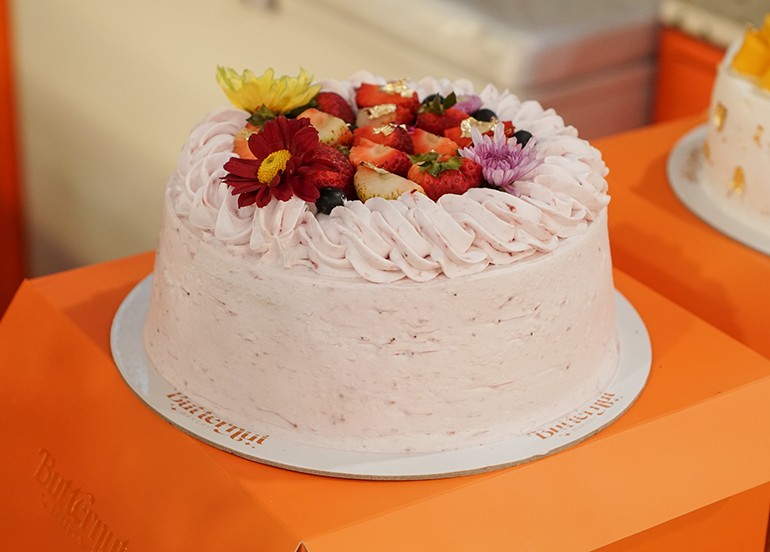 "In the past, I felt like I needed to overcompensate by making them realize that I'm more than just a young woman but now, I just let my work speak for itself." True enough, Maxine need not say anything to prove how far she's gotten.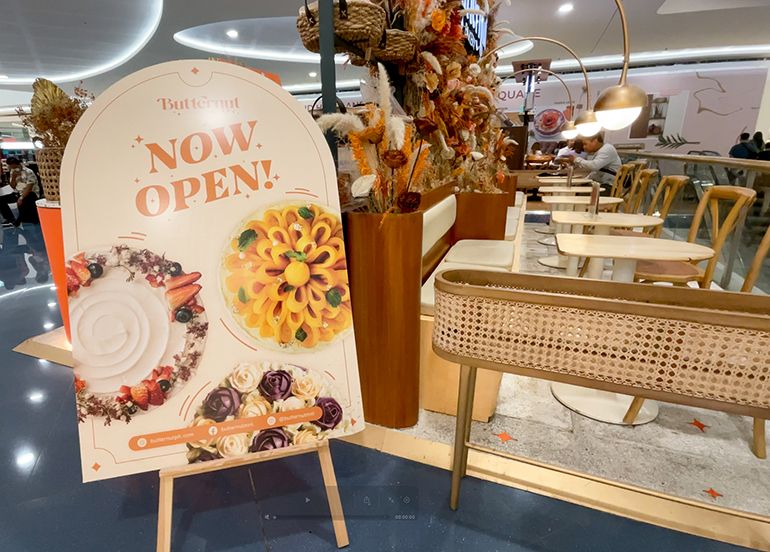 With now six branches nationwide (and many more to come!), Butternut Bakery is a testament to Maxine's passion for food and business. "Early this year in January, I did this exercise to reflect on the year. I felt like it was the first time that I was able to kind of look back at what I was able to accomplish and celebrate what I was able to do," she shares.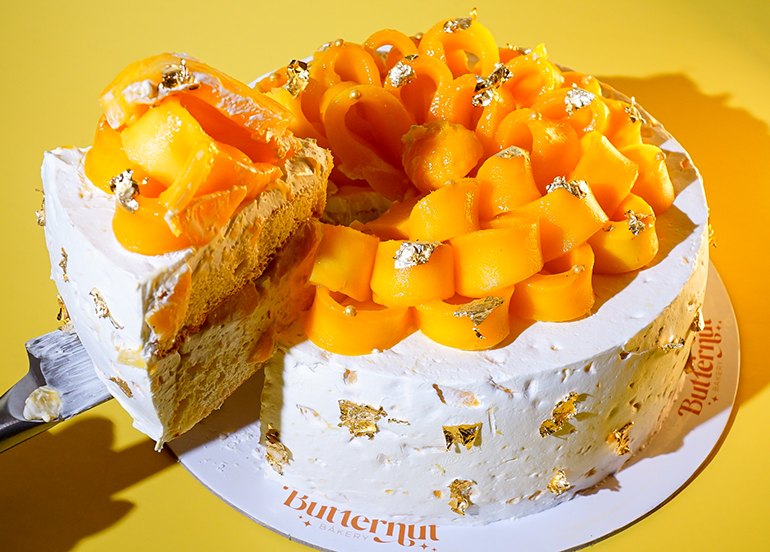 "I feel like there's no greater power than celebrating what you bring to the table and realizing that at this point, I'm free of those doubts and I've freed myself from people underestimating me."
This March, let's celebrate the achievements of women all over. To learn more about Maxine and the rest of her journey watch the full interview here.
If you're not already enjoying the offline convenience of Booky, you can download the app for FREE on iPhone or Android. Discover over 1000 of the top restaurants in Metro Manila and just watch as your foodiverse explodes!