Getting fat together has never tasted so good.
When it comes to date nights, the toughest decision every couple encounters is picking the right restaurant for the right occasion. Aside from the fact that there are tons of options to choose from–budget, cuisine, ambiance and location are also main factors to consider.
READ MORE: Check out the Top 10 Most Loved Restaurants in BGC this month! 
In case you haven't heard, BGC is the new place to be for all of your new restaurant finds. To help you with your dilemma, we've listed down a few of the hottest restaurants around Fort Bonifacio that are perfect for your celebration of love.
Martin Place Social is a contemporary wine & sake bar with a modern Australian food menu. Its food is modelled on the fresh seafood halls of Australia and other Asian countries and steak houses in Australia.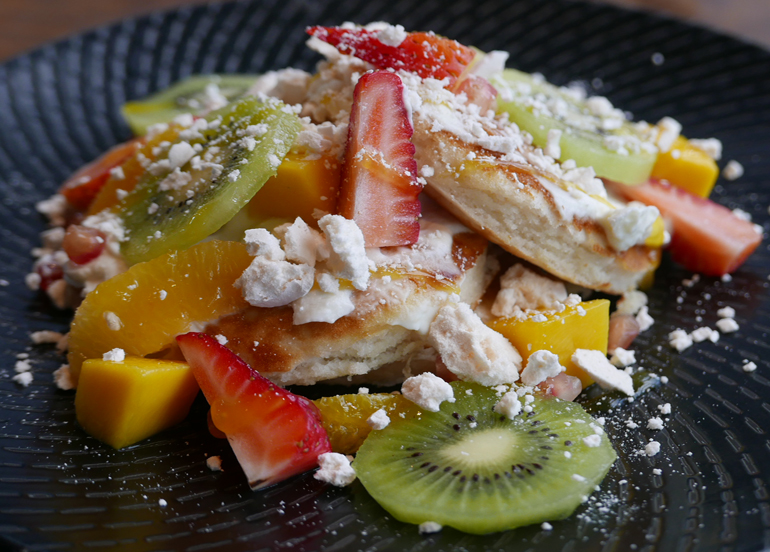 Martin Place Social menu
View their Instagram account
The Plaza, Arya Residences, Mckinley Parkway, Fort Bonifacio, Taguig
(02) 8245-8492; (0915) 095-3553
Little Flour Cafe is Wildflour's little sister – bringing Wildflour's best-selling brunch meals, pastries, desserts, coffee, wine and drinks together with new locally-inspired dishes, such as Filipino rice bowls and delicacies.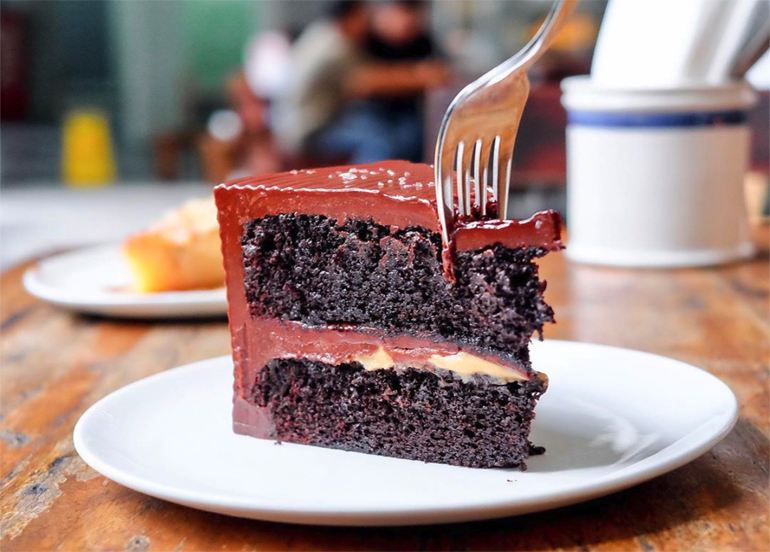 Little Flour Café menu
View their Instagram account
G/F World Plaza Bldg., 4th Ave cor 31st St, Fort Bonifacio, Taguig
(02) 777-7383
Izakaya Sensu and Chotto Matte is an informal combination of a Japanese-style gastropub and sushi bar. Treat yourself to traditional Japanese dishes like the Sensu Omakase Special (11 kinds of sushi), Salmon Aburi sushi, and more from Izakaya Sensu. On the other hand, Chotto Matte serves cool beats and highball cocktails.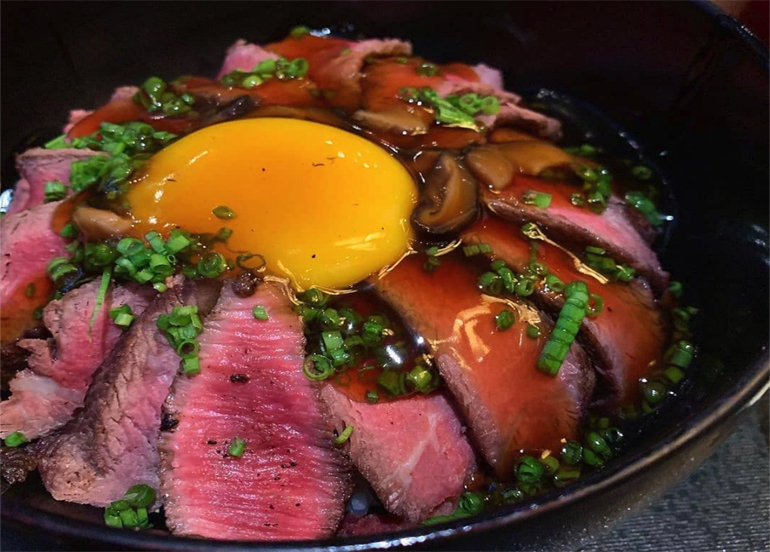 Reservations are accepted
Izakaya Sensu menu
View their Instagram account
G/F Net Park Building, 5th Ave, Fort Bonifacio, Taguig
(02) 7752-5678; (02) 8283-2979
L'Opera Ristorante Italiano is a fine-dining Italian restaurant that has been serving authentic and traditional Tuscan cuisine since 1994. Their classy ambiance provides the perfect setting for a fancy and elegant dinner. They offer an extensive menu of classic Italian dishes, ranging from pizza and pasta to seafood and U.S. Angus Prime Grade Steak.
View menu
View their Facebook page
View their Instagram account
Fort Strip 26th Street Cor 7th Avenue, 1630 Bonifacio Global City
8889-2784 | 8889-3963 | 09178624745
Formerly known as Gallery VASK, Spanish-born Chef Jose Luis "Chele" Gonzalez showcases his culinary skills and experience in some of the world's most respected restaurants. Their use of classic, modern, and molecular tools to create degustation menus that immediately turn its first-time customers into its patrons in the long run.
Reservations available
View their menu
View their website
View their FacebookView their Instagram account
5/F Clipp Center Building, 11th Ave, Fort Bonifacio, Taguig
(0917) 546-1673
Las Flores is an authentic Spanish restaurant with a contemporary style offering an incomparable dining experience. Best sellers are Salmon & Salmon, Paellas and Croquetas.
View menu
View their Facebook page
View their Instagram account
View all branches
Sagana is a French restaurant that makes use of local produce to create masterful, flavorful, yet approachable French dishes. Once you look beyond the French names on the menu, you'll be surprised to find out that French dishes can be more close to home than you think. Some notable dishes they offer: Souffle (₱380), Coq-Au-Vin (₱580), Mille-Feuilles (₱360)
View menu
View their website
View their Facebook page
View their Instagram account
G/F Net One Center, 3rd Ave. corner 26th St., Fort Bonifacio, Taguig
(02) 815-8801
Dine at the tallest building in the Philippines at The Peak at Grand Hyatt. It's a beautiful collision of a grill restaurant, speakeasy, whisky bar, and a music lounge, The Peak will take you from dining, to drinks, to an exceptional experience of the high life.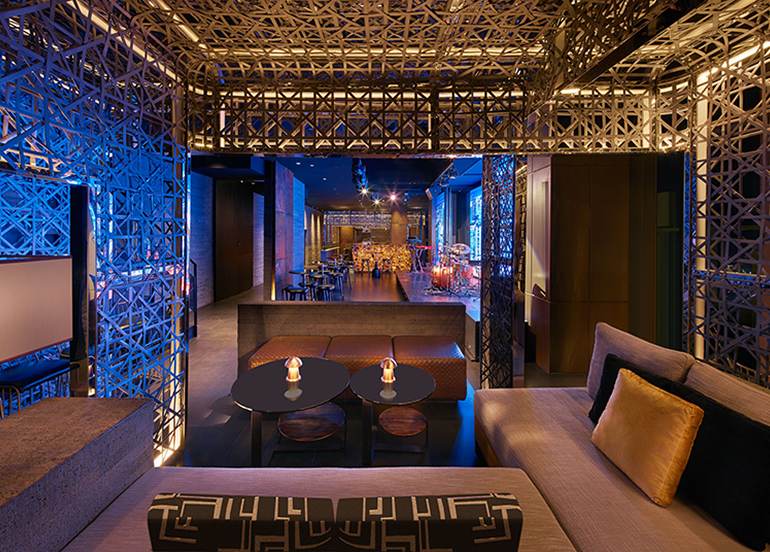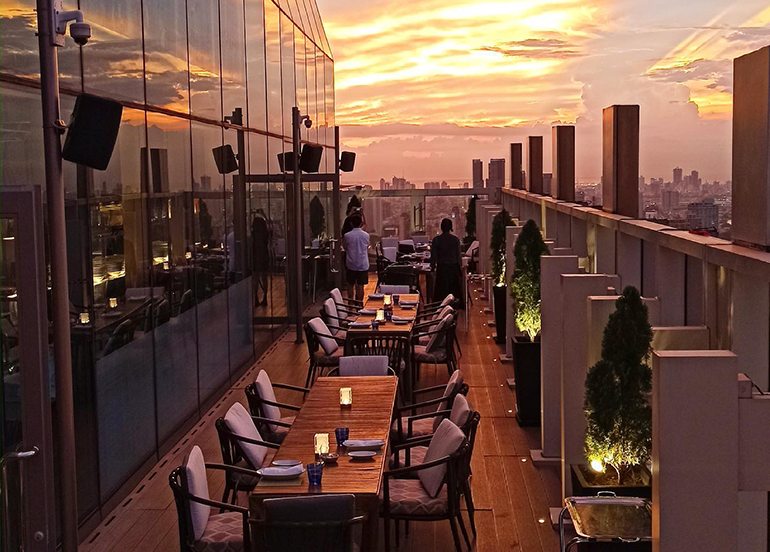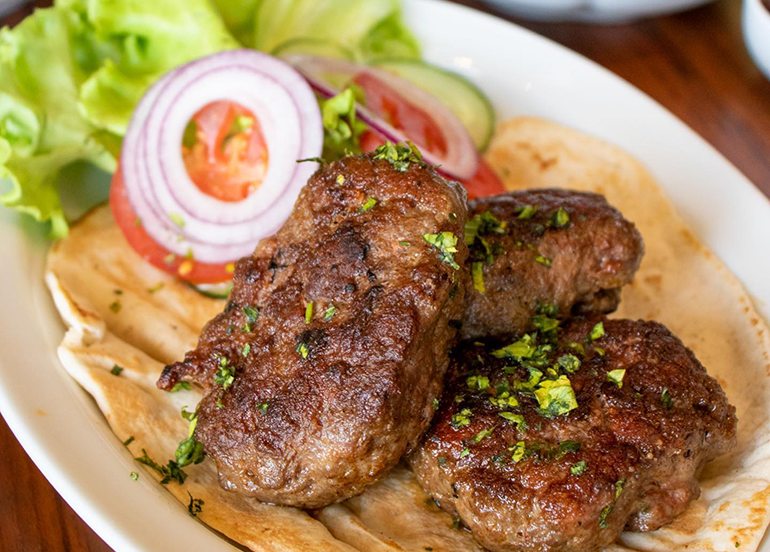 View their website
View their Facebook page
View their Instagram account
8th Avenue corner 35th Street, Bonifacio Global City
(02) 8838 1234
Add these restaurants to your 'MUST-TRY' list for your upcoming monthsaries and/or weekly dates with your special someone. Make sure to tag us on Instagram @bookyapp when you post your food photos and don't forget to use the hashtag #bookymanila.