Say cheese!
We've gone back to the basics due to the COVID-19 pandemic. With homecooked meals, canned food, and pantry snacks everyday, you start to miss the sweetness of the outside world. Luckily, we've found that much-needed sweet escape for the time being.
You read that right, BAKE Cheese Tart is delivering right to your doorstep with their gooey cheese tarts from Hokkaido, Japan. Here are the following locations that they're delivering to: Makati, Taguig, Mandaluyong, Pasig, Manila, Pasay and Quezon City.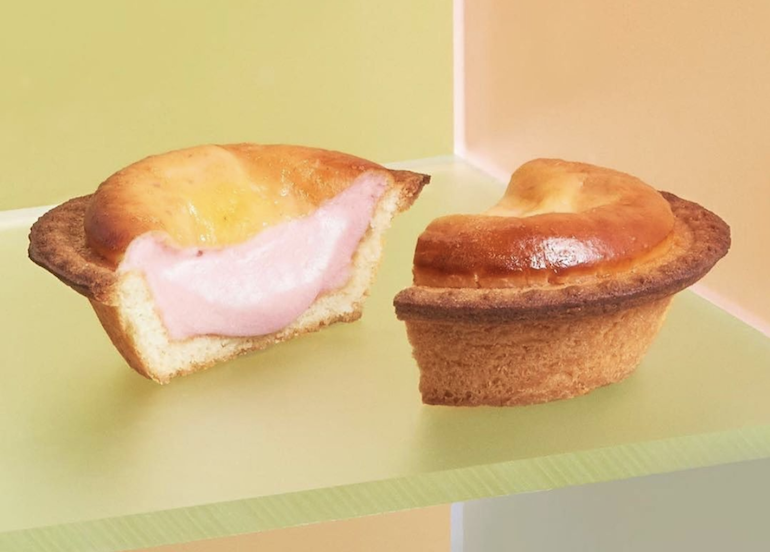 Wondering what the best ways to enjoy your tarts are? Simple. Consume them within the same day, (1) enjoy it like a rare cheesecake chilled from the fridge, (2) enjoy it frozen like a creamy ice cream cheese tart, or (3) warm it up in the oven to enjoy it freshly baked.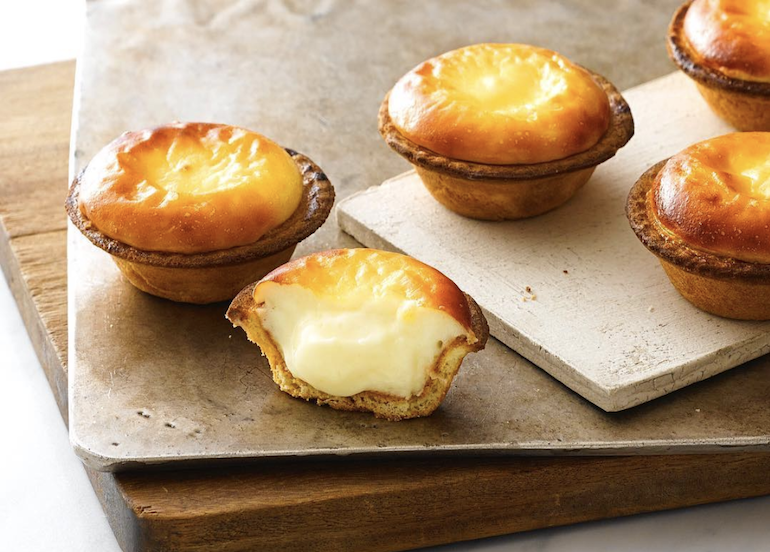 To order one (1) dozen of BAKE cheese tarts (₱700), send them a message on Facebook, Viber, or through text (0930-667-6543). For more information, check out their Facebook page. We're here to help in any way we can, so let us know what else you'd like to read from us through the comment section or Instagram, @bookyapp. Take care always! – The Booky Team
Check them out here
View their website
View their Facebook page
(0930) 667-6543
What is BAKE Cheese Tart? 
If you haven't heard of BAKE Cheese Tart, it's a definite go-to after the quarantine. An international cheese tart chain hailing all the way from Japan, BAKE Cheese Tart has become a quick favorite in the Philippines because of their incredibly smooth, creamy, and light cheese tarts!
If you aren't familiar with the brand, BAKE Cheese Tart is a Hokkaido-based cheese tart chain that uses only the freshest ingredients flown directly from Japan. This gives their signature cheese tarts world class quality that you can taste.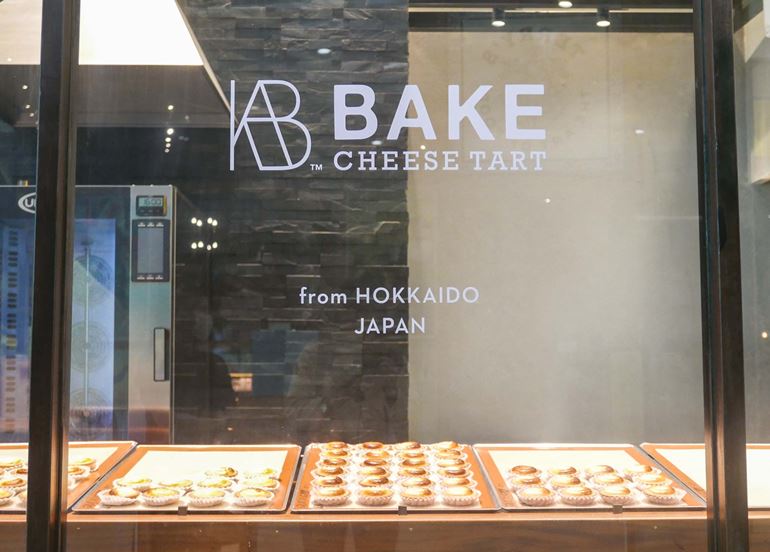 Aside from their classic Freshly Baked Cheese Tart (which have a maximum order of 12 pieces per person because they legit sell out!), BAKE routinely experiments with new and exciting flavors to make sure the BAKE experience always stays fresh.
The latest flavor that we're going gaga over? It has to be their Blueberry Cheese Tarts. These tarts are the perfect combination of that signature smooth and subtle flavors mixed with fresh and fruit blueberries and are sure to shoot up to your list of favorite snacks.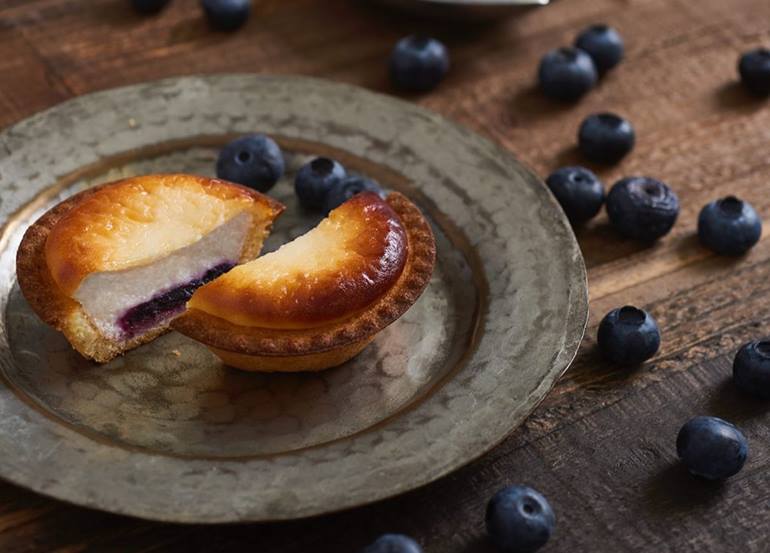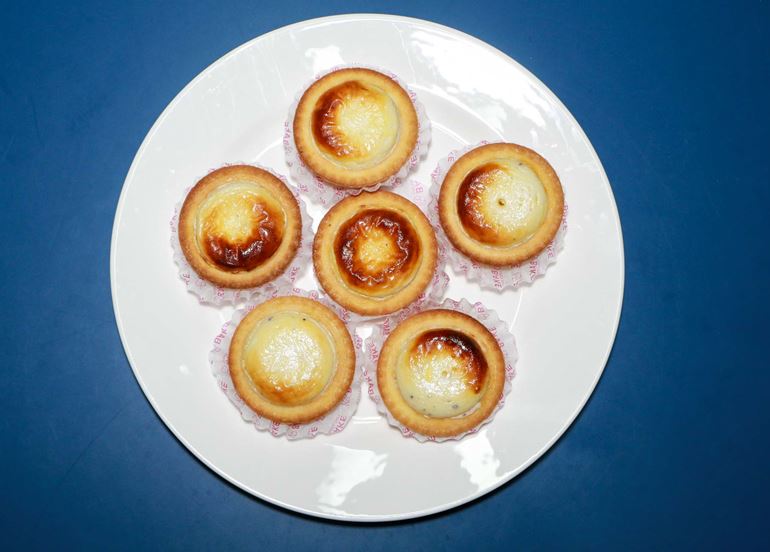 But BAKE Cheese Tarts are more than just their signature treats! They use their expertise on cheese and dairy to concoct some truly must-try soft serve! Sweet, cool, and supremely smooth, these soft serve cups and cones are unlike your typical ice cream flavors due to their subtle taste and high quality ingredients.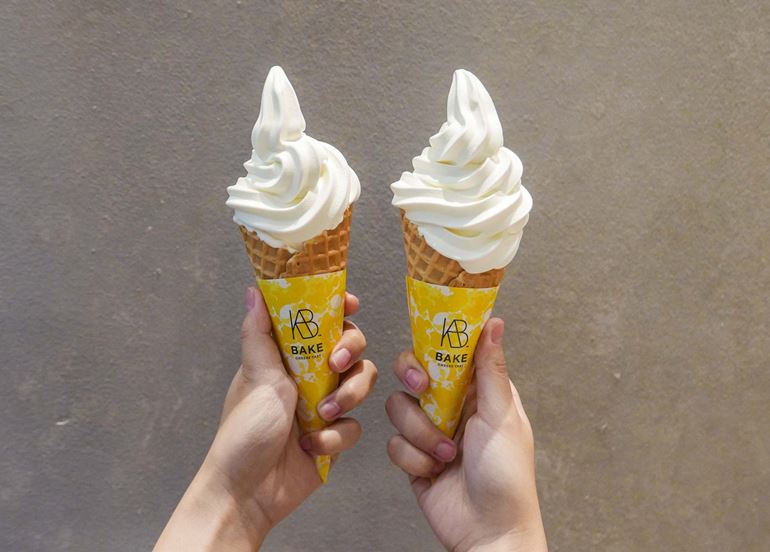 Ready to enjoy some of that premium creamy goodness? Download the Booky app today and enjoy some of these amazing and exclusive offers from BAKE Cheese Tarts!
Blueberry Cheese Tarts
Discover a blueberry twist on the classic Hokkaido cheese tart! Creamy, tangy, and all kinds of good- this snack is sure to become a fast favorite.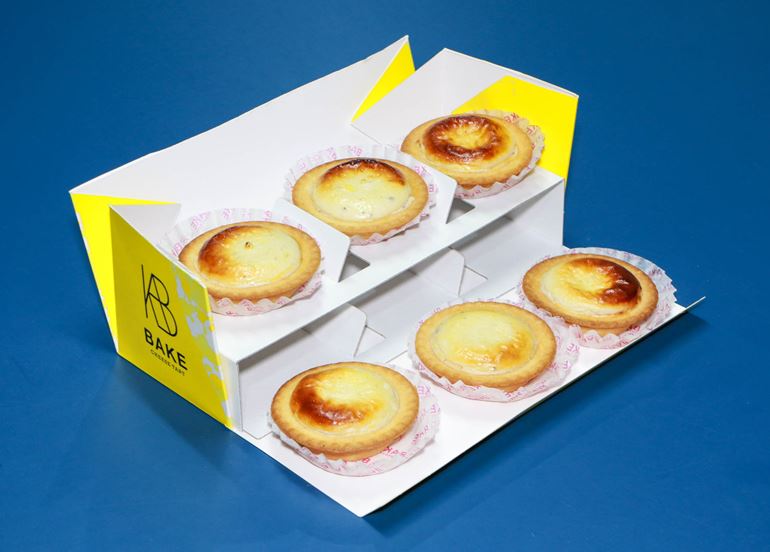 Get two Sets of 3 for P297
Hokkaido Soft Serve
Experience the signature BAKE creaminess in a cool and refreshing soft serve! Enjoy a rich and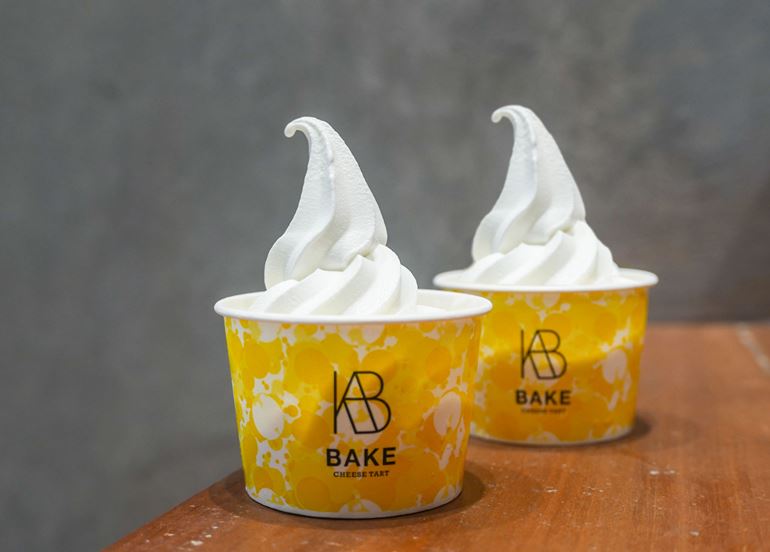 Buy 1 Get 1 Hokkaido Soft Serve for only P140!
Originating from Hokkaido, BAKE Cheese Tart has opened its doors to Manila! They serve freshly-baked cheese tarts made from rich cheese and milk. Their tarts are directly delivered from Hokkaido to stores around the world to ensure the best taste and highest quality!
View menu
Avail at 2 branches
View their Facebook page
View their Instagram account