Here's where to eat on your next visit!
Nestled on the coast of western Luzon, Zambales is a province known for its pristine beaches, stunning mountains, and rich culture. Aside from its natural attractions though, it also boasts a variety of dining options, from local delicacies to international cuisine that caters to different tastes and budgets.
Also Read: 19 Must-Try Restaurants at La Union
Whether you're looking for a new dining spot or a tourist exploring the province, this list is sure to guide you in your culinary journey. From rustic hole-in-the-walls to seafood grills, grab a seat, dig in, and discover the best places to dine in Zambales, one bite at a time!
Agoho, located in Surf Theori in Zambales, is a charming restaurant that serves homemade European cuisine. With its cozy and intimate setting, guests can enjoy a variety of dishes made from fresh, locally sourced, and imported ingredients. From homemade ice cream to freshly baked pizza made with homegrown sourdough crust, Agoho Restaurant is the perfect place for foodies who are looking for a unique dining experience.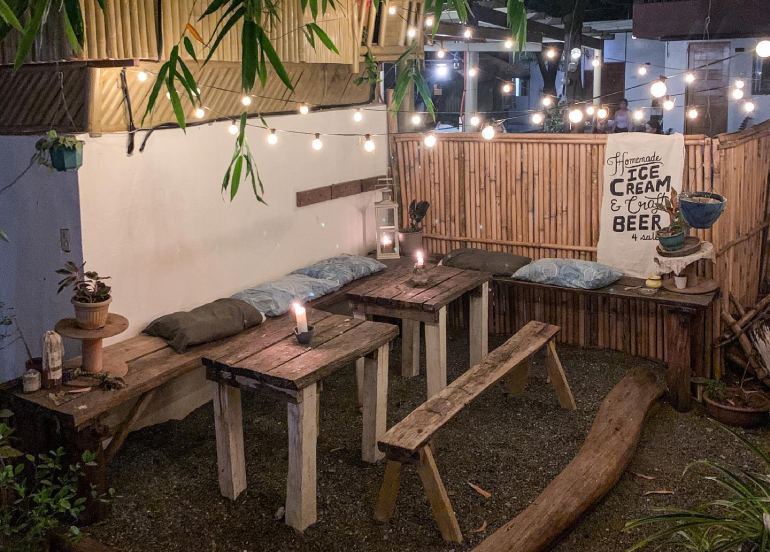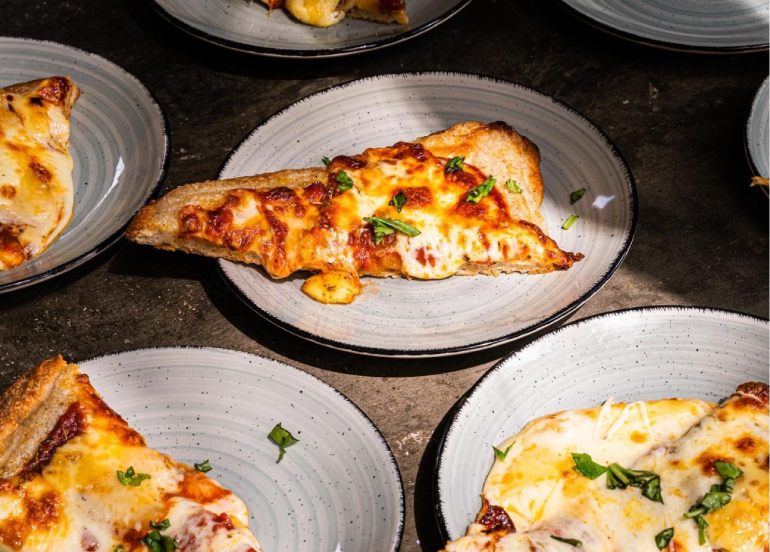 View their Facebook page
View their Instagram account
Surf Theori Resort, Sitio Liw-liwa, Barangay Sto.Niño, San Felipe, Zambales
0917 537 0603
Sestra Liwa is a fun and vibrant restaurant in Zambales that serves delicious Mediterranean food and coffee. The restaurant's chic, aesthetic interiors and handpainted murals add to the dining experience. Whether you're looking for a quick coffee fix or a full Mediterranean meal, Sestra Liwa is definitely worth a visit.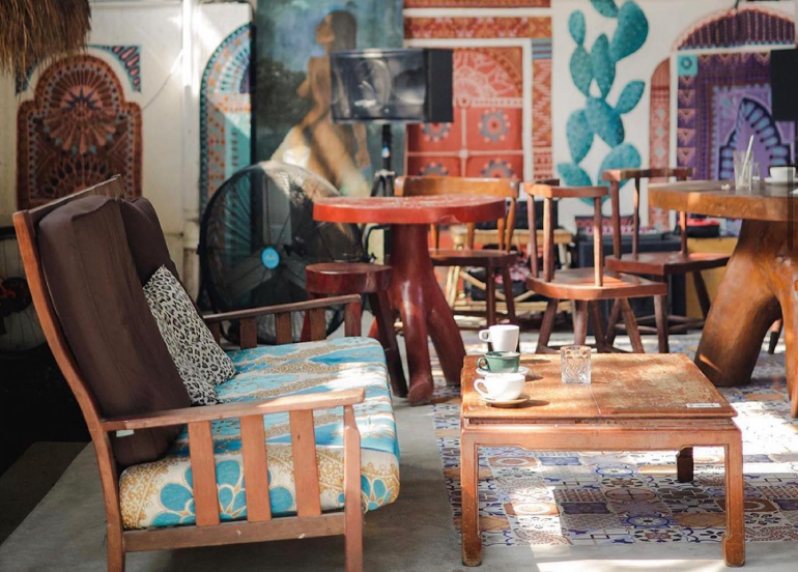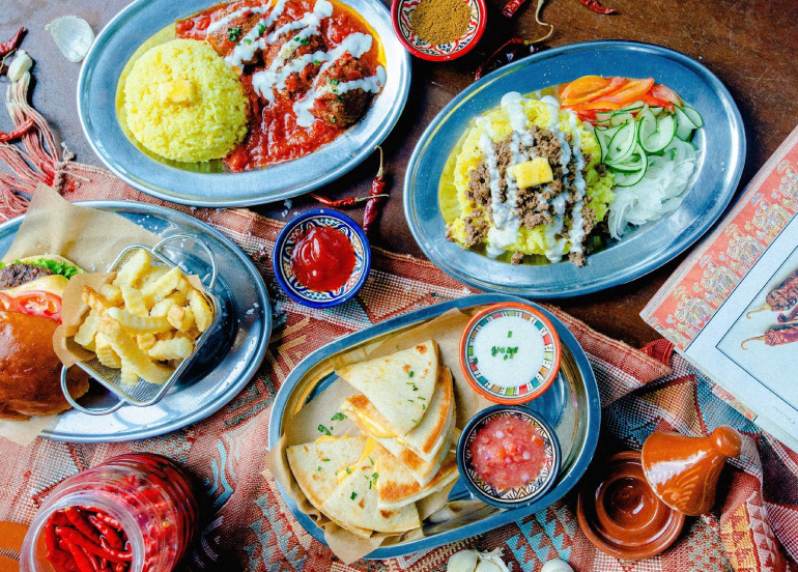 Kwentong Dagat, one of the first vegan resorts of its kind in the Philippines, offers a unique and eco-friendly experience. Apart from being able to enjoy a vacation with your furry friends, they have an onsite restaurant that serves a variety of vegan meals, from local Filipino cuisine to international dishes. Guests can enjoy delicious and wholesome food while enjoying the resort's beautiful beachfront location.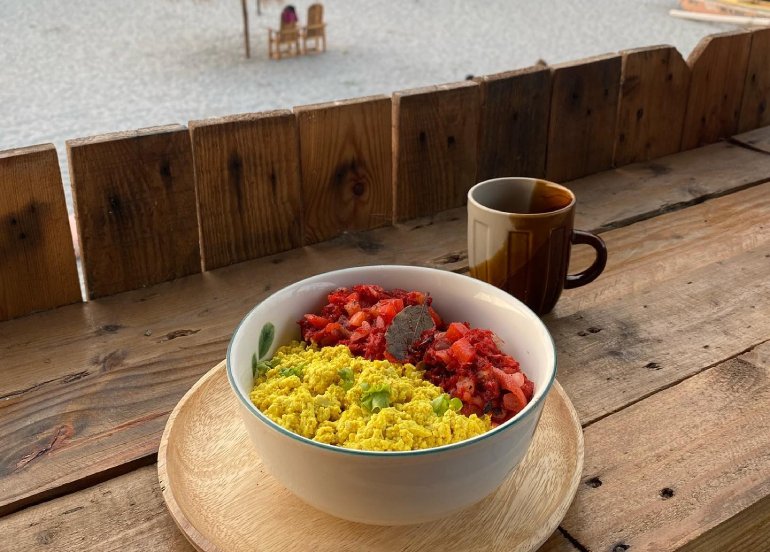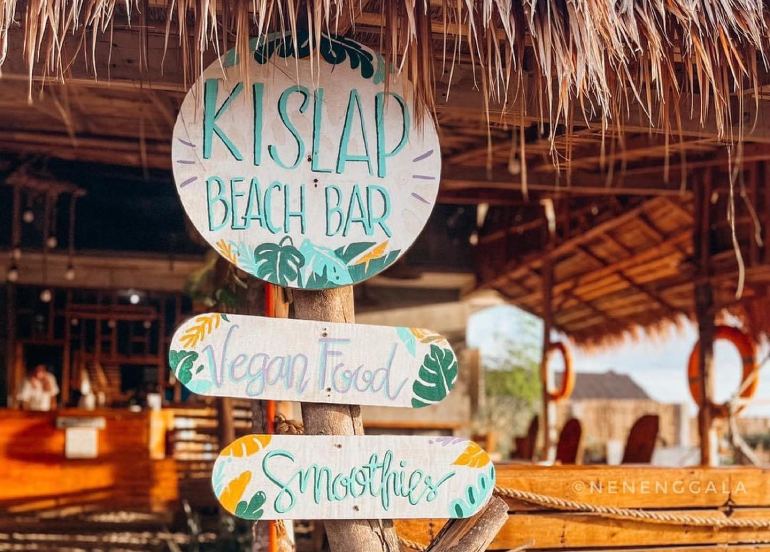 View their wesbite
View their Facebook page
View their Instagram account
Get ready for a fiesta in your mouth at Taco Joint! It's a fun and vibrant spot that offers a short but sweet menu of Mexican favorites; tacos, burritos, and quesadillas. The colorful decor and lively atmosphere make it the perfect place to grab a quick and tasty bite with friends or family.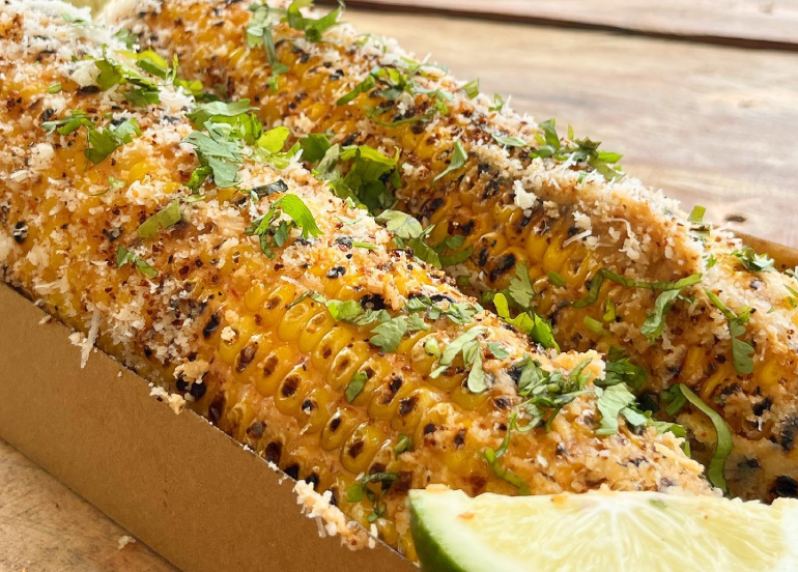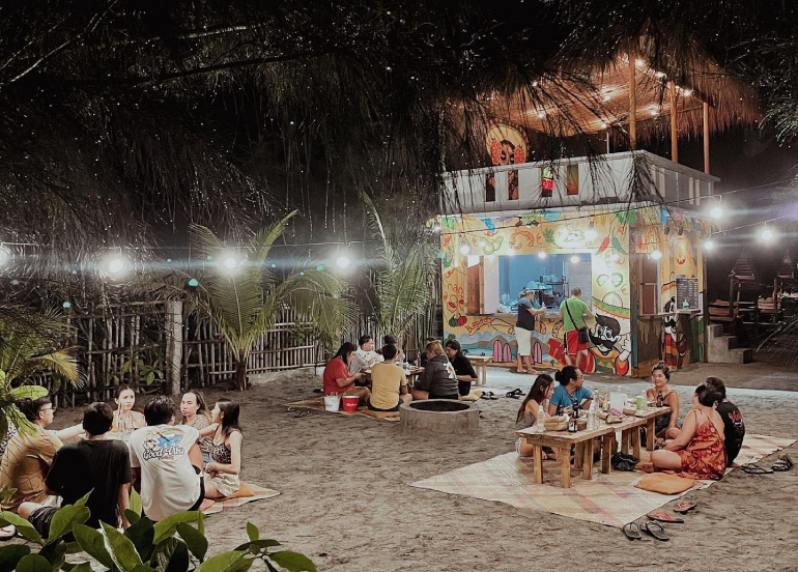 View their Facebook page
View their Instagram account
0927 401 2709
You'll find Cafe De Liwa located inside Liwalize It, a resort known for its tropical-style accommodations. Known for its finest brick oven pizza, their mouthwatering dishes will surely leave you wanting more. With their commitment to spreading good vibes, Cafe De Liwa in Liwalize It is the perfect destination for those looking to unwind and relax.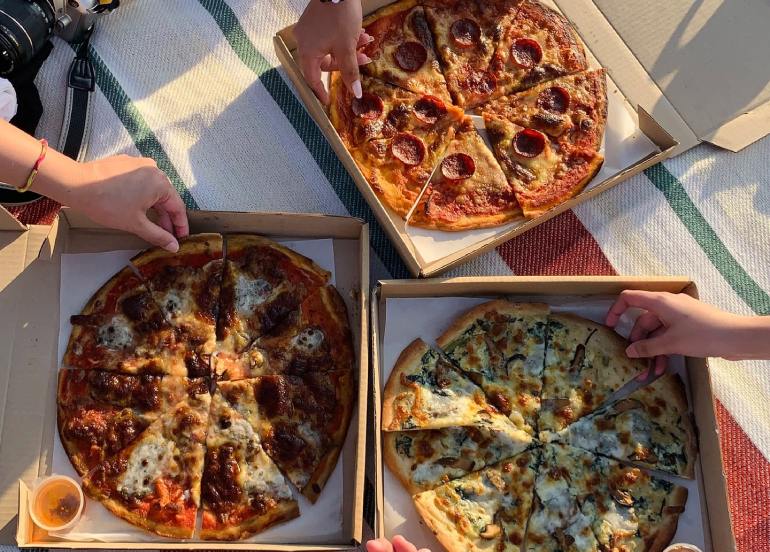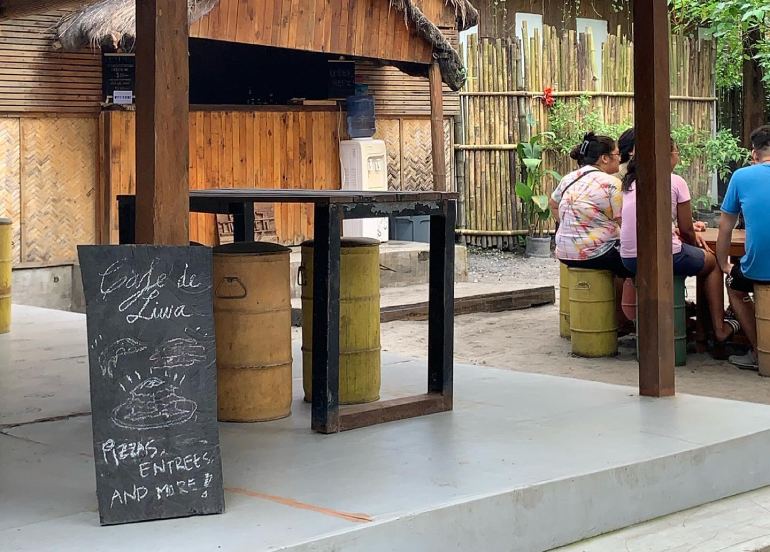 View their Facebook page
View their Instagram account
0917 857 5247
From chicken burger to chicken wings, enjoy all things chicken at Sunday Liwa's kitchen and bar. Pair their dishes with a bottle of beer and the picturesque view of the beach and you have yourself the perfect day.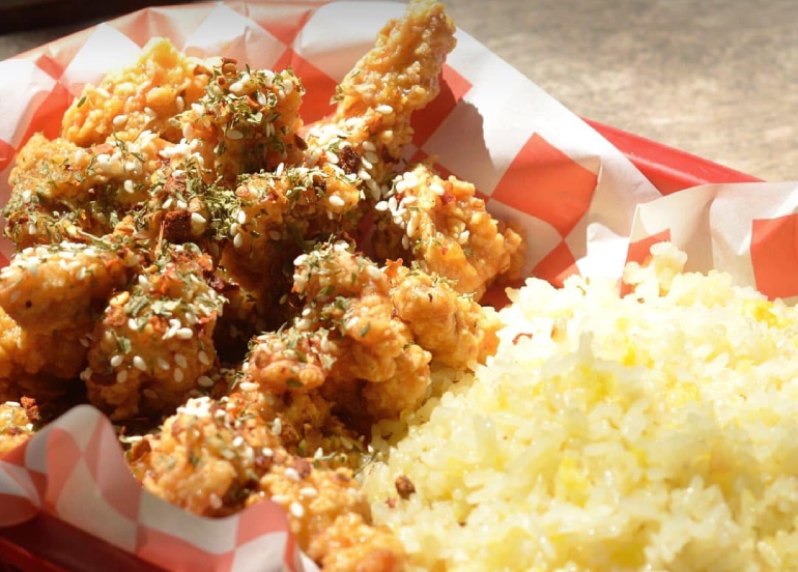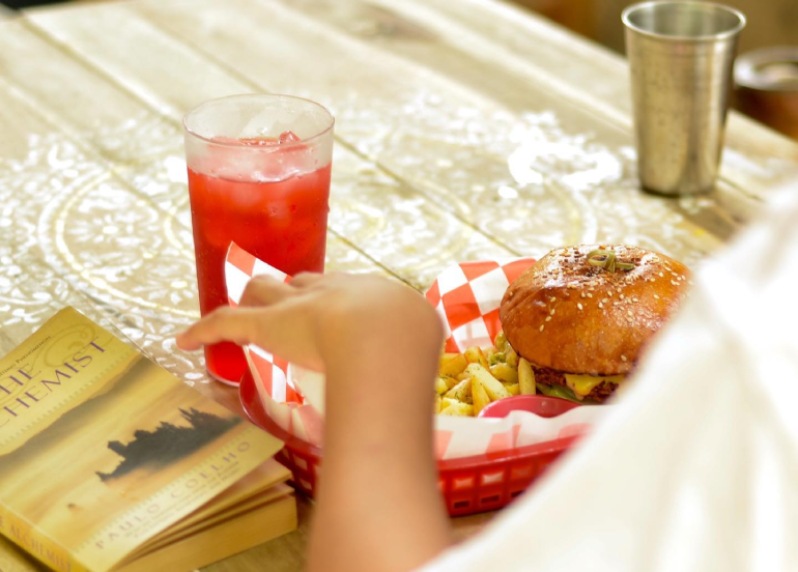 View their Facebook page
View their Instagram account
0960 906 0755
Kapitan's Liwa Resort offers a diverse range of dishes that are sure to satisfy any craving. From the crispy kare-kare to the succulent chicken wings and hearty ramen, there's something for everyone at this restaurant.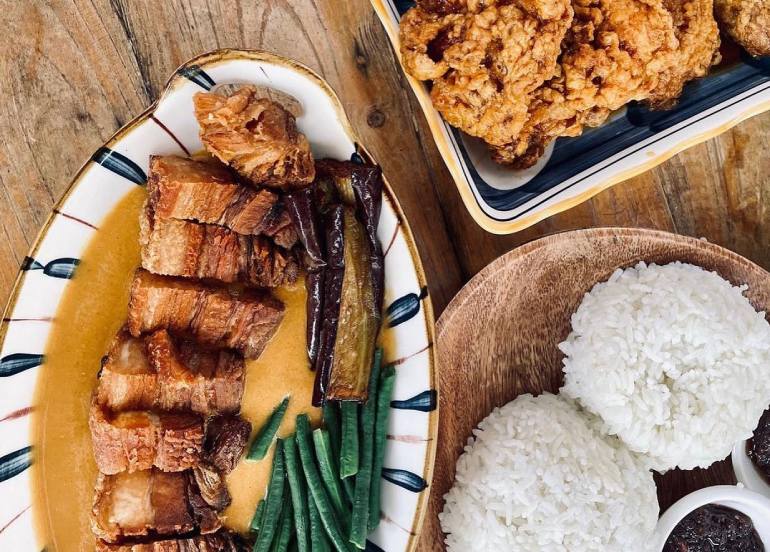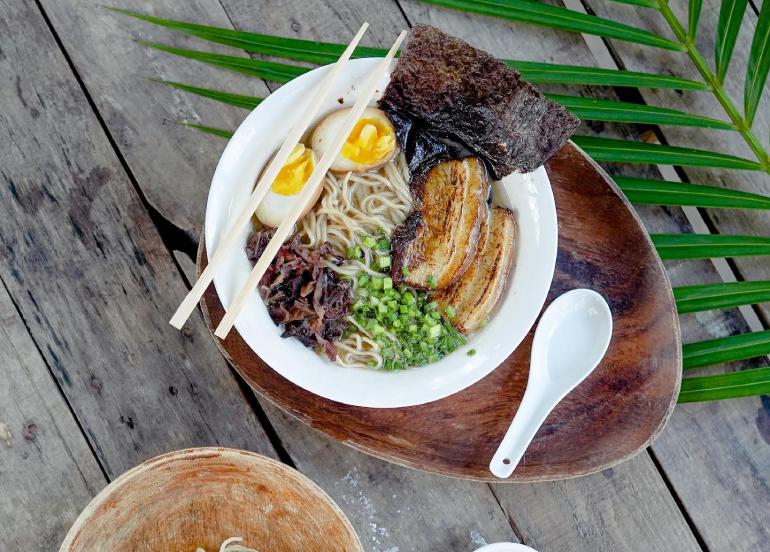 View their Facebook page
View their Instagram account
0920 907 0412
If you're looking for a unique and sizzling dining experience in Zambales, head over to this one-stop shop that serves sizzling food on hot metal plates. Indulge in their mouthwatering dishes, from savory meats like a porterhouse steak to liempo and sisig.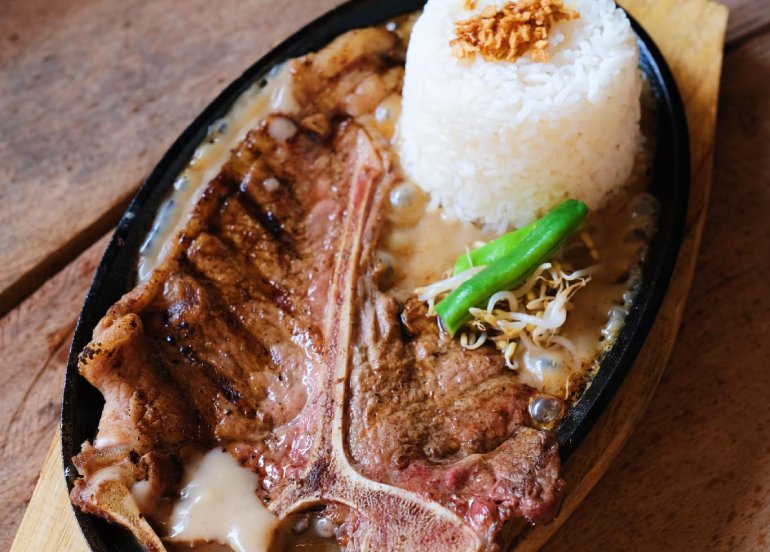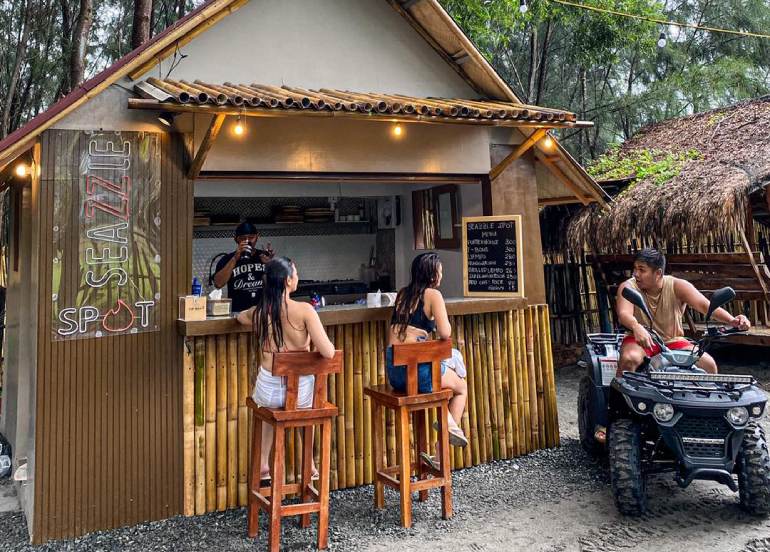 Want to discover more of the best places in the Metro? Download the Booky app today and be first in line for the latest news, hottest promos, and biggest discounts on all things food, fitness, beauty, and more!