Yoga-to try it for yourself!
We decided over at Booky that it's high time to go beyond food and give you more. There's so much to do and discover and we're opening up Metro Manila to help you find your flavor starting with fitness and beauty. The new and improved Booky is stronger and cuter than ever.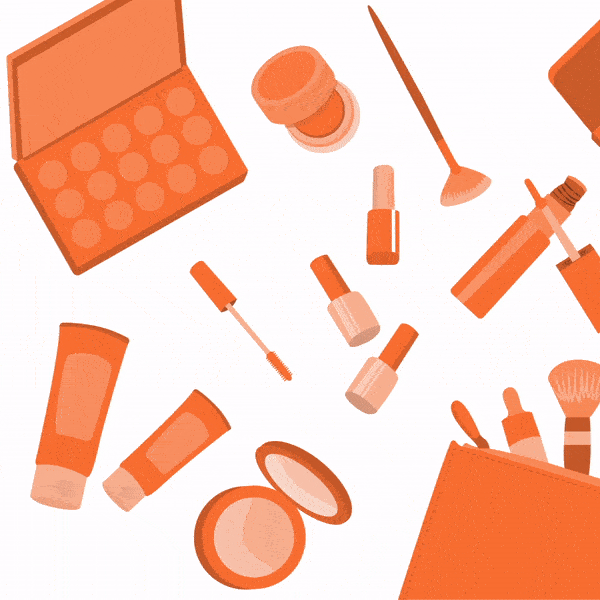 Compared to other forms of exercise, yoga is known to incorporate the mind, body, and spirit through a combination of poses, breathing exercises, and meditation. You may start yoga with the intention of losing a few pounds but as you continue, you'll start to notice that you're getting so much more than that. Here are five benefits that will encourage you to get on the mat.
Reduces stress & anxiety
It's been studied that practicing yoga reduces the secretion of cortisol (a stress hormone) which means that it helps in reducing stress and managing anxiety. There have also been cases wherein yoga significantly lowered the symptoms of post-traumatic stress disorder (PTSD).
During classes, yoga instructors emphasise the importance of focusing on the present. You're encouraged to set an intention before the practice, leave out the things that bother you, breathe in the positivity, and breathe out all the negativity.
Pro Tip: When you make an effort to leave your frustrations out of the mat, you'll notice that you can actually achieve poses that you never thought you could do in the past.
Makes you stronger
Also read: Yoga 101: The Differences of Yoga Classes
It's no surprise that yoga can also help improve your muscle strength. There are many poses that help you strengthen specific areas such as the core, arms, or thighs.
You'll have better sleep
Sleepless nights? Practicing yoga regularly can aid in the production of melatonin, the hormone that regulates your sleep-wake cycle. Melatonin, in medicine form, is also known to treat insomnia.
May help with depression
Two separate studies in 2007 observed women who had breast cancer that were currently undergoing treatment. One study showed that practicing yoga helped minimise the vomiting and nausea that came from chemotherapy and the other study observed that it significantly helped lessen pain, increased their energy, and aided in relaxation.
You can read more about it here: Yoga and breast cancer and Integrated Yoga Programme

Aids in digestion
It's believed that poses with deep twists massage the internal organs and help our bowels do its job. If you actually look up remedies for constipation, you'll be sure to find yoga poses that'll help address the problem.
If you haven't already noticed, yoga goes beyond the mat and it's one of the many reasons why people have fallen in love with the practice. Sure, it'll make you lose pounds and gain physical strength but your well-being will greatly benefit as well.
Ready to try out some classes? You can check out The Top 10 Most Loved Yoga Studios in Metro Manila.
Do you even lift (your phone), bro? You can use the Booky app to search for new fitness activities and places to workout. iPhone, Android, no internet, we got you, fam.
We're more than just food at Booky and we're here to give you the lo-down on the best things to do and discover all over Metro Manila—food, fitness, beauty, and more. Download the Booky app for FREE to discover today's best idea.