But on a Wednesday in a cafe, I watched it begin again 🎶
Calling all Swifties! If you love Taylor Swift, flowers, and coffee, this hidden gem in Mandaluyong is for you!
Also Read: Against all Odds, This New Cafe in Makati is the Talk of the Town
Wiltlover Cafe & Fleur is a pandemic-born business that was brought to life by the couple behind Wiltlover Cafe's combined love for coffee and flowers.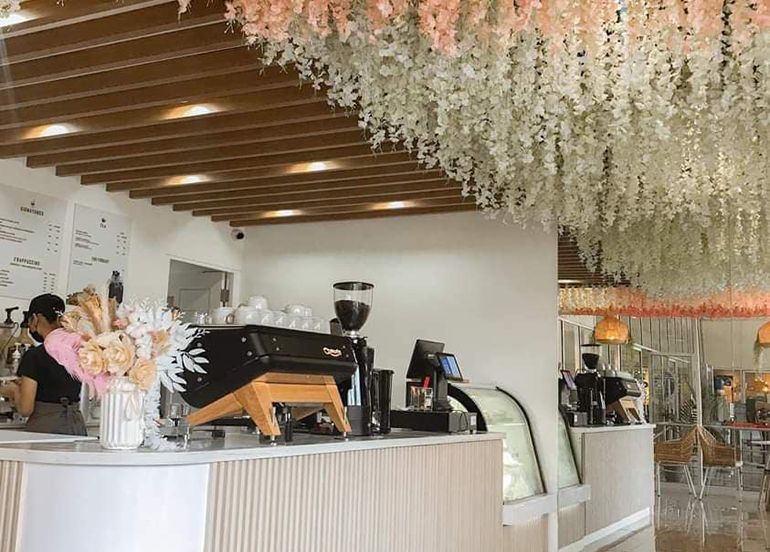 Though they initially started out as a dried flower arrangement business that catered to events, they have evolved and become Wiltlover to Wiltlover Cafe & Fleur.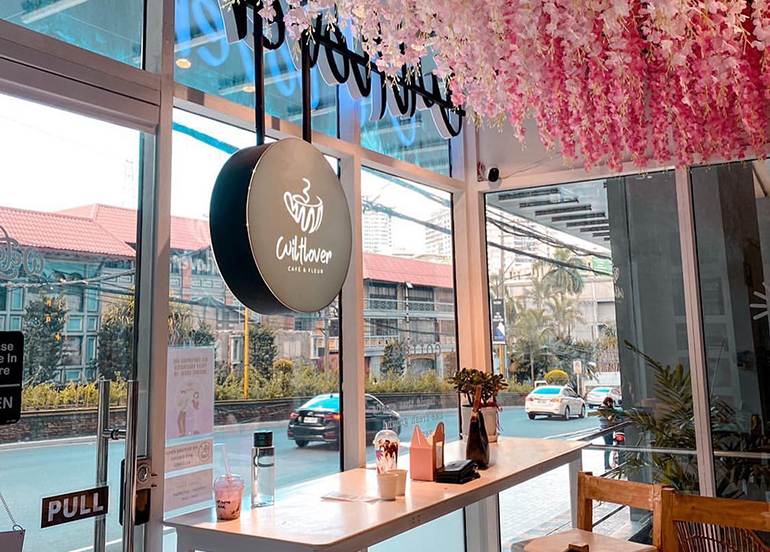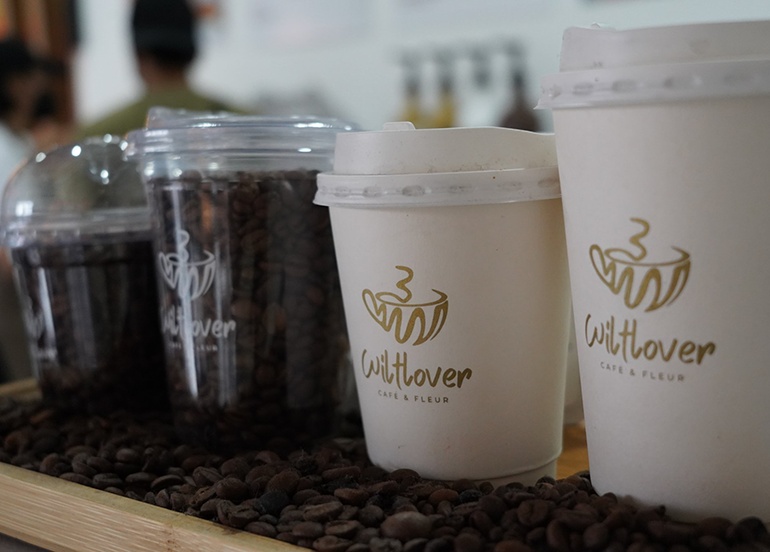 On the menu, they have a selection of coffee-based drinks from Spanish Latte, Butterscotch Latte, to White Chocolate Mocha as well as their signature drinks which include the Mango Cream Latte, Cinderella Latte (Iced Pumpkin Spice & White Chocolate), and Toasted Chocomallows. If coffee isn't your thing, they also have tea offerings that are named after natural sights seen across the globe.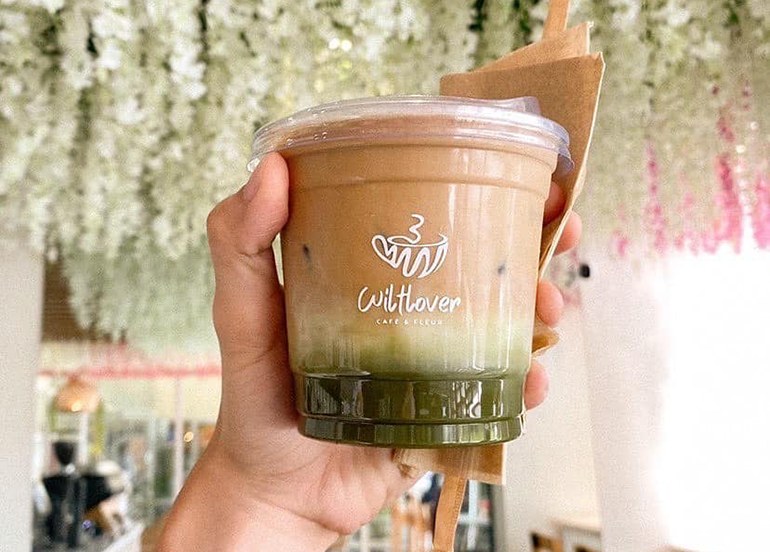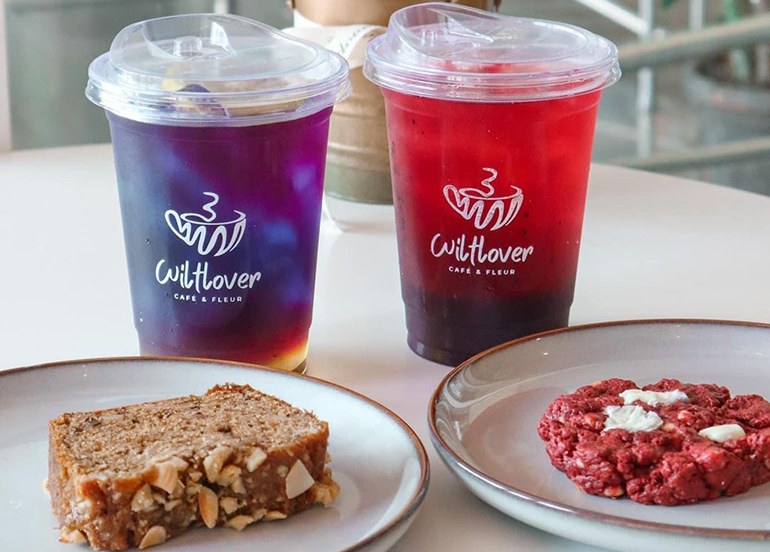 But one thing that makes Wiltlover Cafe & Fleur stand out is its Taylor Swift-inspired decor. Just from the outside, you'll immediately recognize that the ceiling of the cafe is laced with hanging floral decor—instantly breathing life and color into the space.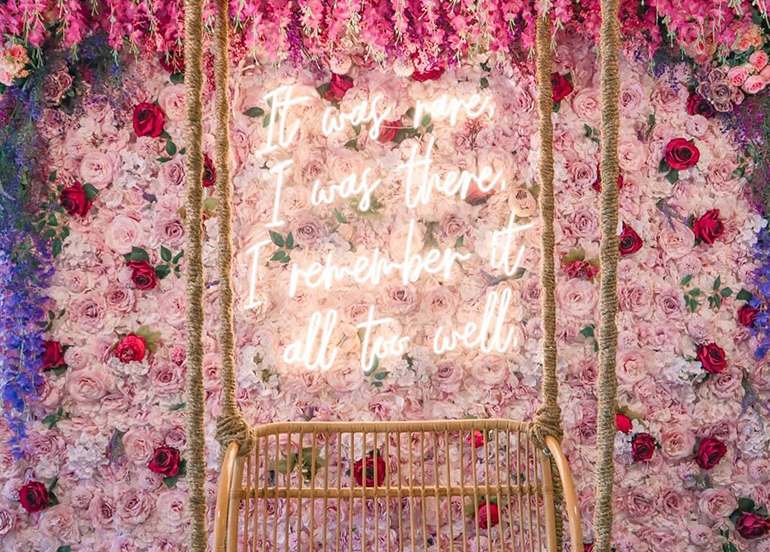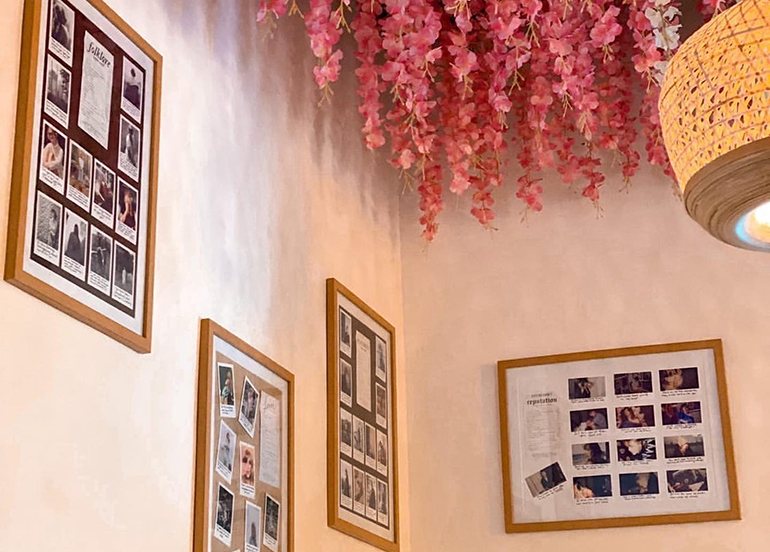 On top of that, they have Taylor Swift collectibles, memorabilia, and an LED display of the famous lyrics from All Too Well which goes "It was rare, I was there, I remember it all too well" and if that's not every Swifties dream then we don't know what is!
So if you want some coffee or just to sing to Taylor Swift songs at the top of your lungs, this place is for you! And did we mention that during weekends and holidays, Wiltlover Cafe & Fleur is pet-friendly? They even have puppucinos just for your furbabies!
Wiltlover Cafe & Fleur is located at Robinsons Cybergate 3 Pioneer St., Mandaluyong City. They are open from 8 am to 2 am from Mondays to Saturdays and 10 am to 10 pm on Sundays.
View their website
View their Facebook page
View their Instagram account
Robinsons Cybergate 3 Pioneer St.
If you're not already enjoying the convenience of Booky, it's free to download on iPhones and Android. Stay updated with the latest on new restaurant openings via the Booky app.