It's about to get WILD up north!
Wildflour, since it first opened its doors to the public in 2012, has only ever been conveniently accessible by those living in the South. And if you're a north-dweller, you're probably tired of making your way to the nearest branch to you just to get your hands on your fave brunch specials, pastries, and more.
Well, soon enough, you can say good riddance to those days because Wildflour Cafe + Bakery just announced the opening of its first branch up north, specifically, in Quezon City.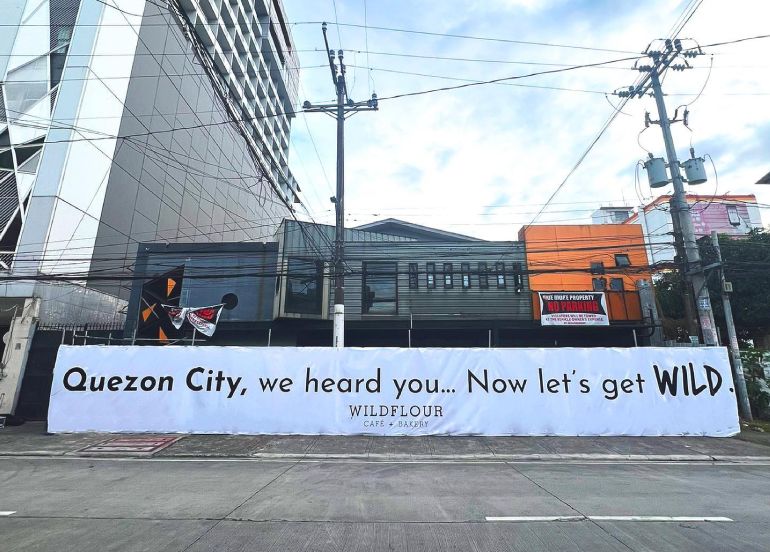 In a Facebook post last December 19, they teased the opening of their QC branch with a post that reads: "Wildly excited to open in the north, finally. #WildflourQC."
While there are no official announcements yet regarding its opening date, we do know that the QC branch is located in the Scout Area.
For now, we'll keep our eyes peeled for further updates on their social media pages!
View menu
View their branches
View their website
View their Facebook page
View their Instagram account
Want to discover more of the best places in the Metro? Download the Booky app today and be first in line for the latest news, hottest promos, and biggest discounts on all things food, fitness, beauty, and more!