For all of you coffee addicts.
No explanation is needed here. For all you caffeine-addicted foodies out there, here are the best places to get your coffee refills, at no extra charge!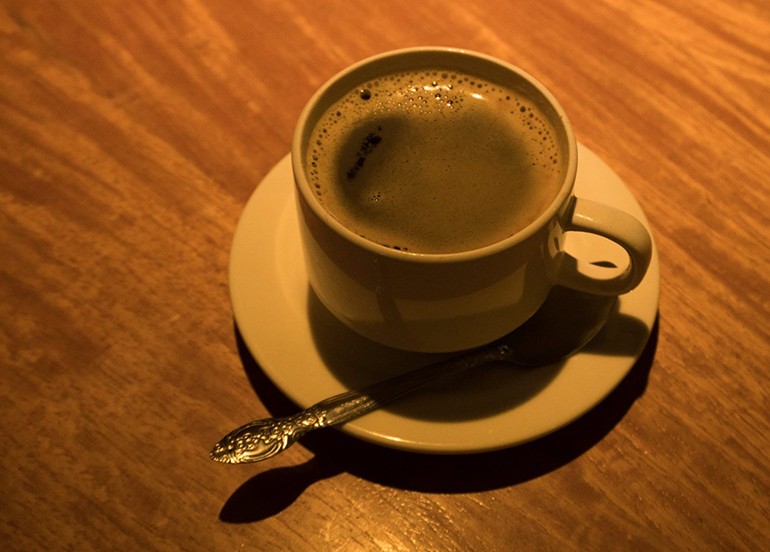 View their Facebook page
St. Paul Rd., San Antonio Makati
Denny's – multiple branches
Denny's is a 24/7 American fast-food giant best known for its collection of signature Grand Slam breakfast meals. Aside from breakfast items, Denny's also serves burgers, sandwiches, salads, FitFare meals for the health-conscious, and a kids' menu.
Price: Unlimited coffee P75 for every order of entree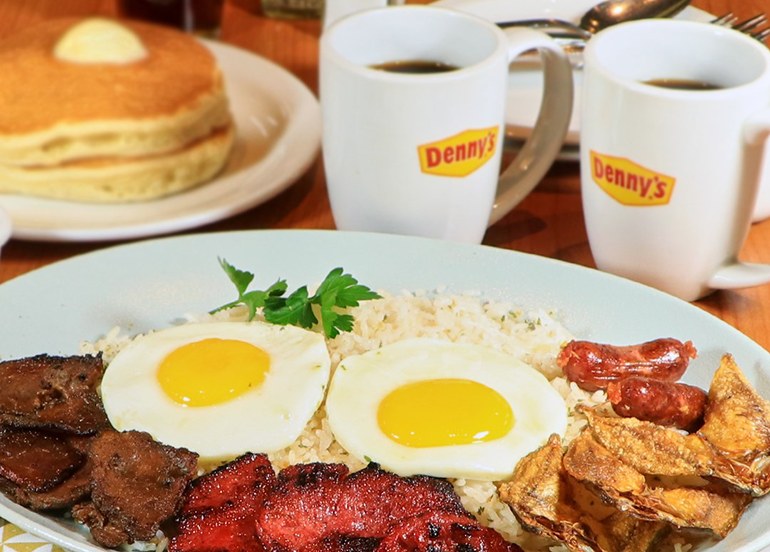 View menu
View all branches
View their Facebook page
View their Instagram account
G/F Uptown Parade, 38th Street cor 9th Avenue, Fort Bonifacio, Taguig
(02) 772-3371
BONUS!
Named the best coffee shop in the south, Presko Coffee is a former fruit and vegetable stand turned into a specialty Coffeeshop and Bistro. They only source 100% of their coffee from Pinoy farmers and offer an Asian and Western menu.
From June 3 to 14, customers can enjoy unlimited coffee with their premium breakfast fares for only an additional PHP10. An ala carte order of their breakfast selection is PHP295.
Hotel 101 – Mall of Asia Complex
In honor of supporting the local cyclist community and making the Philippines a more bike-friendly environment, cyclists are free to grab FREE cups (yes cups with an s!) of coffee at Hotel 101, Jian Jiang Hotel Ortigas and Makati from 6 am to 12 nn, Saturdays and Sundays for the whole year of 2022.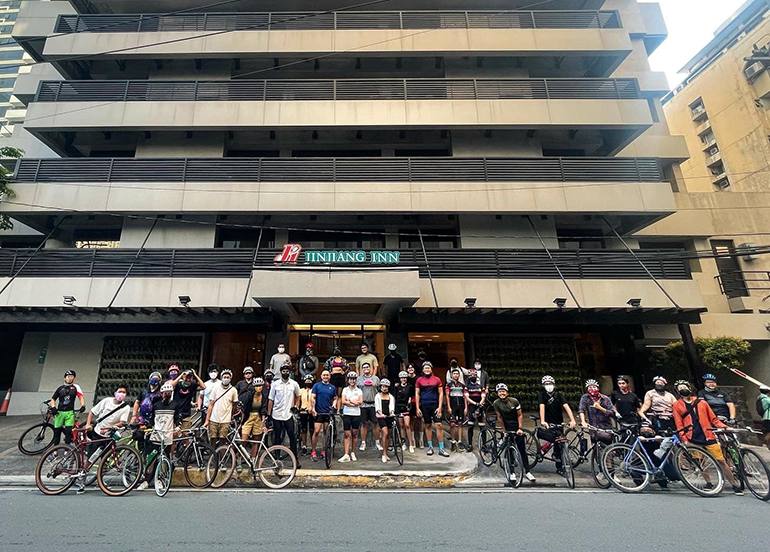 If you still haven't, download the app and make your first booking today! Trust us, it will be your trusty best friend for all your food trips.