Goodbye to the famous bathroom mirror.
It is with heavy hearts that we say goodbye to one of the best spots to drink and dance the night way, and the first of few openly queer safe spaces in Metro Manila. Today x Future has decided to close their doors in light of the current situation (and in the middle of Pride month).
"No man is rich enough to buy back his past, but every man has a future to toast to today." And they're not wrong. Aside from being one of the best bars to catch live music, TxF is also a resto-bar and gallery of books, records, art, and other finds.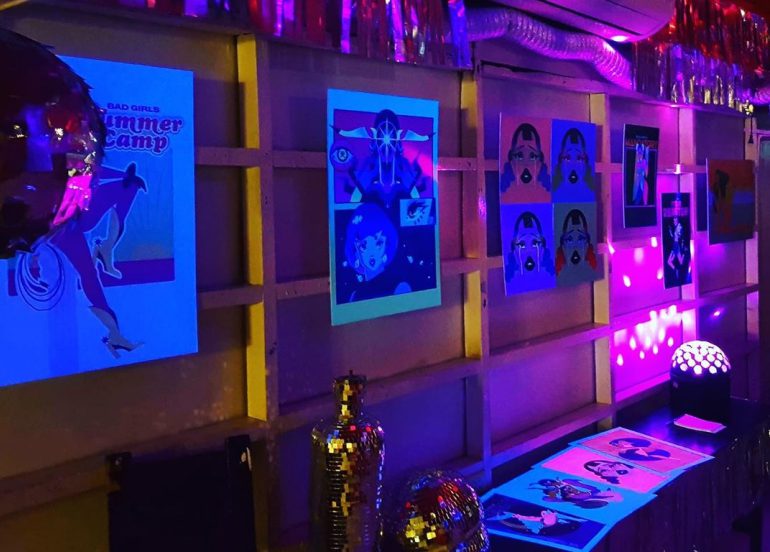 Today x Future wasn't only a bar, it was a home and a rest stop every Saturday night for x years. Many of us have our own kalat stories and memories, most of them drunken, but it was also host to a community of amazing DJs and the LGBTQ community. Not to mention the famed bathroom mirror made for selfies.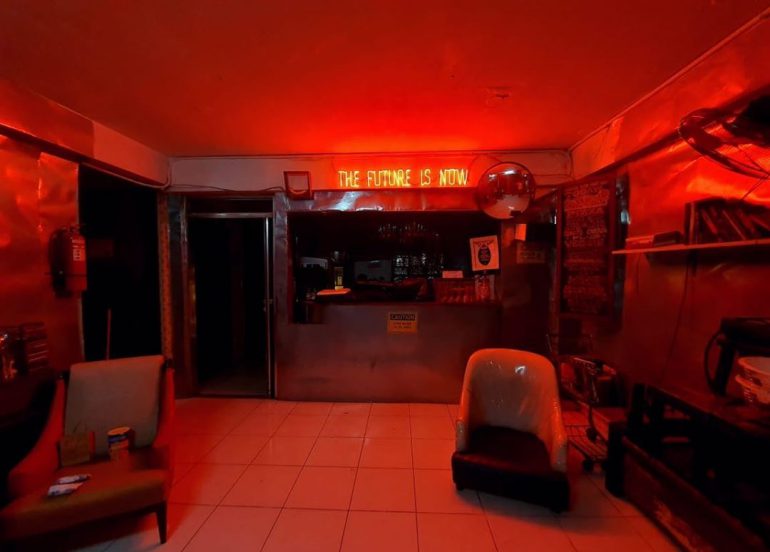 Today x Future may be one of the many establishments that have made tough decisions in the face of the pandemic, but they'll always be in our hearts (and livers). But like they said, the future is now, and this might not be the last of them.
Until then, we'll wait for the next dance!
We know that right now might seem uncertain—and believe us, uncertainty can be scary, but here's one thing we know for sure: we're here for you. Take care always! – The Booky Team