Romantic picnics and outdoor movies!

First featured in 20 of Tagaytay's Best Kept Secret Restaurants
The Purple Owl is truly one of Tagaytay's best kept secrets. It's every couple's dining, anniversary, and wedding destination; it's also a beautiful and intimate place for friends and families to celebrate birthdays, gather for a picnic or a casual outdoor movie night.
Update: Check out the Top 10 Most Loved Restaurants in Tagaytay this month!
This events place slash restaurant was opened in 2014 by Ms.Paula Yonzon and her family; the idea is to serve homemade comfort food (by Mrs. Gee's Kitchen) right in their own backyard while regularly transforming their place into different themes. Since opening, they've hosted and customized hundreds of special events through their in-house design arm, Hoot Designs.
See all the special indoor and outdoor celebrations they've created for guests throughout the years. Your next special event can be here!
Date Night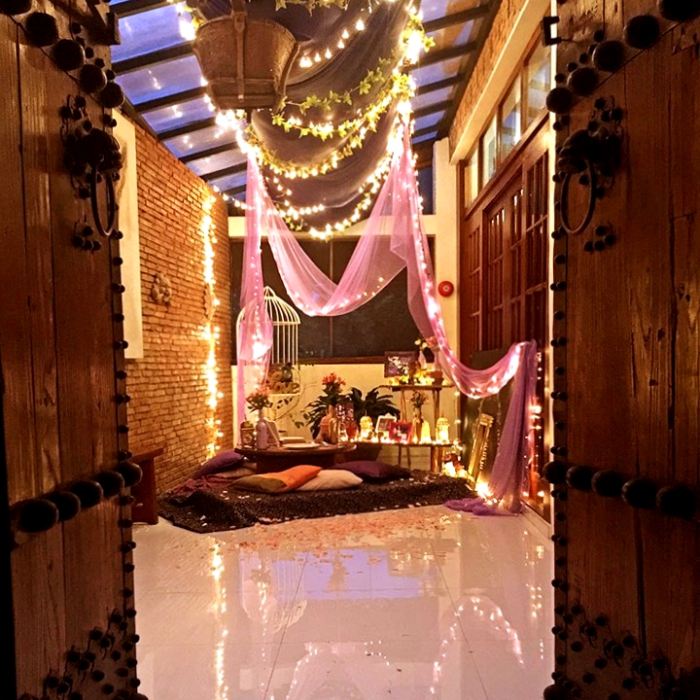 Movie Night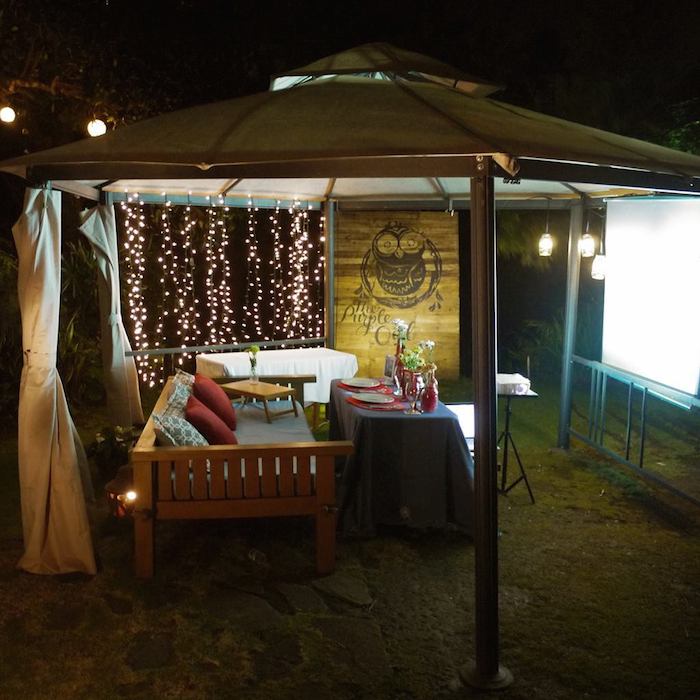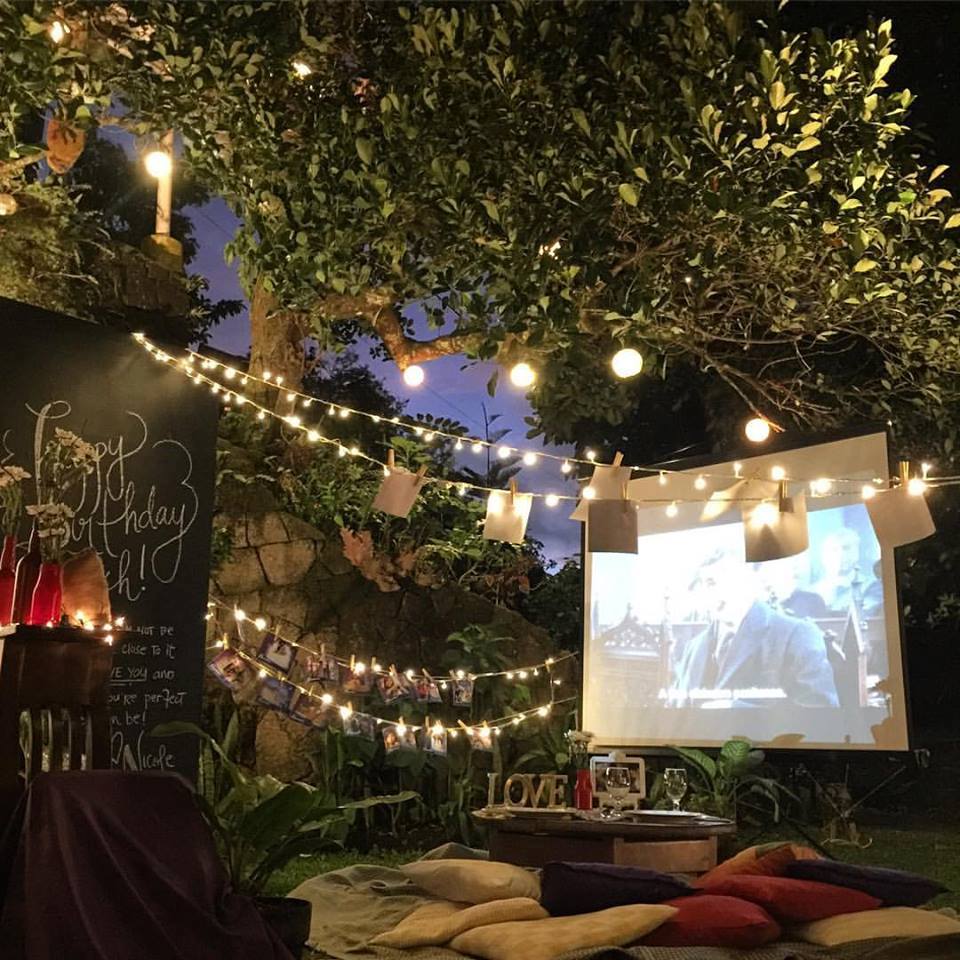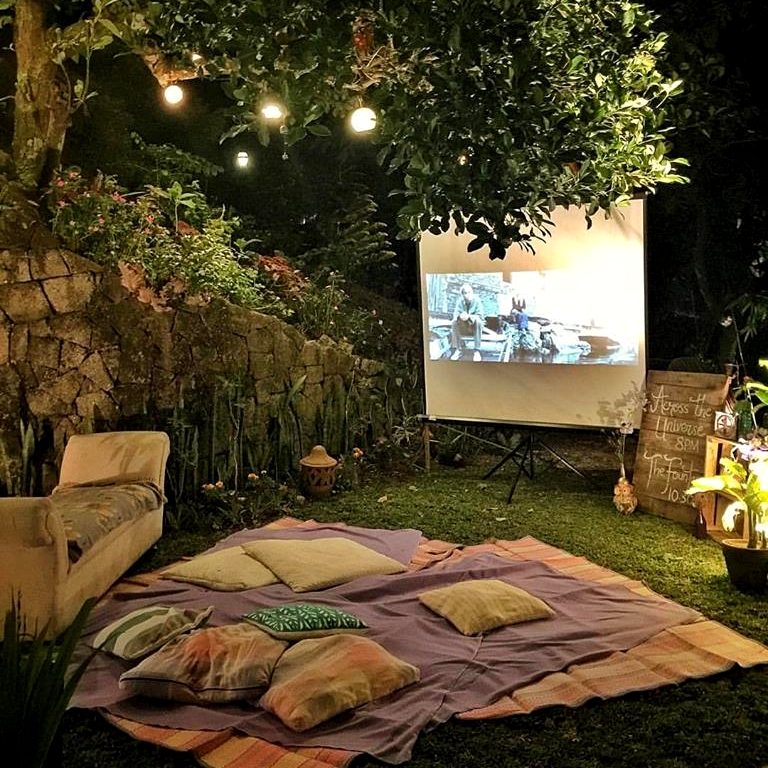 Here are their basic packages: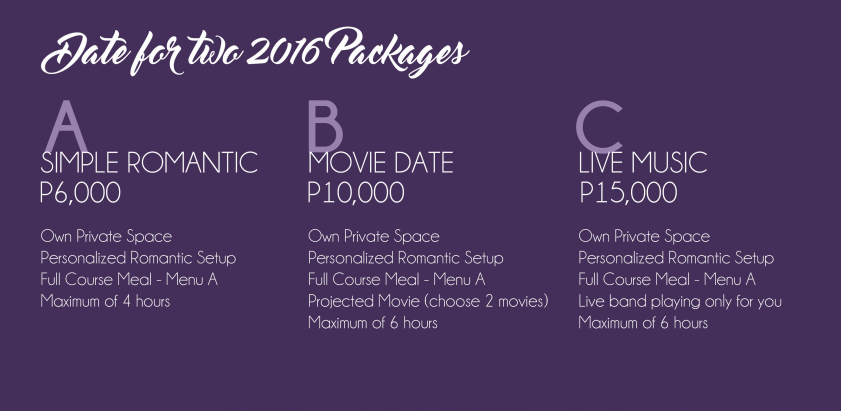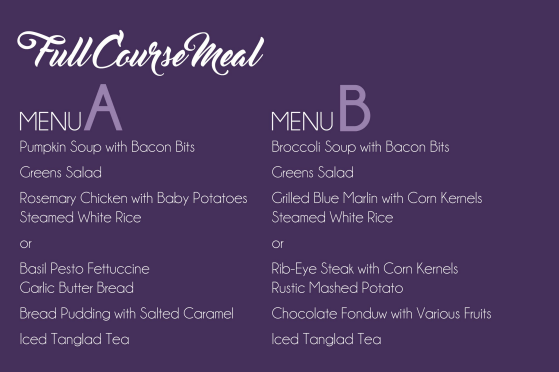 For special add-ons, you can pay a little extra to upgrade to Menu B, get a bouquet of flowers, include red wine (Merlot) or a mini round cake. Additional charge person is P1,250.
Every event is personalized and made unique based on your preference and requests–from the display photos, special messages, color motifs down to the flowers. All you have to do is send in your memorable photos and quotes, and don't forget to throw in your favorite music as well! Note that they are open for both lunch and dinner bookings and additional charges may apply depending on services provided.
Bonus: The Purple Owl also accepts wedding packages!
Intimate Weddings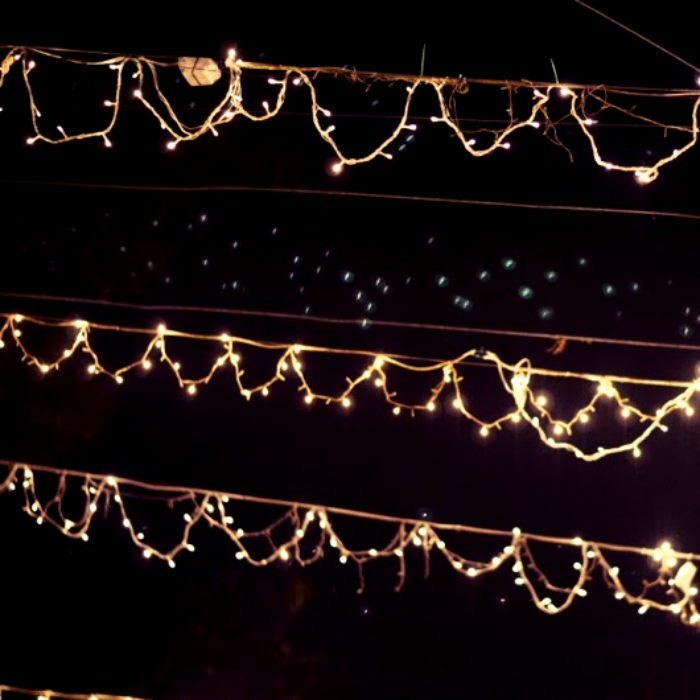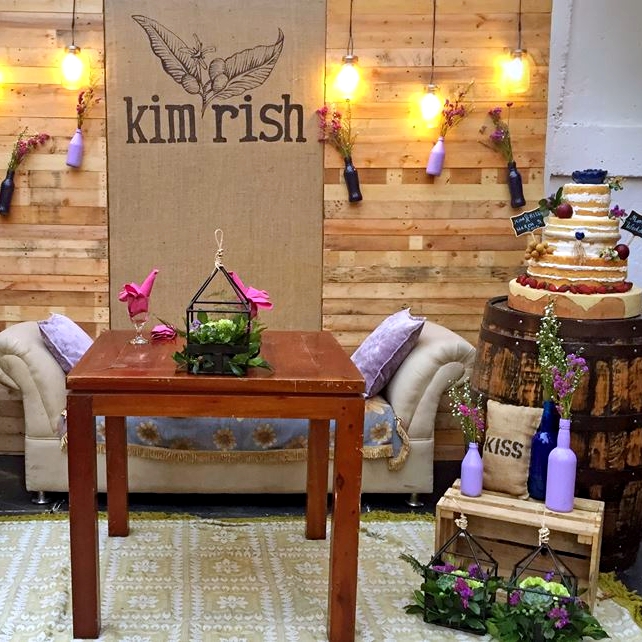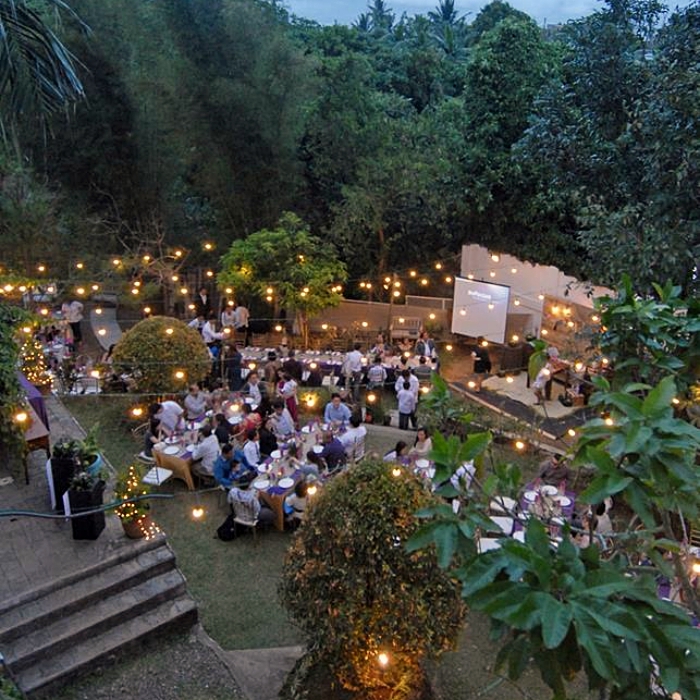 We're excited to see all of your happy moments. Tag us on Instagram @bookyapp and show us how your partner said "Yes!" or how your parents got surprised.
Note: Make your bookings 

at least

 two (2) days ahead!
Search for "PURPLE OWL" on your Booky app, the restaurant details and Waze-integrated maps are there to help you locate the place easily!
Reservations are required
View restaurant details
View Facebook account
Gardenia Loop, Villa Pura, Tagaytay
Email: thepurpleowltagaytay@gmail.com
All photos from The Purple Owl's Facebook account