The wait is over! *The Food Park is permanently closed*
What better way to spend the weekend than having a road-trip (and food trip!) to breezy Tagaytay? Known for housing the best hidden restaurants, the game was brought to a whole new level with the opening of South StrEAT – the only stopover you'll ever need heading there!
South StrEAT Gourmand Container Park is the sister park of StrEAT Maginhawa but it comes with a twist: The owner wanted to remove the term 'food park' to elevate theirs from the current ones, by placing container trucks instead of stalls and focusing more on the art that it features.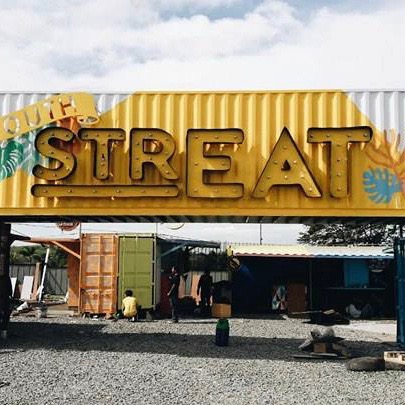 Of course, the vibe is the most crucial thing next to the tasty food. Which is why Memphis Milano and Miami Art Deco incorporated a chill yet vibrant feel that perfectly represents the culture of the South.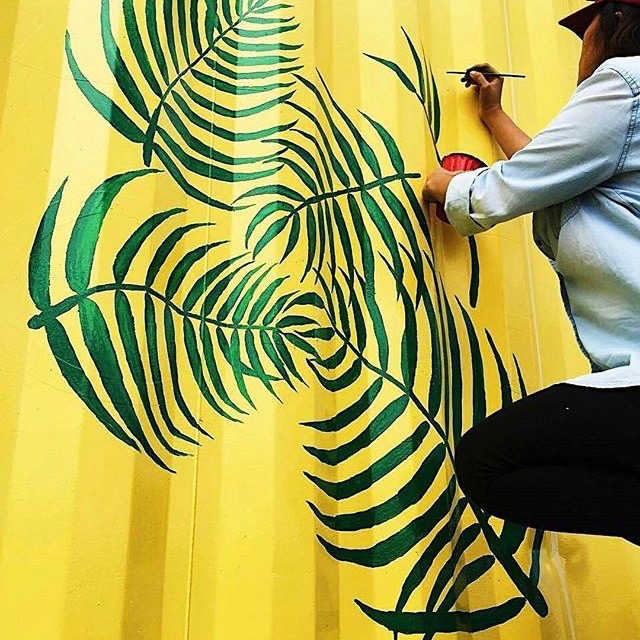 Since the brand is all about supporting local and starting entrepreneurs, most of the concepts are 'first timers' in the food business, plus some all time favorites as well!
Greek Street prides their take on Greek fusion and the street food experience of Greece. Menu favorites are the Artisan Smoked Bacon & Egg with Biryani Rice and Caramelized Onions topped with homemade Potato Crisps, and their Hangover Cure Burger.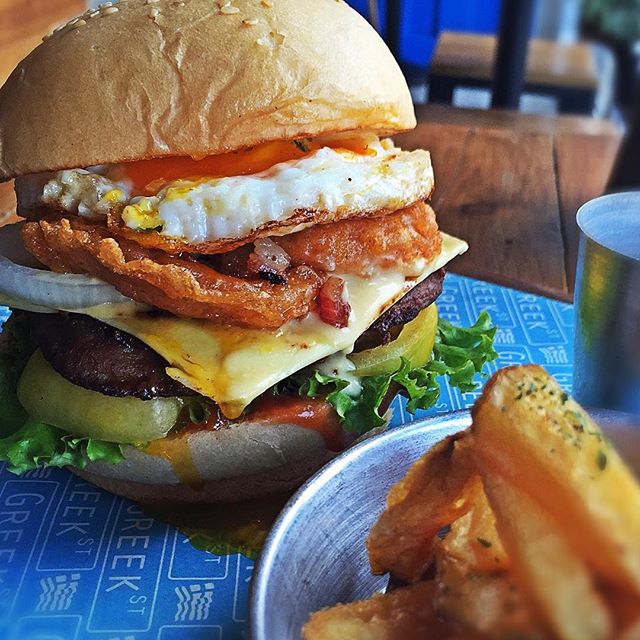 Tatang's Boneless Lechon is the home of Cebu's crispy boneless lechon belly. It serves affordable lechon value meals, including classic and spicy lechon, sisig, and dinuguan.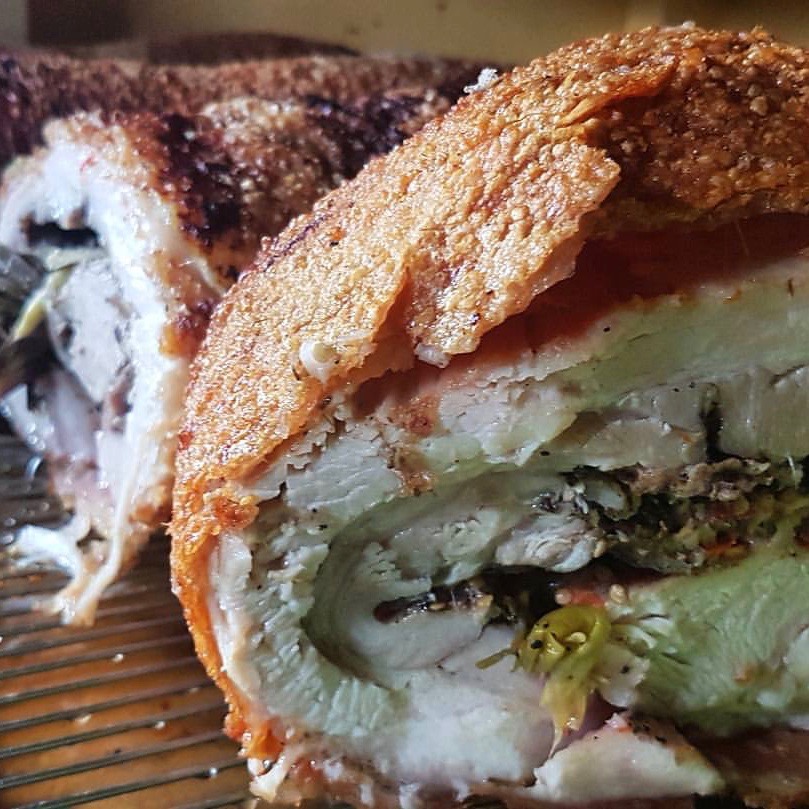 Plaza de Taqueria is a classic Mexican cuisine by Chef Glenn that offers Mexican favorites. From Quesadillas to Classic Quatro Queso, to Burritos and chili beef.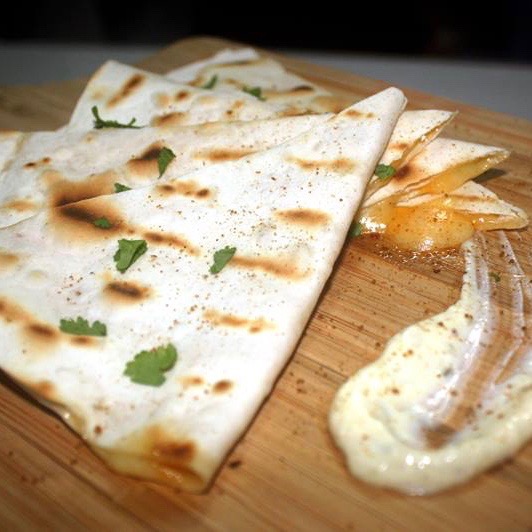 Chi-Maek provides an Authentic Korean experience. They are introducing Somek, which is a Soju or "so" and beer or "mek" mix paired with Korean fried chicken that will make you feel like your drinking in a Soju tent on the streets of Korea.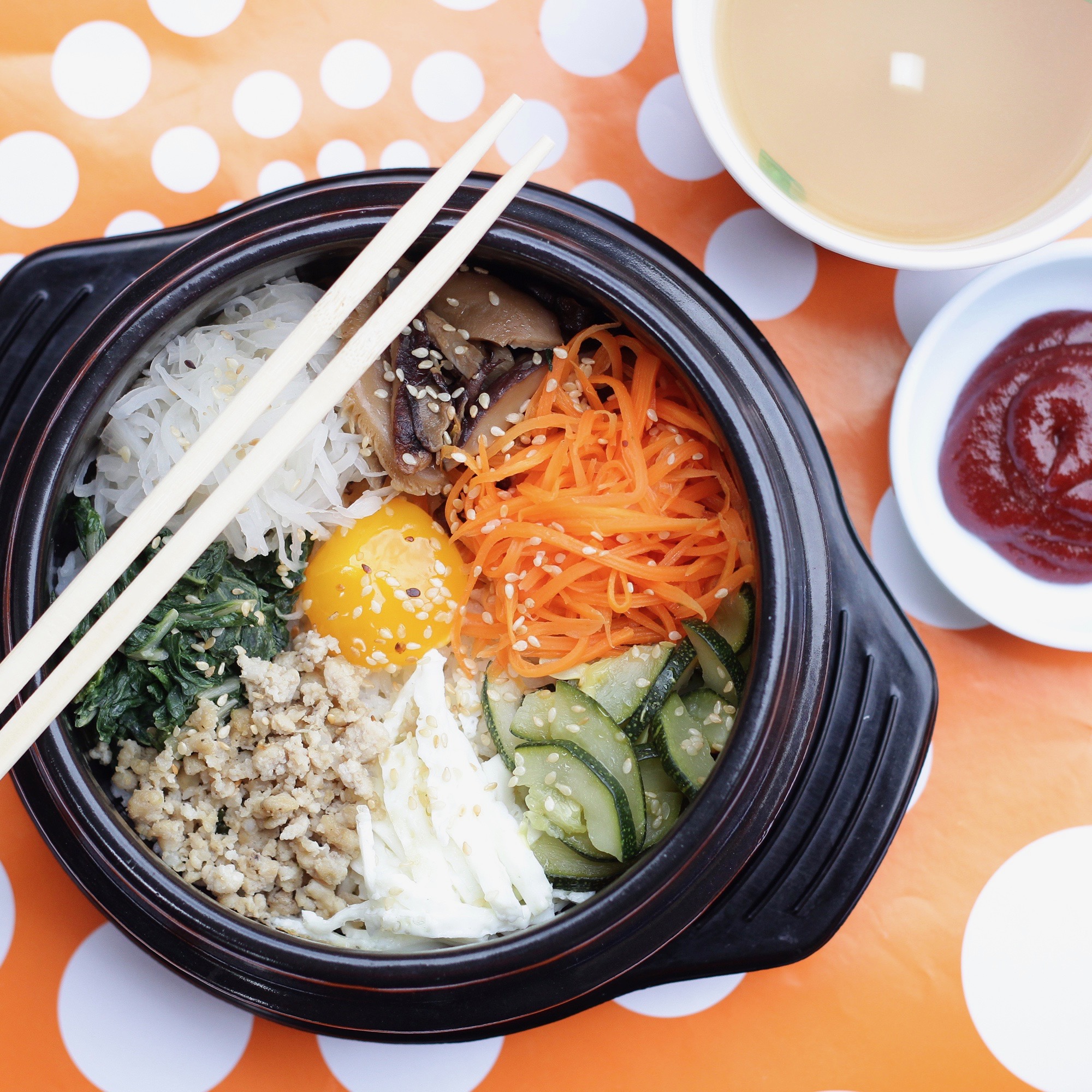 Juan Sago is your homegrown gentrified stall that serves the highly familiar Filipino 'palamigs' or drinks.
Fun fact: Their drinks have witty Filipino names such as 'The Juan' and 'Melon Po'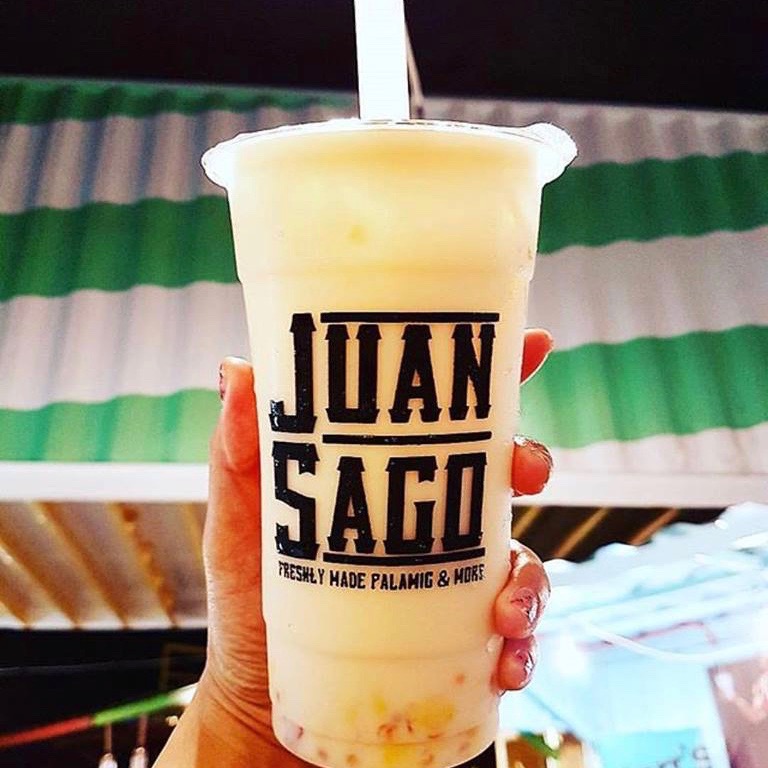 Squeezed! takes pride with their freshly pressed lemonade to quench your thirst. Aside from their tasty range of flavors, they are also launching nitrogen lemonade soon!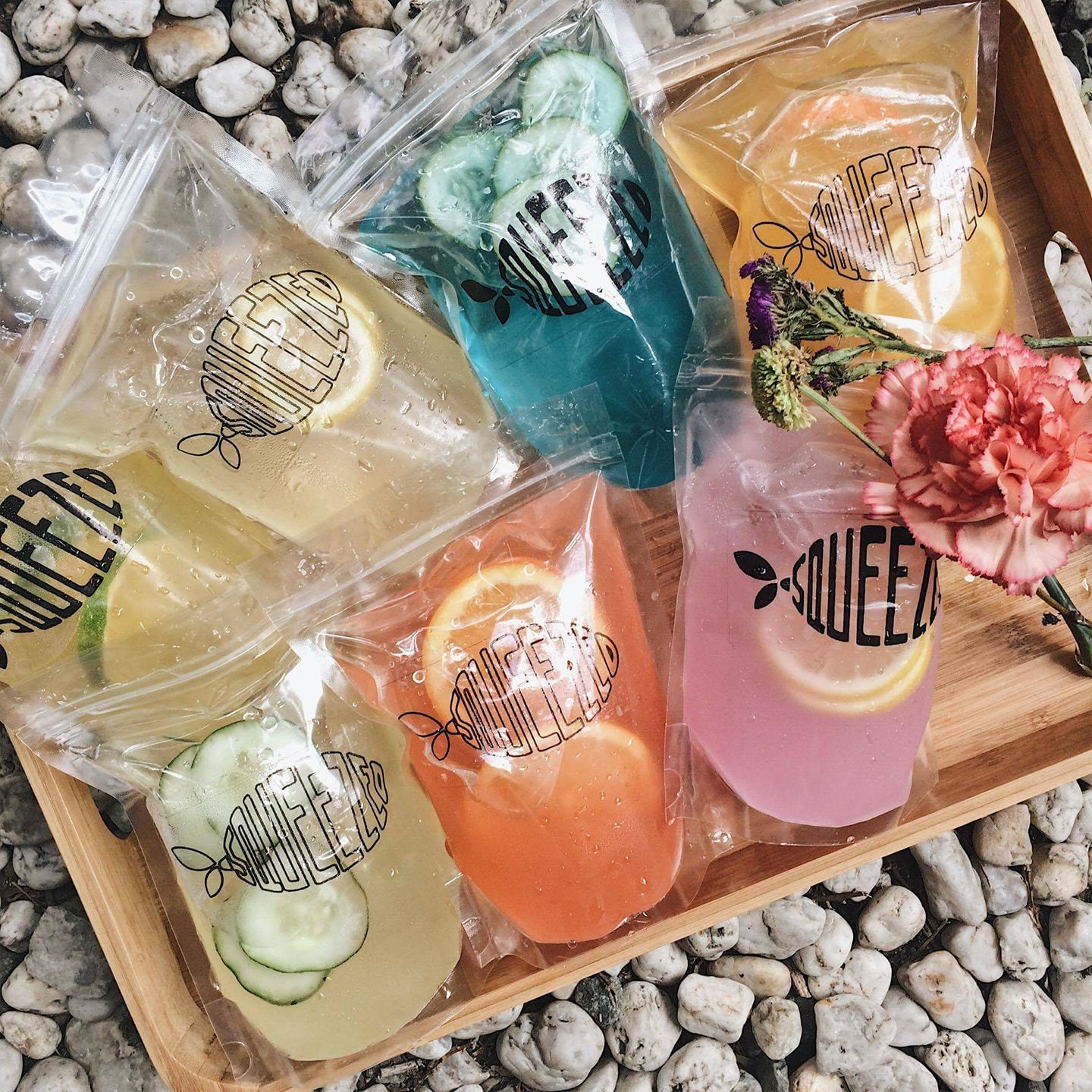 Rockin' Ribs serve sensational ribs that are smoked for eight hours with their special hickory sauce. With the delightful fusion of mildly sweet, tangy, and smokey flavors, this is their secret recipe to produce the most tender meat.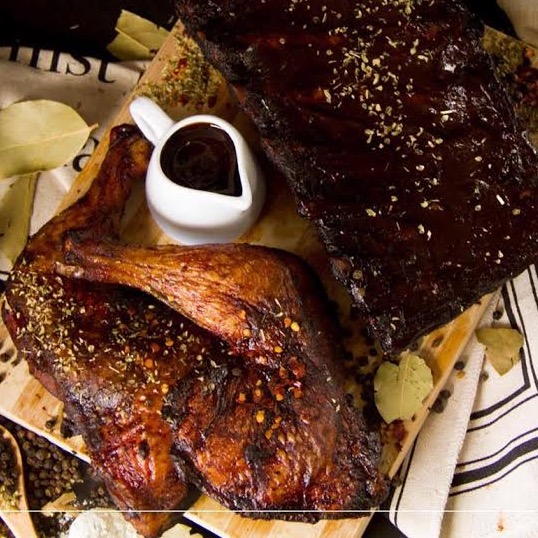 With the name itself, Crazytella defintely celebrates the craze by creating their own rendition of mouthwatering nutella desserts. Menu favorites include Nutella-filled Bombettes, Fryce cream, and Wafella.
Fun fact: They serve each order with your name on it!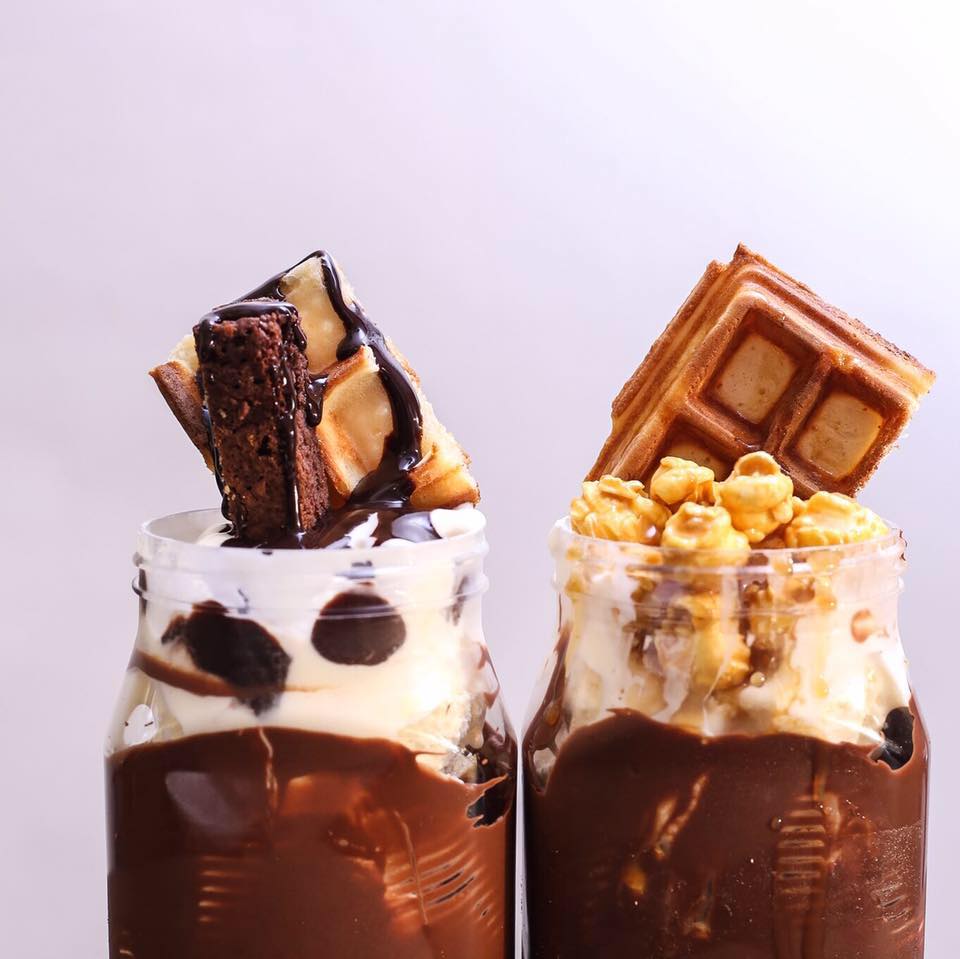 The famous frothy treats are back as Starr's open their first branch in the south with stREAT. Inspired by the A&W milkshakes of the 80's, Starr's is a dessert parlour that serves creamy and thick milkshakes with dreamy flavors and toppings. It also serves some light snacks to pair with their drinks.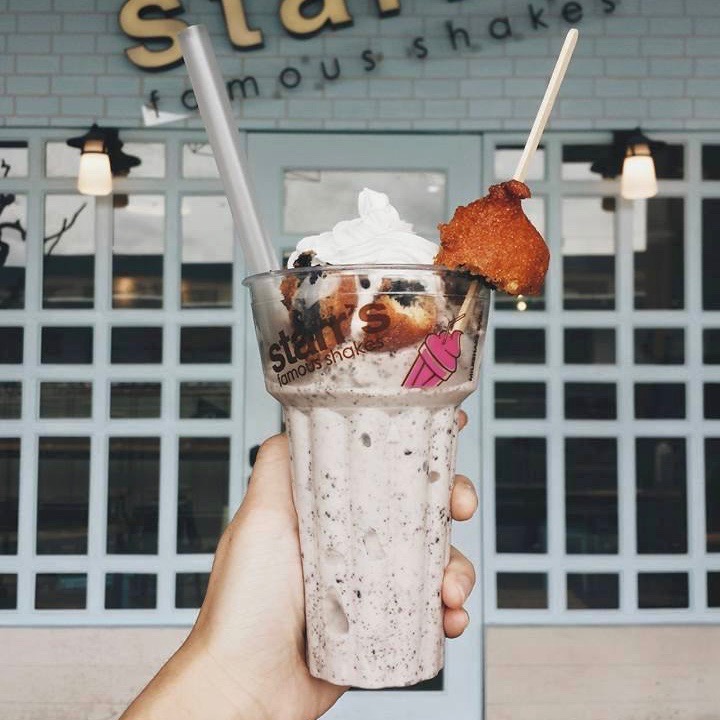 Photo from @starrs_famous_shakes
Representing the Micronesian islands, Hafa x Loha serves a wave of flavors through their authentic island dishes. Inspired by their stay in Guam and Hawaii, must-try include Chicken Kelaguen with Coconut Titiyas and French Toast Slammers with Chili Maple Syrup.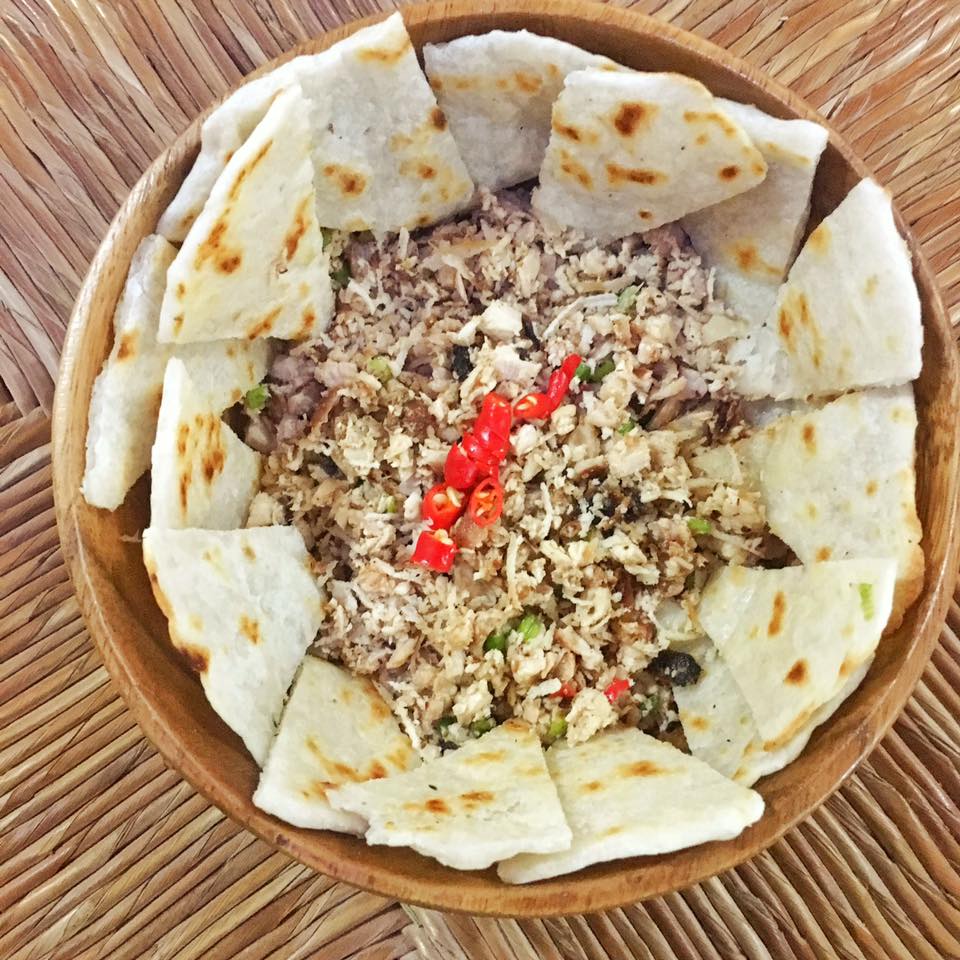 Other stalls you can try are: Spice Heaven, Pasta Cone, Olympia's Roastbeef, Soups, Xurreria, Foxtrot and Echo Burgers, #GroupHog, Rosita's, Booze, Sisig Fix, Bowled Move, and Sucré.
Are you as excited as we are to try this new food park? Just search for "South StrEAT" in the Booky app to see its exact location and add all of these stalls to your must-try list.
When you visit, don't forget to tag us on your Instagram photos with the hashtag #bookymanila and we might just even feature your photos!