6 cups of comfort and warmth!
The ber months have already passed but we can still feel the chilly breeze in the air, keeping us buried deep in our blankets and seeking any form of warmth. And what better way to warm up our bodies than to have a steaming cup of hot chocolate?
Also Read: 8 Exquisite Eclair Shops In The Metro To Treat Yourself To
Lucky for you, Starbucks now offers their Signature Hot Chocolate in a Mini Traveler Kit, so you can get not just one, but as much as 6 cups of cozy, delicious hot choco! It's the perfect upsize to share with your fam, unless you want to keep all the hot choco goodness to yourself!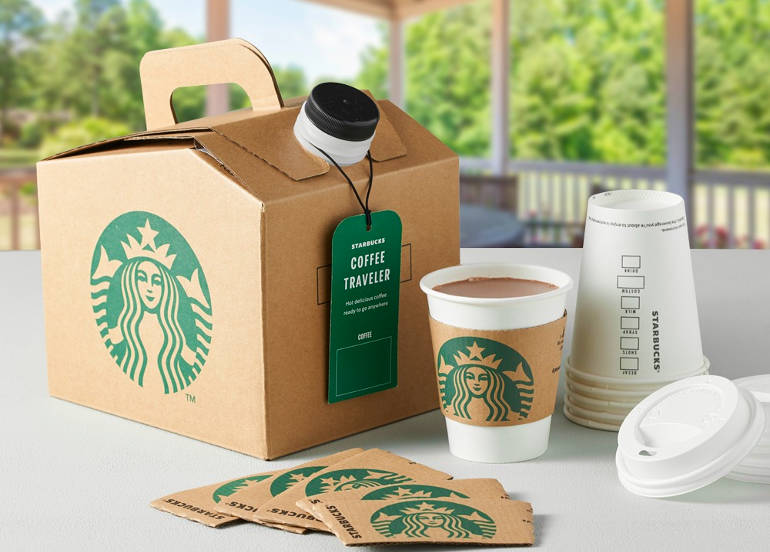 More of a Green Tea Latte fan? Starbucks also offers their Mini Traveler Kit in your beloved handcrafted matcha beverage! Get your Green Tea Latte Mini Traveler Kit for your picnics, work meetings, and barkada hangouts!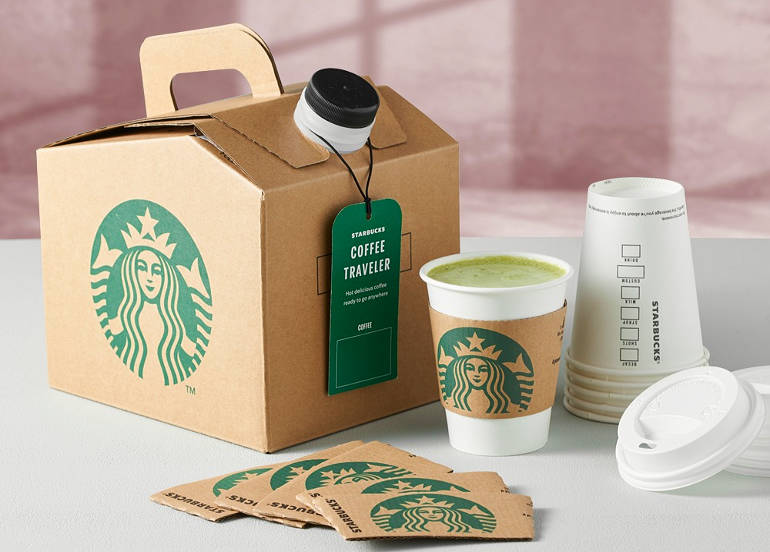 Of course, nothing can beat the classic, that's why Starbucks' Mini Traveler Kit also comes in your favorite coffee options such as Brewed Coffee, Caffe Latte, Caramel Macchiato, and Caffe Mocha!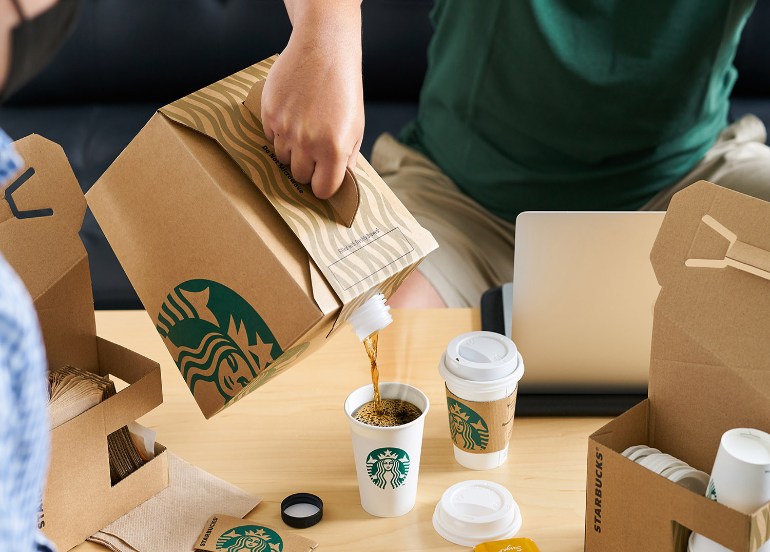 The Starbucks Mini Traveler Kit is available for pick-up in their branches or for delivery via GrabFood or FoodPanda. Be sure to pair this Kit with Starbucks' pastries, cakes, as well as plant-based dishes!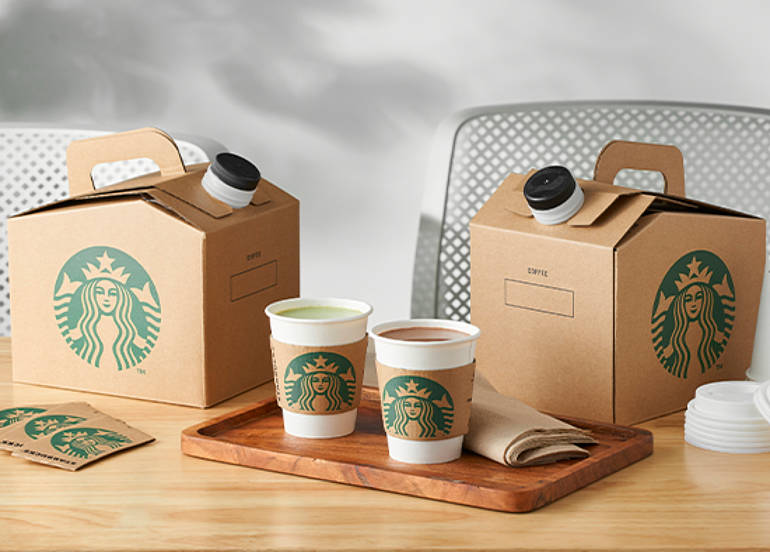 View their menu
View their website
View their Facebook
View their Instagram
Find a store near you
Thirsty for some coffee? Simply type 'CAFE' or 'COFFEE' in the Booky app and head on to the cafe nearest to you to get your delicious dose of caffeine!
More good news! Booky has more Buy One Get One promos waiting to be claimed! Just download the Booky app and go to the Buy 1 Get 1 tab to check out all the exciting food you can claim throughout the metro!