Memories we'll never forget <3
Last updated November 5, 2020, 4:34 am.
During this unprecedented times, some establishments have made difficult and painful decisions of either laying of their employees or permanently closing for good. This is definitely sad news for a lot of people since most of these hold a special place in their memories – a favorite spot to catch up with a friend, a quiet area to study with your group mates, a drinking place where you can totally be yourself or an inviting space to celebrate with family.
We find ourselves reminiscing the good times spent at these places and couldn't help but think that we'll be able to see them again when everything's better (we'll never know)! With this, let's look back and say "thank you" to these spots below for all the good memories we shared with them.
Mokja Korean Restaurant
Mokja is one of the most well-loved Korean Barbecue restaurants in Quezon City. It was a go-to place especially for barkadas who frequented Maginhawa that enjoys great conversations over great food. Unfortunately, they announced recently the closure of both their Maginhawa and Banawe branch due to the pandemic. However, they hope that once this whole thing is over, they'll be able to open once again (even at a new place) and share new memories with their patrons – old and new.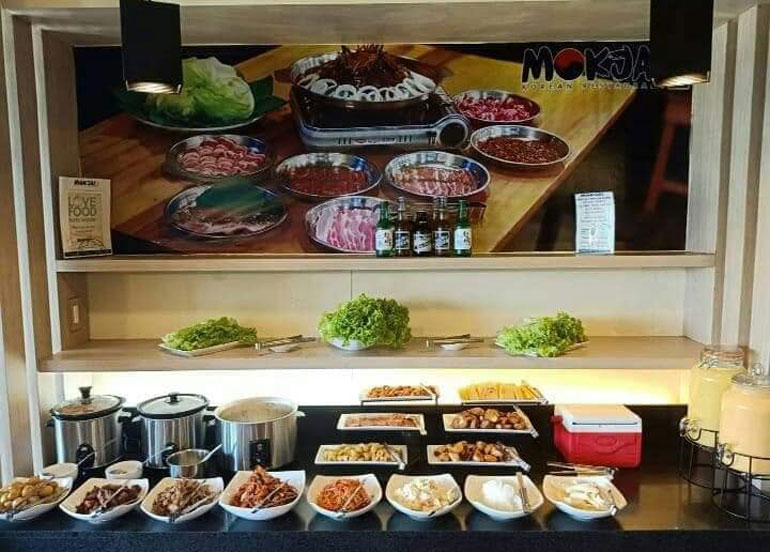 It's always sad to see any of our favorite places close during this time. But we shouldn't lose hope. There's still a good chance we'll see them once all of this is over. For now, we can only try and help those places we love dearly to continue to survive. Here's a list of other Korean barbecue restaurants you can continue supporting during these unprecedented times by ordering for delivery.
Gourmet Gypsy (Roces Avenue)
Gourmet Gypsy Art Café is a home to many foodies and artists alike. Many patrons swing by for a taste of their international cuisine paired with a homey backdrop filled with fixtures that owner, Chef Waya Araos-Wijangco, and her husband have collected from their travels. Although their Roces branch is no longer operational, you can still pay them a visit at their Maginhawa branch where ready to cook and ready to eat dishes are available.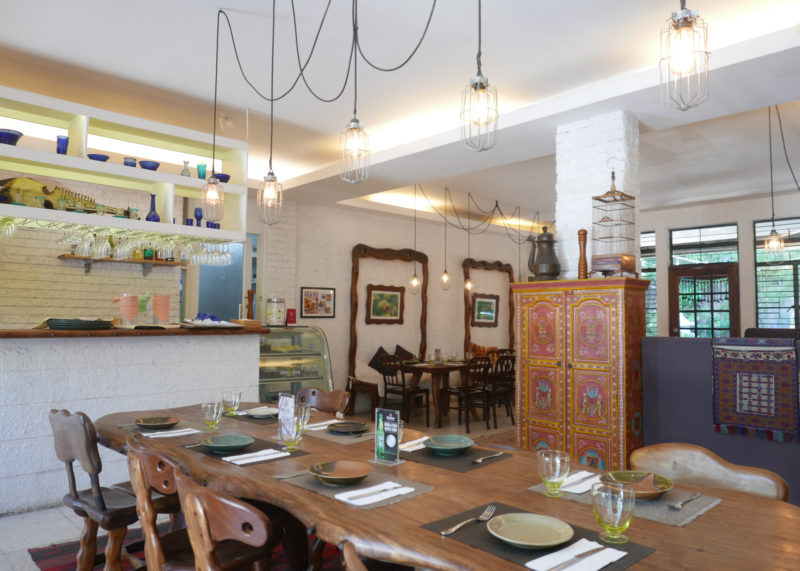 The Rooftop
The Rooftop, a refreshing oasis. There's no other place like it in the area that can offer the best possible outdoor experience, accompanied with their unmatched hospitality.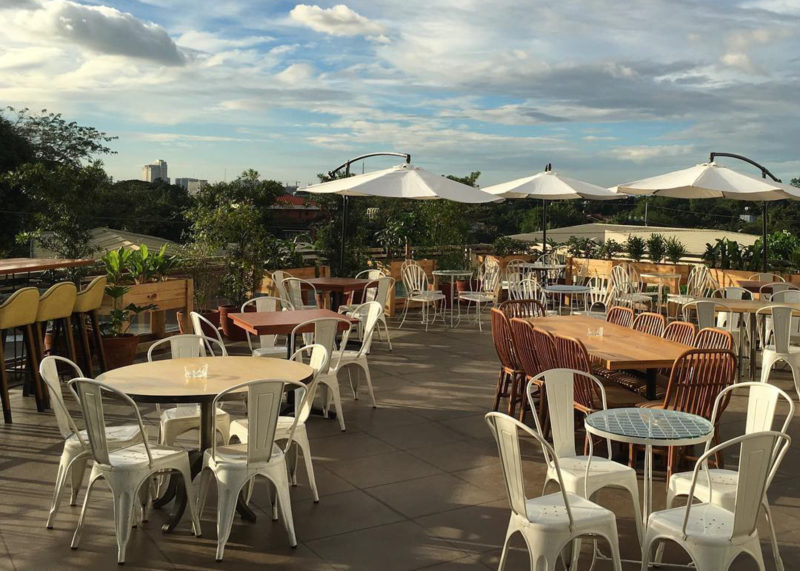 XX:XX
XX:XX, a go-to spot where you don't have to bring your worries with you and a place where you can completely be yourself and dance the night away.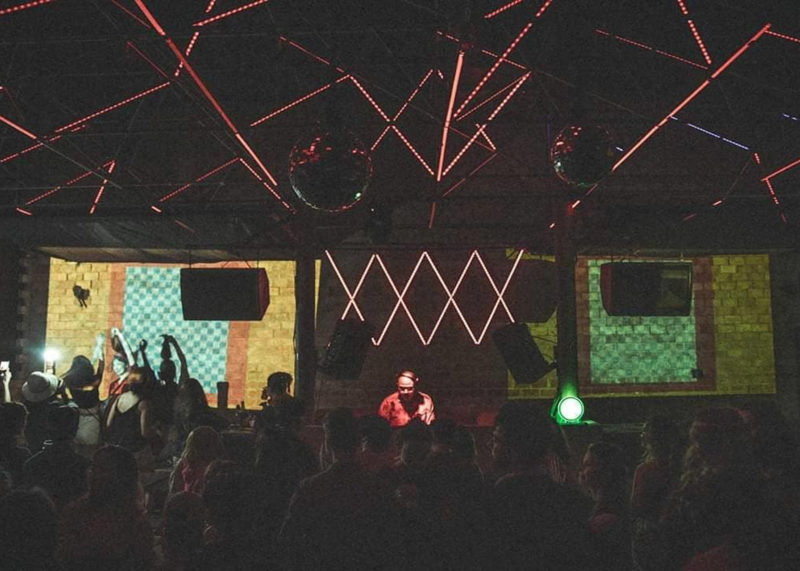 Bo's Coffee (Katipunan)
Bo's Coffee Katipunan was known to be the spot for a quick caffeine fix or a meeting spot for group study sessions. Not only does it have a big seating capacity, but it's open 24 hours daily. Hence, it's a popular spot for students from nearby universities. Don't worry, Bo's Coffee has various branches in the Metro, available for take-out and delivery.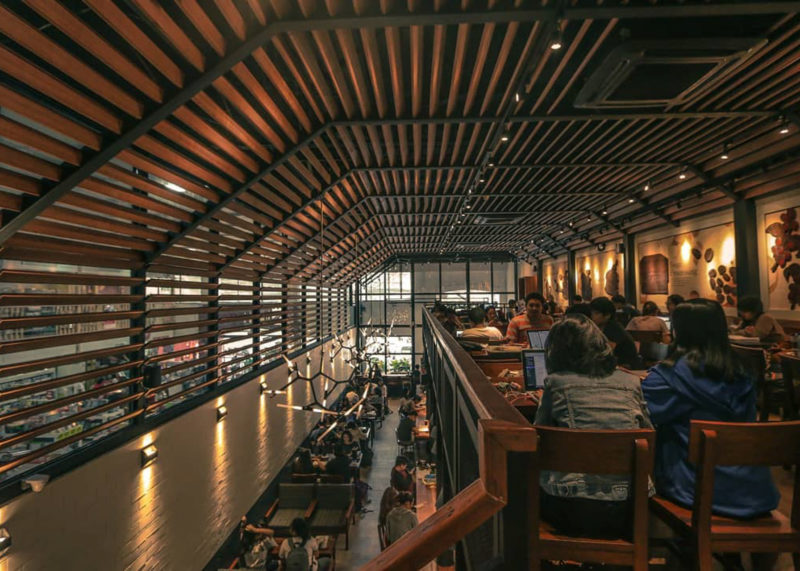 Route 196
15 years of good music and drinks, Route 196 was definitely the place where people sang their hearts out and made new friends. Don't miss out on their farewell t-shir,t designed by award-winning illustrator and comic creator Rob Cham! If you're interested, you may order here. Proceeds will be given to Route 196's employees. Take note that it's only available for 2 weeks from August 23.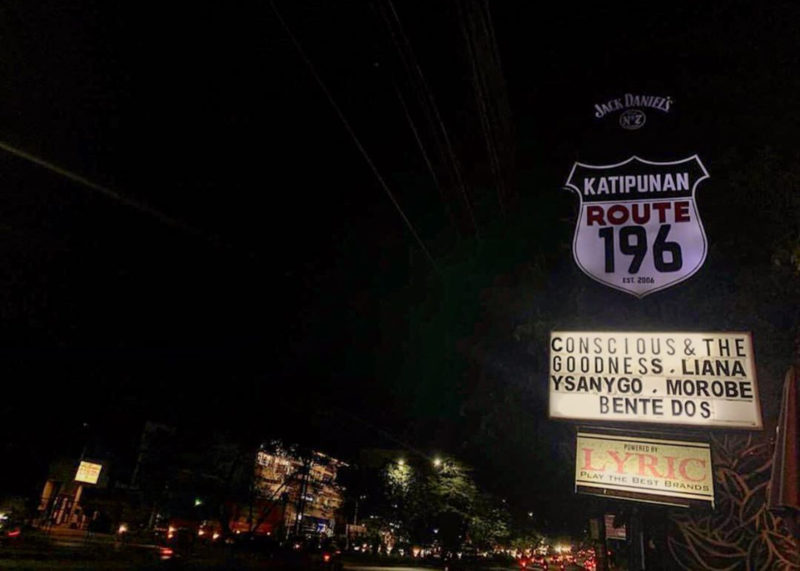 Today x Future
Today x Future wasn't only a bar, it was a home and a rest stop every Saturday night for x years. Many of us have our own kalat stories and memories, most of them drunken, but it was also host to a community of amazing DJs and the LGBTQ community. Not to mention the famed bathroom mirror made for selfies.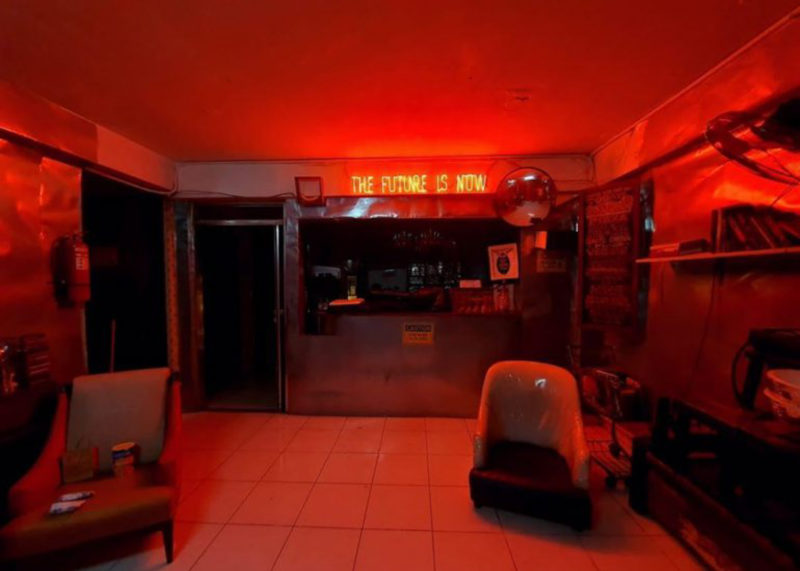 Chocolate Kiss (UP)
The iconic Chocolate Kiss restaurant at the University of The Philippines Diliman has said their goodbyes through their website. Even though the physical cafe will no longer be there, don't fret! You can still be able to order their scrumptious cakes from their Fairview Commissary from Fridays to Saturdays, 10 am to 5 pm for pick-ups only. If you can't pick the cakes yourself, you may also personally book through your preferred couriers like Lalamove and GrabDelivery.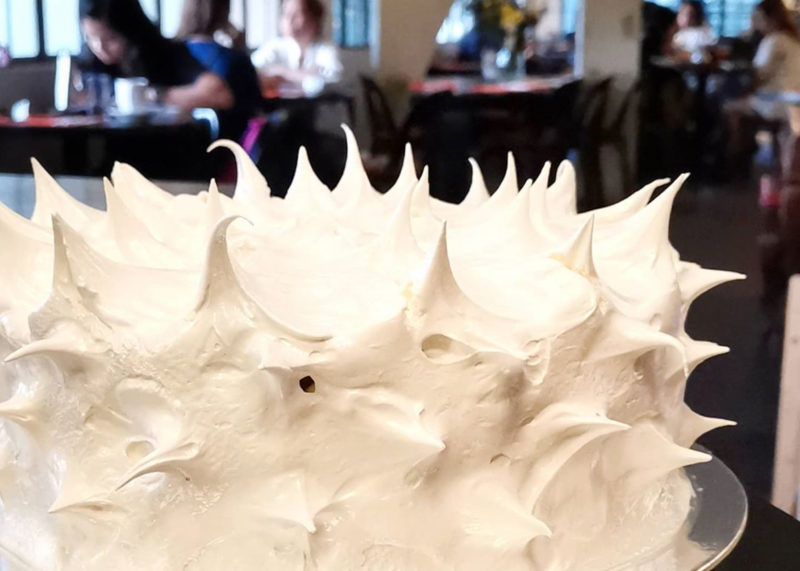 Vengo
Vengo is a modern taqueria and cafe serving authentic tacos, burritos, and rice bowls. They also serve desserts like chaffle or churros waffle and have a cafe that offers a unique, Mexican-inspired cuisine experience. Last March, they announced that they're closed for operations until further notice.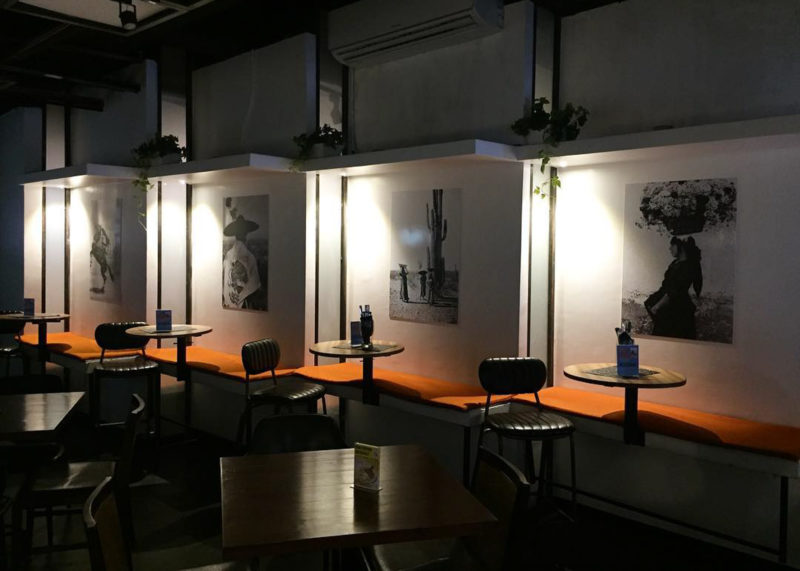 Polilya
Known for their "Have You Figured Out What You Want Yet?" neon-lit sign and beautiful interiors, Polilya is a popular spot in Poblacion that serves reinvented international bar chow, cocktails, and homegrown Engkanto Brewery's local craft beer. A spot that will surely be missed.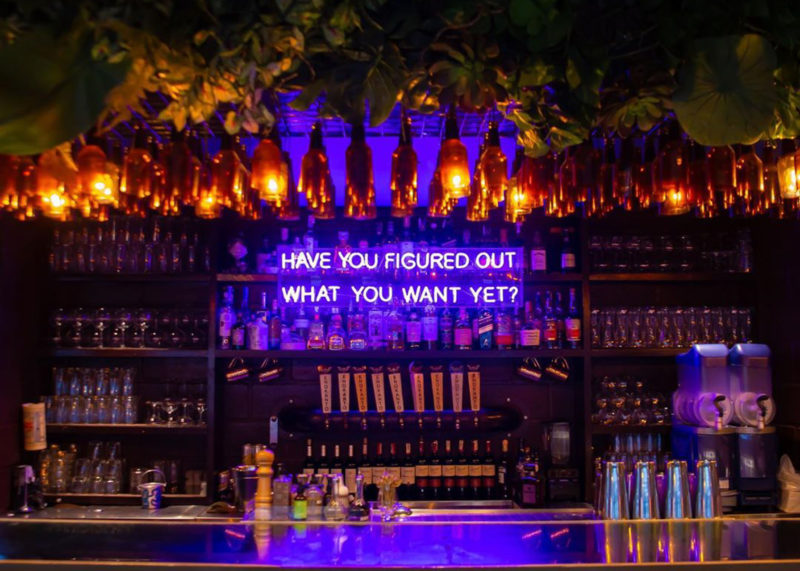 Let's also look back at the shops that made our hearts happy with unique novelty goods.
Regina Gift Shop
Regina Gift Shop is surely a go-to spot for shoppers from Greenhills and other cities as well. Known for their cute stickers, board games and fun decors, it got us all emotional and nostalgic when they announced last June that after 43 years, they're closing for good.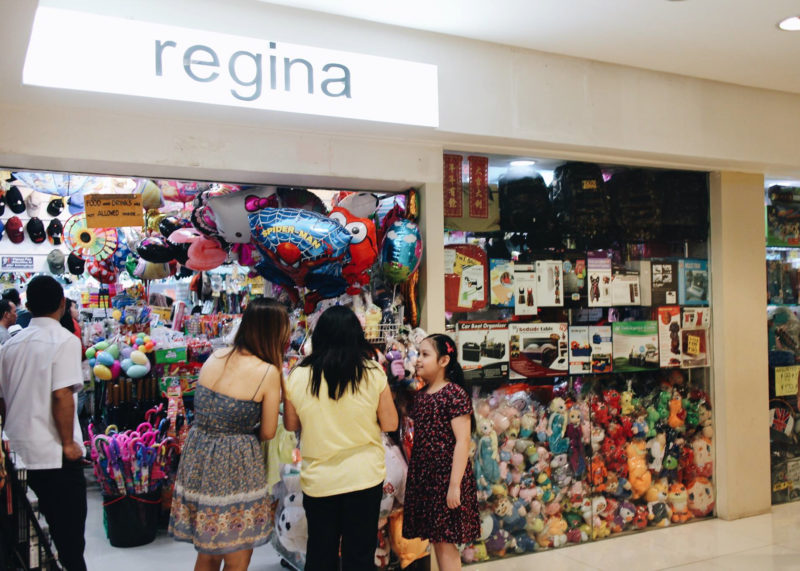 Quirks (SM Aura)
Quirks is a novelty gift shop that offers a wide array of unique items. Although their SM Aura branch is no longer operational, you can still find them at their SM Megamall and and Rockwell branch. You may also shop online through their website.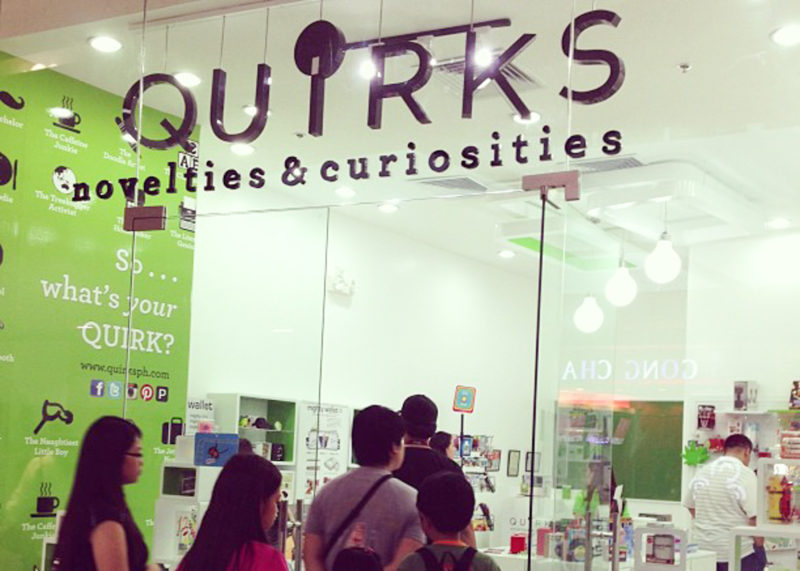 We know that right now might seem uncertain—and believe us, uncertainty can be scary, but here's one thing we know for sure: we're here for you. Take care always! – The Booky Team