Stop by on your way to Tagaytay!
The best thing about going on your own road trips is making food detours and coffee stops here and there! And if Tagaytay is part of your next destination, don't miss out on experiencing the first-ever Shell Cafe!
Also Read: Where to Get the Viral Orange Juice Espresso Combo in the Metro
This newly-opened Shell Cafe in Tagaytay Kaybagal is a convenient place to stop, not only to fill up your tank, but also to satisfy those coffee needs and appease your hunger on the road. Check it out!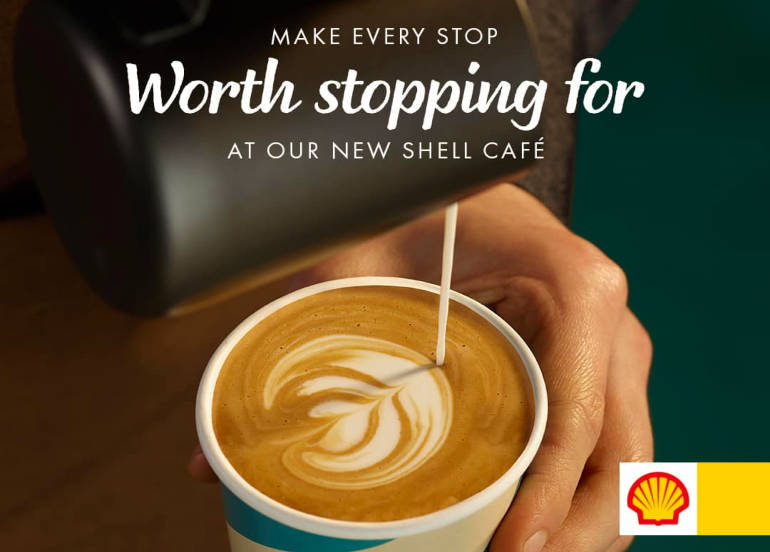 Shell Cafe offers a variety of drinks, including coffee creations, fruit teas, and chocolate drinks. Their beverages range from P90 to P180–affordable and delicious!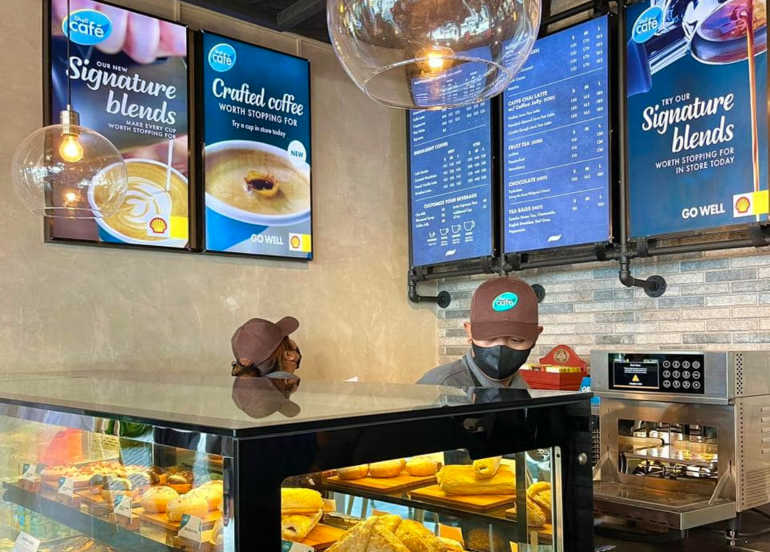 Feeling snacky? Don't miss out on their variety of delectable pastries too! They have breads, cronuts, pizza, donuts, and so much more!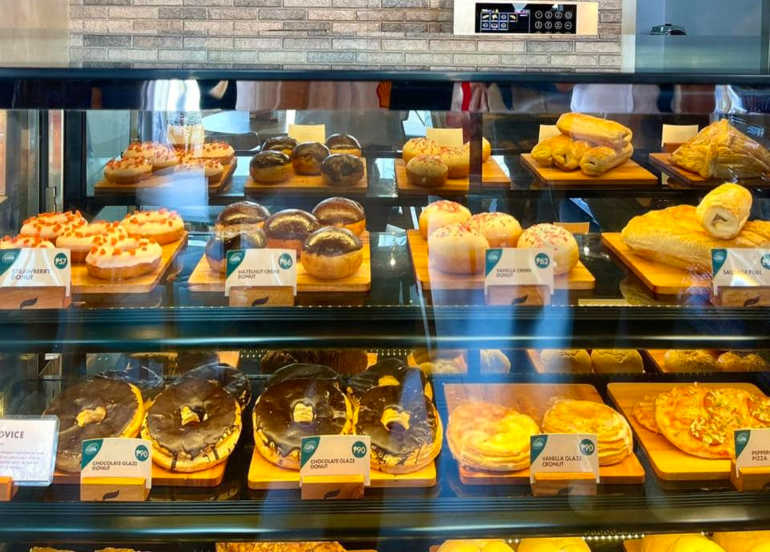 The ambiance is not so bad either, you might want to stop for more than a minute and relax before you hit the road again!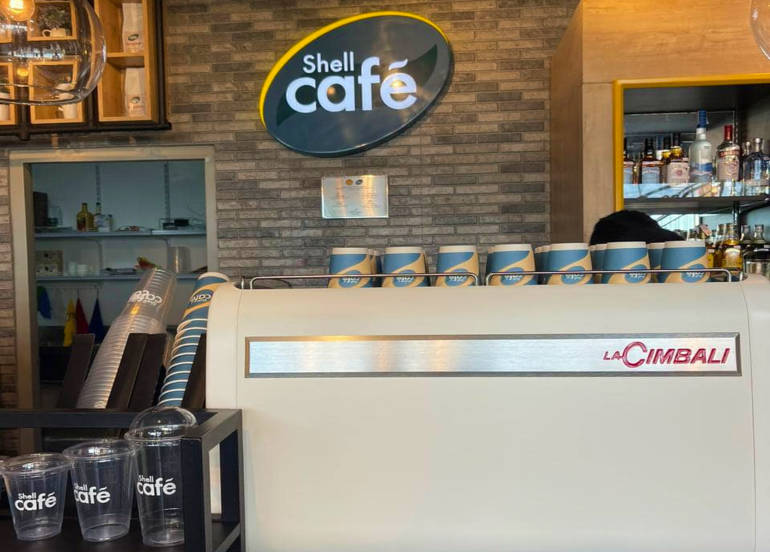 We highly recommend trying out Shell Cafe's hot chocolate to match the chilly Tagaytay weather! So next time you're going out for gas, maybe squeeze in a road trip to Tagaytay as well so you can try the coffee at Shell Cafe!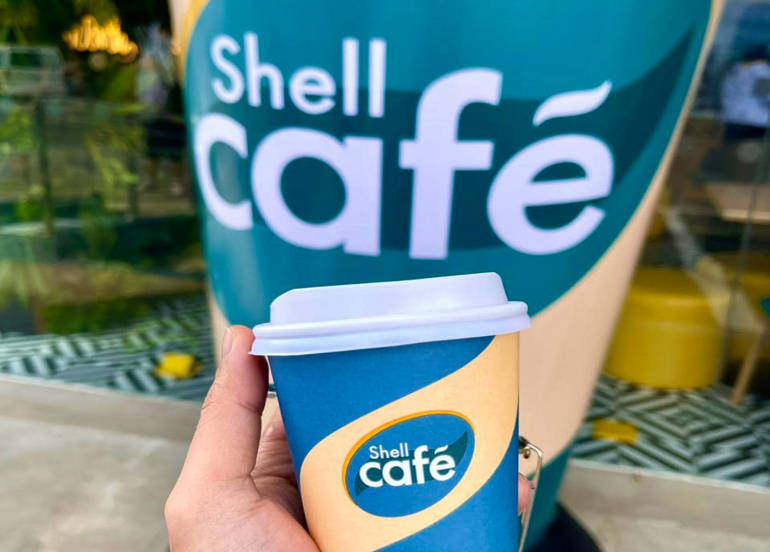 View their Facebook page
Kaybagal South, Tagaytay
Want to discover more of the best places in the Metro? Download the Booky app today and be first in line for the latest news, hottest promos, and biggest discounts on all things food!