Did someone say cake?
We, Filipinos, are always looking for a reason to celebrate. Whether it's a birthday, reunion, new job, or or even simple bondings at home, we love sharing these moments with friends and family over a feast of our favorites. And what's a celebration without cake?
Celebrate safely at home with Red Ribbon's exclusive take-home treats with us!
Everyone knows that any celebration is always more special with Red Ribbon. What is known today as one of the country's leading bakeshops actually started out as a small family-run bakeshop in Timong, Quezon City back in 1979.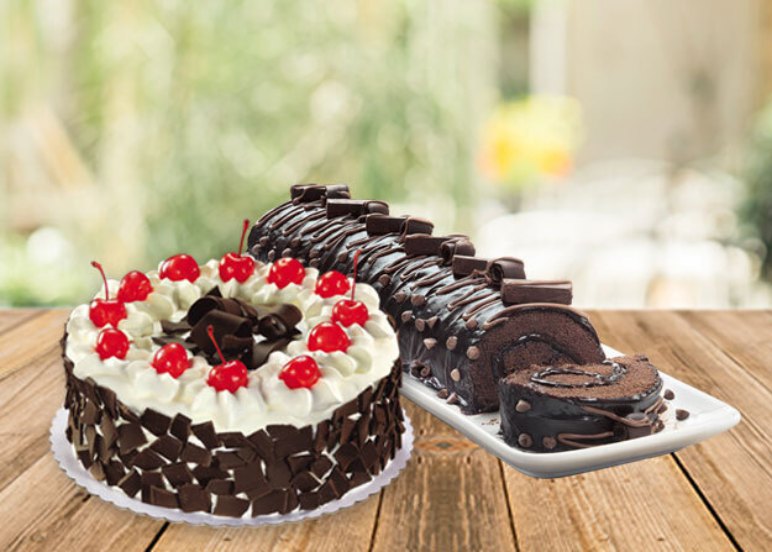 Celebrating its 40th year of serving delicious cakes and pastries in 2019, Red Ribbon still continues to wow its fans not only with their all-time favorites like their classic Black Forest Cake, Chocolate Mousse Cake, Triple Chocolate Roll, Butter Mamon, Taisan, and more, but also with its newer products Rainbow Dedication Cake and Ube Bloom that have instantly become crowd-favorites since their launch!
To make your celebrations at home even more special, Red Ribbon is giving you up to 15% OFF on select cakes and pastry offers for a limited time only! Read on to see which of your favorites you can get for less while you celebrate at home!
Moist Cake Loaves
Price: ₱250 ₱225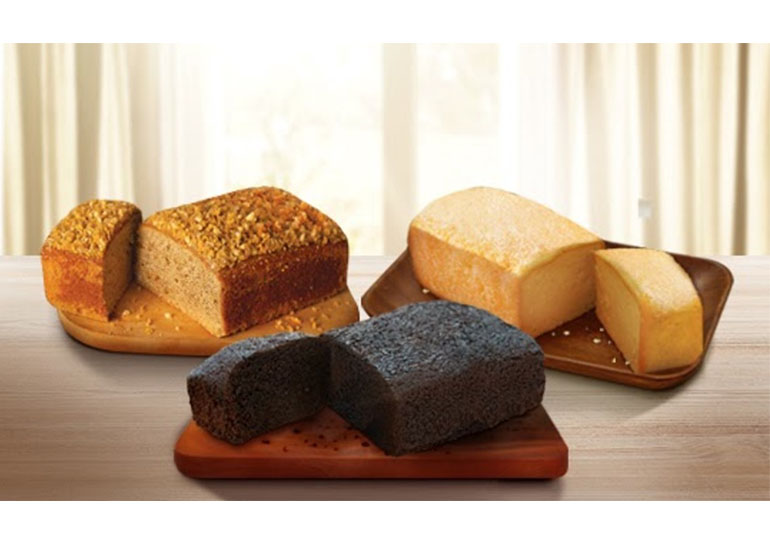 If you're looking forward to a fun but casual weekend bonding with your family at home, these moist cake loaves are perfect to bring to the table. Take your pick from the many flavors they offer: Moist Chocolate, Taisan, or Banana Crunch. And with this offer, you can have three of these moist cake loaves for less!
Dedication Cakes with FREE Theme Toppers
Price: ₱775 ₱680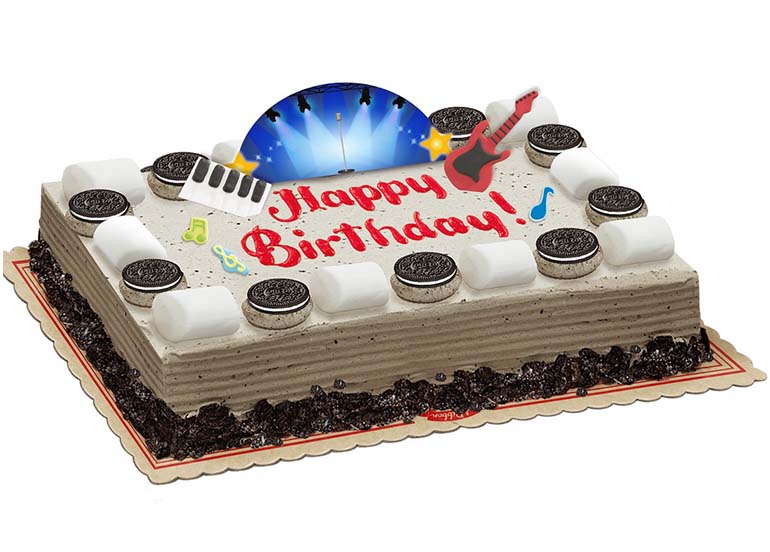 No better way to celebrate a birthday at home than with this! This offer will get you a delicious, good-for-sharing 8×12 Dedication Cake in Chocolate, Mocha flavor, Cookies & Cream, and even Rainbow. Plus, you get to top up the fun with your choice of Theme Toppers! These are fun themes to choose from that you can even match with your or the celebrant's personality, making the cake even more personalized than it already is with the dedication of your choosing! A bit kikay and stylish even on lockdown? Choose the Stylish Fashionista Theme Topper. Has music been your constant companion this quarantine? The Pop Icon Theme Topper is your best bet.
Round Cakes with Free Taisan Loaf
Price: ₱705 ₱700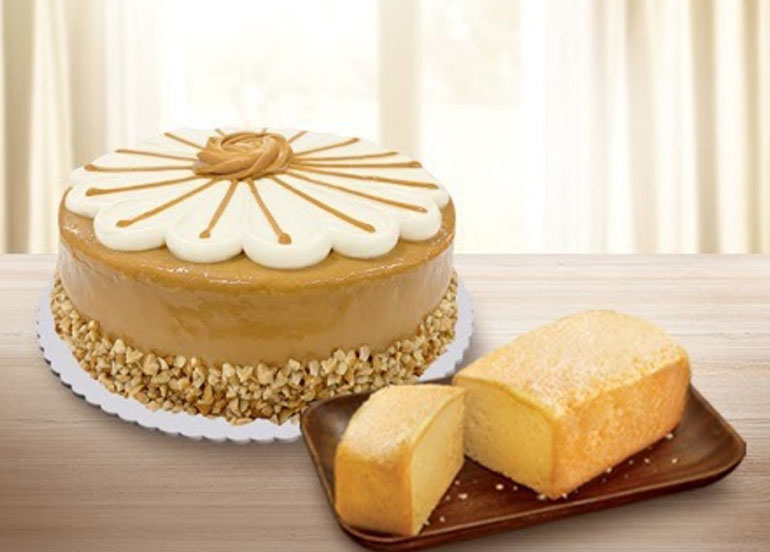 What's better than cake? More cake! You get double the cake with this offer because you get a FREE Taisan Loaf along with your purchase of any regular-sized Round Cake. Choose from the brand's iconic flavors like the Black Forest or Chocolate Mousse, or try something different–– Tiramisu Meltdown! For those who don't know, Taisan is a Filipino chiffon cake coated with soft butter and sugar, definitely a treat worth trying. More cake? Yes please?
Red Ribbon is offering these sweet discounts exclusively with Booky and they are part of our initiative to support local brands during these extraordinary times.
View branches
View their Instagram account
View their Facebook page
For more ways to lend a helping hand and get up to 50% off on their bestsellers, check out Booky's SupportPH vouchers today!