Keep reading to know more!
As of a few years ago, QR codes have been an essential tool. From gathering data for contact tracing to promoting contactless payment, they have been at the forefront of making certain processes effortless and safe. During this time, those in the food scene haven't explored utilizing QR codes in ways other than for payment.
But if you think that it'll take a few more months or years for F&B brands to find a way to use them, you may want to think again.
Familiar already with scanning QR codes to see the menu? Then, here's a list of restaurants where you can have that unique ordering experience!
Because of the proven benefits of using QR codes around the world, Booky has decided that it's high time to give F&B brands the opportunity to take advantage of them. How? By providing restaurants with a single QR code that customers can use to view menus, order on the spot, and pay.
Now, you may be wondering, as a customer, what will you gain if your favorite restaurant presents you with a QR code to scan? Read below.
QR Code Customer Benefits
1. No more lining up/waiting to order.
At stalls, there's less pressure to make a decision or less waiting time when the line is super long. When you scan the QR code, you can make your decision at your pace and be called when your order is ready. And at restaurants where you can dine in, you can browse the menu, and order right away. No need to call a waiter unless you need more recommendations or have questions.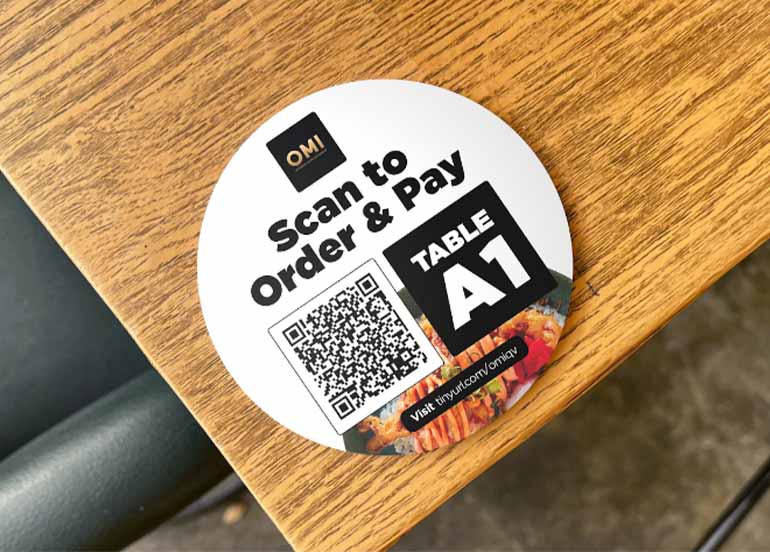 2. Have a Visual Menu in Your Hands
Nothing helps with decision-making more than being shown a photo of a dish right? With a digital menu provided, thanks to scanning a QR code, you'll have photos of almost all – if not all – dishes. You'll have a sense of the serving sizes or side dishes better.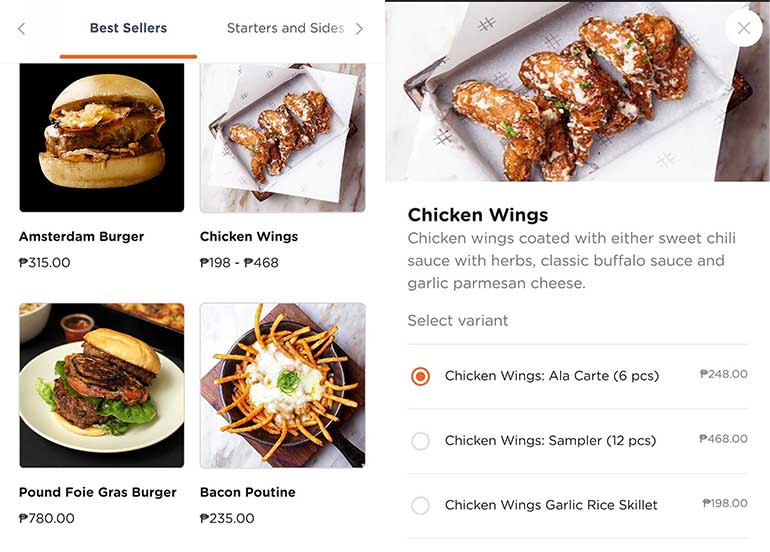 3. Receive Better Service
Now that the wait staff isn't as preoccupied with getting menus and listing down orders, they're more available to accommodate you and help you have the best experience possible at their restaurants.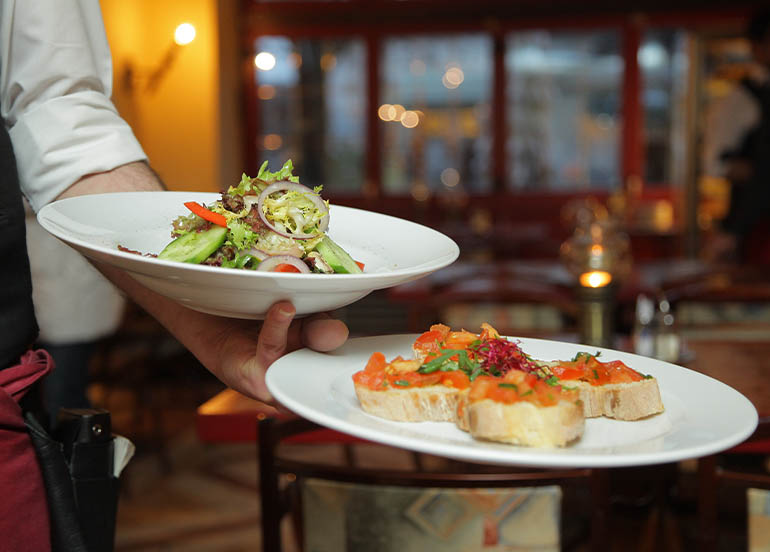 4. Social Distancing at Work
Aside from having a good foodie-xperience, restaurants want to ensure the safety of their diners. Which in this day and age means practicing social distance at all times.
When you scan the QR code at the counter or your tables, you're keeping most interactions to mostly between you and your phone. Less contact with people you're going to eat with means less exposure overall.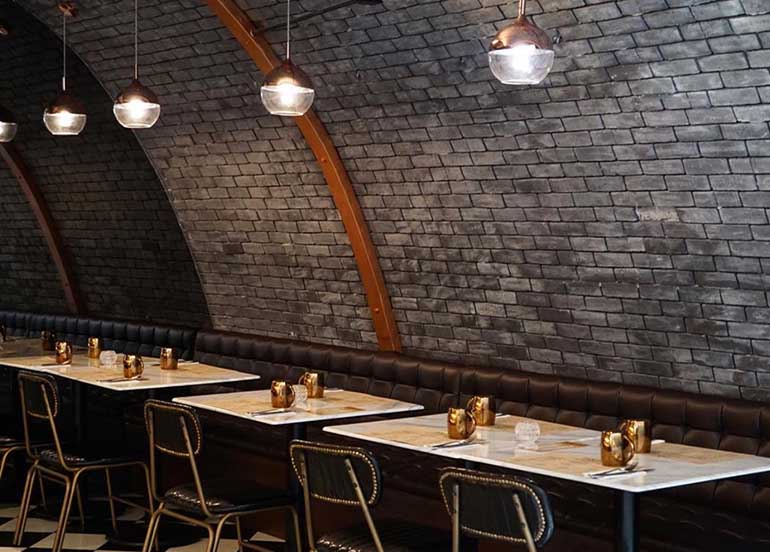 If you're not already enjoying the convenience of Booky, it's free to download on iPhones and Android. Stay updated with the latest on new restaurant openings via the Booky app.