When they say they've got pretty huge obstacles, they mean it.
Have you ever wondered what it would feel like to run, leap, and climb through obstacles like a real-life superhero or even a modern-day ninja? Ever want to fulfill those adrenaline-fueled fantasies of swinging through the air or sticking that superhero landing? Or maybe you just want to know how far you can push yourself to accomplish amazing feats?
You can finally stop wondering at start living those dreams at Pretty Huge Obstacles, the largest indoor multi-level obstacles course in Asia– located just at SM Aura!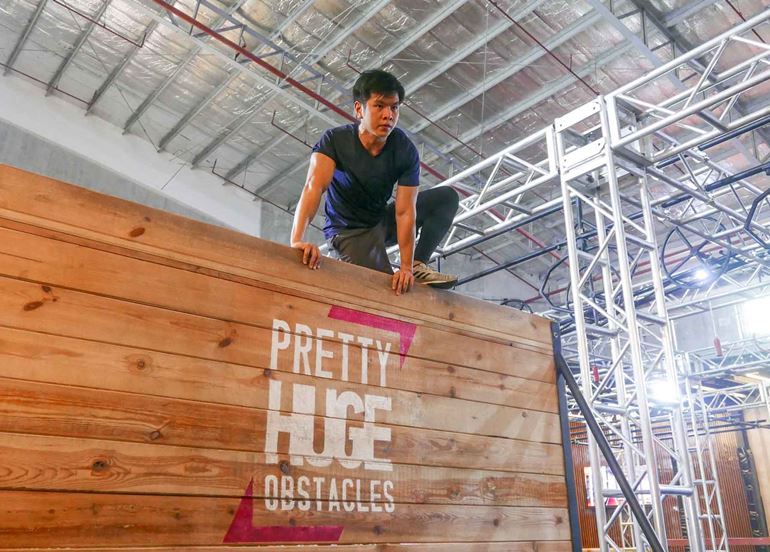 If you're familiar with shows like American Ninja Warrior, Ultimate Beastmaster, or even Sasuke, then you probably already have a good idea of what Pretty Huge Obstacles has in store for you. For those new to the concept of obstacle course competitions, then strap in and discover the pretty huge adventure just waiting to be discovered.
Though the obstacles can look really complicated and difficult to do, the basic idea is actually pretty straight-forward. You have to get past a successive order of obstacles (which test different aspects of your skill and athleticism such as jumping, climbing, or running) all while trying your hardest to post the best time you can!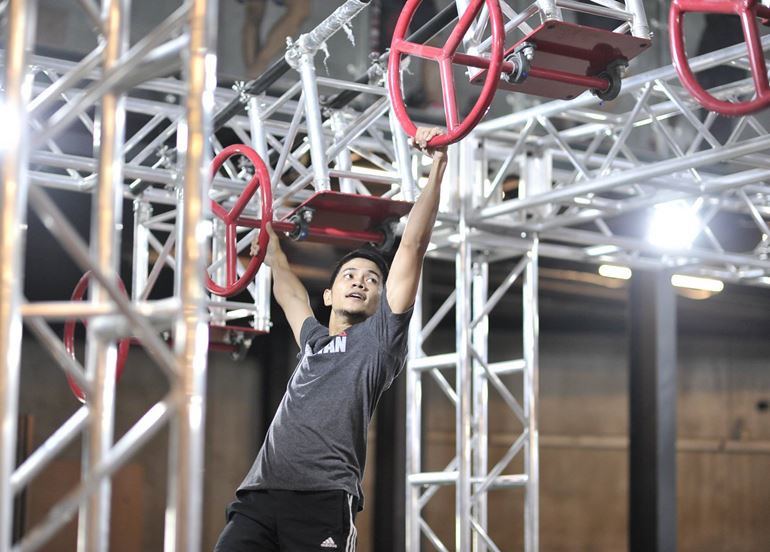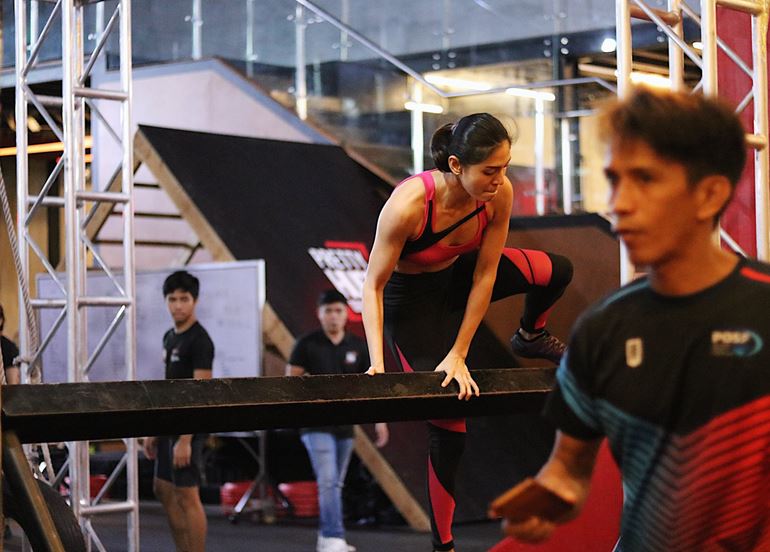 The obstacles themselves can range from simple hurdles to jump over to a stretch of classic playground monkey bars to more complicated contraptions that require a mix of strength and balance.
If these obstacles start to feel intimidating or impossible to do, however, don't worry! Pretty Huge Obstacle's boasts a staff of expert coaches and trainers who can teach, demonstrate, and break down each obstacles into smaller and easy-to-do steps. You might also surprise yourself with just how strong you can hold on to something or how high you can jump!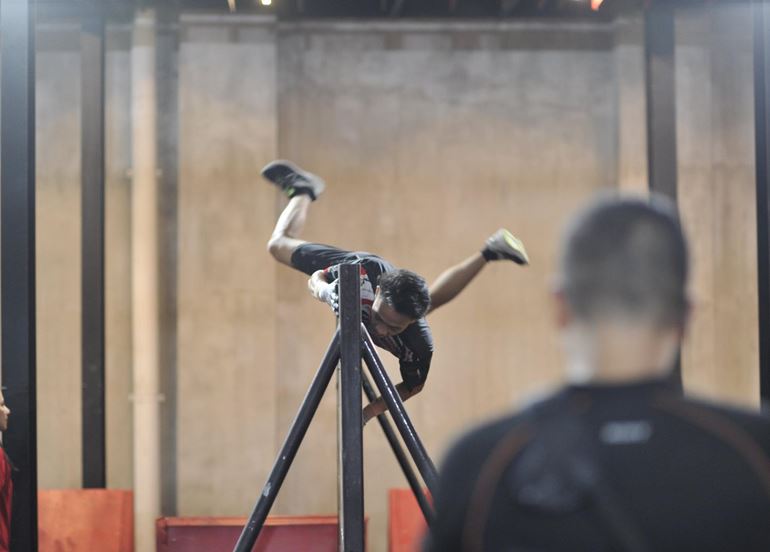 Speaking of the coaching, there's more to do at Pretty Huge Obstacles than to just run the course. The coaches and staff also offer various fitness and movement classes akin to other functional fitness exercises such as CrossFit-style workout of the days.
These classes are great both for those who want to achieve the physical ability needed to conquer the course (with classes that focus on endurance, strength, gymnastics, and the like) or for fitness enthusiasts who aren't interested in the course but are still looking for a fun and exciting way to get in shape.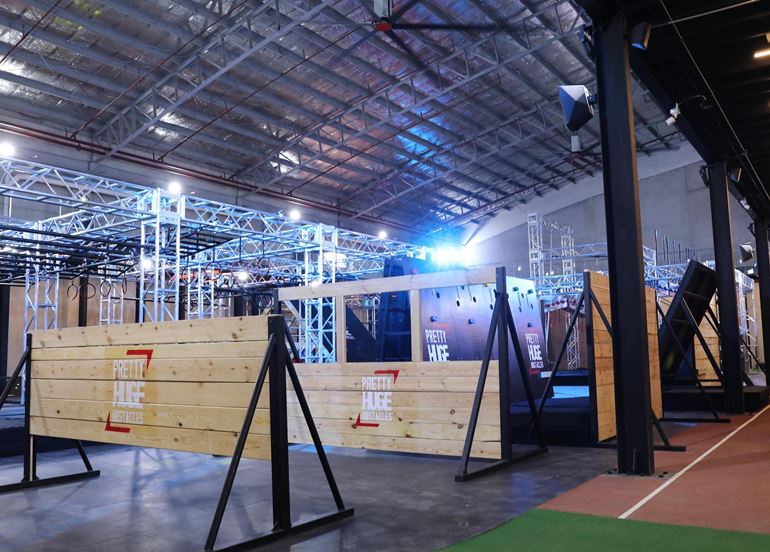 The Pretty Huge Obstacles facility also has their own Olympic gym, complete with long bars, squat racks, and weights. This means that you can get the exact workout that you want- whether that's a run on the obstacle course or a more traditional workout.
It goes without saying that Pretty Huge Obstacles can be fun with friends! This must-visit SM Aura destination is a great venue for an exciting and challenging afternoon with your barkada or even office team-building. You'd be surprised how much more you can push yourself with your friends supporting and cheering you along the way!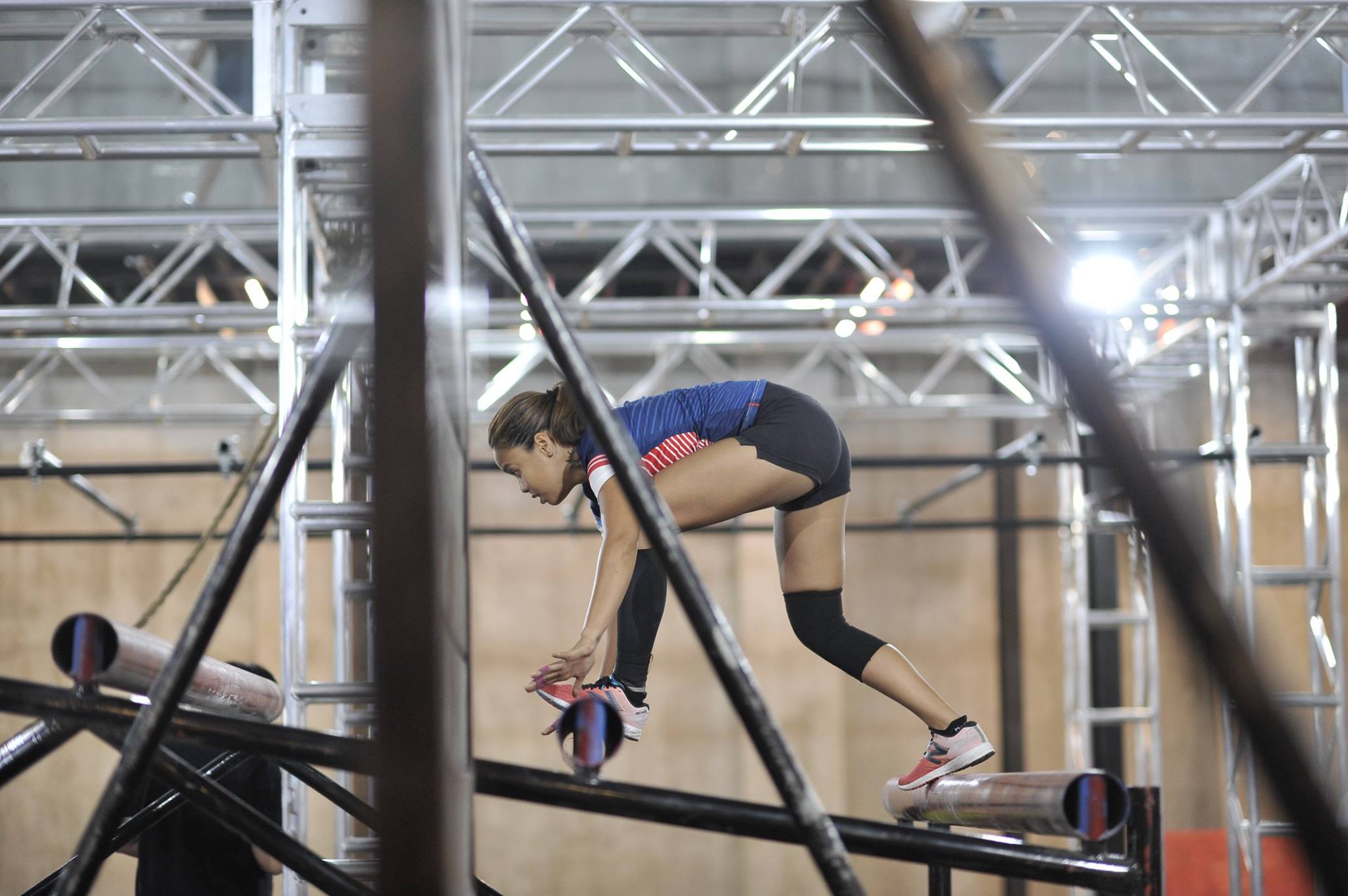 And that isn't even counting all the regulars and people you'll come across at Pretty Huge Obstacles. More than just a fun past time or a personal goal, you can discover and be part of a community of like-minded individuals and athletes who like to challenge themselves and have good, clean fun!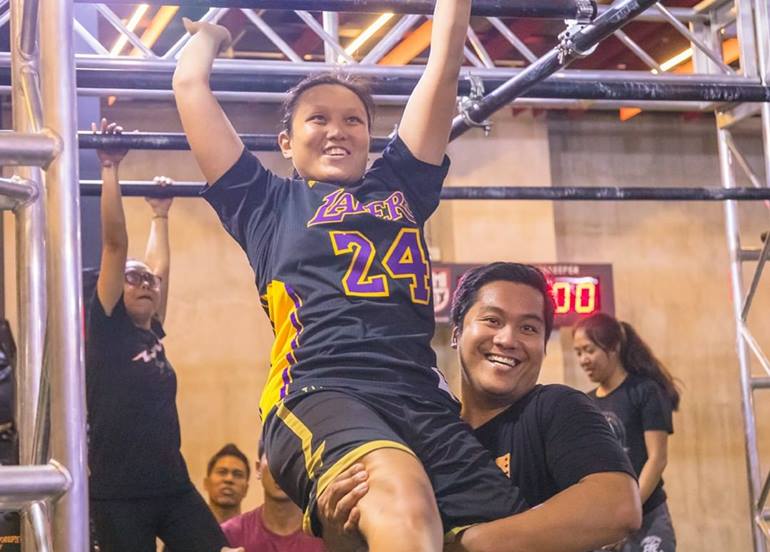 Are you ready to discover a pretty amazing time? Download the Booky app today and get a pass with Booky to enjoy pretty huge discounts on 1-day passes, 3-day passes, and even Pretty Huge Obstacles merchandise!
Who says playtime is only for the kids? Pretty Huge Obstacles is the largest obstacle course facility in Asia designed for kids and kids-at-heart! Come and challenge yourselves for a fun-filled, rewarding experience.
Enjoy an All-Day Access Pass for only P800 P600!
Check them out here
View their website
View their Facebook page
View their Instagram account
2/F SM Aura Premier, 26th St cor McKinley Pkwy, Fort Bonifacio, Taguig
(02) 989 4843; (0917) 303 1111; (0947) 309 2222