Save more with a free cup of coffee a day!
An apple a day keeps the doctor away may be a famous line but there's no truer line than "a cup of coffee a day, can keep the anger, impatience and more at bay ", especially for all coffee lovers and coffee-dependent people.
If you identify as one of these people and you always have a budget set aside for your coffee, we have some good news for you. You can get a chance to win a year's worth supply of coffee for FREE a.k.a you can get one cup of coffee a day for free for 365 days.
Also check out: Coffee for All Types of Budget, for All Types of Coffee Lovers
How? Simply take a photo at Cafe Pocofino's new soon-to-open branch – which is soon to open at BGC – and add your own creative twist! You can submit one entry per day to increase your chances of winning. For the full list of mechanics, you can check their post or the photo below: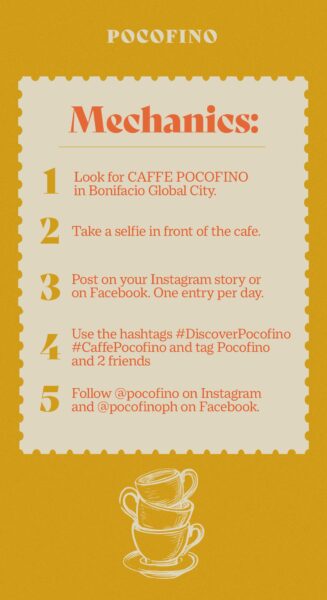 Just in case you're not familiar with Pocofino, they are a brand that specializes in Italian coffee with most of their drinks being espresso based. Two unique drinks they offer are their iced Pocofino latte and iced tiramisu latte. Currently, they have two branches; one, in Greenhills Promenade and another in Wack-Wack, Mandaluyong.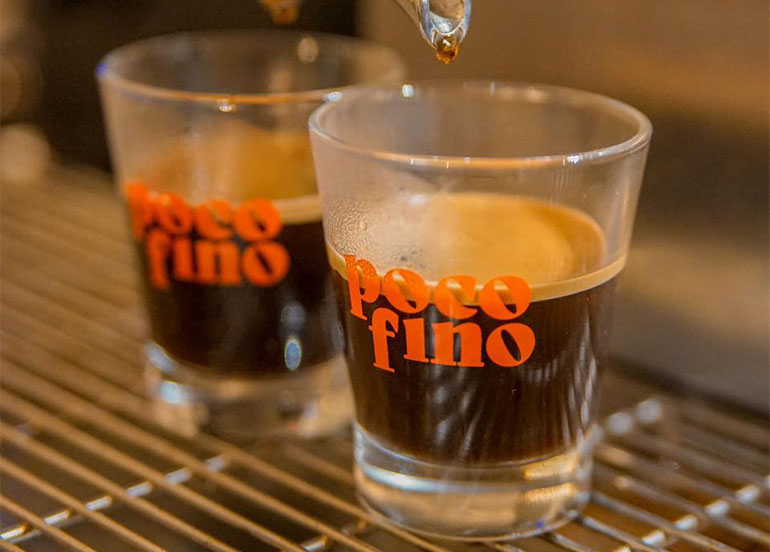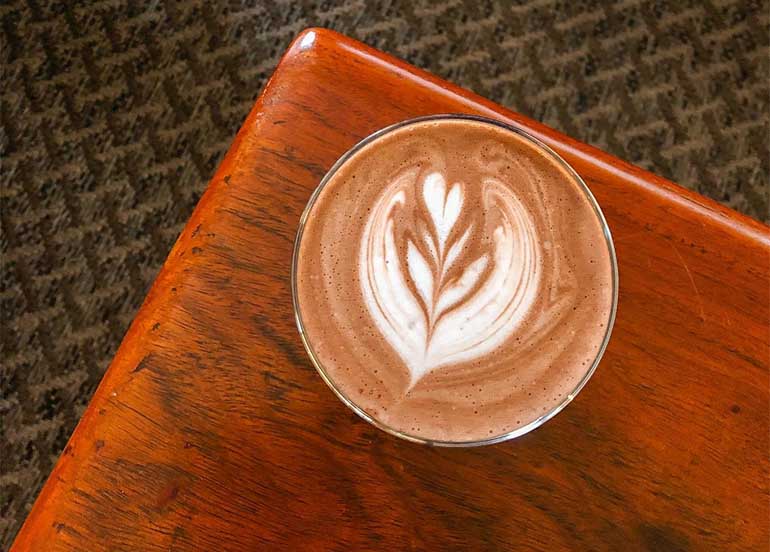 Now that you have a quick low down on the brand and its promo, why not grab the opportunity to win a cup of coffee every day for free or at least try Italian coffee at their branches and their soon-to-open branch at BGC?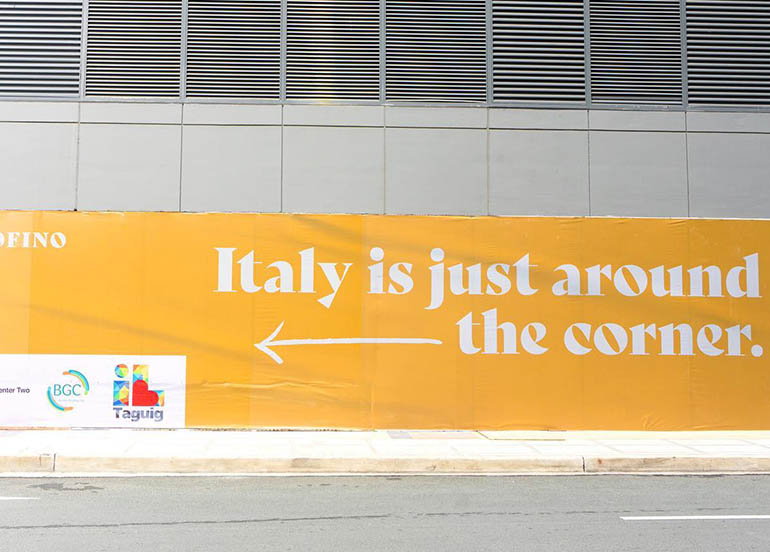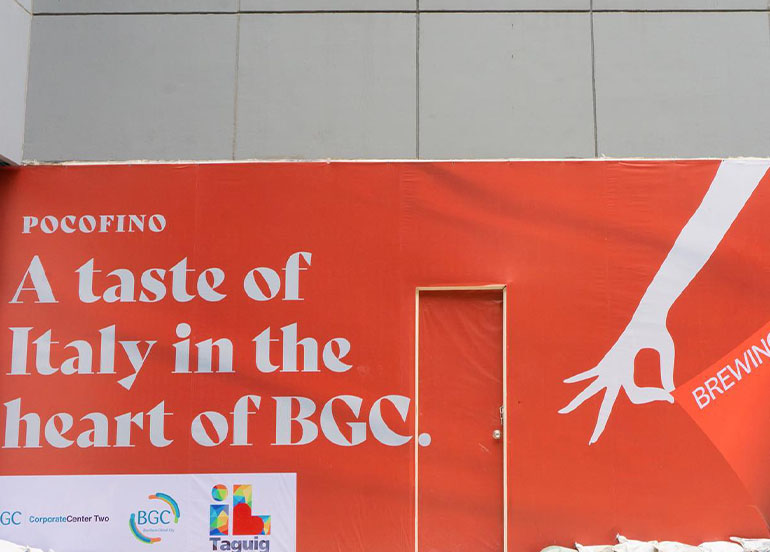 For more information on the menu they'll have at their new branch or additional announcements and updates, check out their social media accounts:
For more updates on everything trending and delicious with food, don't forget to follow our social media pages.
View our website
View our Facebook page
View our Instagram account
View our Twitter account
Cover photo is from Pocofino's Facebook page