Fresh, thin crust, wood-fired, 21″ XXL pizzas–what's not to love?
It's always best to know a little bit about a new restaurant before actually visiting them. Have you heard about Peperoni Pizzeria from Singapore? Before you visit, here's a short and cool facts sheet to make your dining experience more meaningful and exciting.
More famous to its locals than tourists, Peperoni Pizzeria is an all-day Italian diner from Singapore serving thin-crust, wood-fired pizzas, starting from 9″ medium to 21″ XXL-sized pizzas, all created with homemade dough and secret sauces, as well as classic Italian pastas and other comfort food.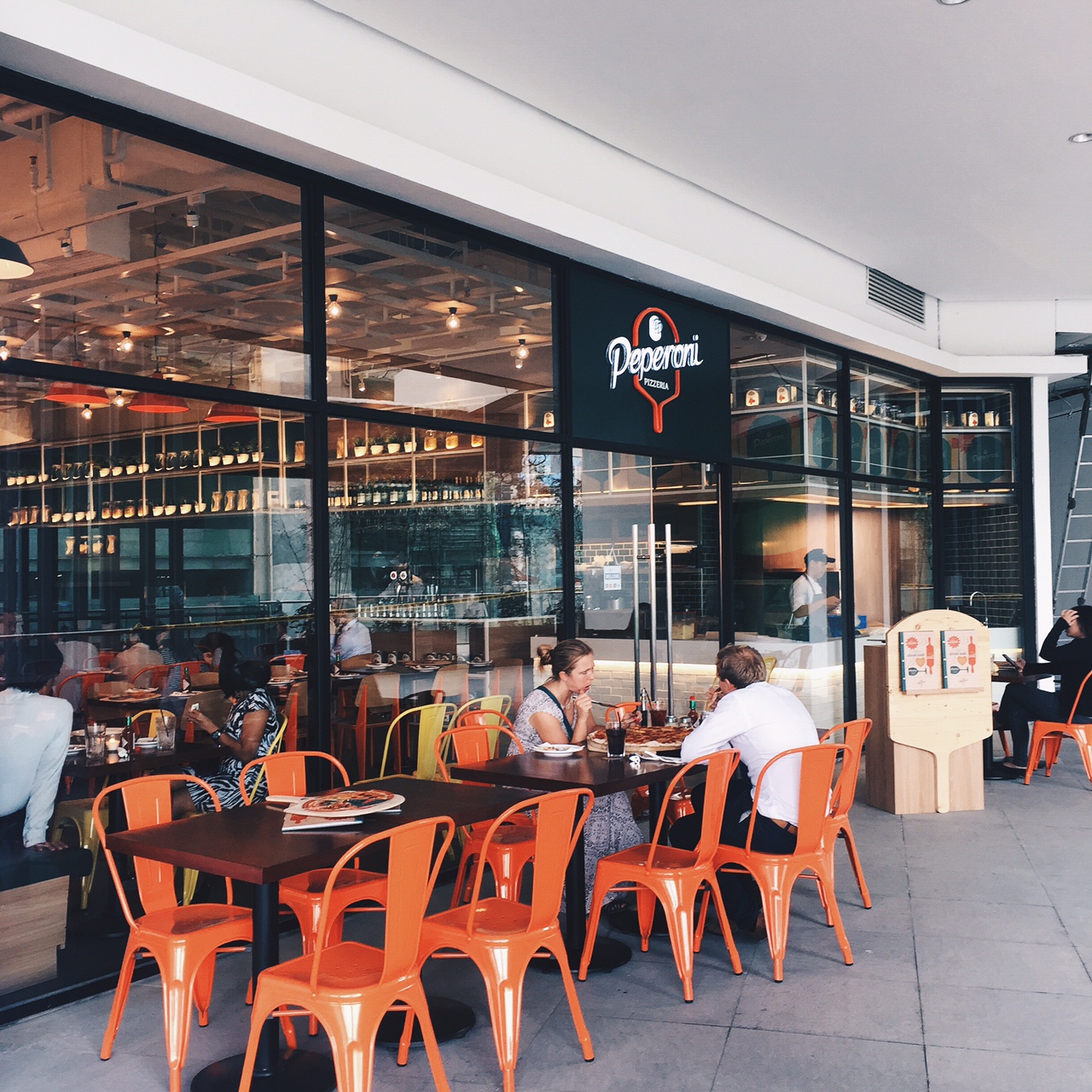 1. It's from Singapore
Peperoni Pizzeria is a franchised pizzeria concept from Singapore by the Les Amis group, one of the most influential and most reputable restaurant groups in Southeast Asia.
It currently has 6 branches in Singapore and 1 in Myanmar.
Fun fact: "Peperoni" means bell pepper, in Italian.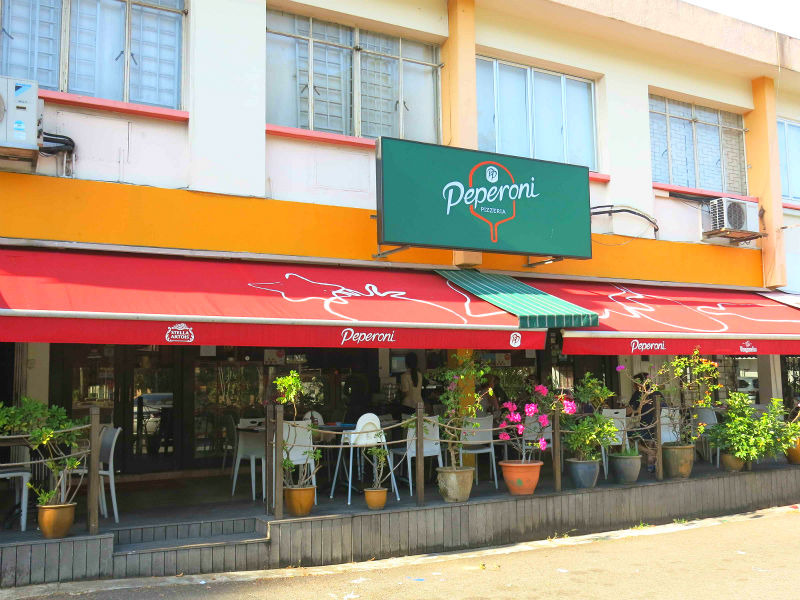 2. First F&B venture from CMG Philippines
Yes, CMG, as in one of the largest shoe retailer in the country.
Owner, Andrew Chan, studied in Singapore and was already a fan of Peperoni Pizzeria before the Les Amis group even met with his Dad for a potential partnership.
Initial discussions started way back 2013 and 2 years later, Peperoni Pizzeria Philippines finally opened its doors at the barely opened Uptown Mall in BGC last December 23, 2015 in time for the holidays.
Andrew disclosed that the brand is not meant to become a pizza chain for the Philippines. They only plan to expand to, more or less, 10 branches for the next 10 years.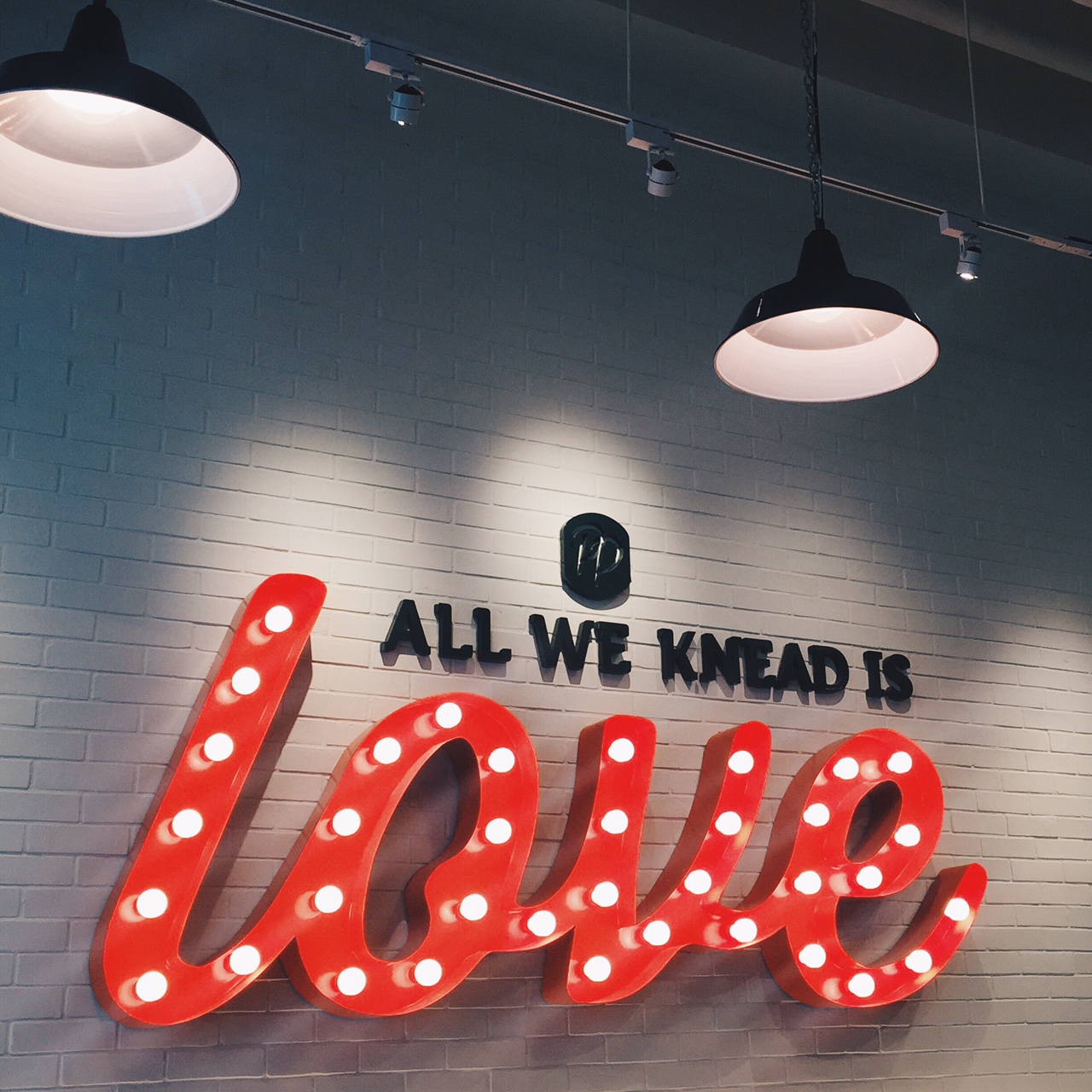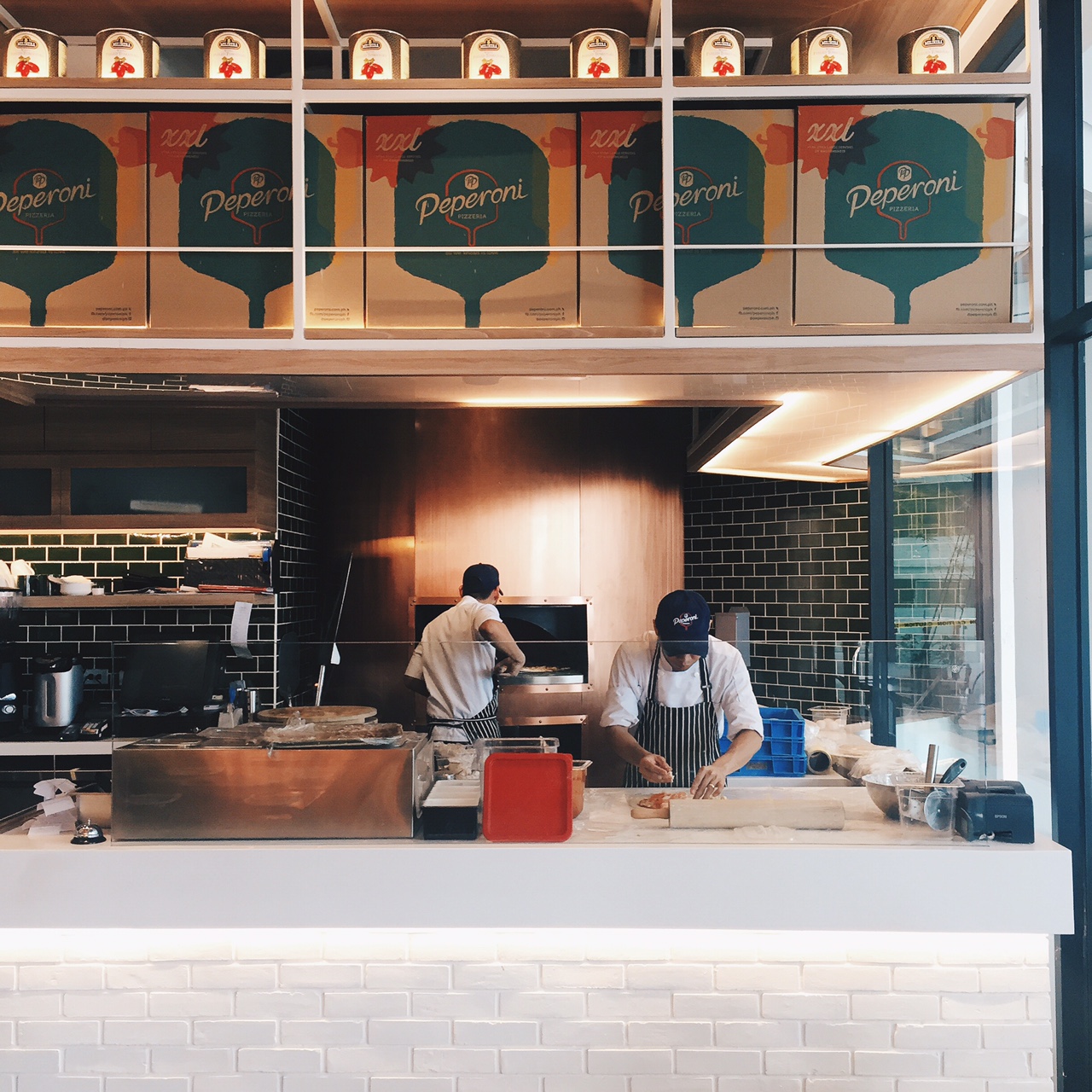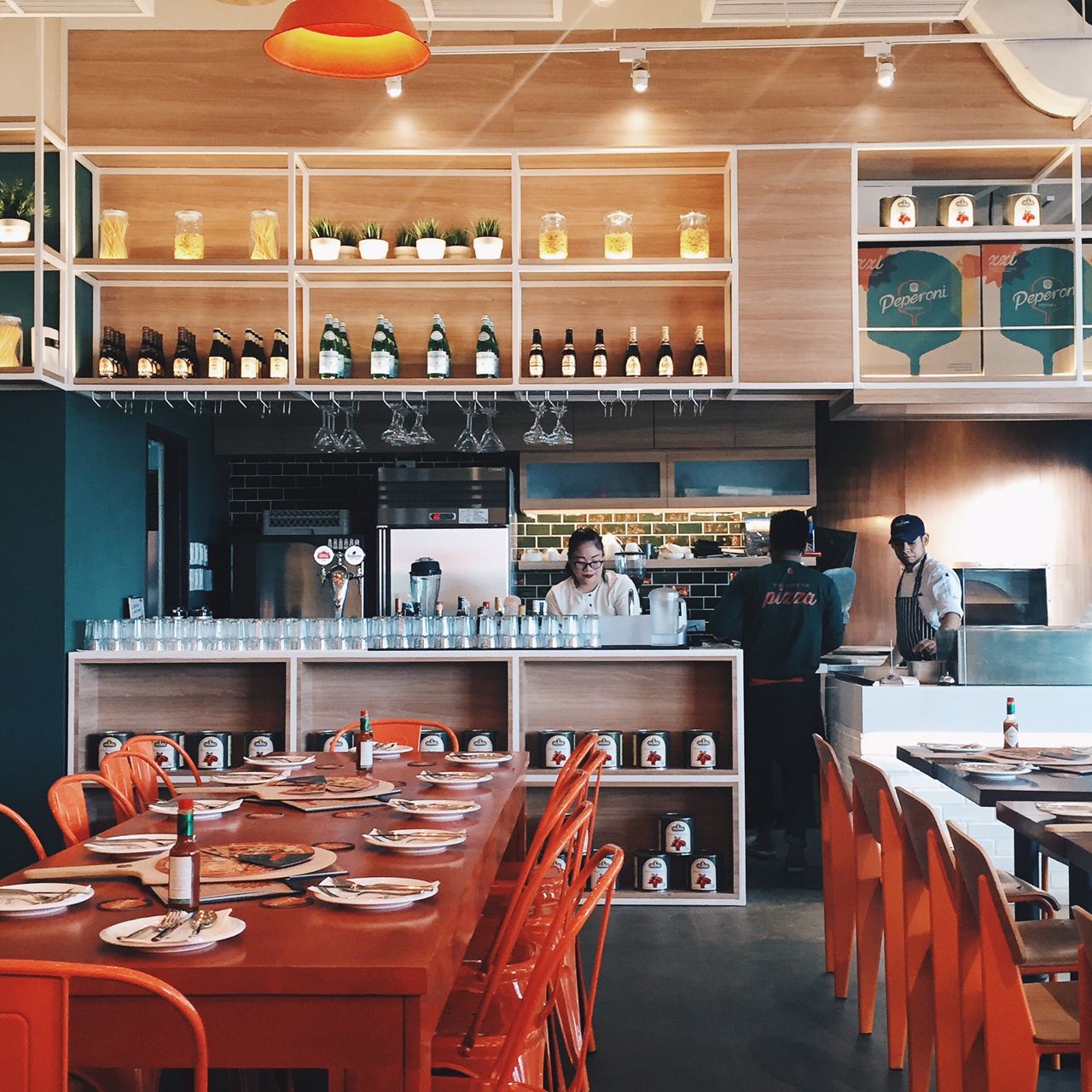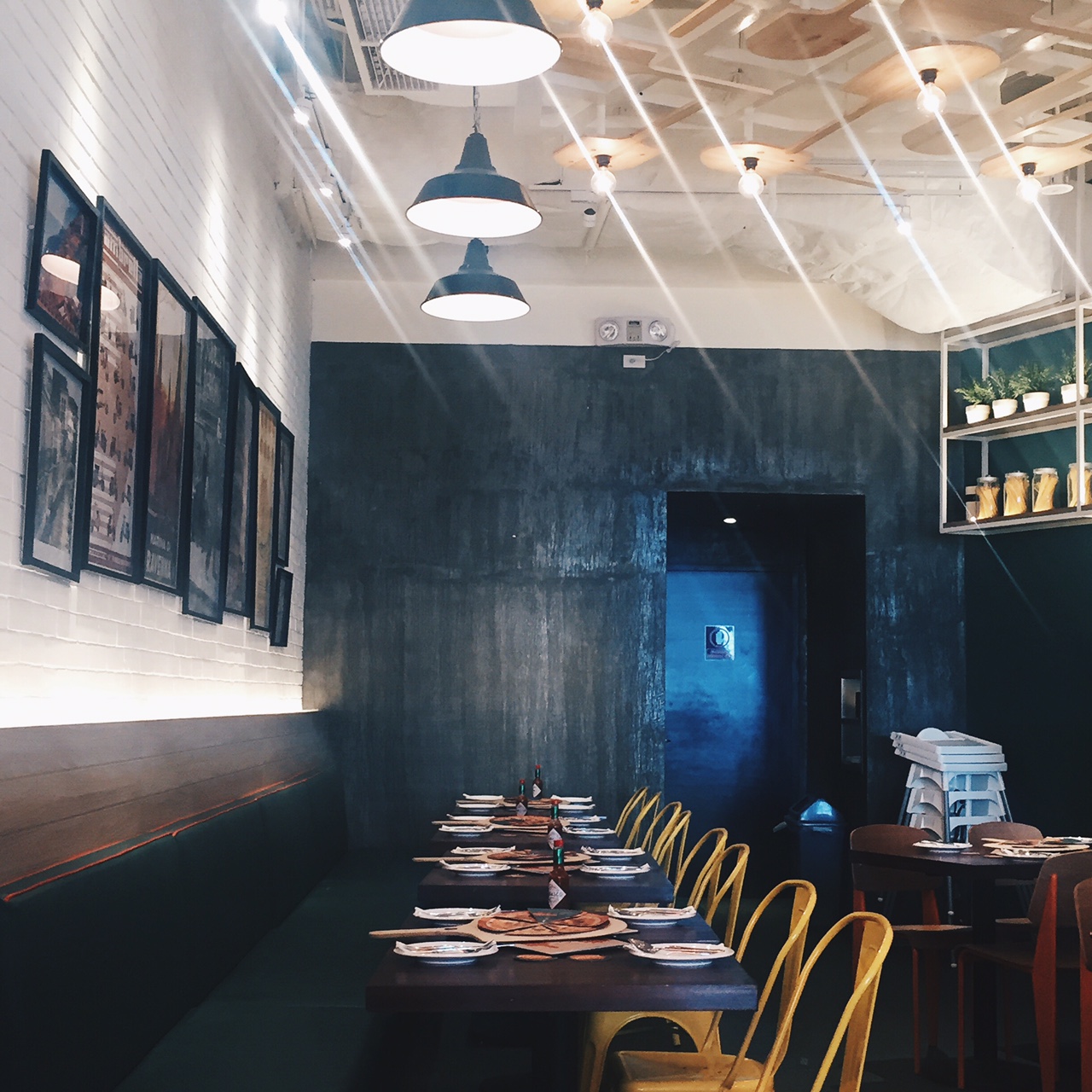 3. Classic flavors
Peperoni Pizzeria sticks to the classics serving basic Italian flavors but using premium ingredients, prepared fresh as ordered.
They currently offer 15 special pizza flavors, which come in 3 sizes: M, L and their signature 21″ XXL pizzas.
Although their thin-crust, woodfired pizzas are the highlights of their menu, their pastas and other items are not to be ignored.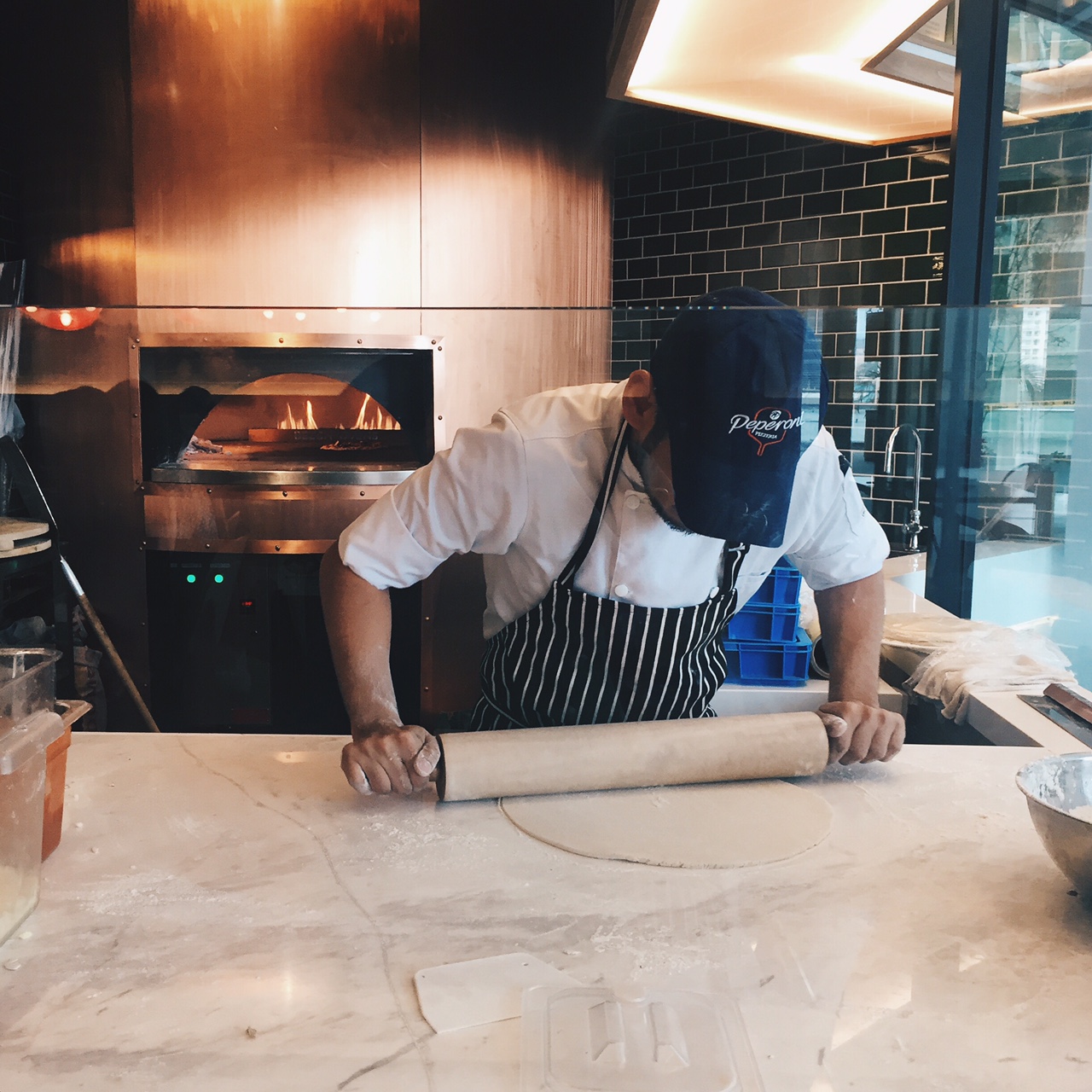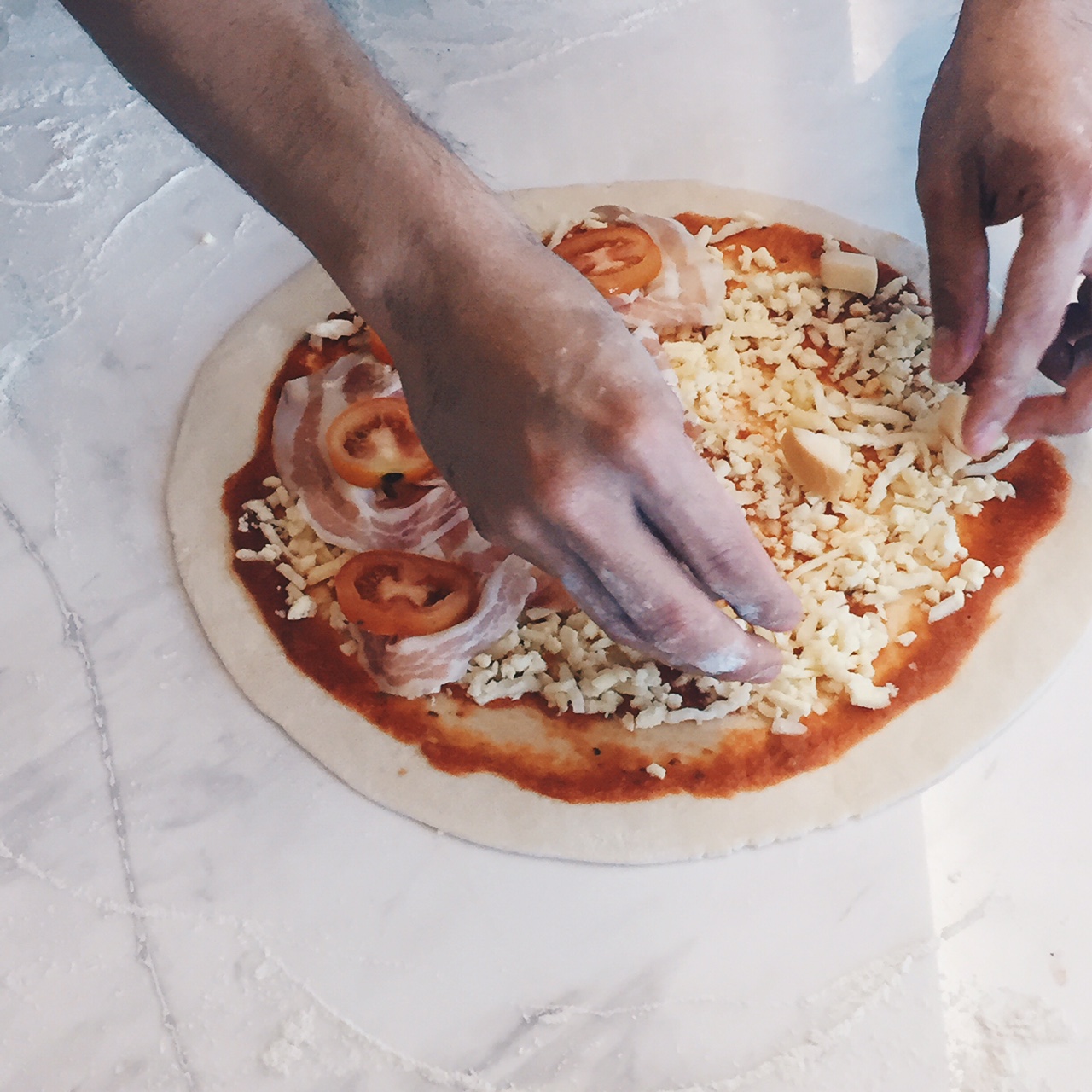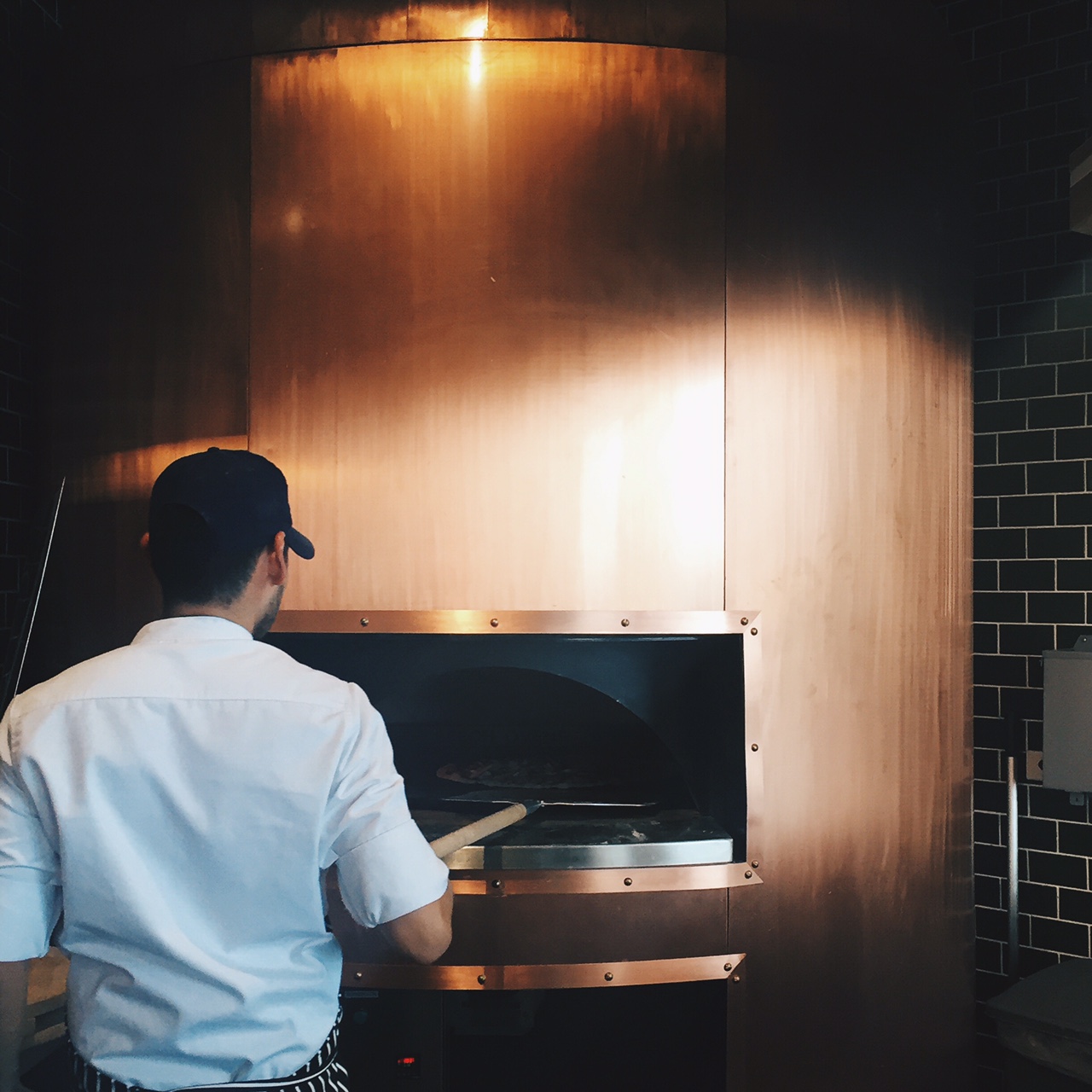 4. Bestsellers
We were served the following items and loved the dishes, but we highly recommend the highlighted items as top priority when ordering.
Appetizers: Calamari Fritti and Portobello con Pollo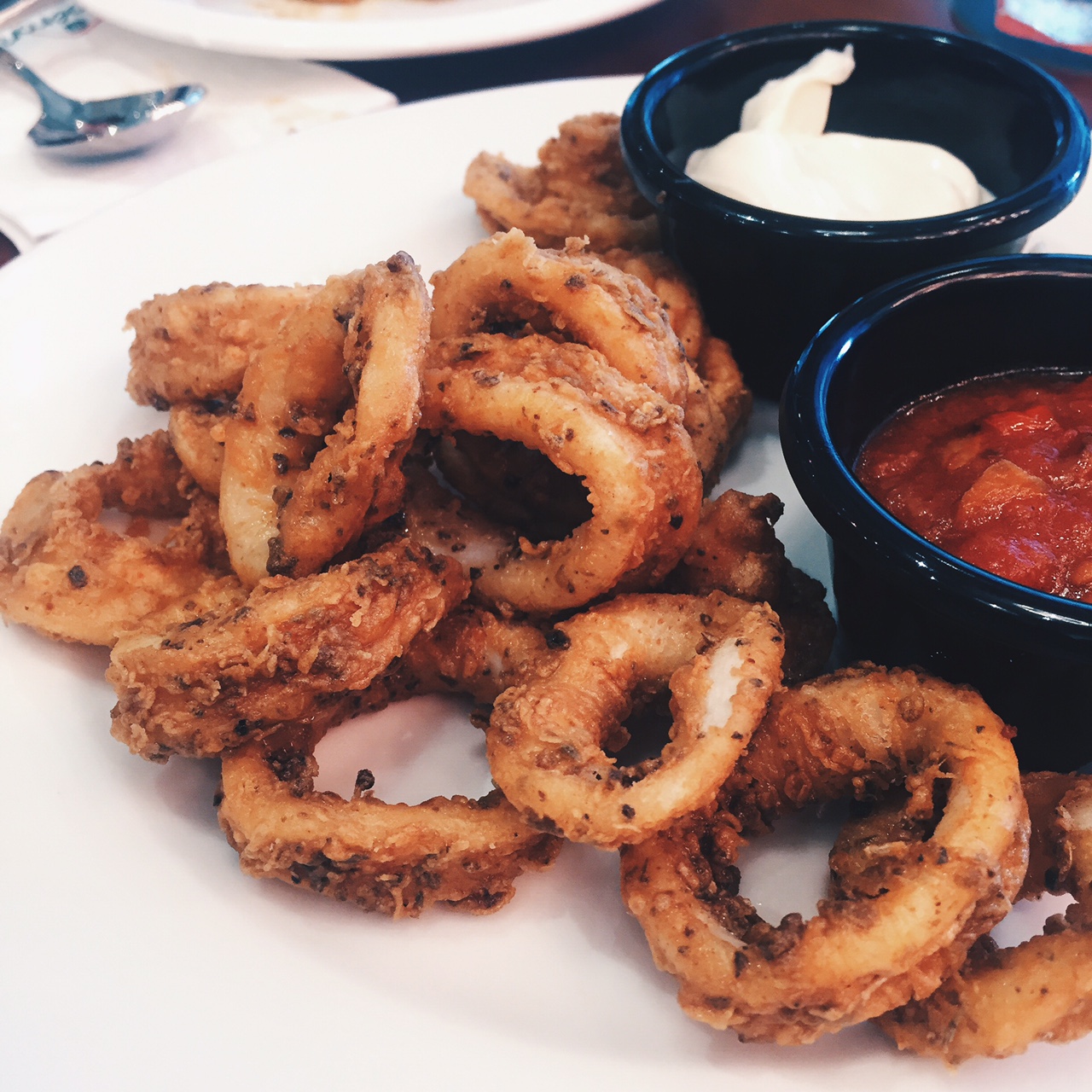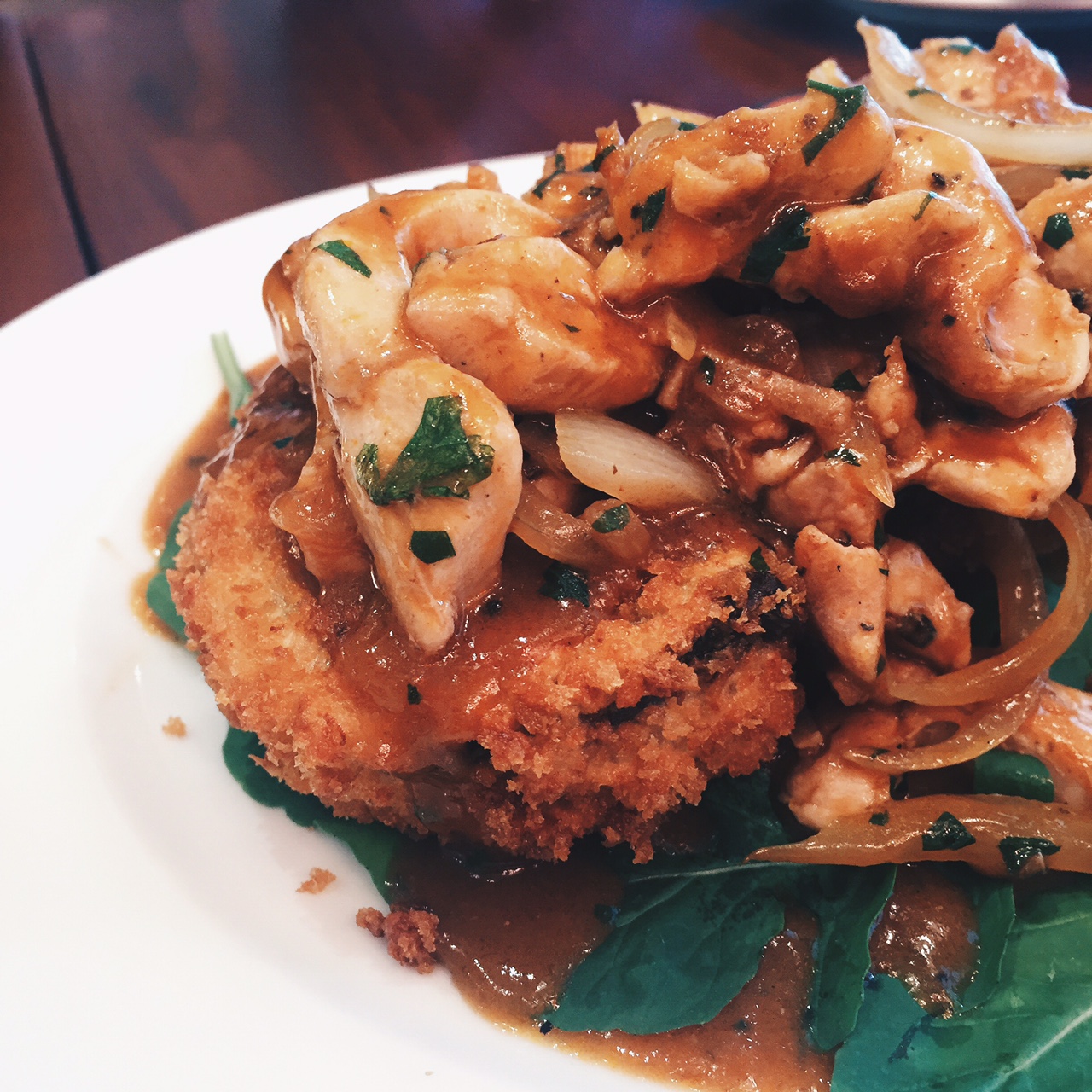 Pizzas: Prosciutto Crudo di Parma (parma ham & rocket salad) and Bacon Miele (bacon, honey and gouda cheese)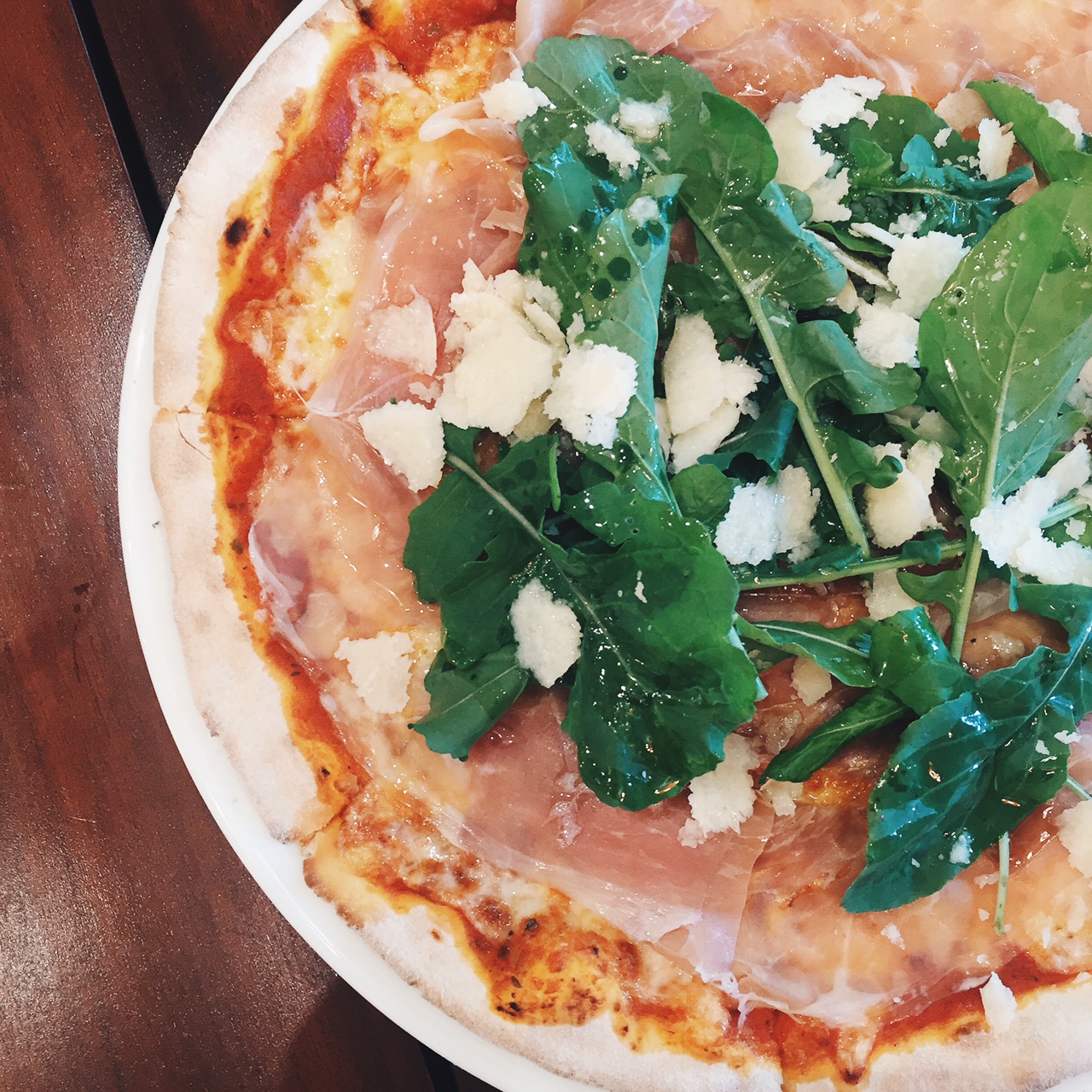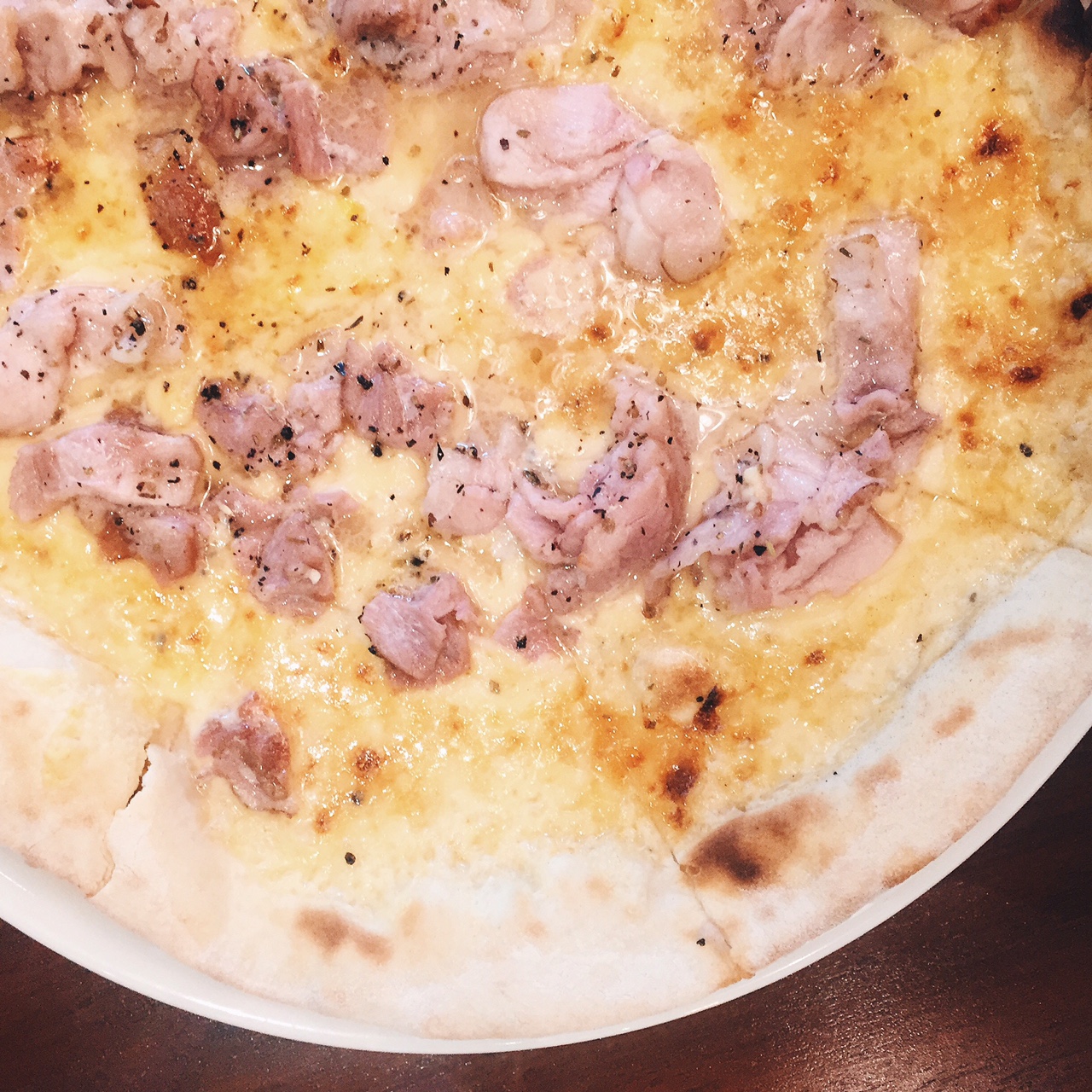 Pastas: Aglio Olio e Peperoncino (olive oil-based) and Al Nero di Seppia (squid ink)
Homemade Desserts: Tiramisu and Pecan Brownie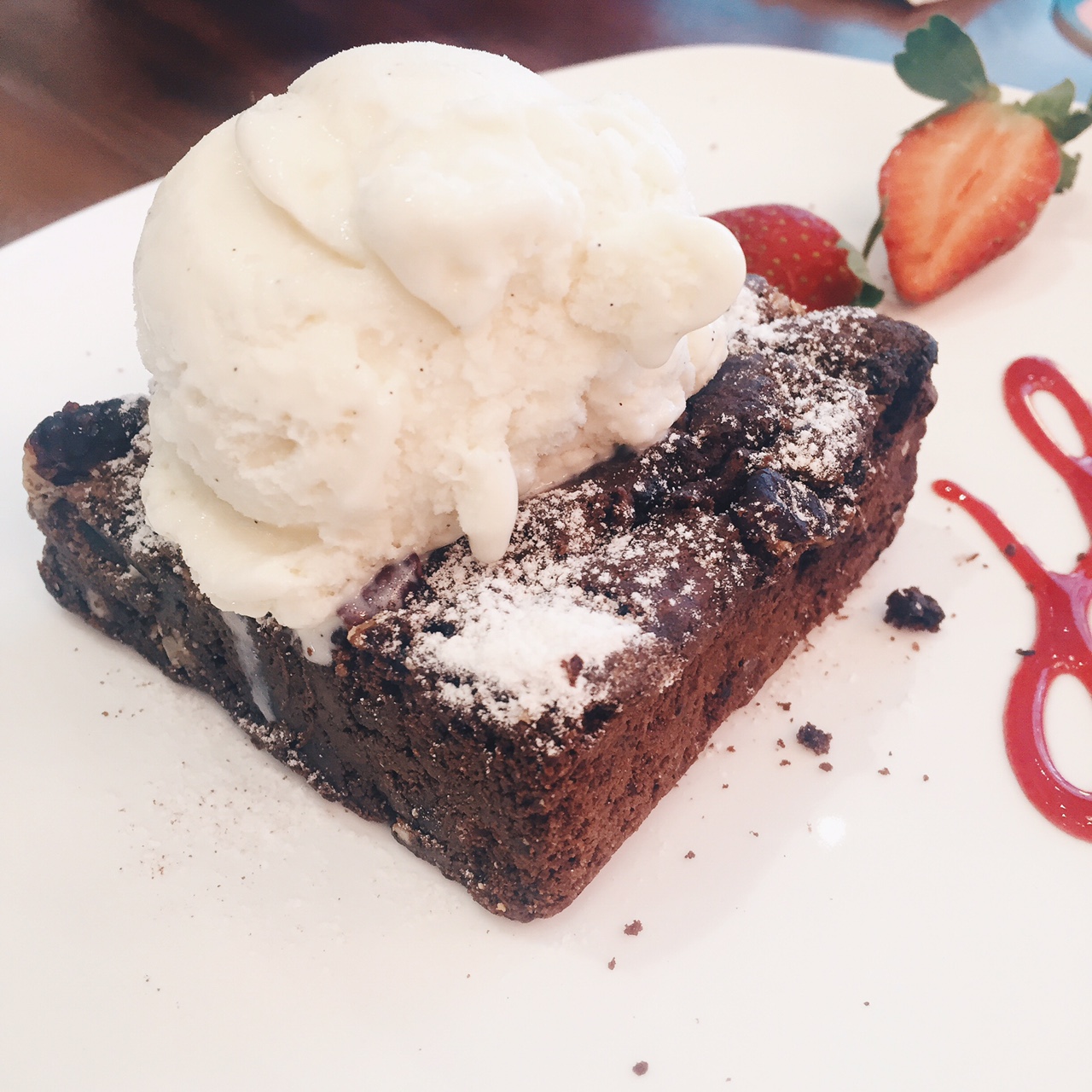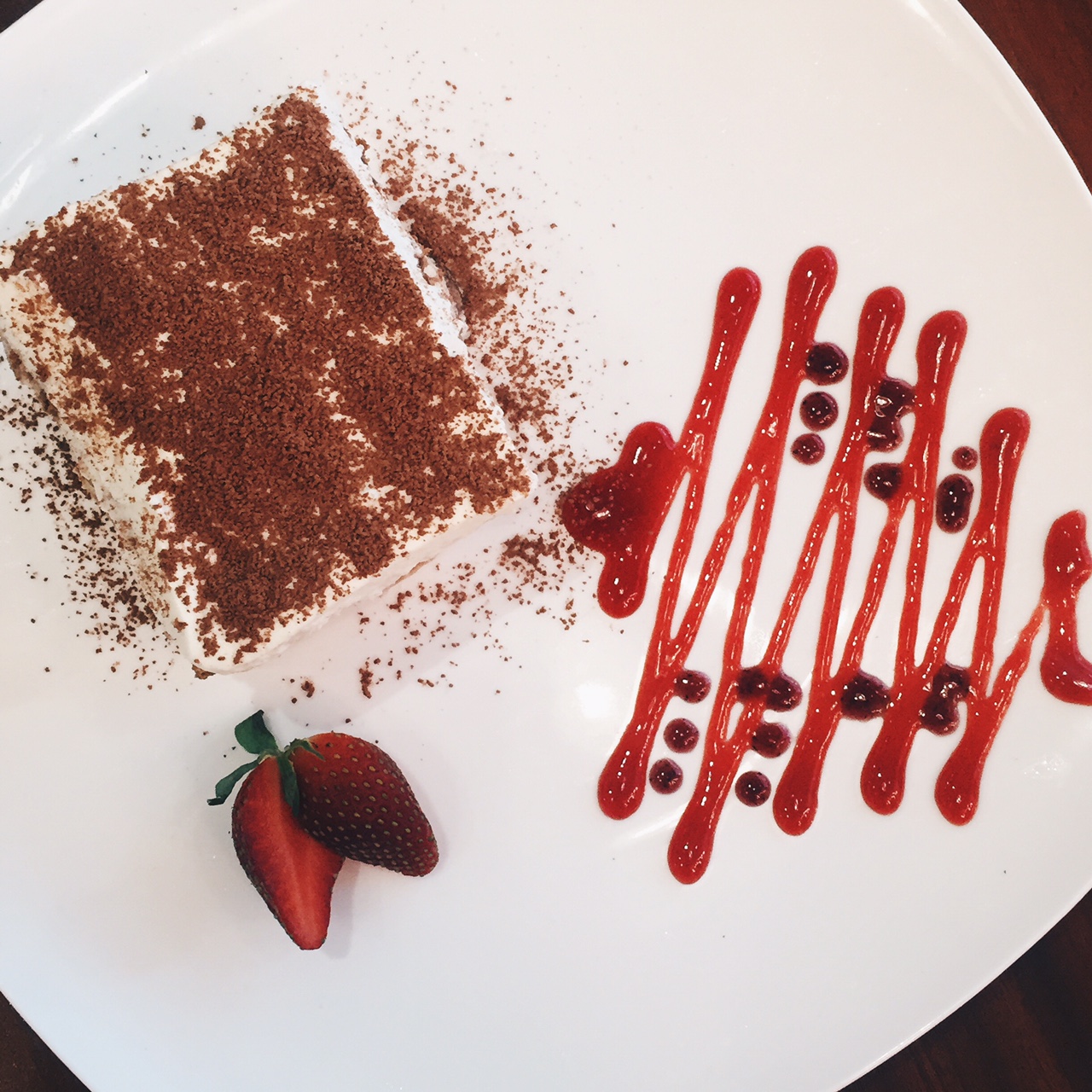 5. One price for all pizzas
The goal is to get everyone to try all their flavors without having to think about the prices. So whether it's ham, pepperoni, bacon or prosciutto on your pizzas, you pay for the same price.
9″ Medium – 395.00 / 12″ Large – 565.00 / 21″ XXL – 1,250.00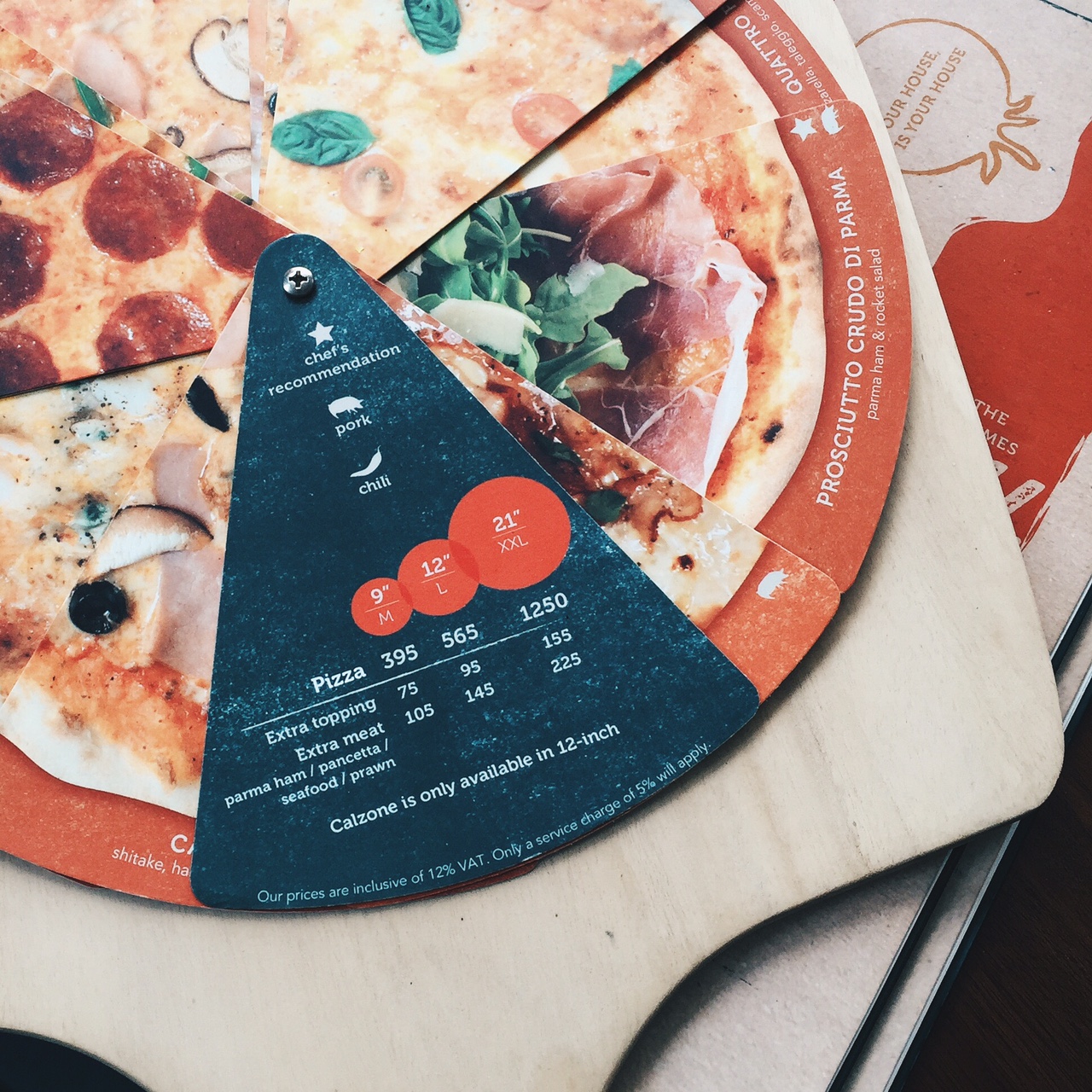 6. Bacon Miele, special Philippine flavor
Because Filipinos love a little bit of both salty and sweet in their food, Peperoni Pizzeria opened their Manila menu for this new addition.
The Bacon Miele has all the right mix of ingredients including bacon, honey, fresh oregano and gouda cheese.
The response has been so good that the Company decided to serve it in their Singapore outlets as well.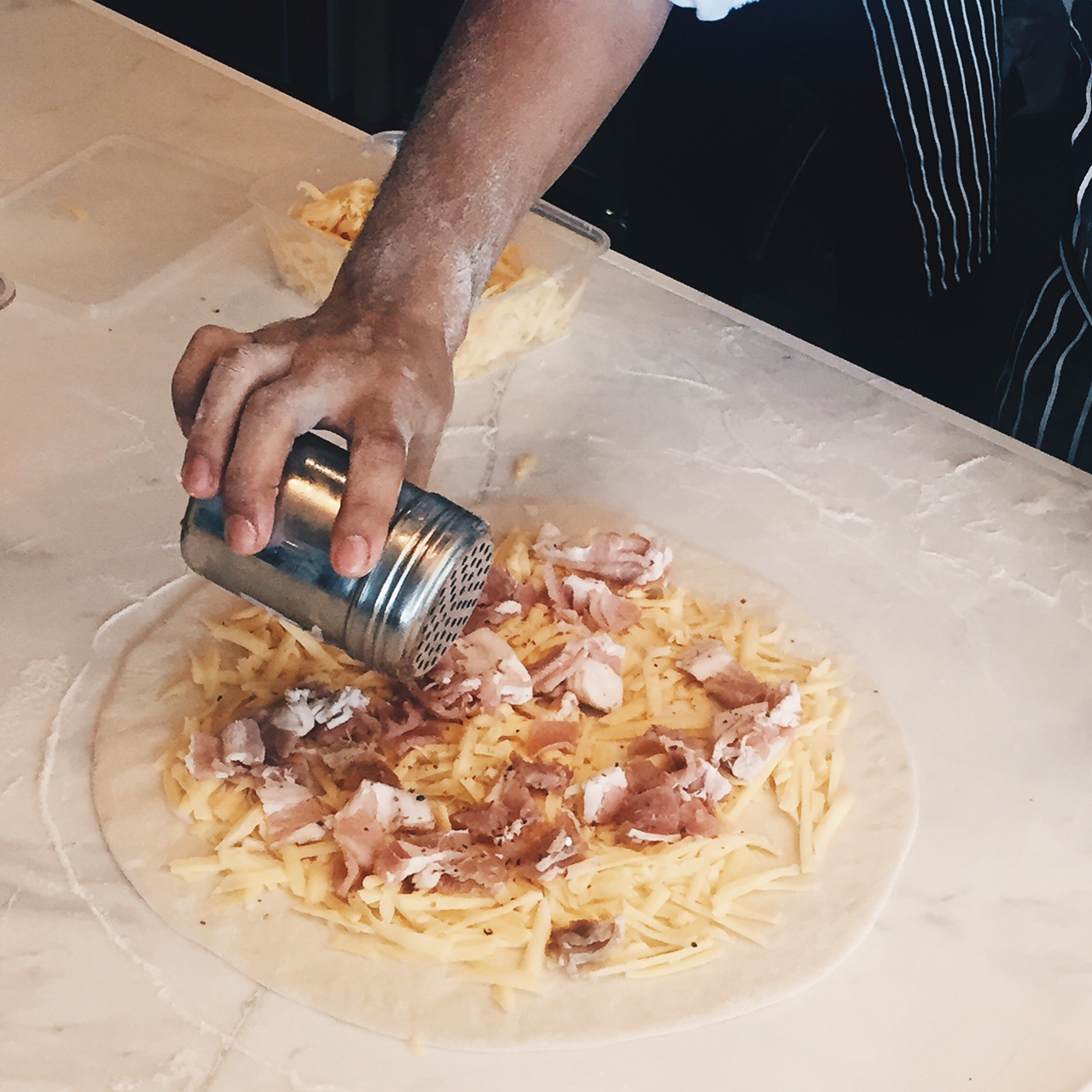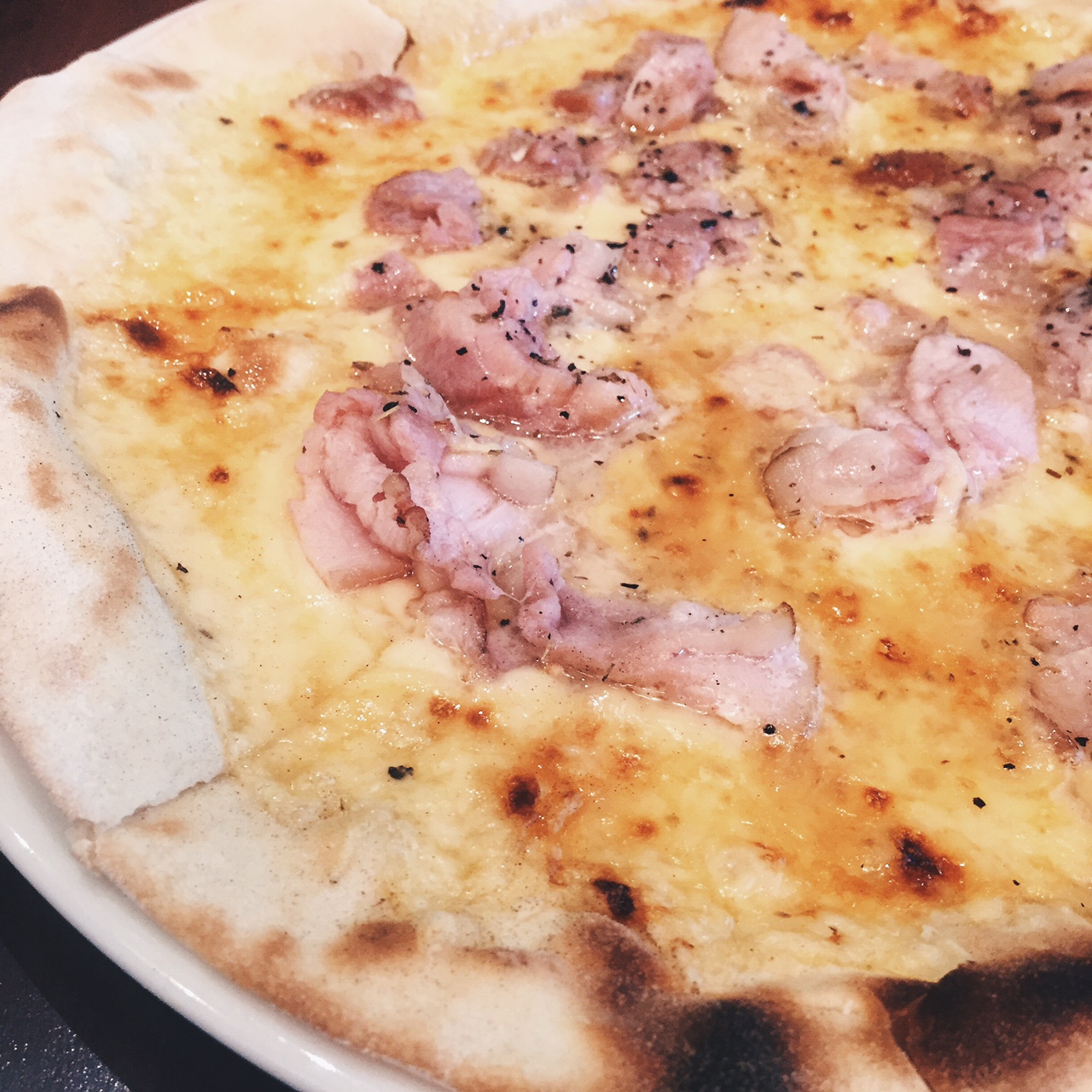 7. Get 2 flavors in one pizza
Pick any 2 pizza flavors, only if you want to, when you order large and XXL-sized pizzas. So no, you can't get 2 flavors for medium.
8. Pick your pasta
The staff would suggest the best noodle to pair for a specific entree, but feel free to be adventurous because they allow you to customize. Choose among the following pastas: spaghetti, linguine, penne, tagliatelle, fusili, or capellini.
P.S. The tomato cans on display are not for sale.
9. Kids Menu
6-inch pizzas in all flavors are available for your little ones!
10. Deliveries around BGC soon.
Offices nearby can reserve a table or pre-order for pick up for now. But they will soon be offering deliveries around BGC.
What are you waiting for? Follow @peperoniph #peperoniph on Instagram to get the latest news and trending conversations about Peperoni Pizzeria Philippines.
Reservations are accepted
View the full menu
View their Instagram account
3/F Uptown Place Mall, 36th St. cor. 9th Ave., Fort Bonifacio, Taguig
+63 939 718-4674
If you're not already enjoying the offline convenience of Booky, it's free to download on iPhones and Android.