We're on our way for some orange chicken!
There's something about American-Chinese takeaway that just hits us at the most random of times. Whether it's when you're all cozied up in bed bingeing on a movie or series or nursing a hangover from the night before, they undeniably bring us comfort and convenience at any given time.
Also Read: Potato Corner Collabs With Shakey's For the New Flavored Mojos!
But when the itch for those Chinese takeout boxes comes during a quick road trip or when you're braving the traffic, you still have the option to get your fix at Panda Express' newest drive-thru store in the Philippines!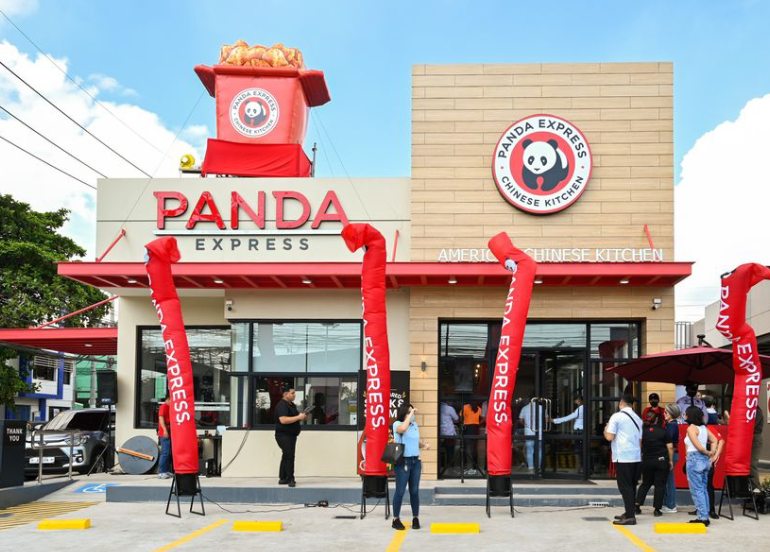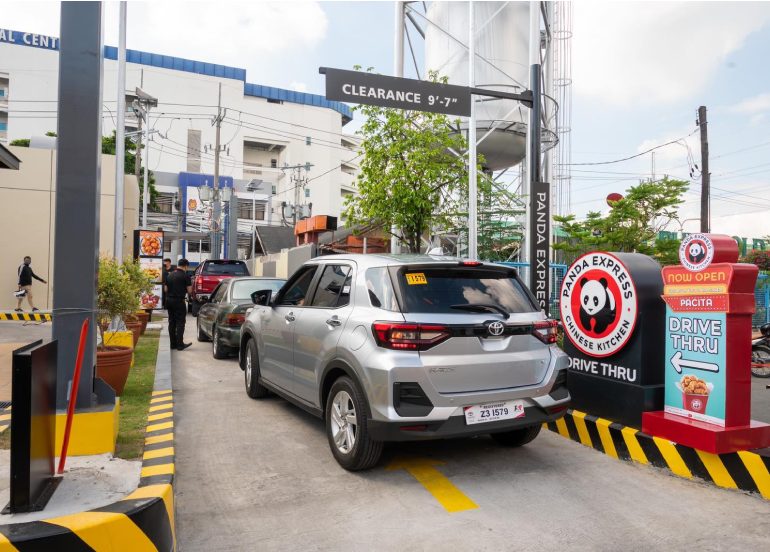 The first Panda Express drive-thru store in South Luzon is located at Pacita, San Pedro, Laguna.
Check the photos below to see what went down during the new drive-thru store's opening.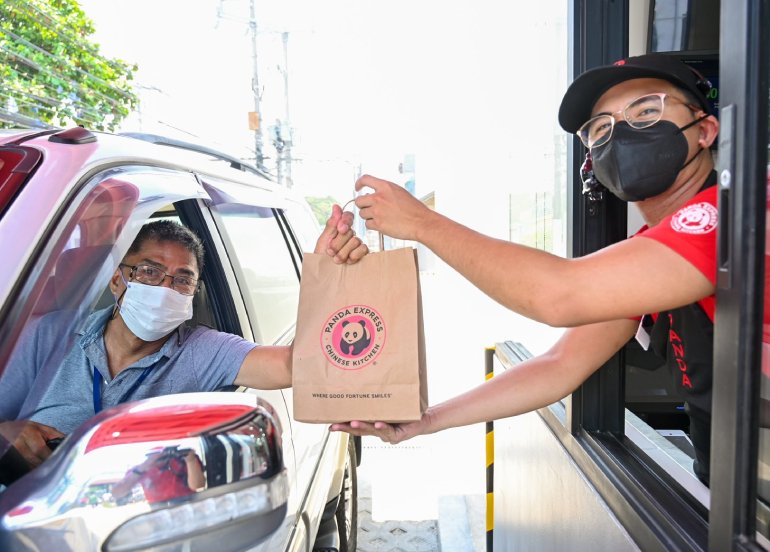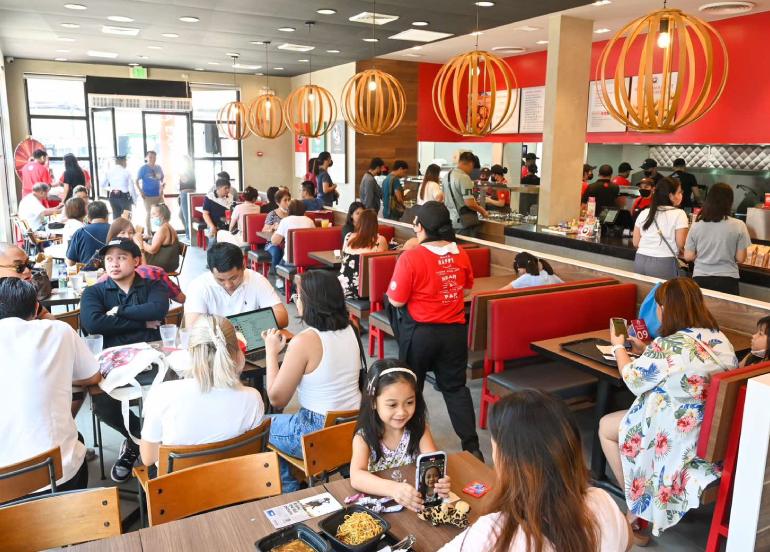 Want to discover more of the best places in the Metro? Download the Booky app today and be first in line for the latest news, hottest promos, and biggest discounts on all things food, fitness, beauty, and more!